Why I'm Friends With My Ex-Mother-in-Law After Divorce
At the end of July, I'm taking my son on a family vacation. We're going to spend the week at a vacation home on the Texas coast. He's looking forward to riding down the boardwalk in a golf cart, building sandcastles with his uncle, and sleeping in a bunk bed. My ex-mother-in-law has promised me lots of margarita time by the pool while she plays with her grandson.
Yes, my EX-mother-in-law. And the uncle he'll be playing with is my ex-husband's brother. My mother passed away before my son's birth, and I don't have much family left. When it comes to biological family, my pickings are slim. Did I long for a close mother-in-law relationship? Yes. But I didn't find it until after my divorce.
My ex-husband has no relationship with his mother, by his choice. During our marriage he told me that she was crazy, a sociopath, and evil. His father and step-mother fully supported this view, telling me stories about how she'd supposedly cheated his dad in the divorce and left him financially destitute. After several years of dating and marriage I started to wonder why they held onto so much bitterness over twenty years post-divorce. Why they had to badmouth a woman they hadn't seen in years. I wasn't allowed to invite her to our wedding or send her a birth announcement when our child was born.
Last fall, I decided to reach out. I'd seen how my ex's family turned on me in our divorce. Observed their behavior and how they encouraged him to go after all my assets, even the money left to me by my mother upon her death. I learned a lot about how abusive families work to protect those on the inside by demonizing everyone who gets out. I decided that it was time my son met his grandmother.
Later, I showed photos from that weekend to my son's godmother. She started to cry. "I've never seen his smile so joyful," she said. Reaching out to my ex-MIL was a big risk, one that had a big reward.
Linkedin was the only way I had of reaching her. I sent a message, then waited. Little dots showed up shortly thereafter, scrolling across the screen, indicating that she was typing. I didn't know what to expect – a "never contact me again," or a "I don't want to meet my grandson." But the response, when it pinged up, was lovely and kind. And thus our relationship, and her relationship with her grandson, began. She met him a few weeks later, flying into Minneapolis to hang out with us and support me when I went to court. We spent Thanksgiving at her house in Texas, where he met his uncle for the first time.
Friends with my ex-mother-in-law? Yes, that's an odd one. But it's also a sweet, rewarding and supportive one.
Divorce has probably led you down some paths you never thought you'd explore, and to relationships and friendships that weren't in the life you envisioned when you were younger. It's likely pushed you to grow, to learn to let go, and to embrace uncertainty. In my case, it's led me to a woman who is now like the mother-in-law I never had while married.
On our last trip to visit her, I lost my phone when our canoe capsized in the middle of a river. That night, we went to the Verizon store to get a new one. When the salesclerk referred to her as my mother I looked at her, we smiled, shrugged, and went with it.
I miss my mom every day, but I'm incredibly grateful to have my ex-mother-in-law as a 'mother' now. We text daily, and talk on the phone at least weekly. She sends books, clothes and presents for my son so often that I've had to warn her that she's spoiling him. Even though I've told her it's not necessary, she sends me presents, too. The last six months have been incredibly hard, but having her in my life has made them much easier.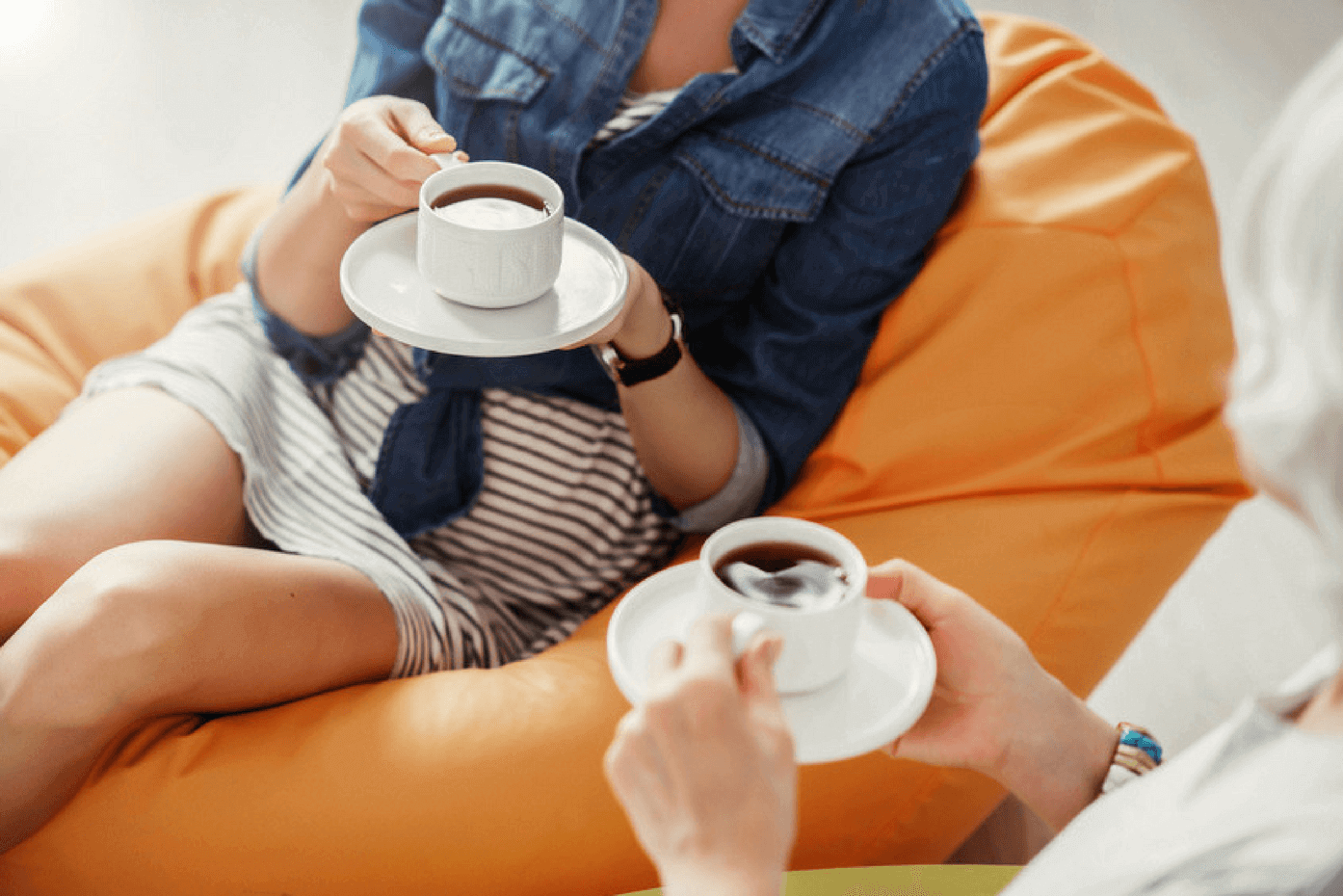 Life is strange, and unpredictable. No one knows that truth like a woman who's been through a divorce. I've learned to embrace the fact that my life has not turned out as planned, and that it doesn't always make sense from the outside looking in. Friends with my ex-mother-in-law? Yes, that's an odd one. But it's also a sweet, rewarding and supportive one. I'll take the odd looks I get when I tell people whom I'm spending my vacation with in exchange for my son's joyful smile and the love she brings to his life any day of the week.
//= get_template_directory_uri() ?> //= get_template_directory_uri() ?> //= get_template_directory_uri() ?> //= get_template_directory_uri() ?> //= get_template_directory_uri() ?> //= get_template_directory_uri() ?>
©2011-2023 Worthy, Inc. All rights reserved.
Worthy, Inc. operates from 45 W 45th St, 4th Floor New York, NY 10036