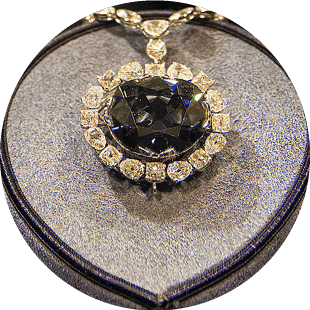 When the Hope Diamond was donated to the Smithsonian by Harry Winston in 1958, he sent it via registered mail.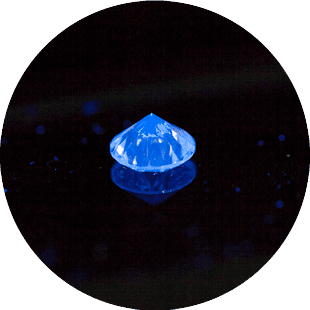 Diamond fluorescence can be spotted with the help of a UV light. Diamonds with a high amount of fluorescence will glow bright, electric blue, while diamonds with a low amount will glow slightly or not at all.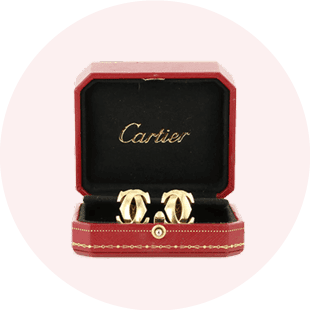 Societe Cartier was founded in 1847 by Louis-Francois Cartier. England's King Edward VII referred to Cartier as "the jeweler of kings and the king of jewelers."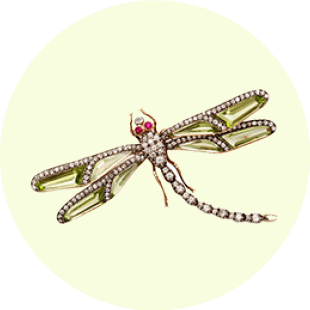 Dragonfly jewelry represents transformations in life and new beginnings. It signifies embracing change rather than fearing it.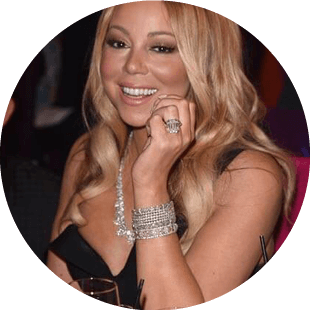 Mariah Carey's 35-carat engagement ring from James Packer is estimated to be worth $10 million. The star rightfully kept the ring after he called off the engagement."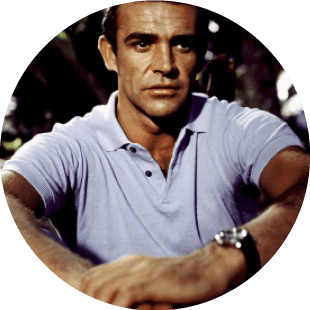 "He could not just wear a watch. It had to be a Rolex", Ian Fleming stated about James Bond in his novel, "Casino Royale."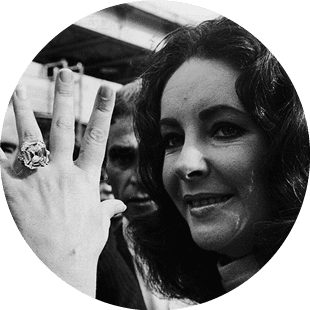 The Krupp Diamond was Elizabeth Taylor's favorite piece. After she passed away, the sparkler was renamed in her honor, "The Elizabeth Taylor Diamond."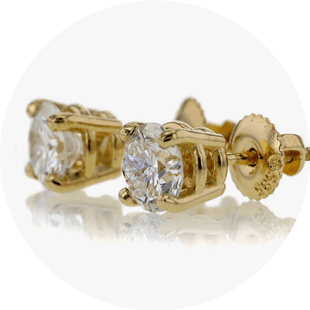 Unless the hallmarks have worn off from years of wear, all fine jewelry should have some type of stamp.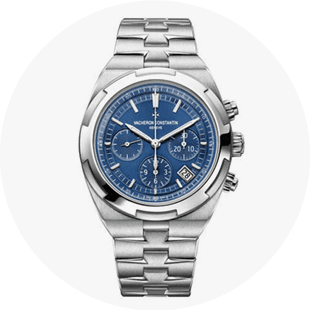 Founded in 1755, Vacheron Constantin is one of the oldest watch manufacturers. In 1770, founder Jean-Marc Vacheron designed the world's first engine-turned dials.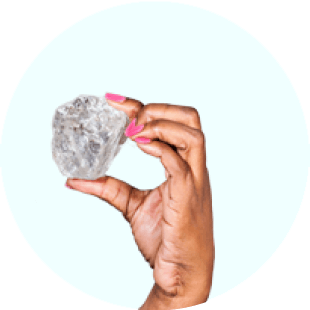 The world's second largest diamond, the Lucara diamond, weighs in at 1,111 carats, making it the largest excavated diamond in over 100 years.
//= get_template_directory_uri() ?> //= get_template_directory_uri() ?> //= get_template_directory_uri() ?> //= get_template_directory_uri() ?> //= get_template_directory_uri() ?> //= get_template_directory_uri() ?>
©2011-2023 Worthy, Inc. All rights reserved.
Worthy, Inc. operates from 25 West 45th St., 2nd Floor, New York, NY 10036