6 Tips On How to Choose a Watch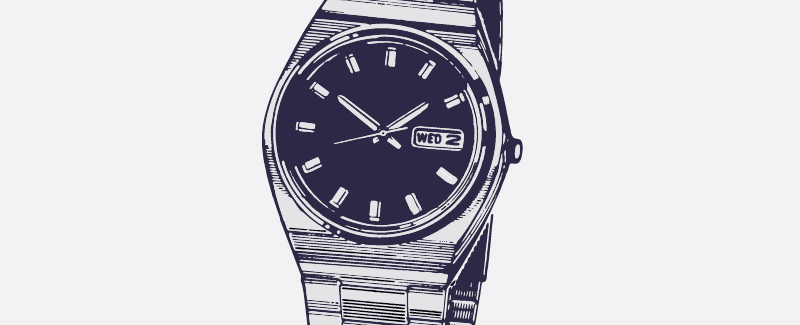 Whether it's for birthdays, holidays, or just any special occasion, everyone loves a good gift. And let's face it, our loved ones are always asking what we want, so why not be specific. What is the one thing we all want, and need, more of? Time. And in a concrete manner, time comes in the form of a wristwatch. Here we give some tips as to how to choose the right watch.
Selecting the perfect watch for you or for others may seem a little daunting at first. Thoughts and fears can run rampant: How much should I spend, should I get a leather strap or a bracelet, should it be sporty or dressy? Here we try to make the idea of how to choose a watch less terrifying and more empowering. By following these six simple steps, you are on your way to enjoying time on the wrist or to offering others a great gift of time – one that is timeless.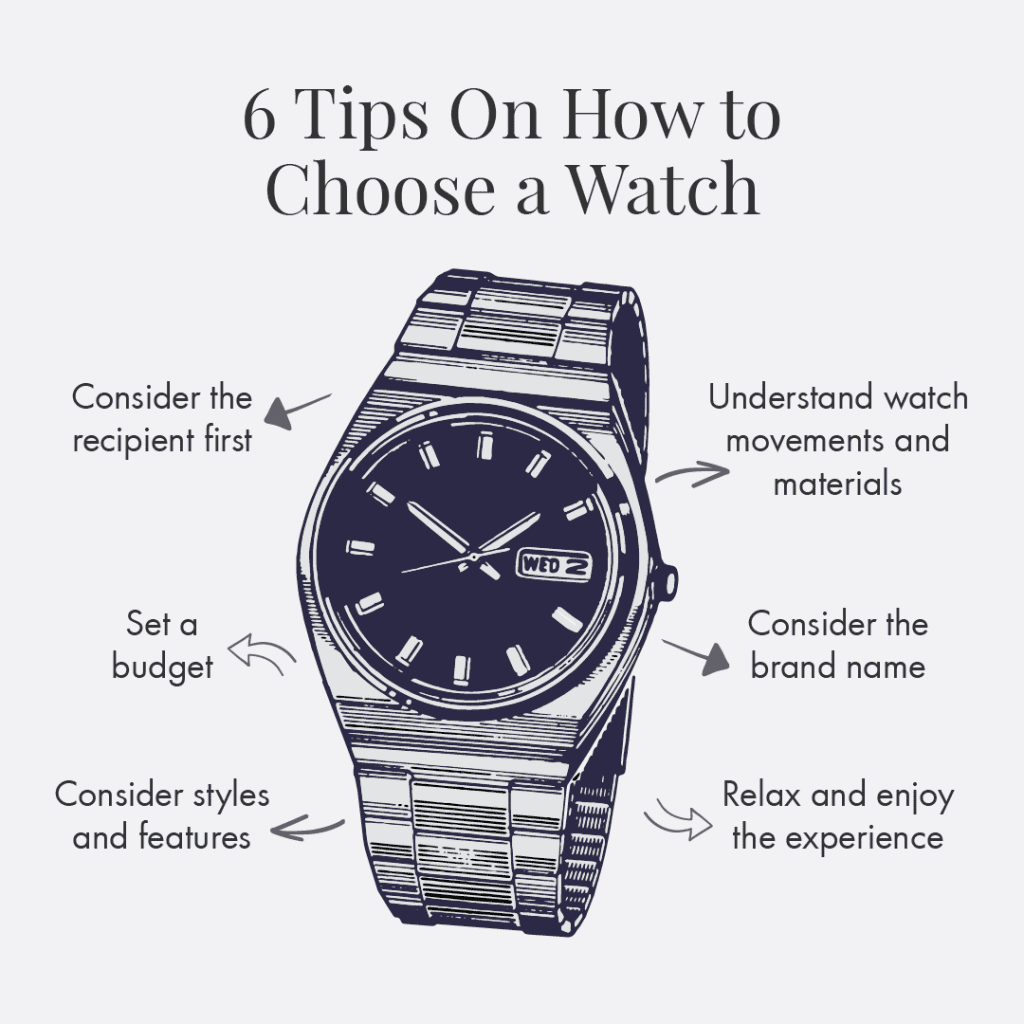 1. Consider the recipient first.
Before you opt to buy a watch for yourself or for someone else, think carefully about that person's interests, hobbies, style or fashion direction, likes and dislikes. Is the person a sports enthusiast, a business exec, a fashion maven or a have-fun type of individual? This should influence the type of watch you choose for them.
Roberta's Suggestions:
Sport watches – Breitling Navitimer and the Zenith Defy
For the fashionistas – Hermes Galop
For business ware – Patek Philippe Calatrava
For creatives and artistic folks – try a Hublot Orlinski watch
Minimalists – try watches from brands such as Nomos, Casio, or Citizen

Another determining factor is the climate they live in. For those living in dry climates, a cool bracelet works wonders, especially with today's integrated bracelets as found on the new A. Lange & Sohne Odysseus sport watch. A great leather strap, especially with a vintage padded look as in the Jaeger-LeCoultre Polaris Chronograph, works in most climates.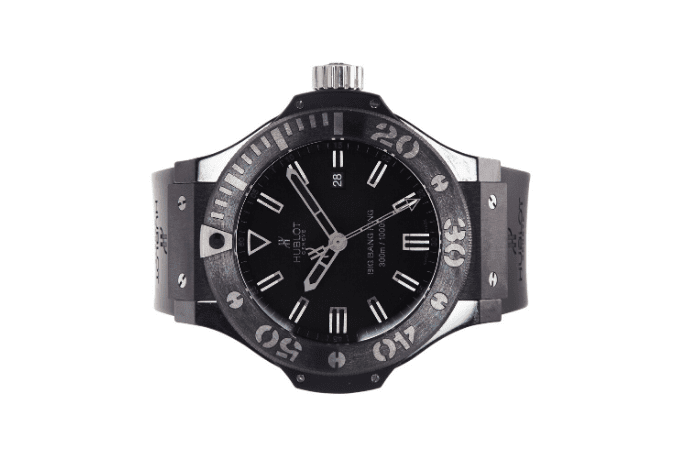 2. Set a budget.
Even though you know the likes and dislikes of the person you want to buy for, you still have to think first of your own wallet. There are timepieces out there for every budget, whether it is $100 or $100,000. You may be the type who will spring for a little more when you find just the right item, but having a preset notion of what you want to spend is critical. There is no need to jump to higher (or lower) retail prices.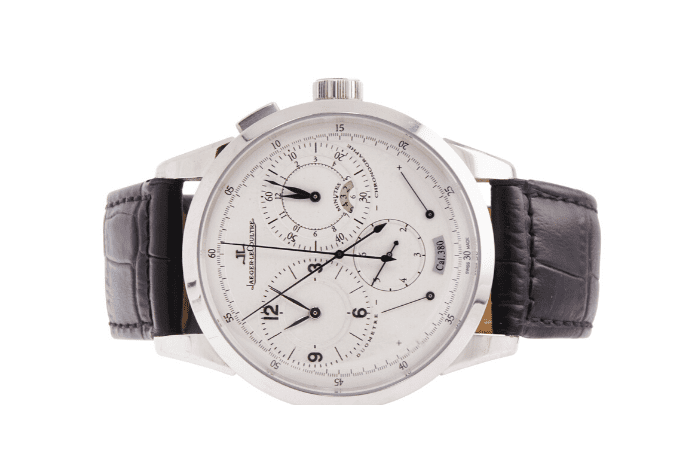 Roberta's Suggestion: Keeping the budget under $500, consider a Seiko Prospex, for example, where you get a lot of look and performance for your money. In the $1000 to $3,000 range, you can't go wrong with an Omega Speedmaster or with an Oris watch.
3. Understand watch movements and materials.
It is also important before you start shopping to understand the different types of watch movements and materials because these are factors that will influence prices, as well as styles. Watches with quartz movements (that require a battery) are generally less expensive than mechanical watches with self-winding or manual-winding functions. Similarly, watches made of stainless steel are often more affordable than lighter-weight titanium or carbon fiber and than the more noble metals. Do a little of your own research that will help arm you.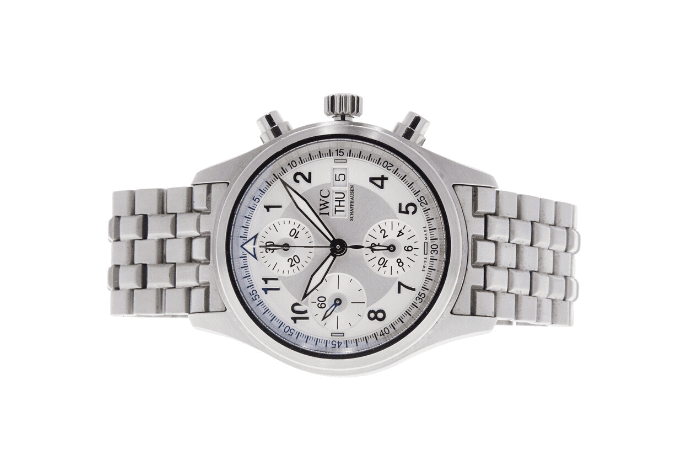 4. Consider styles and features.
Earlier we suggested that you think about the recipient of the watch. That is because this is the single most important part of buying a watch. For example, if you are buying for a pragmatist who isn't into gadgets and functions, a nice three-hand watch with easy-to-read dial may be the way to go. Style wise, if he or she is a fashion hound, consider watches with colorful dials or unusual case shapes. Features are important, too. For instance, if you are buying for a sports enthusiast, maybe a chronograph (that times intermediate events such as swimming laps or running a sprint) may be the better option If the person is a business exec or a world traveler, functions such as calendars, dual time zones, or world timer indications could be valuable.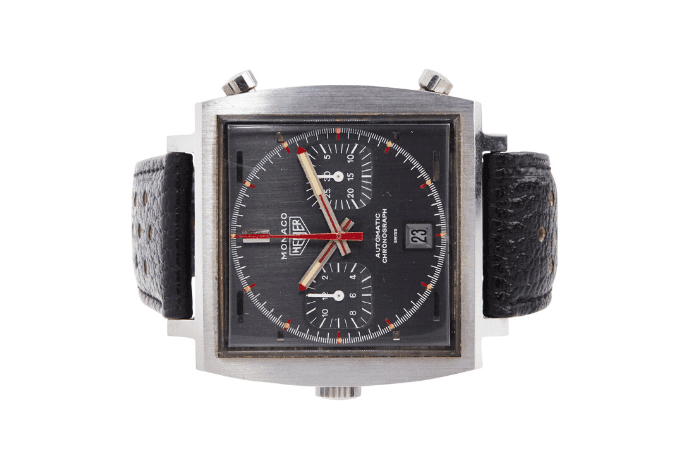 5. Consider the brand name.
The concept of brands is a bit more complex. But before you read further, understand this: you do not have to buy a specific watch brand. However, being aware of the better brands – across all prices points – is helpful. Do a little research online before making your purchase. If you are buying in an affordable price range, bigger brands that are more well known may have a stronger cache. When you get to the more expensive watches, personal taste comes into play, as well. Some people are very brand conscious and lust for a big name brand, while others want to tread off the beaten path and look for a lesser known brand that can deliver a lot of bang for the buck and also keep others wondering, "What is that watch on your wrist?" Again, some of this decision-making harkens back to knowing who you are buying for and what your budget it.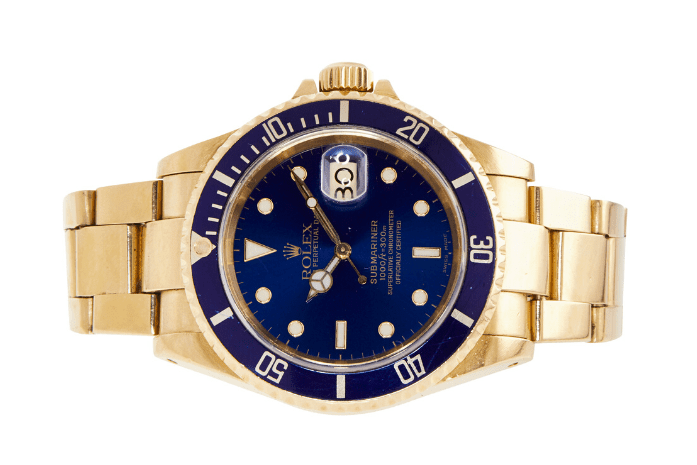 6. Relax and enjoy the experience. Remember, returns are always an option.
Watch shopping does not have to be scary and you don't have to go it alone. Stepping into an authorized retailer, or even shopping on line for new or pre-owned watches, can be exhilarating. Consider it a learning experience and don't be afraid to ask questions. Generally the sales staff and the on-line concierges are happy to help and offer a little direction. But best of all, if you followed steps 1 and 2 above, you can outline this from the start to keep the shopping experience in check. Also, as long as you are buying from a reputable source, remember that a return is always an option. If the person you're gifting the watch to really doesn't like it, a return or an exchange is usually just minutes away.
//= get_template_directory_uri() ?> //= get_template_directory_uri() ?> //= get_template_directory_uri() ?> //= get_template_directory_uri() ?> //= get_template_directory_uri() ?> //= get_template_directory_uri() ?>
©2011-2023 Worthy, Inc. All rights reserved.
Worthy, Inc. operates from 25 West 45th St., 2nd Floor, New York, NY 10036