How to Spot a Fake Patek Philippe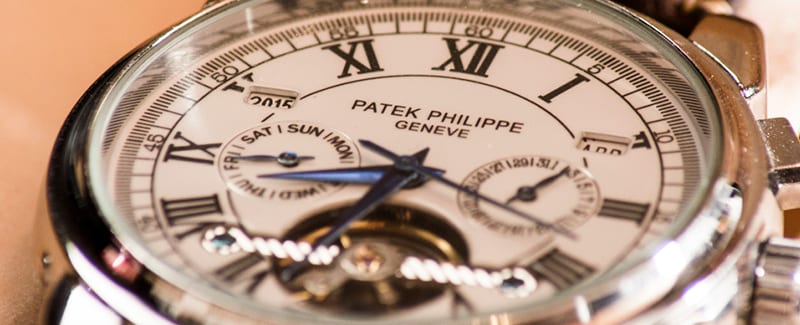 The fake watch business is a big one. It is estimated that nearly 50 million fake or counterfeit watches are created annually. Additionally, today's counterfeiters have gotten very good at replicating the top watch brands on the market – making it ever more difficult to spot the fake. Watch collectors highly familiar with a particular brand may have an edge on those who are first-time buyers, but still, there are a few things to take a closer look at to ensure a watch you want to buy is genuine.

Today, we look at Patek Philippe – one of the most venerable Swiss watch brands on the market. Spotting a fake Patek Philippe may not be so easy, and in the end, may require a reputable watchmaker to open it up and look inside. But in the meantime, here are a few key things to look for – and always bring a loupe.

The metal quality and weight of the watch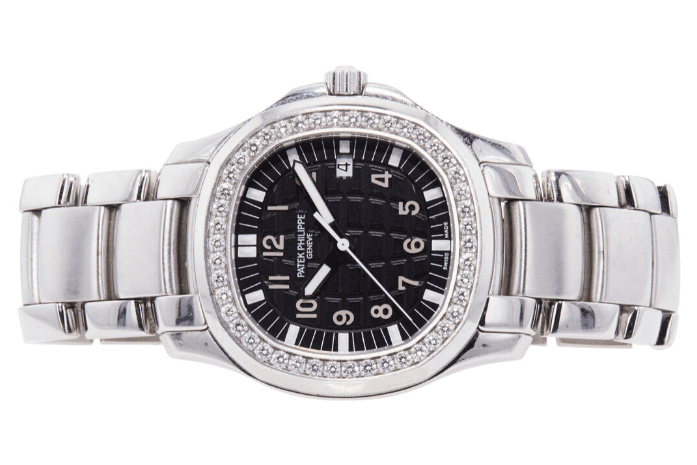 Because Patek Philippe creates only the finest timepieces, it typically resorts to gold, platinum and for some of its watches, stainless steel. These noble metals have a natural weight to them. So if you pick up a watch that feels flimsy, it is not a Patek Philippe. Additionally, the finish of the metal on a genuine Patek watch is always ultra-lux. The materials are highly polished adding a great luster to the case. Anything even slightly dull, or pock-marked would not be genuine. Cases, lugs and bracelets on genuine Patek Philippe watches will be smooth at every curve and angle. Patek Philippe did not make anything that catches a soft fabric.
Crown, hands, and numbers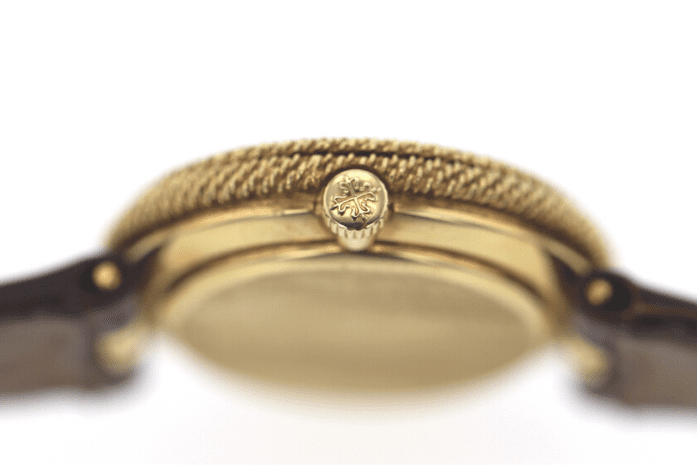 Be vigilant when you study the crown and the dial. Many of the fake Patek Philippe watches do not feature fully finished crowns in the same motif as Patek. Use a loupe to study the crown and the hands and numbers, and at the same time look up the watch in a Patek Philippe reference book or on its site to compare the colors and length of the hands and the markers. Sadly, sometimes the fakes are made so well that these small signals don't exist.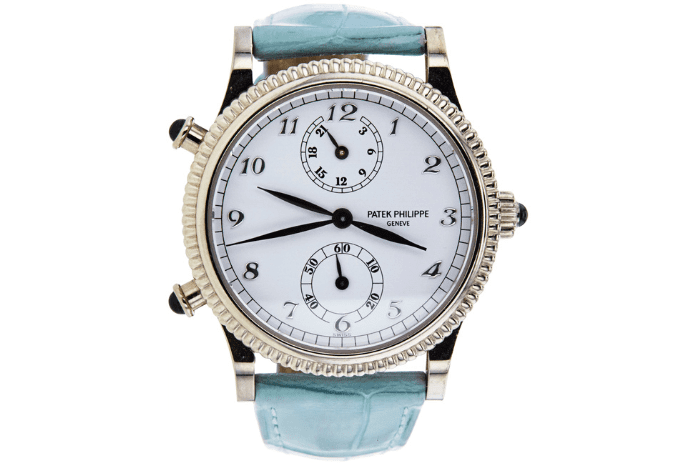 Caseback, engravings and serial numbers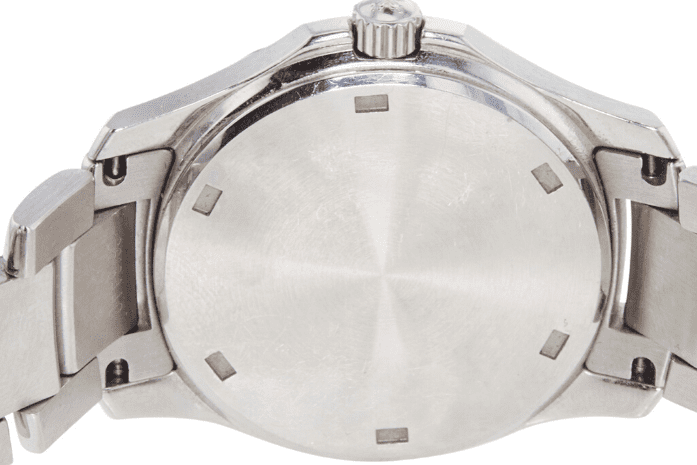 Generally, Patek Philippe does not engrave serial numbers on the watch case back where it is visible. On closed case backs, the numbers are displayed inside the case back. Additionally, all engravings that are visible must be exquisitely executed. As mentioned, Patek Philippe is the benchmark standard in watchmaking so the brand pays close attention to every detail, and takes pride in its engravings. Also, if the watch has a sapphire crystal case back revealing the movement, and you see blued screws, it is not a real Patek. This is one of the few brands that does not use blued screws.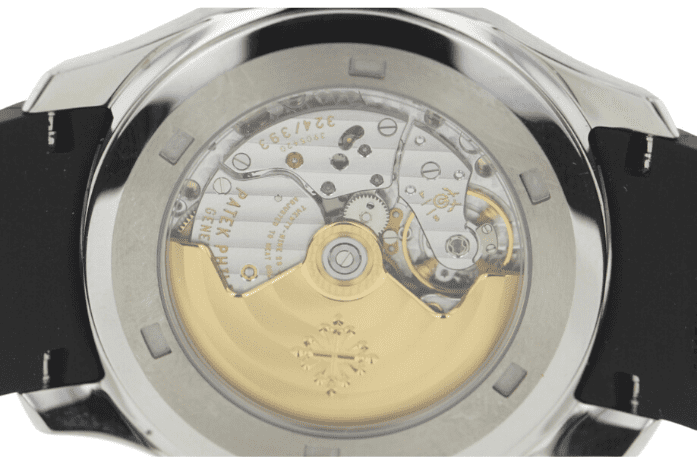 Price and Seller
If the watch you are looking at carries a price point that seems too good to be true, it probably is too good to be true. If the asking price for a $30,000 watch, for instance, is $3,000 – run, don't walk – away from it. Additionally, be wary of the seller. If it is not a reputable company and does not offer a certificate attesting to the watch's authenticity, you should definitely think more than twice about the purchase.
//= get_template_directory_uri() ?> //= get_template_directory_uri() ?> //= get_template_directory_uri() ?> //= get_template_directory_uri() ?> //= get_template_directory_uri() ?> //= get_template_directory_uri() ?>
©2011-2023 Worthy, Inc. All rights reserved.
Worthy, Inc. operates from 25 West 45th St., 2nd Floor, New York, NY 10036