When Lawyers Act Like Humans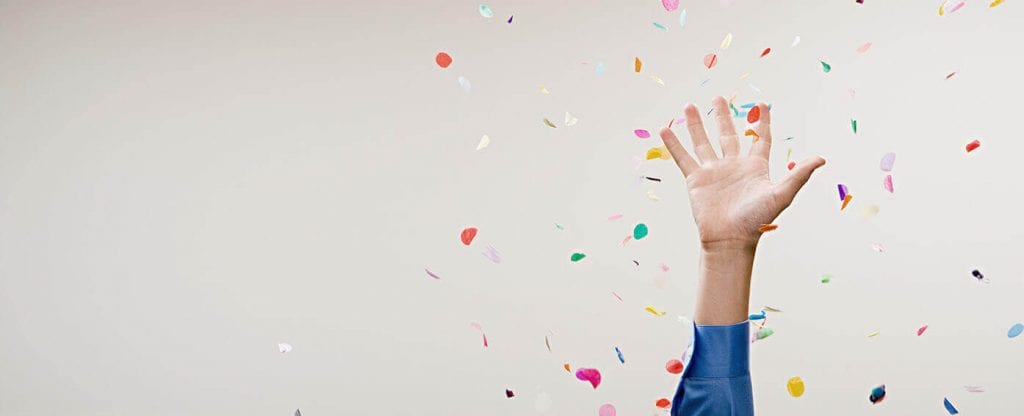 Could it be that those of us who took the road more traveled are actually doing our soul's work? Even when it wasn't a conscious choice?
What motivates us to do the type of work that we do? I grew up with the 'work hard, play hard' mentality: you don't get the luxury of taking a job just because it feeds your values. You work hard, harder, and hardest until you prove your indispensable worth. And then, maybe you'll be lucky enough to find yourself in a position to forge a career path that feeds your heart.
READ ALSO: I'm a Divorce Lawyer, and This Is the #1 Thing I Tell My Clients to Do
When I was a child, I was the victim of violence. As a late teen, I was the plaintiff in a civil action and a witness in a criminal action. You can learn more about my story on "Gutted" (a wonderful, insightful and inspiring podcast by Allie Stark of Allie Stark Wellness), but my experience can be summed up with these words: lonely, scary, soul-killing, unproductive, intimidating, stressful. Now, I run Hello Divorce, a service that empowers our users to manage the divorce process with easy to follow, step-by-step guidance and (truly) affordable access to our top-notch lawyers. I started Hello Divorce for a much a more powerful reason, that I didn't truly realize until a few months ago: I don't want anyone to feel trapped. Ever. Through Hello Divorce, I empower. I inspire instead of motivating by fear. I give people the tools they need to move out of a time of crisis and into a new, better version of themselves. I give people the type of legal experience I wish I had had access to.
A career in law is typically viewed as the road more traveled, but to get to where I am today, in a place where I'm able to work in a job that feeds my values, I had to create my own roadmap.
At some point in law school (and it could be Day 1), so many of us stop thinking like humans. We no longer care why someone came to us or how they ended up in our office. Our minds immediately jump to 'how can I fix this?', 'how can I lower her financial exposure?' and/or 'how much is this case worth?' These are not bad questions. They make sense. People go to lawyers to solve a problem, and that's exactly what we want (and are paid) to do. But leaving the personal out of the professional has significant consequences.
So, for those of you looking for legal representation, I encourage you to look for a lawyer who lets their passion shine through, who thinks like a human (!) and sees their soul's work in helping you through a difficult time. A few ways to know you've found lawyer gold:
1. They focus on you
The lawyer focuses on your needs and concerns (as opposed to what they think is best for you), and helps you think through creative solutions and make choices that are best for you.
2. They guide, without proselytizing
An empowering lawyer will find a way for you to understand the profound consequences of your actions without instilling the fear of God. They will take a step back, put themselves in your shoes and do something so many other lawyers were taught to avoid: listen.
3. They act like humans
As artificial intelligence ramps up and transparency with legal information becomes status quo, a lawyer worth hiring will remember that people will always need a human connection. And they show this through website copy that's user-friendly, by avoiding lawyer speak, and by being inquisitive and genuine.
I'm passionate about what I do. And I'm passionate about helping people through difficult times – and there are so many lawyers out there just like me. I hope these tips will help you find them.
//= get_template_directory_uri() ?> //= get_template_directory_uri() ?> //= get_template_directory_uri() ?> //= get_template_directory_uri() ?> //= get_template_directory_uri() ?> //= get_template_directory_uri() ?>
©2011-2023 Worthy, Inc. All rights reserved.
Worthy, Inc. operates from 25 West 45th St., 2nd Floor, New York, NY 10036