The Exercise-Hating Girl's Guide to Adopting a Walking Program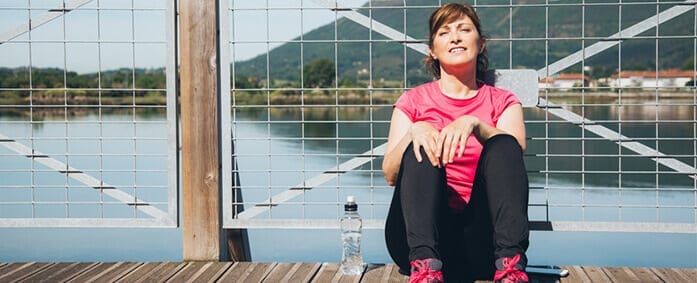 I've never been much of an athlete. Even when I was younger, I shied away from gym class and organized sports. I got my exercise through years of ballet; but, have never been felt at home in a gym.
One would have to be living under a rock to miss the continuous messages of doctors and other health experts on television, advertising, and other platforms urging us to exercise:
Exercise will stave off heart disease, cancer, and other ailments!
Exercise will keep you fit and trim!
Exercise will keep you feeling and looking young longer!
Exercise makes you feel happier because it increases endorphins!
Exercise will make you sexier and more interested in sex!
To some of us, exercise is hot, sweaty, and tedious. We know we should do it, we know we're supposed to do it, but there's often something better to do or an excuse.
I'm tired. I don't have time. I can't afford a gym membership or fancy exercise equipment. It's not fun. Blah.
If you're not a gym rat, you may feel me; otherwise, yes, we know that exercise is critical to a healthy lifestyle and we should do it!So, what's a girl (who's not a fan of sweat and pain, but who knows that taking care of her body is a must) to do? I discovered walking is one of the easiest methods of exercise to adopt, and a great way to care for yourself, often in the disguise of accomplishing other daily business!
Some "steps" you can take to introduce walking into your life:
1. Create reasons to take extra steps.
Walk up the stairs instead of taking the elevator. Park further out in the parking lot and walk the extra distance. Use the copy machine at the end of the hall instead of the one right by your office. Instead of ringing a co-worker's extension, walk to them to have a conversation. In essence, don't always look for the easiest or quickest way to get from here to there.
2.Use walking to take care of business.
You could mail or drive your rent check to the landlord, drive-thru to refill a prescription or cash a check, or sit in traffic to return a book to the library. Why not save gas in your car and complete errands within walking distance of your home by walking and checking off items on your to do list?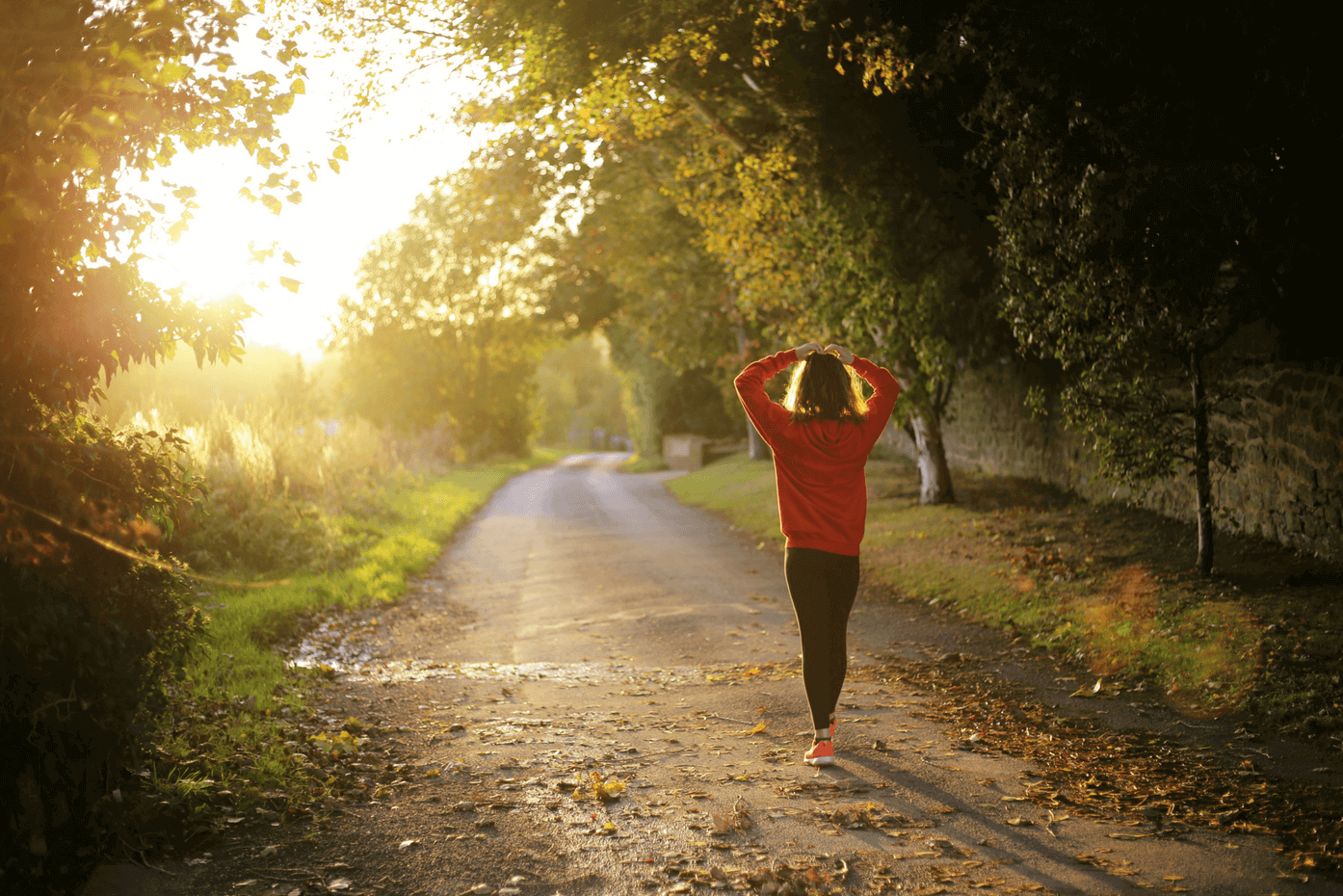 3.Incorporate walking into breaks and recreation.
If you get a break at work, don't just sit there! Get up and get moving! You may not be as lucky as I am and have a beautiful park across from your office; but, you can probably walk some laps around the hallway of your building, or step outside and get some fresh air.
4. Kids learn their healthy habits from us
So we can either show them a more sedentary lifestyle with mostly inactive hobbies such as watching television, or we can also regularly incorporate physical activity into our definition of fun! Why not take a walk to see the sights of the neighborhood after dinner, walk to the park to play, and find other ways to not always be so dependent on wheels to get everywhere we want to go?
What are some reasons why walking might be right for you?
It's pretty much free! A good pair of shoes that offer support and traction are recommended; otherwise, you need no other equipment, membership, or to pay other fees!
You do it wherever you want to! You can walk the city, in nature, and many communities offer walking options during cold weather such as around the shopping mall or indoor walking tracks. Walking offers the benefit of varying your exercise by taking new routes each time. What a way to get to know your city or discover new favorite spots in nature!
You can do it with friends or family. Many people feel more motivated and enjoy the experience more when walking with a buddy. The time may fly faster if you can socialize and exercise at the same time, and a friend offers an element of safety and accountability to complete your exercise.
You go at your own pace. Depending on your level of fitness, time constraints, and other factors, you set the pace for how fast and far you will travel on each walk. Naturally, you will be more out of breath and not travel as far in the beginning (or on a really hot day!); but, you literally have command of your work-out at your feet!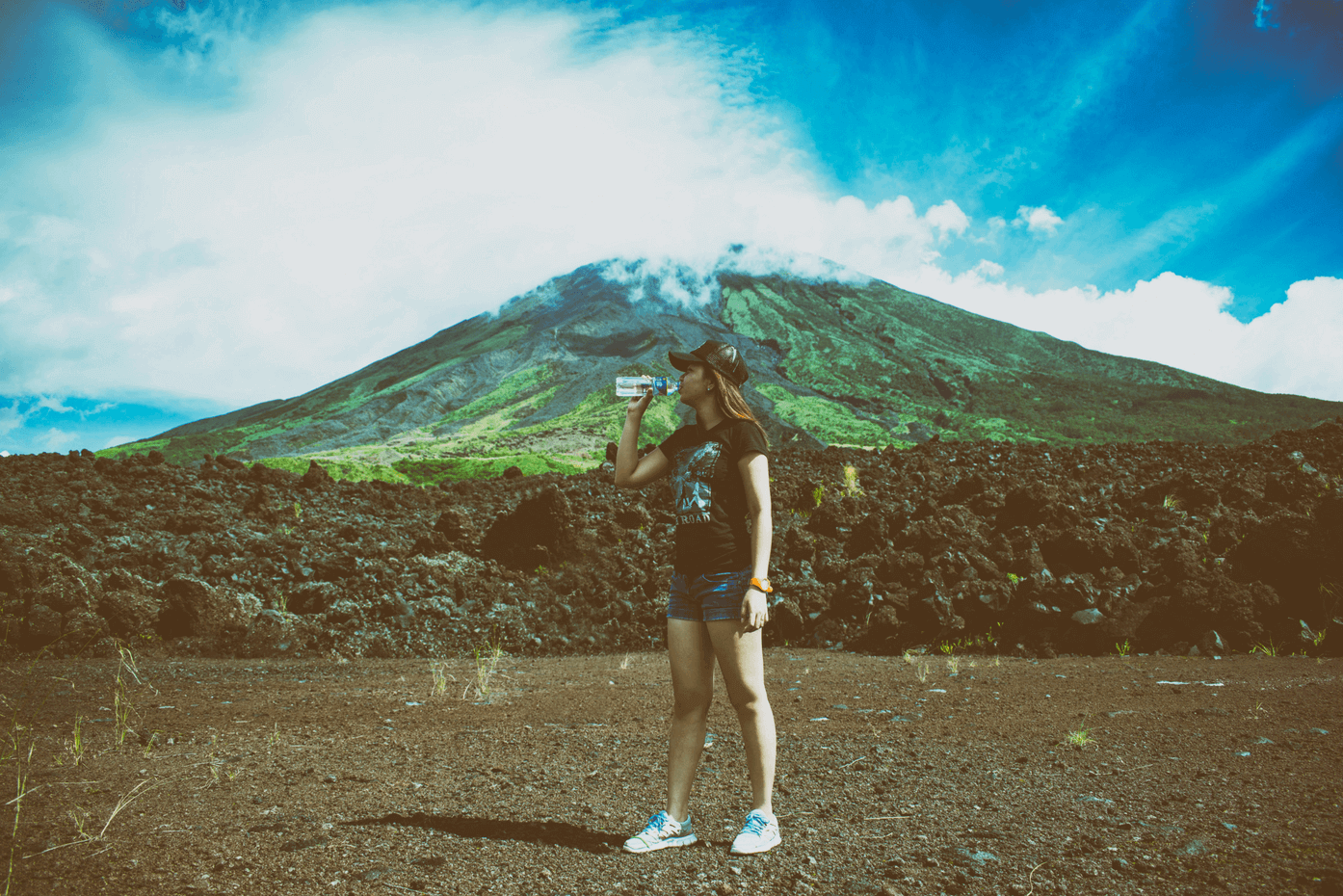 How to take the excuses out of walking and make it more tolerable:
Wear comfortable shoes that won't leave your dogs barking afterword.

Hydrate yourself before embarking on a walk and carry along water to refresh yourself along the way.

Listen to some tunes you enjoy. Music can add an extra spring to your step and make the time seem to go more quickly. If you're the multi-tasking type who claims not to have time to exercise, listen to a podcast or audio book while you walk so you can cross off two items from your daily list.

Walk at a time of day when you won't feel rushed or uncomfortable. If you don't tolerate the heat well, walk in the cool of the morning or evening.

Go with a walking buddy. As previously stated, some company can make it more fun and keep you on task!

Invest in some gear that you will be excited to use. How about shoes, a water bottle, and other walking attire that makes you feel energized and rewarded for your efforts?

Set reasonable goal for yourself and find fun ways to reward yourself for sticking to a plan. You may discover that your body begins to crave a daily walk, even if you haven't previously been an exercise buff. Walking is a form of physical activity that can be enjoyed by almost anyone in most stages of life, and no exercise is as portable or customizable as a personal walking program!

Even us girls who need an extra push to exercise have a hard time arguing against the benefits of walking and the ease of incorporating it into our day. Won't you join me for a walk?
//= get_template_directory_uri() ?> //= get_template_directory_uri() ?> //= get_template_directory_uri() ?> //= get_template_directory_uri() ?> //= get_template_directory_uri() ?> //= get_template_directory_uri() ?>
©2011-2023 Worthy, Inc. All rights reserved.
Worthy, Inc. operates from 25 West 45th St., 2nd Floor, New York, NY 10036