What Celebrities Can Teach Us About Co-Parenting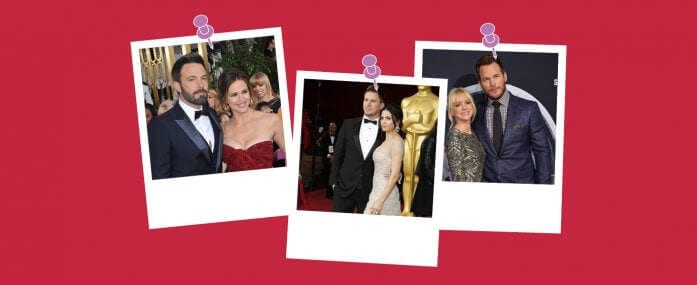 I don't think it's just because I'm a divorce lawyer that when I'm at the checkout counter and see news of a celebrity breakup on the cover of People, I reach right for it. I can't help it. It's fascinating to me to see how celebrity couples break up. They are under so much more pressure than (most) of the rest of us, and the stakes can be so high, with millions of dollars and multiple homes to be divided. But I'm also interested in learning how they're helping their kids get through the process. And I find that there are several lessons we can learn about co-parenting from celebrities leading by example.
Jennifer Garner & Ben Affleck
These two split up in 2015. Three years ago – but you'd forget all about that if all you've been doing is scanning tabloid photos. Because they still celebrate holidays together as a family, they go on vacation together, and Ben and Jen have given interview after interview talking about their commitment to raising their children together.
I loved this snippet from an article on E! News earlier this year: "'Ben and Jen are friendly to one another and amicable in front of their kids,' the source said. 'They have been hanging out as a family, but Jen has also given Ben alone time with the kids.' '…Later in the day, Jen met up with Ben and the kids at a local park,' the source continued. 'The kids played while Ben and Jen sat together chatting. The kids would come up to tell them something and they would laugh hysterically together. They watched the kids climb the structure and have fun before leaving together as a family.'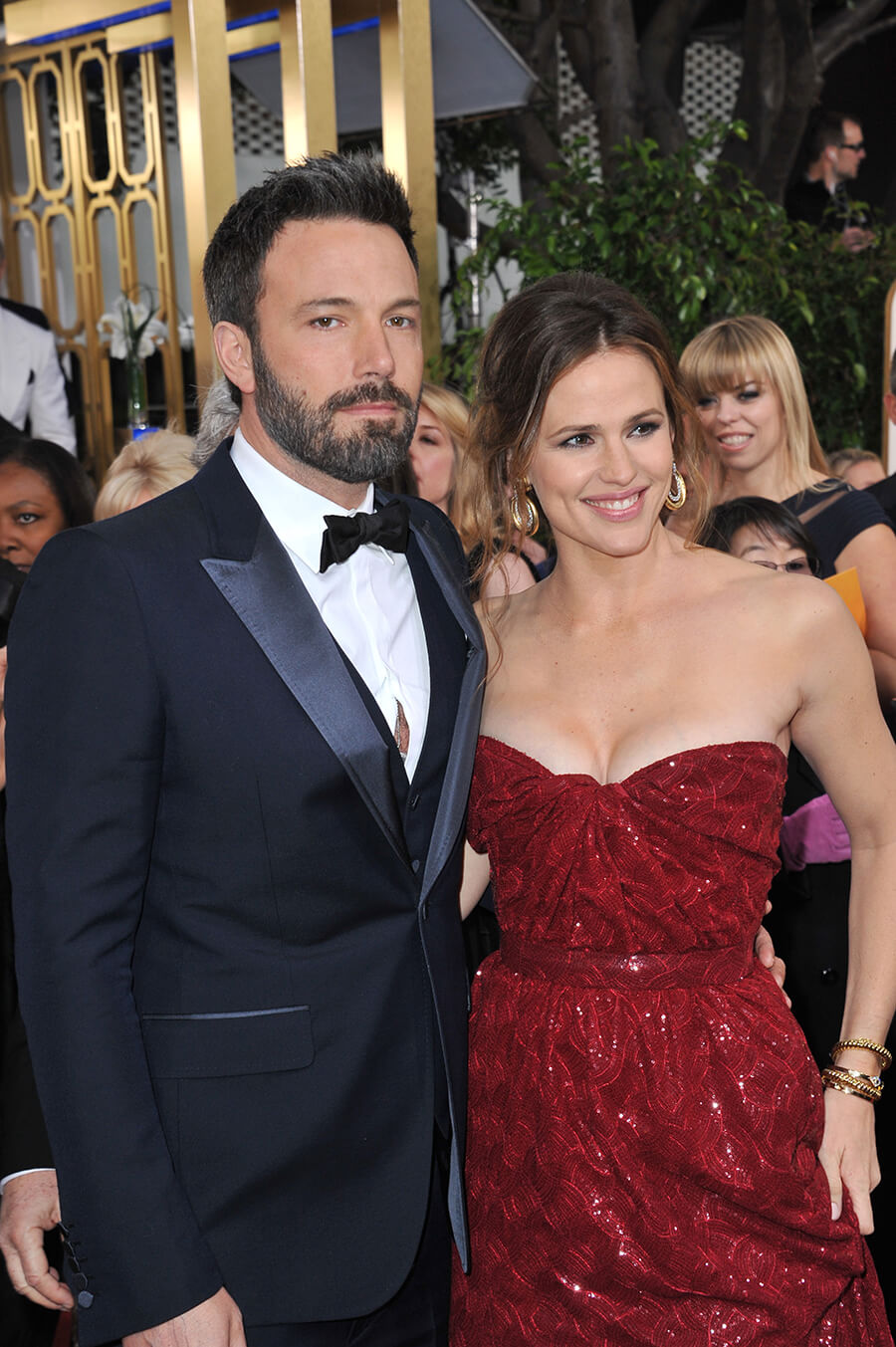 On the Today Show last fall, Ben Affleck said: "If you recognize that you both have the best interest of the kids at heart, it's quite a special connection. We're the only two people in the world who care this much about these three kids."
Key takeaway: To the extent you can push aside your own differences and get along, even if only for the kids' sake at the beginning, you might find that you can come to a place with your ex of mutual understanding and respect as you forge your own new paths in life. Kids are so perceptive. They'll not only see and feel your love for them, but they can also learn important lessons about conflict resolution and moving on by seeing how you and your ex treat each other.
Chris Pratt & Anna Faris
Chris Pratt probably put it best in his interview with Entertainment Weekly in April: "Divorce sucks." He and Anna Faris were married for eight years before they separated and divorced last year. He added, "'But at the end of the day, we've got a great kid who's got two parents who love him very much. And we're finding a way to navigate this while still remaining friends and still being kind to one another. It's not ideal, but yeah, I think both of us are actually probably doing better.'"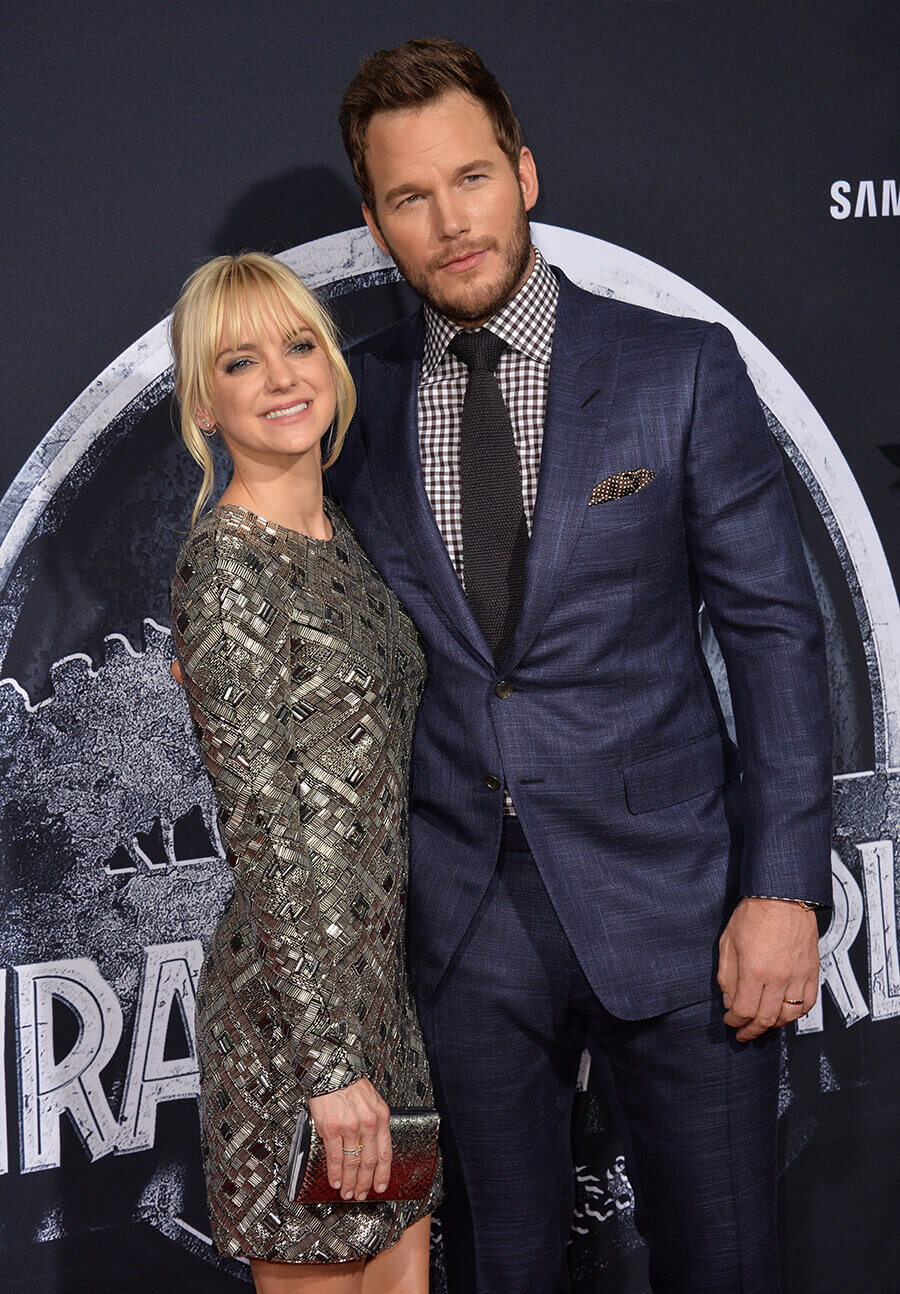 "What Chris and I try to do is to communicate openly. We reiterate that there aren't rules to this. We have a lot of love and friendship, and our big goal is to protect Jack. I cherish my family, my close friends, my child—that makes the rest of it worth it," Anna said in an interview with Woman's Day in April.
Key takeaway: They admit it and accept it: co-parenting is tough. There aren't any rules to follow. Understanding that navigating your new co-parenting relationship will be a work-in-progress for a while is a great first step toward creating a new normal for your family – and one that's built on honesty, and love for your child.
Jenna Dewan & Channing Tatum
Your heart wasn't the only one that broke when Jenna Dewan and Channing Tatum announced their separation in April. And maybe it broke a little harder because of the way they announced the split: in a joint statement on both of their Instagram pages, with thoughtfully written phrases like "…love is a beautiful adventure that is taking us on different paths for now," and, "We are still a family and will always be loving dedicated parents to Everly."
And since the split, they really seem to have been, seen as recently as June together at Everly's preschool graduation.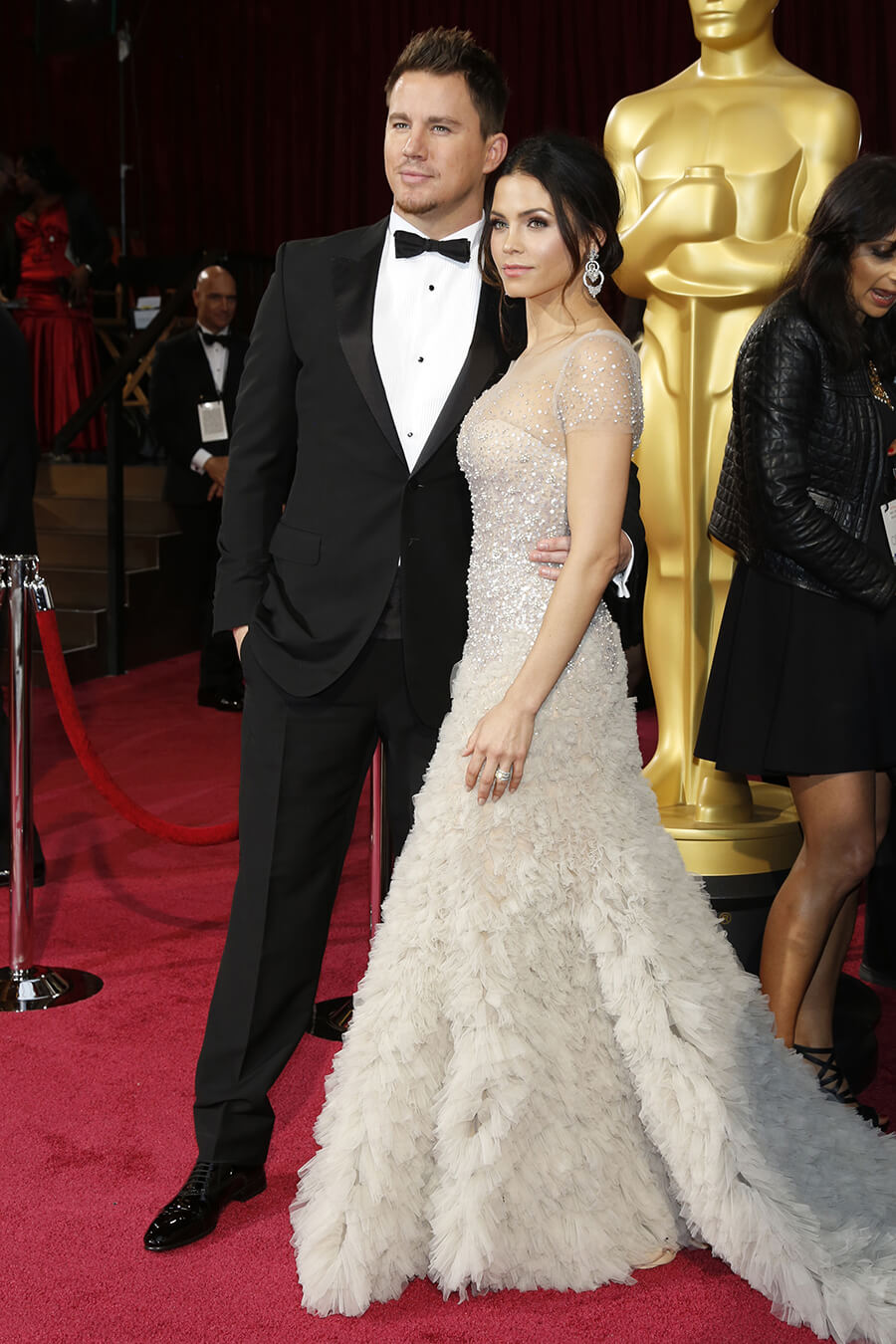 In an interview with Harper's Bazaar last month, Jenna reflected on the separation and on the way they plan to raise Everly: "Dewan seems invested in projecting nothing less than shimmering positivity around this break-up. She never confesses to any crying jags or playing 'Nothing Compares 2 U' on repeat or any other routine break-up behaviors, in the past or present. She uses the word vulnerability exactly once, and otherwise brightly announces it as 'a new normal where there is a lot of love' as she and Channing learn to co-parent with a new—as she calls it—flow. 'We're just getting used to it. We're in a very positive energy together, trying to be the best parents to Everly. We support each other.'"
Key takeaway: The way you announce your divorce can set the stage for a positive co-parenting relationship. It's kind of like committing publicly to a diet: you're accountable the minute you start telling other people. So, if you're getting ready to tell friends and family that you're separating, consider taking a page from Dewan and Tatum's book: announce that you'll be separating respectfully, with love for what you once had, and with a commitment to moving forward in your parenting relationship together – and maybe you actually will.
//= get_template_directory_uri() ?> //= get_template_directory_uri() ?> //= get_template_directory_uri() ?> //= get_template_directory_uri() ?> //= get_template_directory_uri() ?> //= get_template_directory_uri() ?>
©2011-2023 Worthy, Inc. All rights reserved.
Worthy, Inc. operates from 25 West 45th St., 2nd Floor, New York, NY 10036