Dancing My Way Through Single Motherhood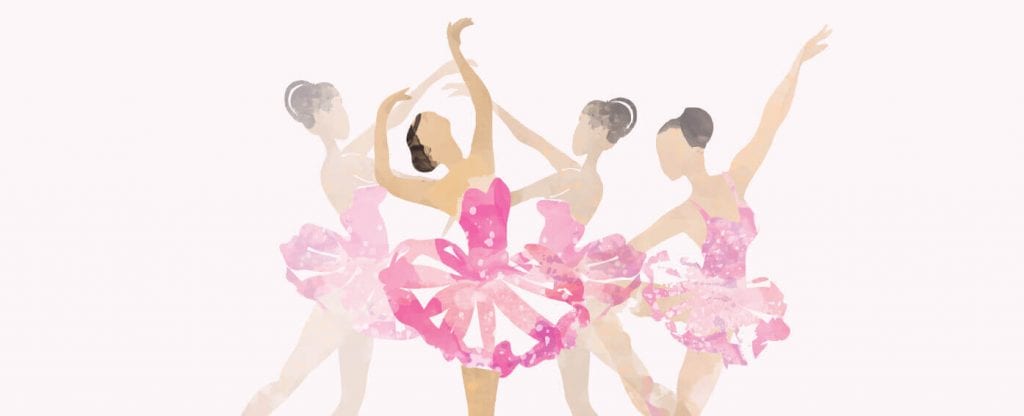 While there is a whole world out there of contented and happy couch potatoes, I would not be a part of that group. My body has always had this need to move, although I was never the sporty type. I wanted to do ballet as a kid, but at the time, it wasn't in my parents' budget, what with four kids to deal with and all. I took ballet, modern and a little hip-hop once I was a senior in high school and then, in college. My chances of being a professional were zip, but I liked going and it was fun.
Later on in life, as I became an official adult, I really wanted to go back to ballet and really learn on a more intensive level, but with a baby and all, financial woes, and a marriage on the rocks, it wasn't quite on my calendar. Plus, finding an adult ballet class in my area was really tough. It wasn't in the cards for me at the time, sadly.
Until, the timing changed.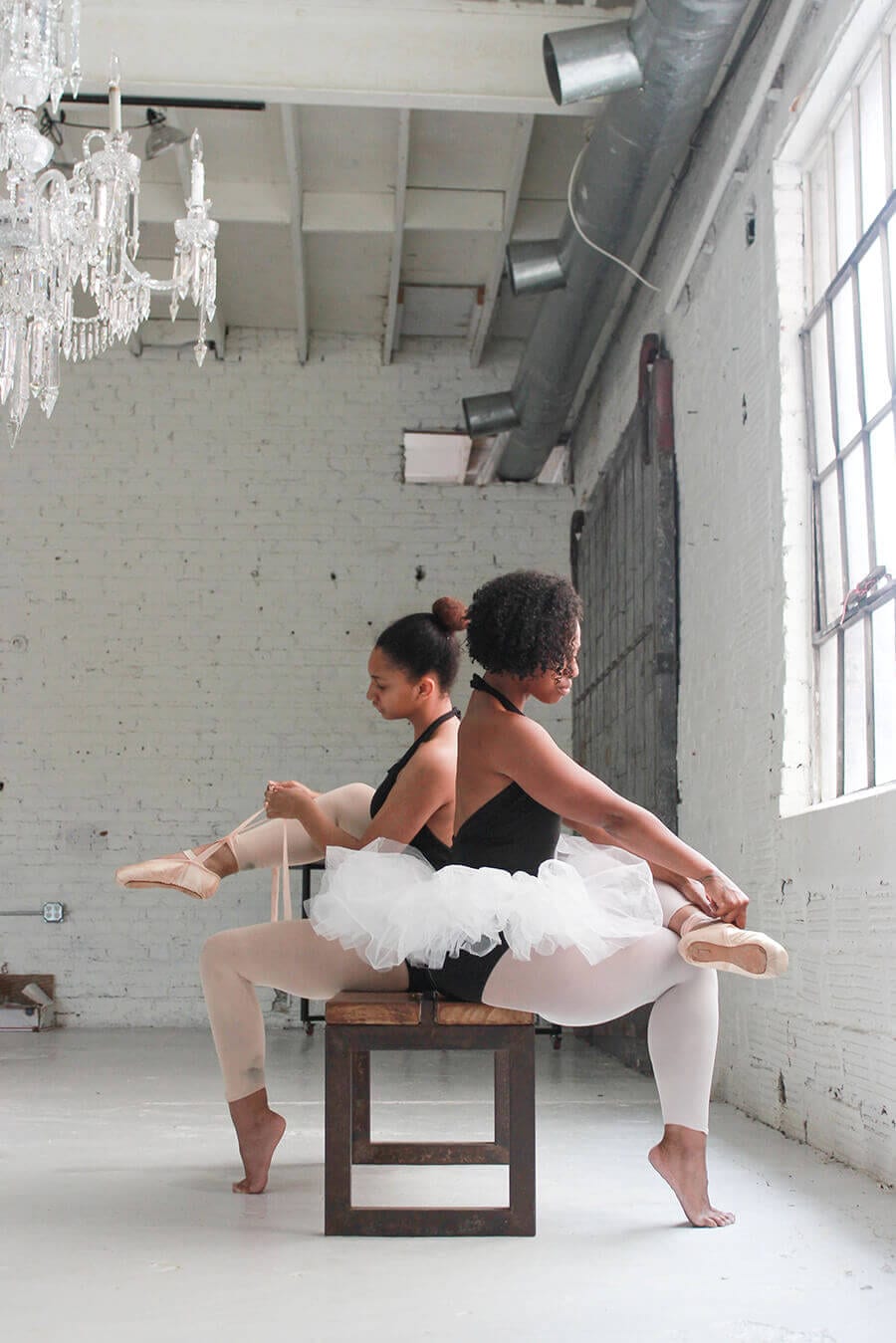 Flash-forward, one year after my divorce was final and three years after my ex and I had separated, the cards were finally falling in my direction.
I found a dance studio less than a mile's walk away from our new place that my daughter and I had moved to just eight months prior. I could drop in at night and pay as I went.
Despite the divorce being final, things had gotten worse and worse and finances and coparenting were pretty much a nightmare.
READ ALSO: 6 Things That Are a Girl's Best Friend (Hint: None Are Diamonds)
Going to the gym is great, but during dead lifts or squats, my mind could still race about, "How will I pay for child care?" and other life stressors.
Ballet changed everything without being a hassle in my single mom life.
In the almost year period in which I have gone back to ballet, only one time did I attend class stressed. Even when I was unemployed and in the interview rut for months and months and months, I showed up to class knowing that my real-life BS was outside the studio door.
On the dance floor and at the barre, real life doesn't exist.
What does exist?
Proper form. Arm positions. Turnout. Toes pointed. Toes flexed (sometimes). Combinations. Floor moves.
Stretching.
My head shuts off. My loud, busy and fretful brain decides to go on vacation and all I can focus on is "Am I doing this rond de jambe correctly? Am I staying in turnout as I arabesque?"
I can't bother to think about nasty emails from an ex or, ten million rush jobs at work. I can't cry over financial woes. I can't sit there and wonder if I am a good enough mother? If I will ever meet the one?
All I can think about is the moment I am in, which is so hard for me to do once the music is off and I'm taking off my ballet slippers.
Physically? The art of ballet complements my fitness life in the gym. As my core gets stronger from planking, my ability to dance and stay on my toes increases. As I get stronger at stepping away from the barre and doing floor work center stage, I get stronger when I lift because my posture, flexibility and form are all improved. My posture has never been this good in my whole life! And not to mention, while I've always been petite, I have never been this strong before.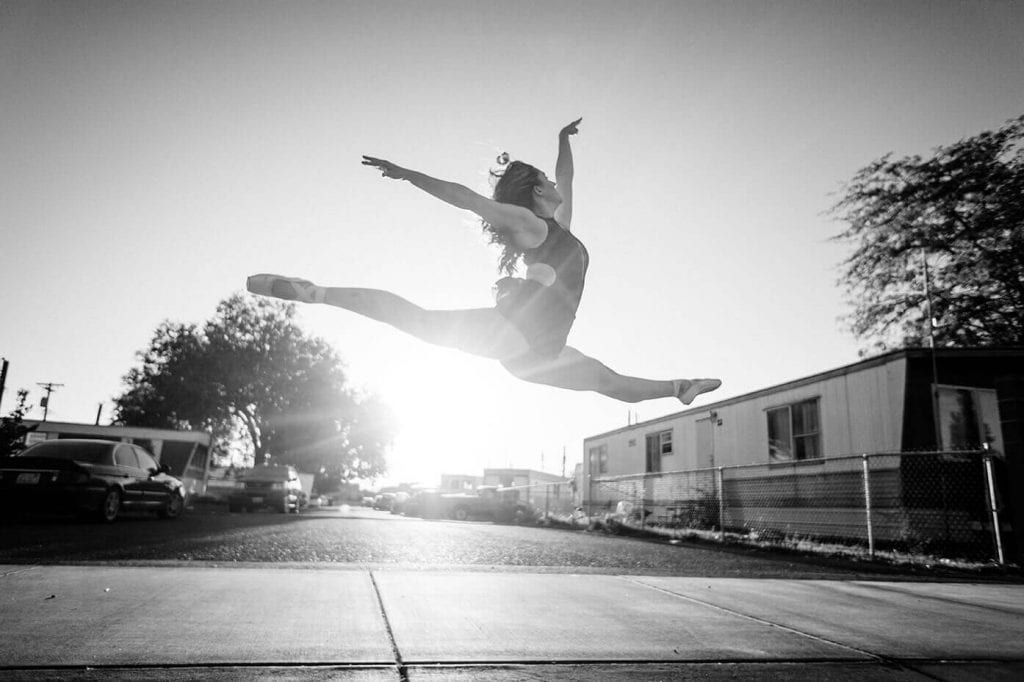 Ballet is like the icing on my cake. Even if life is giving me the crappiest poopiest slice of cake I have ever had before, ballet sweetens the rough times.
Some people like yoga. Some people meditate. Some people binge-watch bad TV to escape.
This is my holy place.
No matter who you are, you need to find that place in which you can shut the door on reality and put your mind, heart and body into something that brings you great joy.
To everyone out there, especially my single mommies of the world, find your holy place.
//= get_template_directory_uri() ?> //= get_template_directory_uri() ?> //= get_template_directory_uri() ?> //= get_template_directory_uri() ?> //= get_template_directory_uri() ?> //= get_template_directory_uri() ?>
©2011-2023 Worthy, Inc. All rights reserved.
Worthy, Inc. operates from 45 W 45th St, 4th Floor New York, NY 10036