Cost of Divorce – How Much Does Divorce Cost?
Saying "I do" may have been easier than saying "I do not" will be. Divorce is costly and takes a financial toll, as well as a social and emotional toll. If children are involved, divorce can impact living arrangements, routines and the sense of congruency a family may have once had.
But, separation in a marriage is also a reality with approximately 25 percent of first marriages alone, ending in divorce, according to the American Family Association Journal.
So how much does divorce cost?
Here are some breakdowns for the costs you can expect when looking at a traditional divorce involving attorneys for each party:
What to Consider in the Cost of Divorce
When it comes to the dollar amount involved with getting divorced, there is no one-size-fits all. However, some ballpark figures for cost of divorce put it at between $15,000 and $30,000, according to a report by Forbes.com. To get a better idea of how much it will cost, consider the following factors:
Where does the couple live?

Is it a complicated divorce? Does the couple have children, shared property and other assets to split?

Will lawyers be required?

Once you have put some thought into these questions, you should have a general idea of the cost of divorce. However, as with all plans, be prepared for unexpected expenses during the process.
How Much Do Divorce Lawyers Cost?
The bulk of divorce costs go to legal fees. In fact, matrimonial law work is a $28 billion a year industry, according to the Forbes report. The cost of hiring a divorce lawyer varies, depending on which state the parties live in. If each party hires their own counsel, expect to pay at least $5,000 per person in legal fees. And when children are involved, that figure can double to $10,000 per person in legal fees.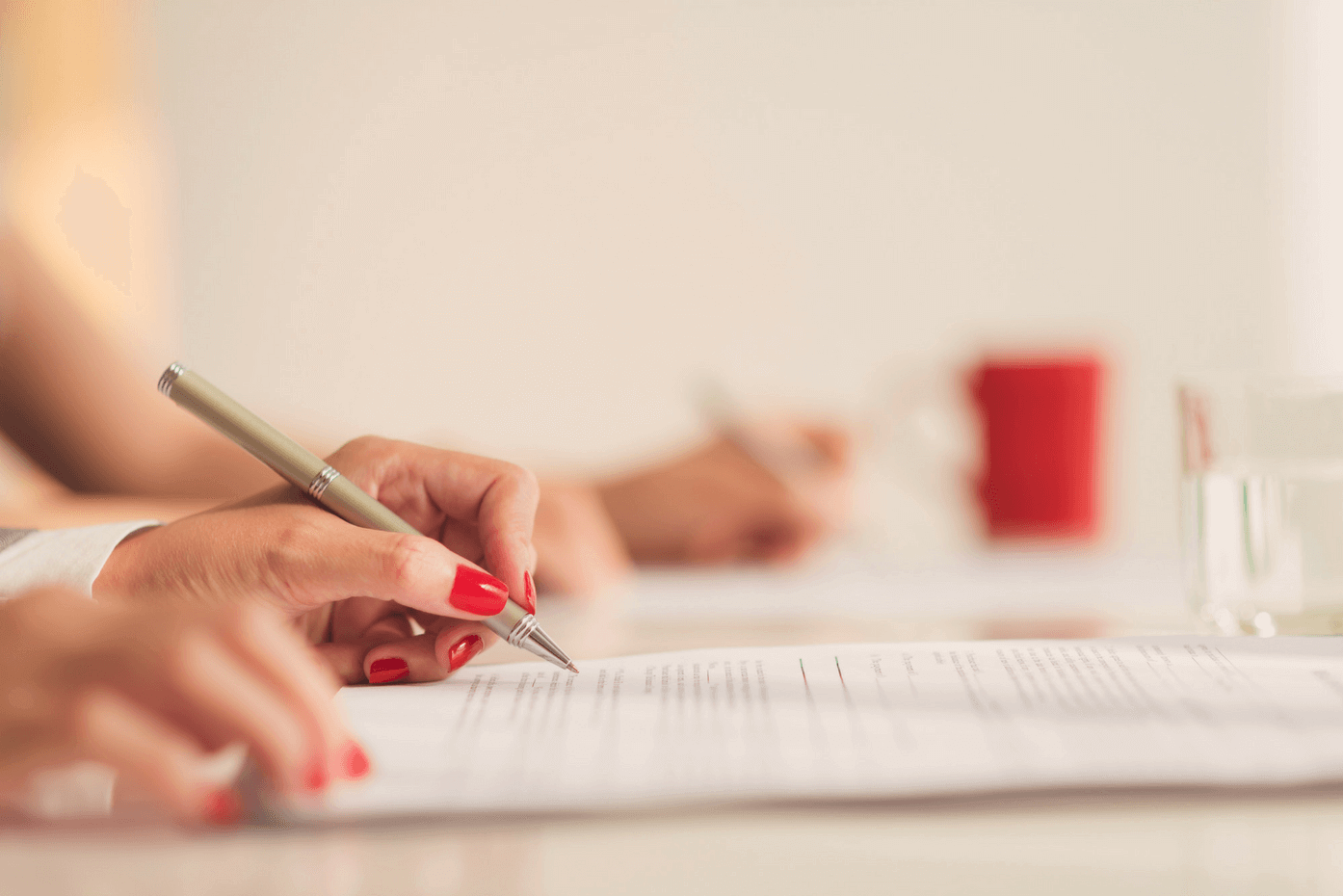 What is the Hourly Rate for Divorce Attorneys?
On the high end, a couple living in Los Angeles may pay up to $350 per hour for each attorney, according to a report by Business Insider. On average though, a rate of $250 per hour can be expected when hiring a divorce attorney. In order to pay for these costs, some couples may agree to sell some of their belongings to help pay for divorce costs. When a marriage is dissolving, items such as an engagement ring may no longer hold emotional value. Selling an engagement ring is one way to help finance divorce costs.
How Much Does Divorce Court Cost?
Showing up in court to process a divorce is not free. From filing fees for documents to administrative fees to process those documents, court costs will add up and play into the divorce. These costs will also vary by state but may be as much as $2,000.
READ MORE: How Long Does Divorce Take If Both Sides Agree?
What is the Cost of an Uncontested Divorce?
An uncontested divorce is a situation where there is no disagreement between the two parties regarding financial issues, child custody and support, division of marital property or spousal support. Alternatively, an uncontested divorce can occur when one spouse fails to appear in court to fight out the issues. In an uncontested divorce, the cost will be different.
How different? Legal fees still remain but it's up to you to determine how much. A few different options exist.
In an uncontested divorce, the "do-it-yourself" divorce can be an attractive option. However, this tactic typically only proves effective if spouses can communicate effectively, finances are simple, no debts are involved and a couple can agree on custody arrangements with children. There are a few different options for the DIY divorce which can be more cost-effective:
Divorce Kits- A divorce kit is a series of forms available online for you to fill out yourself. These typically cost $100 and you are paying more for convenience than anything else. In most states, these forms are not so easy to track down with a simple Google search, however if you have the time to do the legwork, you can likely find all the forms you need for free.
Once you have all of the forms, you can fill them out yourself for free or hire a lawyer to fill them out for you. Lawyers will charge their hourly rate to fill out these forms. Alternatively, you can entrust an online legal service to fill out the forms for around $300.
Lawyers- Some lawyers offer a flat fee for uncontested divorces. The cost for this ranges between $200-$1,500.
Additional Fees- Whether you choose to take care of the forms yourself or use a lawyer or legal service, expect an additional $300-$350 in court fees. While each state differs in its exact procedure, parties are often charged filing fees by the court. You may also need to pay a process server depending on the situation.
What Happens to Savings Accounts?
When estimating the cost of divorce, keep in mind that any accounts may be split in half during the proceedings. Retirement accounts can be split during a divorce along with any liquid assets in savings or checking accounts. It's possible a judge may order that retirement plans such as a 401(k) be split during divorce proceedings. Just because an account was primarily in one spouse's name does not mean that spouse will keep all of the assets in the account.
What About Shared Debt?
Even if one partner brought debt into a marriage, any accounts that are jointly shared, such as auto loans, a mortgage, credit card debt and other personal loan payments can be split up during divorce proceedings. If balances are due, be prepared to negotiate in court, or with your ex, on who will pay. If your name is on the account, be aware that creditors may also pursue payment from you if your ex does not pay the bills.
Splitting of Assets – What Costs to Expect
Tangible items and goods that were part of a marriage must now be divided up. From the house, to vehicles, and personal and household belongings − these items are all at risk for loss during a divorce. The cost to repurchase items or start new should be factored into the overall divorce cost. In particular, if real estate is involved, that can add extra costs to a divorce proceeding – including added attorney fees and refinancing costs.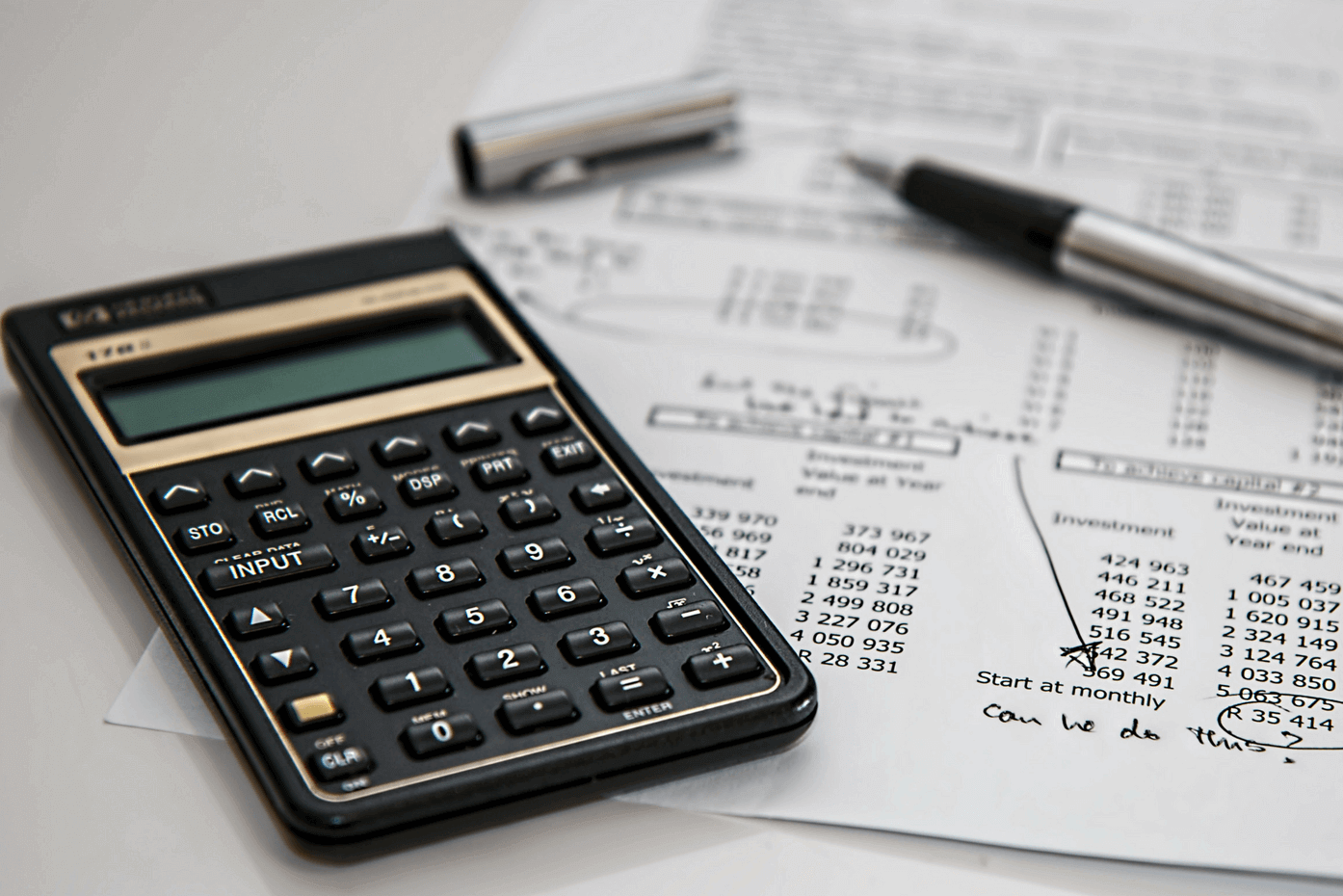 Unexpected Costs of Divorce
In families with children still at home, divorce can signal a major shift for all family members. There is plenty of emotional cost as well as some unexpected financial costs as well:
Co-Parenting Classes- These are specialized classes that help parents work though a custody agreement for their children. The classes usually cost less than $500, and are helpful when parents do not initially agree on where their children should live or how visits should be handled.
Potential Loss of Income – If one parent was a stay at home parent to children, or unemployed outside the home, divorce can cost future income and earning potential. Following a divorce, a woman's household income typically falls 41 percent, and a man's household income falls at least 20 percent, according to data from a 2012 General Accountability Office report as cited by Bloomberg Business. Further, "recent research shows that at least a quarter of women end up in poverty after a divorce, losing their health insurance, homes and a steady source of income," according to a recent report in Redbook magazine.
There might not be an exact answer for the question of how much does divorce cost since just as each marriage is different, each divorce will play out differently. While there are plenty of costs to be considered beforehand, there will always be some unexpected ones as well. Couples who are considering divorce should be prepared for both the monetary and emotional costs of this separation.
//= get_template_directory_uri() ?> //= get_template_directory_uri() ?> //= get_template_directory_uri() ?> //= get_template_directory_uri() ?> //= get_template_directory_uri() ?> //= get_template_directory_uri() ?>
©2011-2023 Worthy, Inc. All rights reserved.
Worthy, Inc. operates from 25 West 45th St., 2nd Floor, New York, NY 10036