Selling Your Home in Divorce: What You Need to Know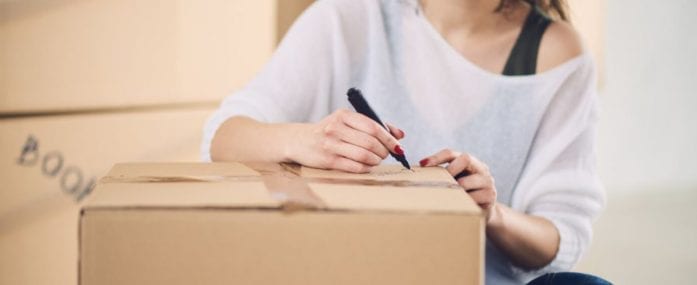 For most married couples, the house is the largest asset they will need to separate in a divorce – and often, the most emotional. There are certainly a number of financial considerations, from whether to sell the home or buy out your spouse, keep the house long enough for the kids to complete school, or hold on to the house for other reasons, such as waiting for a more desirable time of year to sell. Here in California where I live and practice law, a consideration I see more and more couples discussing is whether to continue living in the home (together) even after divorce because real estate (and even renting) is just so darn expensive.
So to help me give you the 'need to know' info, I reached out to a couple of real estate experts.
What options do you have when deciding what to do with the marital home?
Leslie Whitney of Leslie Whitney Homes explains, "You can either sell your home and split the proceeds, or one partner can buy the other partner out. If one partner buys the other out, they will need to qualify to refinance the home on their own. If one significant other gives or sells the home to the other partner, they must make arrangements with the title company to remove the other person from the grant deed."
Another option I have seen (although a lot less common) is to "defer the sale" of the home until a specified later date – such as when the youngest child graduates high school or both parties are working and have more income to spend on housing. This can get tricky though – co-owning property is hard enough, and can be particularly complicated when you've got a divorced couple.
What if you want to sell, and your spouse doesn't?
Leslie says, "If the home is communal property, you both have to decide what to do with it, regardless if you want to sell or not. Both owners have to agree and sign off on everything for the sale of a house. One spouse can't even get a realtor agreement without the signature of the other spouse. Lay out your options with all the pros and cons and decide together what you want to do. Worst case scenario, you can also get a court order that will force the sale of the house."
Now, if you're the partner refusing to sell, understand that it's usually a much better option to work with your spouse and/or a mediator to determine mutually agreeable sale terms – otherwise, you're asking a judge to make these decisions and s/he will make orders for you (or worse, allow your spouse to make all the sale decisions). But note, in most states, if one party wants to sell but the other party would prefer to keep the home (and has the money, access to capital and/or can qualify for a loan to take over the mortgage and pay the other partner his or her interest), the court will not force the sale – but rather allow the "buyout."
In what instance(s) should you not sell the house?
As referenced above, "You should not sell your marital home if either one of you can buy the other one out, or if there are children involved and you want to be able to let them stay in their home. It's one less disruptive event for the children, as moving can be incredibly stressful," advises Leslie. She adds: "Also, depending on the real estate market you are in, you may not want to sell if you know you could lose money on the transaction. Selling does cost you when it comes to preparing the house: paint, fixes, staging, inspections. Also, be sure to learn whether you will be impacted with capital gains tax from the sale of your home."
In deciding whether to buy out your spouse's interest in the home, consider meeting with a Certified Divorce Financial Analyst to ensure that it makes the most (financial) sense for you. While we all want a (hopefully) appreciable asset, it's not worth keeping if you have to significantly struggle every month to make the mortgage payment.
You're Selling. Now What?
It's a good idea before you sell the home to determine if either of you have a separate property interest in the home. Did one of you make the down payment with an inheritance? Did you use money you earned before marriage to remodel the kitchen? Check local laws to determine what type of separate interest or reimbursement you may be entitled to. The first step in selling your home is to find a real estate agent you both like. "Your realtor should treat you like your marriage counselor or your mediator: neutral and fair to both of you," advises Leslie. You'll also need to agree on a list price and discuss how much you're both willing to invest in the sale of your home, from landscape improvements that can increase curb appeal to general maintenance fixes inside the home. This is where that fair and neutral realtor can be especially helpful. "To avoid any arguments between you and your ex about list price, default to your realtor's suggestion," Leslie adds. "Remember: your realtor is an expert!"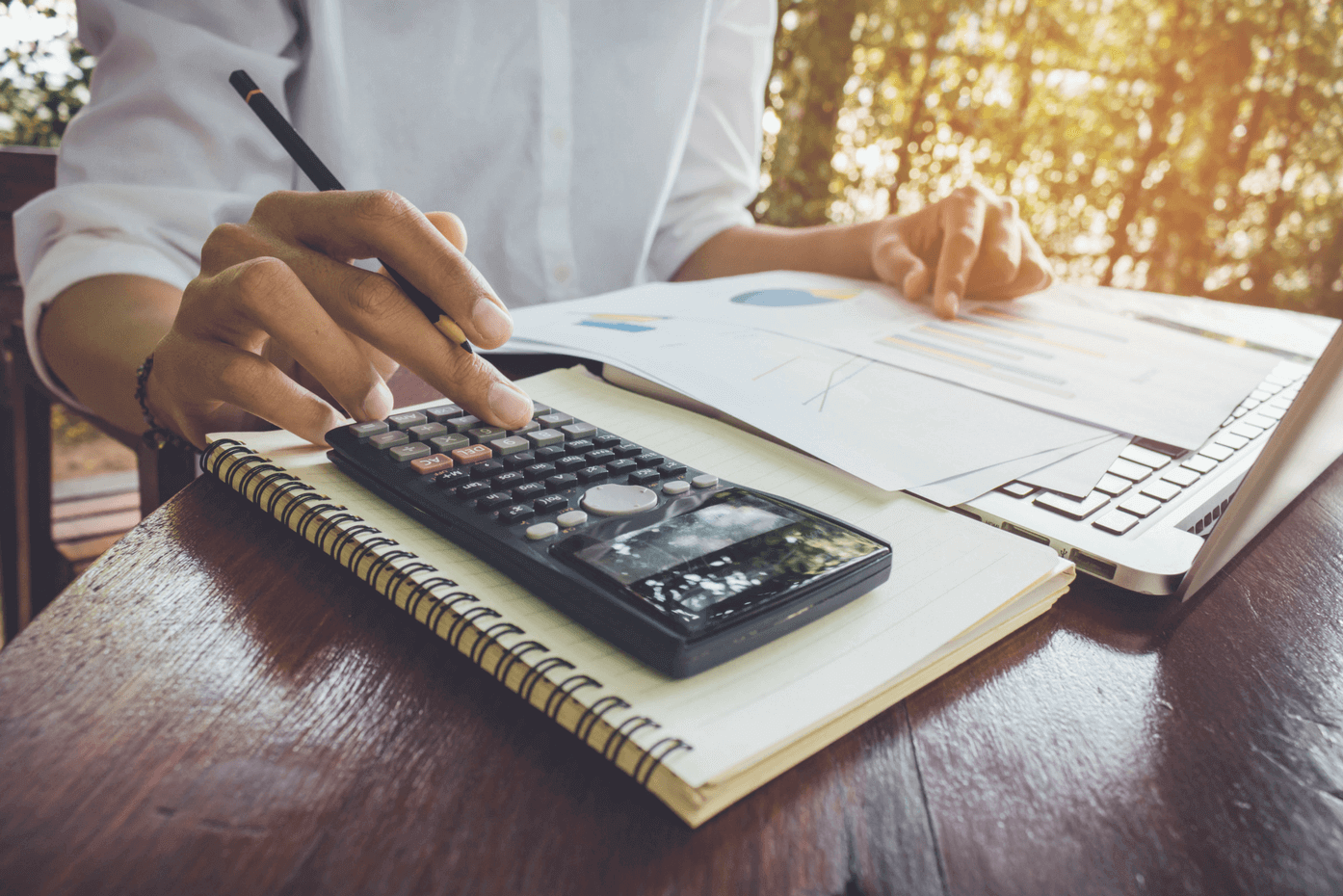 Tip: Leslie walks through the process in more detail in her guest blog 6 Things to Think About When Selling Your Home in Divorce, for my website, Hello Divorce.
But what if you want to sell, but you're not quite ready just yet?
In a helpful article for the OC Register, A House Divided: 9 real estate questions for couples going through a divorce, author Jeff Collins discussed deferred sale of the home, "If a couple can agree, they can hold off selling the home for several years after the divorce so that children can continue living there until they're grown. This enables a spouse unable to buy out his or her ex to stay." He adds a note of caution: "But the spouse who moved out is stuck on the loan, possibly affecting his or her ability to qualify for a mortgage on a new home."
If you decide to sell, try to keep your emotions in check
"Selling your home is probably going to be the last big project you are doing together as a married couple. Selling a home can be stressful for anyone, let alone a couple that is already facing divorce. There are many decisions you need to make together. It's important that you are on the same page," Leslie said, adding: "Remember that ultimately you have the same goal in mind: get the best price for your house. Keep your eye on the prize!"
It may be difficult at times to remember, but Leslie is right. There is an end to this process. And a successful sale will benefit you and your ex. Make it your mantra: Keep your eye on the prize!
//= get_template_directory_uri() ?> //= get_template_directory_uri() ?> //= get_template_directory_uri() ?> //= get_template_directory_uri() ?> //= get_template_directory_uri() ?> //= get_template_directory_uri() ?>
©2011-2023 Worthy, Inc. All rights reserved.
Worthy, Inc. operates from 25 West 45th St., 2nd Floor, New York, NY 10036