5 Ways Your Old Engagement Ring Can Help You Overcome Divorce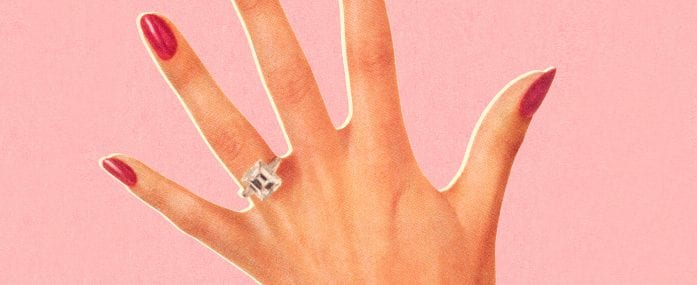 We know that divorce can be one of the hardest times in a woman's life. Along with the emotional pain, financial struggles and new obstacles can surface. Recovering from divorce doesn't happen overnight, and experts say people often go through different stages in their path to regaining their life. Everyone reacts differently and has different needs in this process, so it is important to be in tune with yourself and respect your own emotions.
In a situation where the only constant is change, it is also crucial to get rid of things that tie you to the past. Allow yourself to let go of the old and make room for the new, starting with your old engagement ring. Sure, it can be a beautiful piece, but it may have lost the emotional value that it used to hold. Below are some ideas of how selling your old engagement ring can actually help you reinvent yourself after divorce and start a brand new life.
Travel is always a good idea
Did you ever think during your divorce "I just want to close my eyes and wake up in the Maldives"? Go ahead, make the dream a reality! Traveling, apart from being one of the most powerful antidotes for stress, can kick-start the healing process. Getting away from your environment for a bit can help you put your thoughts together and set new goals for your life. Besides, you can meet new people – and who knows, a new love? But most importantly, it can be a great first step towards healing. Of course, traveling can be expensive and you may think it is a frivolity in this very expensive time in your life, but time for yourself to reset and treat yourself will pay off. Besides, it can be paid for by selling your old engagement ring – how's that for karma?!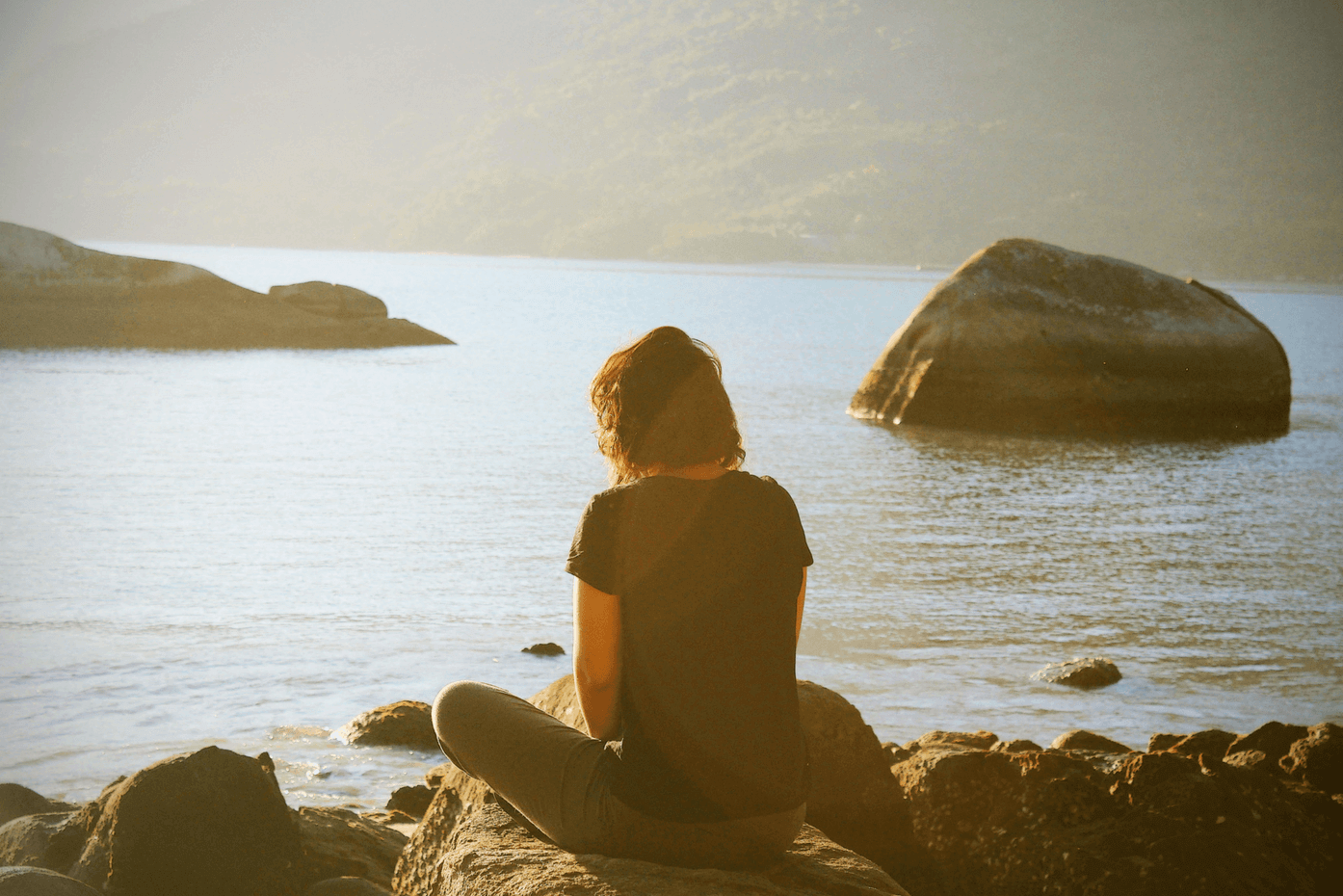 New House, new life
Another thing your old engagement ring can do for you is help you reclaim your space. If you're still living in the house you used to share with your ex-partner, every corner brings back a memory, which – good or bad – won't help you very much with moving on. During these times, not everyone can afford to move, so for those on a smaller budget, you can redecorate your house and make it look brand new to fit the new you. The spaces we live in have a huge impact on our well-being. So don't forget to include house renovations in your post-divorce to-do list!
Rediscover parenthood
From now on, the time you spend with your children will be shared with your ex-husband. While this will afford you some precious time to yourself, the moments spent with your kids will become all the more valuable. Signing up for an activity with them can create a unique space only for you and them. Spoiling them a little bit and taking them on a vacation will make the adjustment a lot easier for them too. This might sound like a luxury you can't afford right now, but getting a good deal for your old engagement ring or even old jewelry can free you from those worries.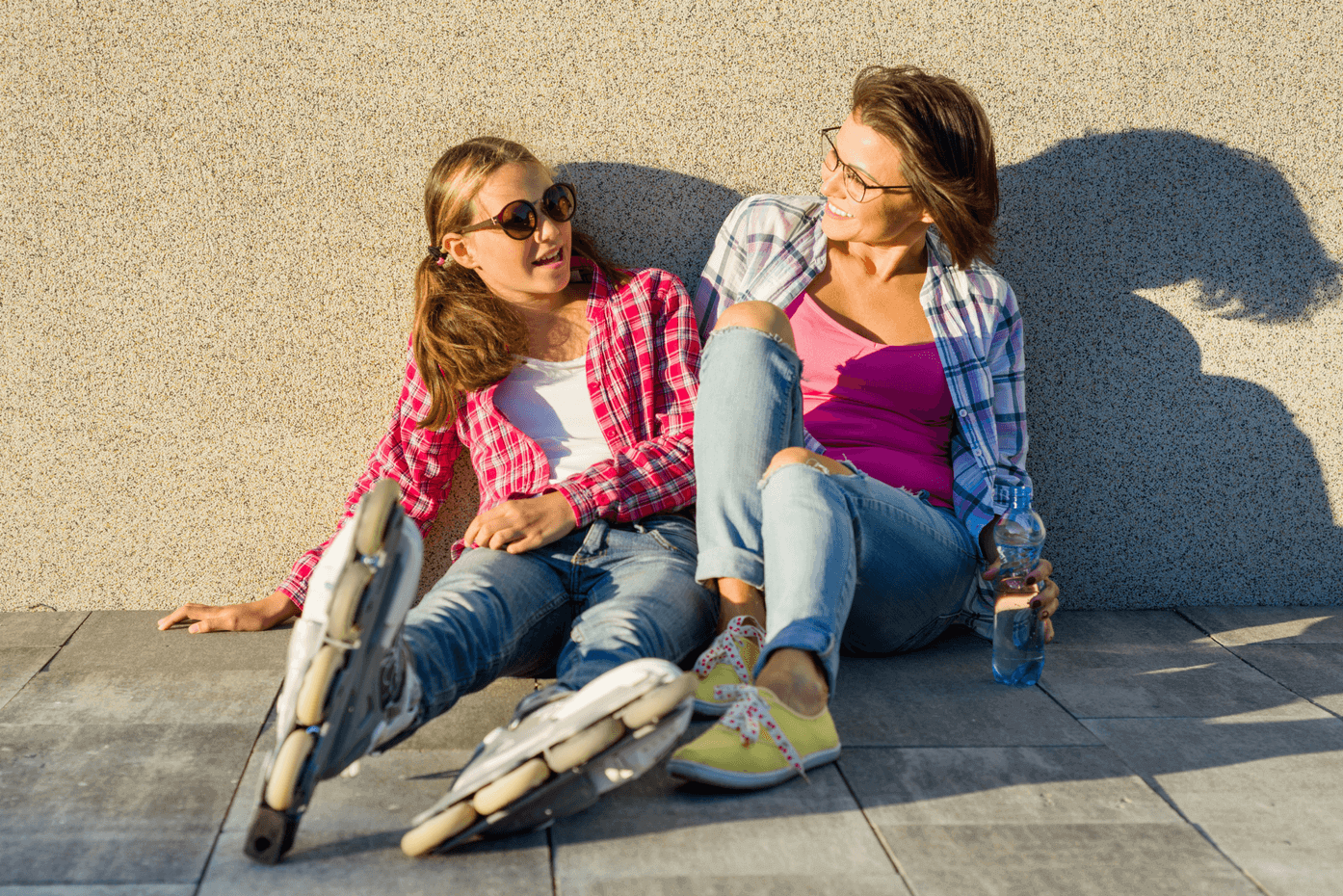 Do more of what makes you happy
Until now, it was all about you and your ex-partner. Now it's all about you. Divorce is a very stressful process and often times can bring you down. But as they say, happiness comes from within, so it is time to rebuild your self-confidence. Whether it is signing up for yoga lessons, buying a pilates machine, or starting a painting workshop, doing what truly makes you happy can help you move on. Explore new interests, build positive relationships and let your old engagement ring cover the costs.
Become the woman you want to be
One door has closed, but a new one has opened, giving you a chance to have a fresh start! Once the storm has passed and your divorce is only a bitter memory, the moment has come to ask yourself what's your purpose. Is it starting your own business? Going back to school? Empower yourself, have the courage and take a leap of faith. You can sell your old engagement ring and use the money to build your next big project. No one knows better than you what your true dream is. And no one deserves more than you to see it come true.
No matter what your goals are for this new beginning in your life, Worthy can help you reach them. Sell your ring the smart way and benefit from complimentary GIA diamond grading, up to $100,000 in insurance coverage, access to a worldwide network of professional buyers, and more!
//= get_template_directory_uri() ?> //= get_template_directory_uri() ?> //= get_template_directory_uri() ?> //= get_template_directory_uri() ?> //= get_template_directory_uri() ?> //= get_template_directory_uri() ?>
©2011-2023 Worthy, Inc. All rights reserved.
Worthy, Inc. operates from 25 West 45th St., 2nd Floor, New York, NY 10036