What to Do with Your Wedding & Engagement Ring After Divorce?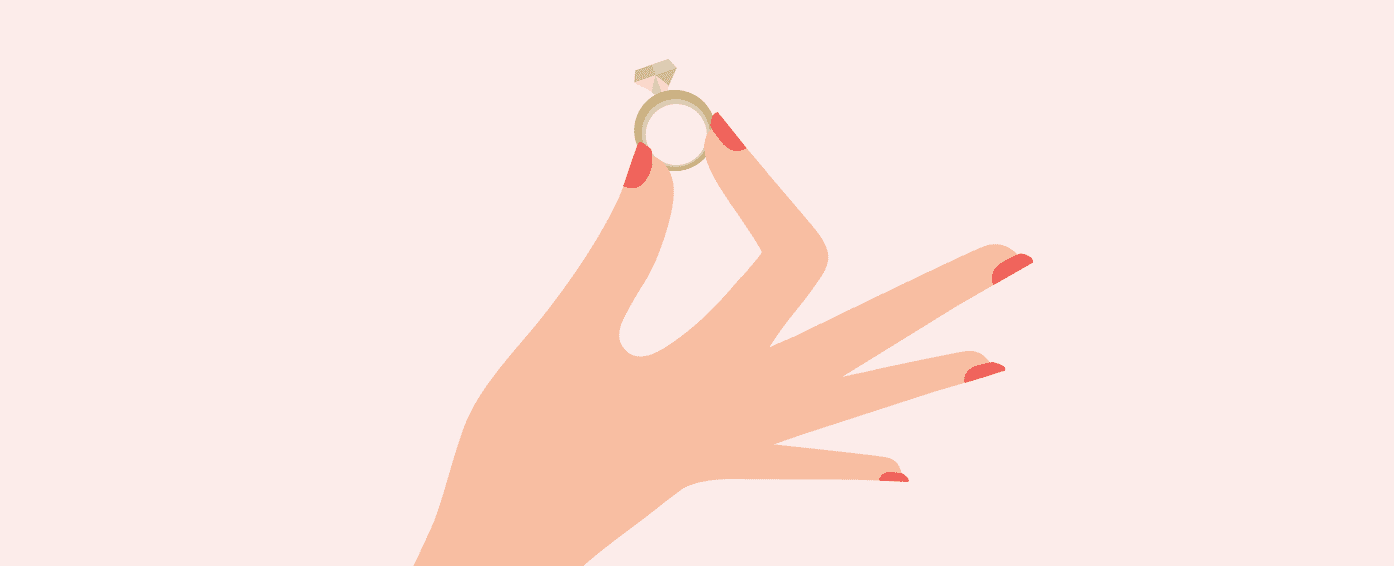 Whether you are recently divorced or have been single (or remarried) for a long time, you may have wondered what to do with that engagement ring. Honey, that's what Worthy is here for – to help you sell your ring. And in times like these, selling a ring could be a HUGE financial win – help you pay off debt, create an emergency fund, or just help you weather the storm.
-The Worthy Staff
---
No matter how long your marriage lasted, the engagement ring – a symbol of hope for a lifetime of love – can remain sentimental for many of us, or at the least, a symbol of dreams died and thwarted, which can make looking at the once lauded thing itself a little painful. Needless to say, a lot of women probably hide that ring in a drawer, way out of sight, once a marriage has gone sour simply out of negative, bad feelings attached to their ex's. How could something that once made you smile from ear to ear, make you hurl, cry or huff in anger and pain?
So, other than hanging out on a nightstand with other memories that you'd rather forget, what does someone even do with an old engagement ring after the marriage ends and the "I do" turns into an "I don't?" Here's a look at what you can do with that formerly dazzling engagement ring both during and after a divorce, plus we'll cover some engagement ring etiquette for a divorce or broken engagement.
Make the ring bring the same kind of joy like it once did when you first slide it onto your finger and beamed with pride. You may also decide to leverage the sweet cash value of your engagement ring and sell it to raise money for something else, like a divorce party, a vacation, or even use it as funds to start your own business. Whatever your case is, keep on reading to get some great ideas for what to do with your wedding ring after divorce.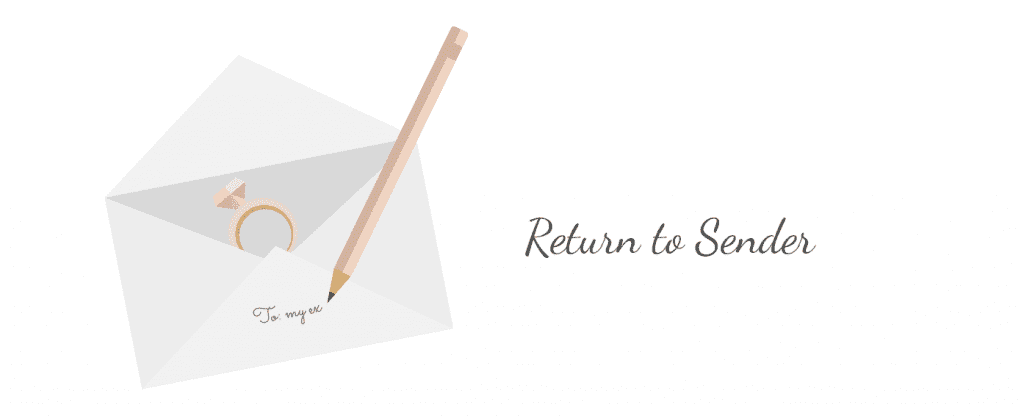 Give Your Ring Back to Your Ex
If he paid a high price for your perfect engagement ring, your ex is probably not going to give it up easily. At the same time, this doesn't necessarily mean it's his to take back. Engagement ring etiquette dictates that the engagement ring should be returned to the man if an engagement is broken up by mutual agreement, or if the woman is the one who calls the wedding off. However, if an engagement is broken by the man, the woman should keep the engagement ring and do whatever she likes with it.
But what about engagement ring etiquette rules for divorce?
While there are no hard and fast rules, if you and your ex had an agreement that the engagement ring should be returned to him in case of divorce, you'll need to return it to him. This is particularly appropriate if the ring is one of his family's heirlooms. And in all seriousness: if you gave someone one of your grandfather's rings and then he divorced you, wouldn't you want that heirloom back? This is simply about having class and consideration.
The pros of giving your ring back to your ex are completely emotional. Returning it rids you of the feelings you experience when you see the ring (you know, that cringing feeling of nausea?), and that can help you move on with your life if you're feeling stuck in despair. Additionally, if he had even a little bit of a claim to the ring, returning it will also eliminate any pressure you're feeling – and it will give you one more way to sever your ties with him once and for all.
The cons of returning an engagement ring to your ex are both emotional and financial. If you're still attached to the ring and feel like keeping it, you've got to find a way to eliminate those emotions, maybe by purchasing yourself a replacement to wear on your right hand as a symbol of your independence and new life. While it won't erase the pain entirely, a nice piece of jewelry can serve as a good reminder that you've got your whole life ahead of you. On the other hand, you can also decide to sell the ring and use the money to put towards a goal post-divorce, like funding a new business, getting a new place, or paying for a vacation. Now that's more like it! Hello, Palm Trees, Goodbye Mr. Wrong!
Repurpose your diamond
If you're still in love with your diamond ring and want to keep it around, by all means do just that. Keep the ring to hand down to a daughter or granddaughter in the future, or give it to a son or grandson to present to his intended. This could take the bitter and heartsick memories attached to the ring and turn your old engagement ring into a positive place of new beginnings again. That's a powerful thing! It's giving that ol' ring a second chance at life! Consider it: the afterlife, for engagement rings. Wink.
If you'd like to keep enjoying your diamond's sparkle, consider having the setting melted down and made into a diamond pendant that you can wear, or that can be handed down to a daughter or granddaughter. If the ring has more than one stone and you have several children you would like to present with jewelry, you can easily use the diamonds, along with any other gemstones and the metal from the setting to have several custom necklaces, rings, or other items made to gift your children with.
When you really think about it, your children are probably the only gifts left and the true "gifts" of your former marriage. Why not present them with a memory that sparkles forever?
Keeping your diamond comes with quite a few pros. You get to continue to enjoy its sparkle, and if your divorce was amicable, then it might bring happy memories of your marriage. Second, if you decide to make it into a new piece of jewelry, it really does represent a new start in life while reminding you of where you've been. A deep family connection remains, and future generations will benefit as the ring or jewelry made from it is passed on from one person to the next.
However, if your divorce was an ugly one that caused emotional distress to other family members, they might not want to see the diamond or have it passed on to them. And, if your divorce caused you deep pain, you may think that handing off a diamond from a busted marriage to a family member is ridiculous and loaded with bad karma. In that situation, you may want to just cash it in and use that money to make amazing memories for a lifetime.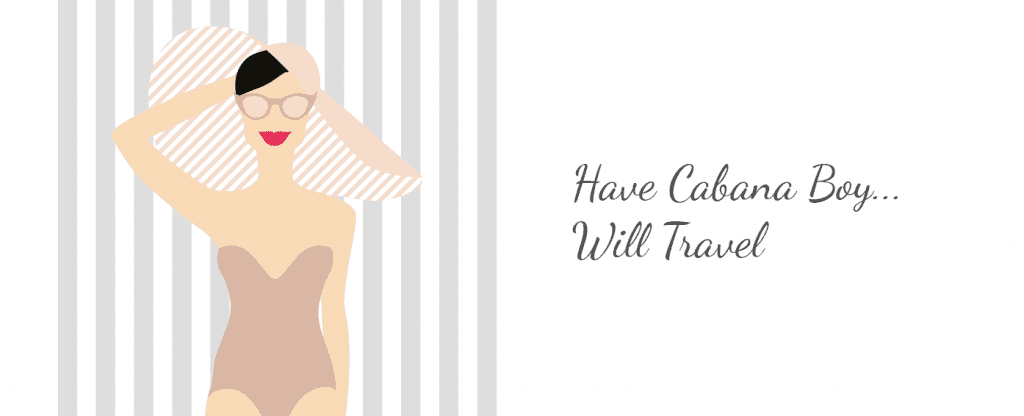 Get money for your ring (and treat yourself!)
With just a few exceptions, engagement ring etiquette for divorce says that the ring is the woman's to keep whether the broken marriage lasted two days or two decades. But what happens if you'd rather set fire to your engagement ring than look at it again? Don't leave that money maker in your drawer covered in dust. Instead, sell it online with Worthy for the highest bid and get cash for it in a matter of days!
There are really no cons to getting cash for your engagement ring, unless you're still emotionally attached to it and want to keep it. And, if this is the case, hold on to it until you feel ready to part with it and also…consider why you're still so emotionally attached. What can you do to move on completely from your former marriage? In order to have a happy future, you have to let go of the past. But if you really can't say goodbye to your engagement ring just yet, the bright side is diamonds hold their value and you can sell your ring at any time in the future, once you're certain that you can move on.
Truly, the pros are many – you get rid of the ring, you're no longer reminded of your ex, and you can finance your new projects and get a fresh life start!
Now that you know more about engagement ring etiquette for divorce, here are some ways to celebrate your new life and have some fun once, or if you decide to sell your ring after divorce.
How about spending the cash on a nice vacation or a new car?

How about, settling down with a sweet down payment on a house, or just remodeling the one you live in now? After all, there are probably some unwanted reminders of your ex there, such as that "man cave" he insisted on having, conveniently before you found out he wasn't really the one for you.

If you've remarried and really started over, why not use that cash to help you pay for a honeymoon with your new husband? Talk about rewarding revenge.

How about using the money to start your own business?

Or why not invest the money in a retirement account or a college fund for your children? After all, your engagement ring is the sparkliest financial asset you own.
The decision about what to do with your engagement or wedding ring after you've made the split can be a simple one you can make in a snap, or a more difficult one involving both your heart and head. Regardless of the decision, your jewelry assets retain their value. Whether that value is mainly sentimental or is based on resale potential is completely up to you.
//= get_template_directory_uri() ?> //= get_template_directory_uri() ?> //= get_template_directory_uri() ?> //= get_template_directory_uri() ?> //= get_template_directory_uri() ?> //= get_template_directory_uri() ?>
©2011-2023 Worthy, Inc. All rights reserved.
Worthy, Inc. operates from 25 West 45th St., 2nd Floor, New York, NY 10036