5 Top Vacations Your Jewelry Can Buy You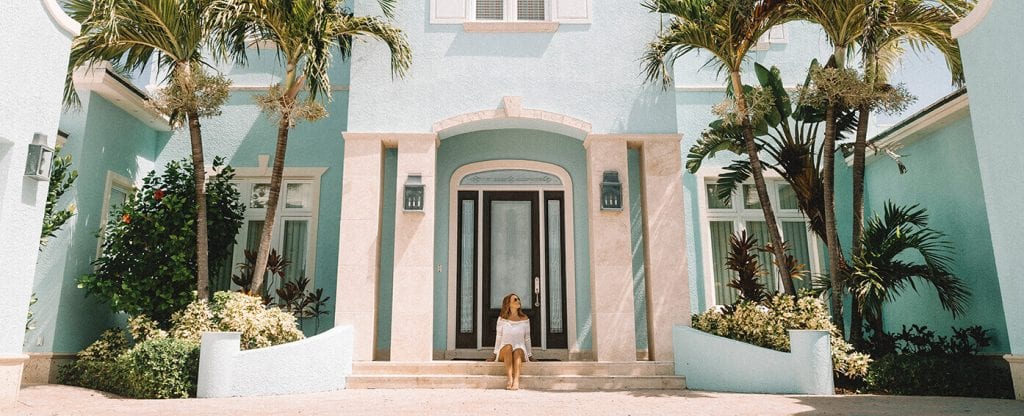 We know that pendant necklace is very meaningful to you. But when was the last time you wore it? They say travel is the only thing you buy that makes you richer. So why not turn your jewelry into an unforgettable vacation? An exclusive cruise on the Caribbean, a delightful tour in Tuscany or a luxury adventure in the wild of Africa… There are infinite hidden gems out there waiting to be discovered. Pick your destination and turn your valuables into a lifetime experience!
Italian Treasures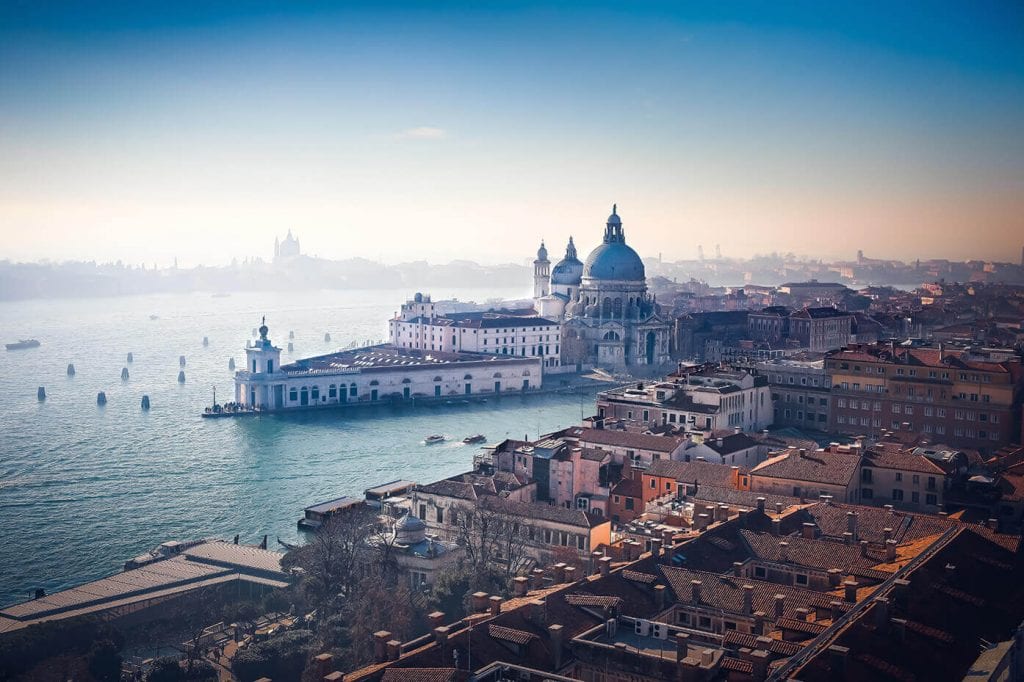 For the romantic ones, Italy offers the most inspiring vacation. Rich in historic ruins, majestic castles and radiant landscapes, Italy will surprise you with treasures all along. Explore Venice through its canals, be delighted by beautiful Tuscany and let yourself be tempted by Rome's flavors. If you love food, art and magnificent views – well, who doesn't? – this is your destination.

If you're planning to treat yourself and travel solo, the price for a 5-star 10-day tour starts at $4,500 flight. Get a deal like this bridal set ring recently auctioned for $4,797 and enjoy an extraordinary holiday in Italy!

Luxury Safari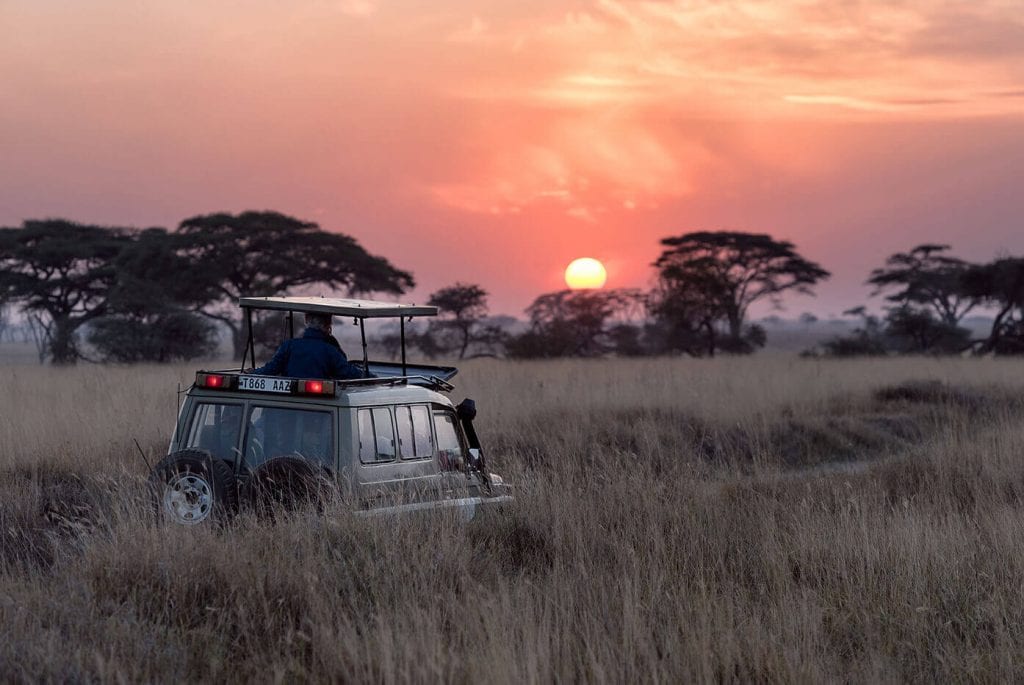 If you're a true adventurer, sell-off that watch that has been sitting in your drawer for years and sign up for a unique excursion. Because comfort can be found in nature as well, glamorous safaris are the ultimate deluxe vacation for free spirited people. This East Africa Safari combines wildlife with amenities in an original and exciting 8 days voyage for $9,840. Get the highest market price for your valuables, like this oval cut diamond ring sold for $11,757 and finance the trip of your dreams. Go ahead and discover the vivid colors of Africa!

Caribbean Cruise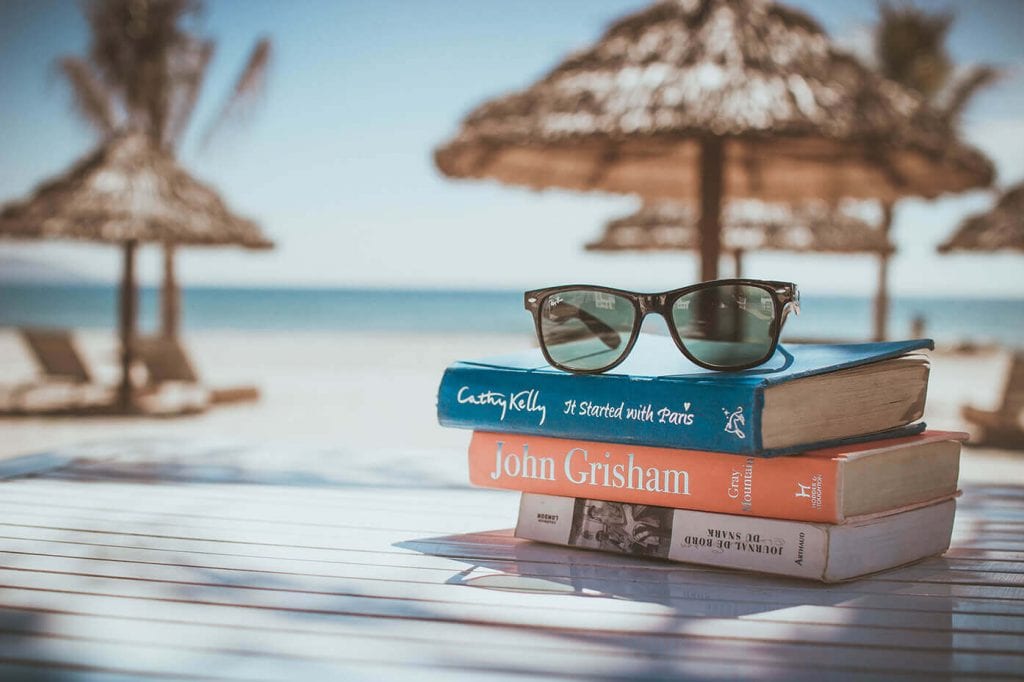 Do you have an old aquamarine necklace gathering dust in a drawer? Switch it for the turquoise waters of the Caribbean! Check up on the smooth sand on the exhuberant beaches with your own feet, and spend some quality leisure time with your family under the luminous sky. An oceanview room for a family of four on a 7-day Princess cruise can cost about $4,500. And the best part is: you don't need to worry about the financing! A great deal like the one on this diamond ring sold for $5,307 on Worthy can pay for the laid-back vacation your family deserves. Get on board!

Indian Voyage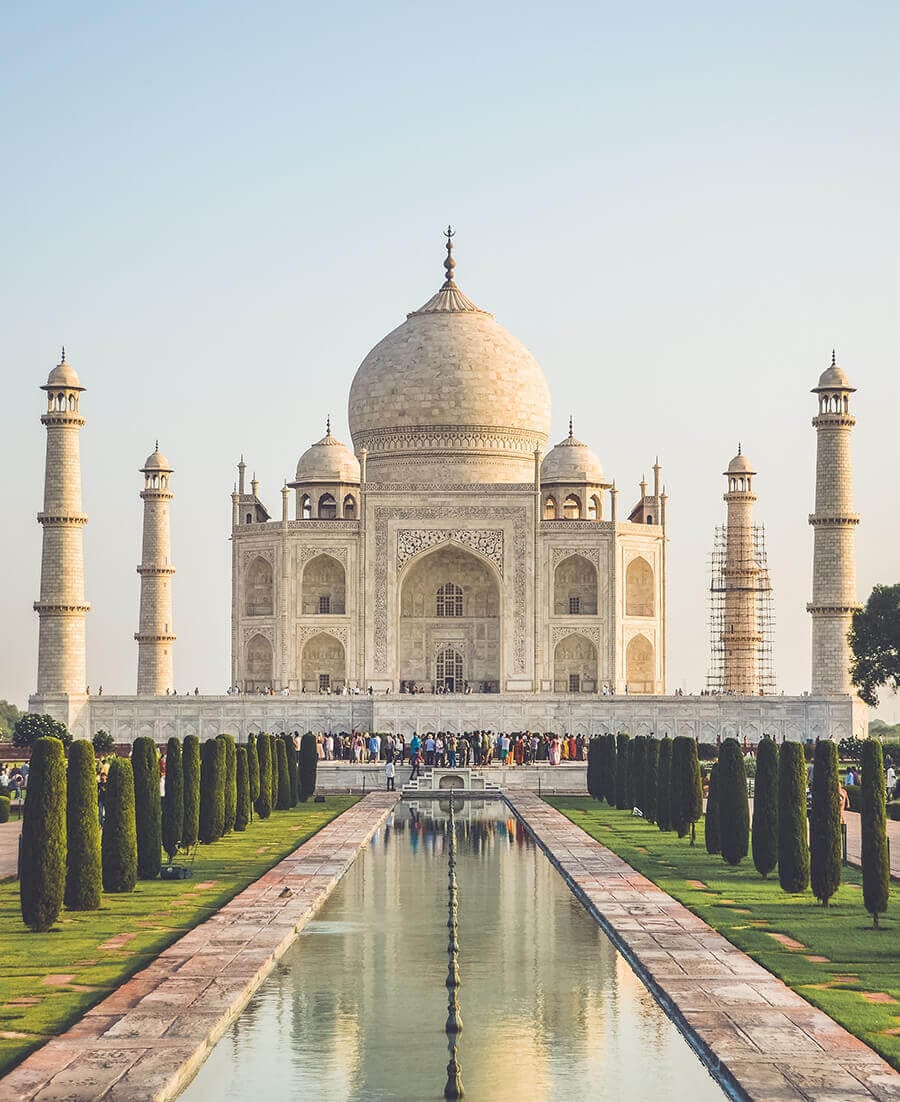 Discover the dazzling palaces and dive into the history of ancient dynasties of North India. A true gem, this region holds all the extravagance of the Indian royal families. Experience the privilege of setting foot in one of the most admired World Heritage Sites: the Taj Mahal.

A two-week long luxury tour through Northern India can cost $2,821 per person. And don't worry about the expenses- your old ring has them covered! Like this Cartier love bracelet auctioned for $5,341, find the highest market price for your valuables at Worthy and go on an unforgettable trip!

Malibu Retreat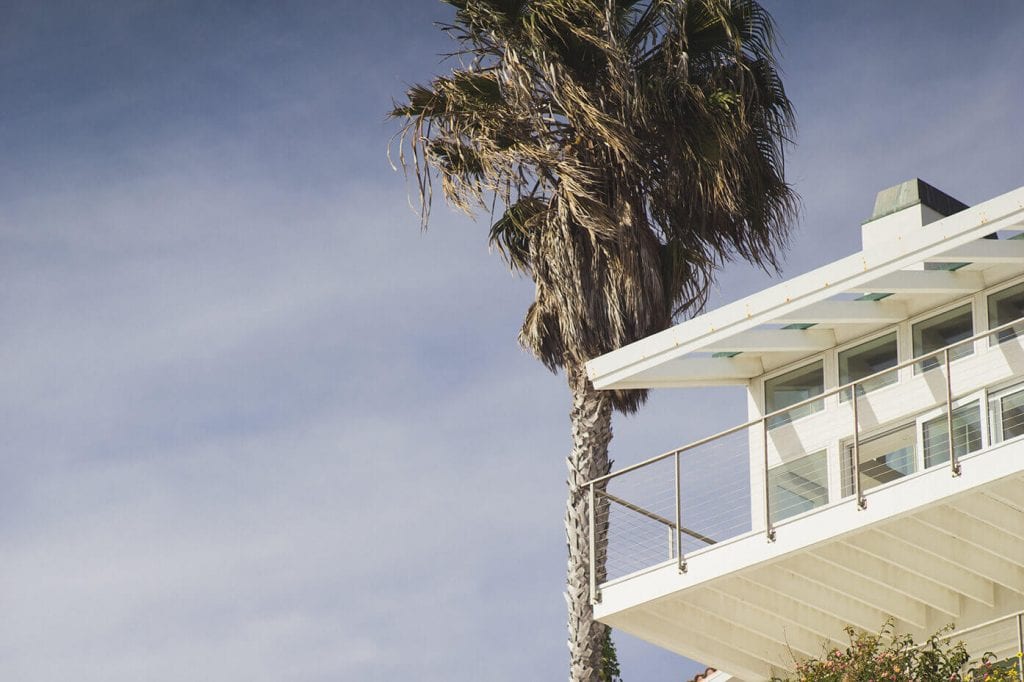 For the ones who believe that happiness is around the corner, this local destination will make you feel like you're in paradise. Get a great deal on your valuables, like this pear cut diamond pendant necklace auctioned for $20,434, and plan your dream escape to Malibu! Stay at one of these beachside luxury villas and enjoy breakfast in front of the glowing Pacific Ocean. Private rentals host up to 14 guests and offer you the highest comfort, with prices starting at $1,595 a night. Sign up for the retreat you've been waiting for!

Which one of these 5 top vacations would you choose? Tell us in the comments below!
//= get_template_directory_uri() ?> //= get_template_directory_uri() ?> //= get_template_directory_uri() ?> //= get_template_directory_uri() ?> //= get_template_directory_uri() ?> //= get_template_directory_uri() ?>
©2011-2023 Worthy, Inc. All rights reserved.
Worthy, Inc. operates from 45 W 45th St, 4th Floor New York, NY 10036