The Worthy Holiday Gift Guide
Not all gifts come in a box. And not all gifts come from someone else. Sometimes the best gifts are the ones we give ourselves, not only because we can but also because we want to. This holiday season, I am giving myself the gift of efficiency and buying myself a new computer, which is long overdue.
Even though these types of gifts can have a cost associated with them, their underlying value, whether time, self-care, or the opportunity to transform a dream into reality, is priceless. Because every woman's needs and desires are personal to her and vary accordingly, I thought it would be interesting to see what some of my favorite Worthy women will be giving themselves this holiday season. Here's what they told me.
Dena
Writer, divorced mom, Editor-in-Chief at Femme Feminism
"This holiday season, I gave myself a simple gift, one that doesn't come in a box or through the mail. I prepaid for a block of yoga classes. It sounds silly but even though I go every week, I always hesitate to fork over the money all at once. What if I need that hundred dollars for something else? It's stupid to let them have my money in advance. Being smart with money, as so many women are, I can do the math. I know prepaying knocks the per class price down from $20 to $15. But it's always been a psychological block. Last week, I bit the bullet and finally did it! I needed the accountability and I needed the commitment to myself. Yoga is good for my mental and physical health. Since I don't like losing money, prepaying means that I'll go and keep that very important date with my mat."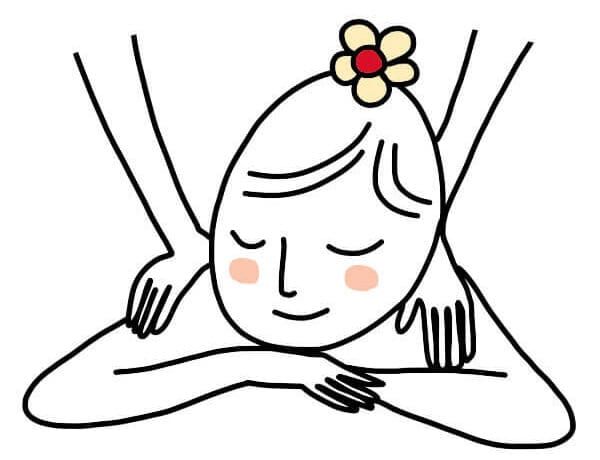 Jill
VP, Operations at Worthy
"As a new, working mom, time with my family is the biggest and most important thing on my wish list. A massage wouldn't hurt either so I will feel refreshed when I do spend time with the baby."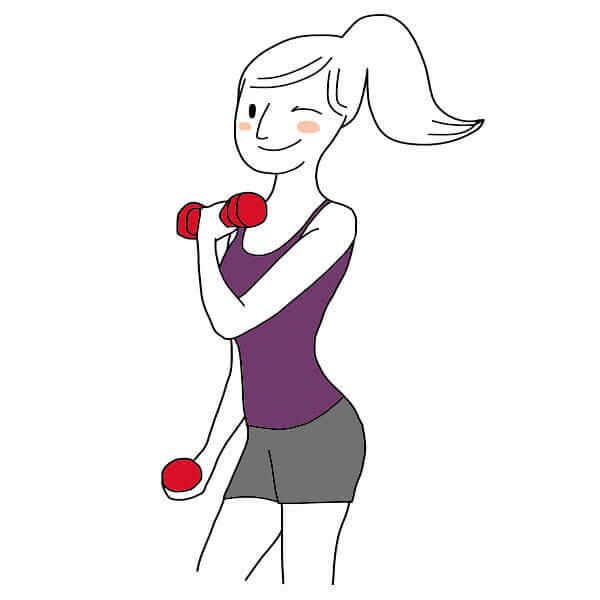 Judy
Director, Marketing PR at Worthy
"My gift to myself is making time in my routine to strength train and build muscle with just a few additional weight-bearing exercises. I found five quick exercises that I can do in 20 minutes two times per week that is doing the trick! My gift is to keep doing them all year and become stronger."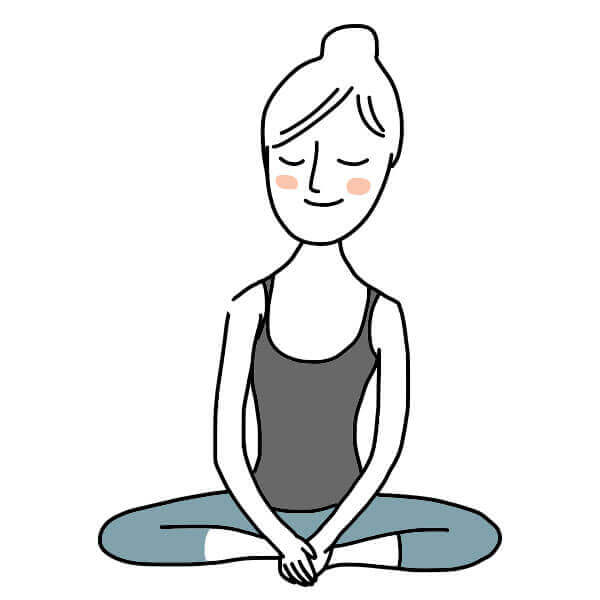 Daniela
Office Manager and Personal Assistant at Worthy
"The gift I'm giving myself this year? Peace of mind and mindfulness. But in a non-new-age way! How I'm doing it: I downloaded a meditation app and do a five-minute meditation every morning (for four days already). I hope next November I can proudly say that I've been doing it for a year!. Also, I see that sometimes I forget to breathe. So every now and again when I notice that. I take three deep breaths."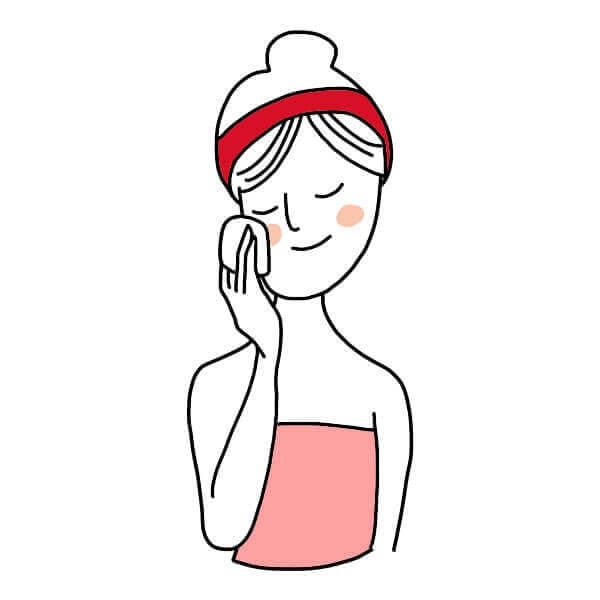 Maryalene
Writer, Creator of The Mighty Widow
"What I want more than anything this year is the gift of rest. As a widowed mom of five kids and with two senior relatives counting on me for care, it feels as though there simply isn't ever time to stop and recharge. Maybe Santa will leave a gift certificate for a night at a local bed and breakfast so I can slow down, sleep in, and collect myself for whatever life brings next. The single mom in your life might like the same!"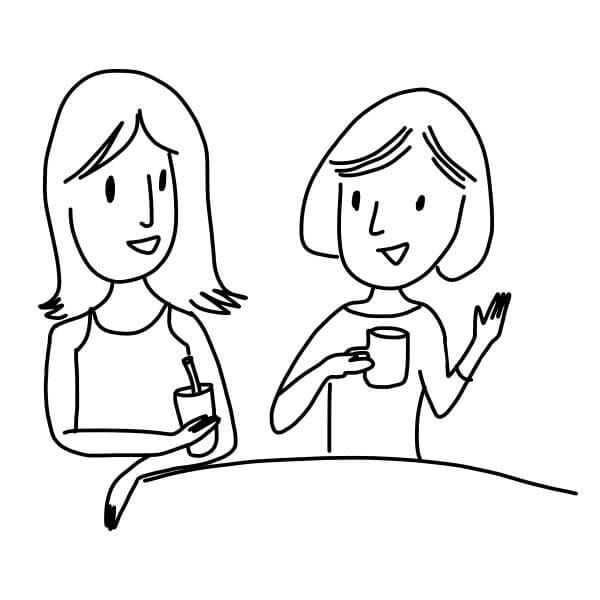 Audrey
Social Media Manager at Worthy
"I would like to gift myself the ability to be more sensitive to people I don't understand. It feels like our country is the most divided it's been in my lifetime, and I want to do whatever I can to bridge the gaps between good people who have different opinions. Because of that, I'm going to gift myself a great book about politics, like: What You Should Know about Politics . . . But Don't: A Non-Partisan Guide to the Issues That Matter, by Jessamyn Conrad. Maybe I'll also gift myself the ability to not read all the comments on controversial news stories."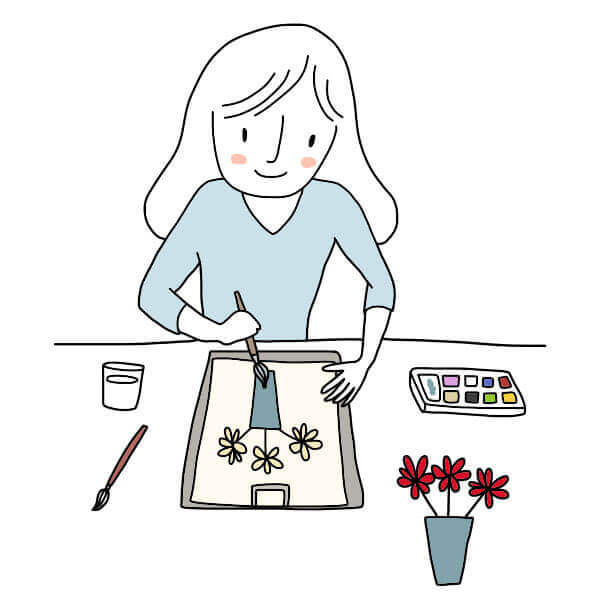 Florencia
Content Coordinator at Worthy
"I want to give myself the gift of learning new things. It's easy to get caught up inroutine and push fun activities to the bottom of our priority list, so I figured I'd schedule a weekly hour with myself to learn a new skill online, from home. I still haven't decided if it's going to be embroidery, coding, or digital illustration. Maybe it will be all three!"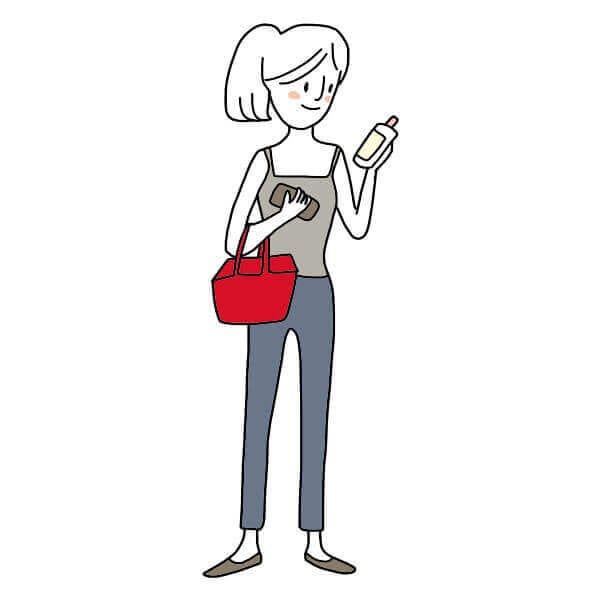 Desirae
Blogger at Fierce and Flawless Life
"This year I want to gift myself the gift of time and financial freedom. This year has been the most difficult year of my life from a terribly messy break up with my daughter's father to work pressure to my daughter's struggle with the changing dynamics of our family. I have had enough of struggle! I literally can't handle hearing my baby cry one more morning because she doesn't want me to go to work. I am tired of letting someone else decide how I get to spend my time and how much my time is actually worth. I want to be my own BOSS. The gift I want this year is a business coach, and mentor that can help me finally get my business off the ground!"
Regina
Director, Retail Development at Worthy
"My gift is being thankful for the little things I don't have to worry about. I'm giving myself the gift of someone else doing my laundry and folding it, too!"
//= get_template_directory_uri() ?> //= get_template_directory_uri() ?> //= get_template_directory_uri() ?> //= get_template_directory_uri() ?> //= get_template_directory_uri() ?> //= get_template_directory_uri() ?>
©2011-2023 Worthy, Inc. All rights reserved.
Worthy, Inc. operates from 45 W 45th St, 4th Floor New York, NY 10036