Redesign Your Wedding Ring After Divorce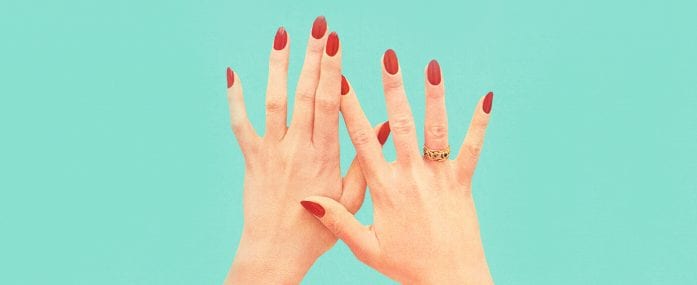 Because wedding and engagement rings are so symbolic, and because they often evoke difficult emotions, many people hide them in jewelry boxes when a relationship has ended. Out of sight, out of mind! Once some time has passed, it's time to make new memories – and when you redesign old jewelry, those diamonds, precious stones, and glowing metals can become part of your new life. We hope you enjoy these inspirational ideas for old wedding rings!
Popular Ways to Redesign Wedding Rings after Divorce
There are lots of ways to redesign wedding rings, and what you do will depend greatly on whether you want to use the stones only, or incorporate the metal into your new work of art as well. You can also purchase additional stones to add to the design so that it's something completely different that reflects your life now.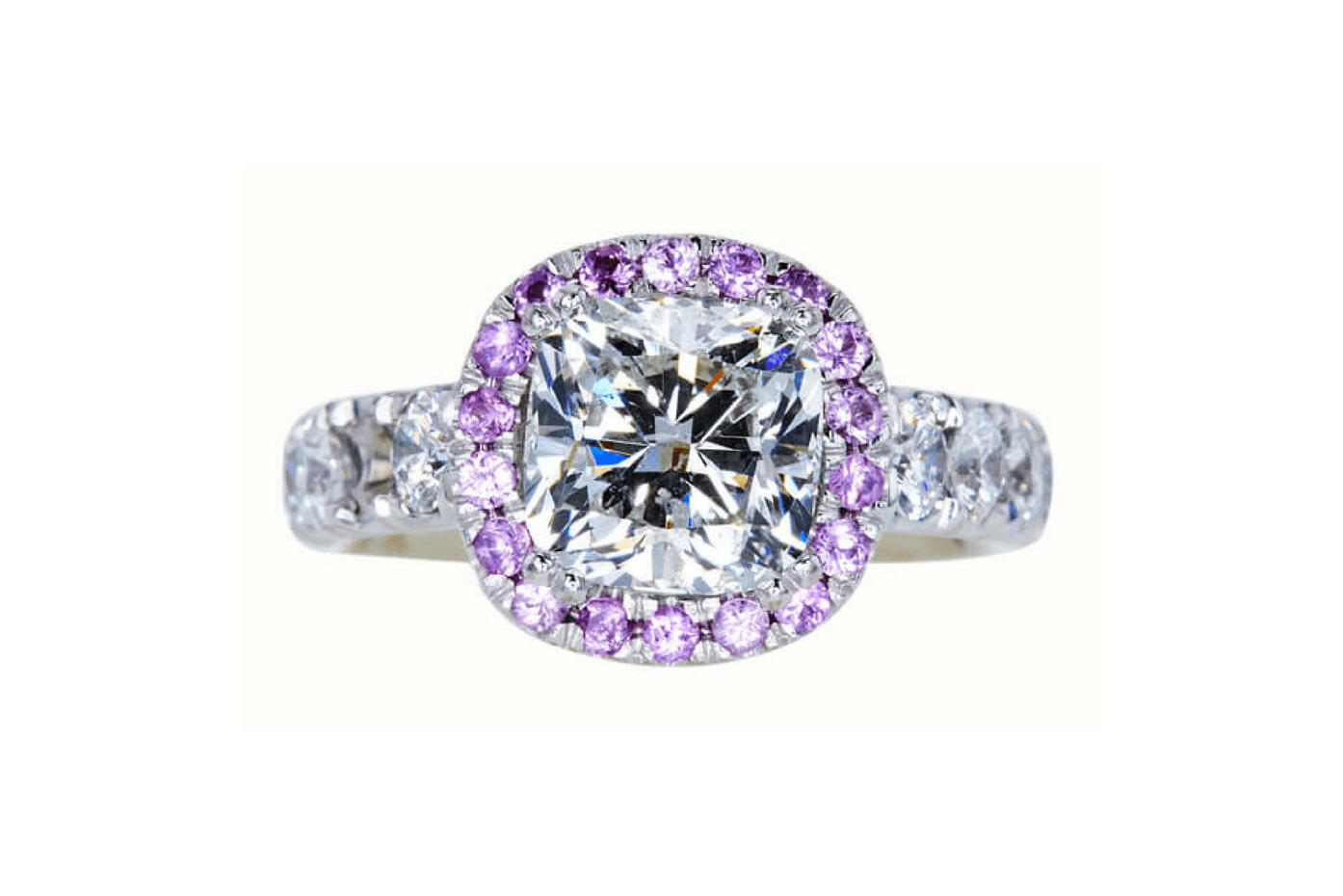 Consider creating a right-hand ring in a design that looks nothing like a wedding ring. Right hand rings celebrate independence and symbolize good fortune, whether they contain diamonds or not. Stackable rings are very popular, a bit like bangle bracelets for your finger. You can wear them all at once, or tone things down a bit and wear just one or two at a time.
Create a ring, bracelet, or earrings with gemstone accents. You can use your own birthstone, your child's birthstone, or gemstones that appeal to you because you love their color!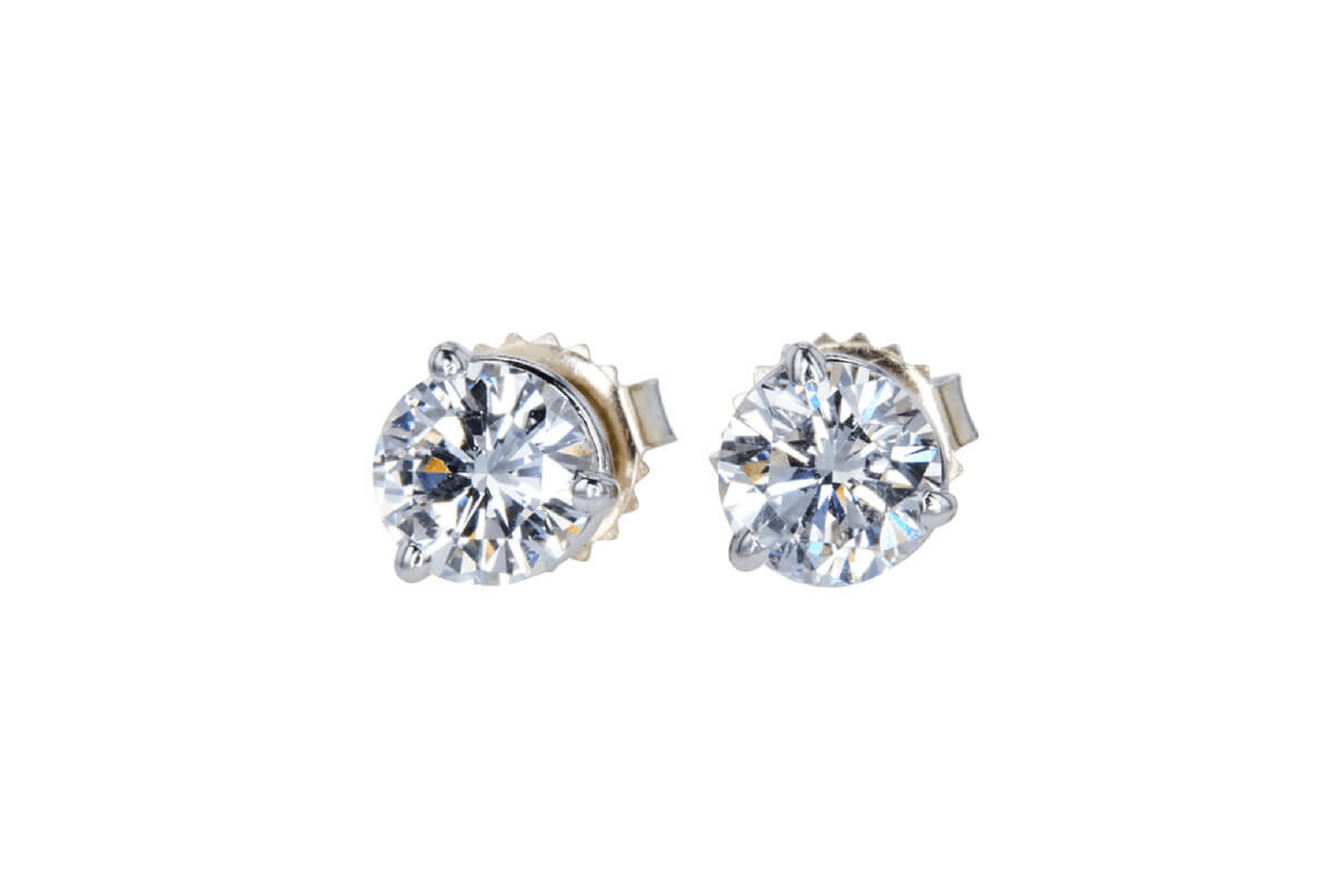 If you have a nice solitaire, you can consider purchasing a second diamond in the same shape and size and having a nice pair of diamond studs made.
If you have a three-stone ring with a large center stone and two smaller accent stones, consider creating a jewelry set. Showcase the center diamond in a necklace and have the accent stones made into earrings.
If you're not into matching sets, feel free to mix things up! These are your diamonds and you should be able to enjoy them in a way that appeals to your sense of style.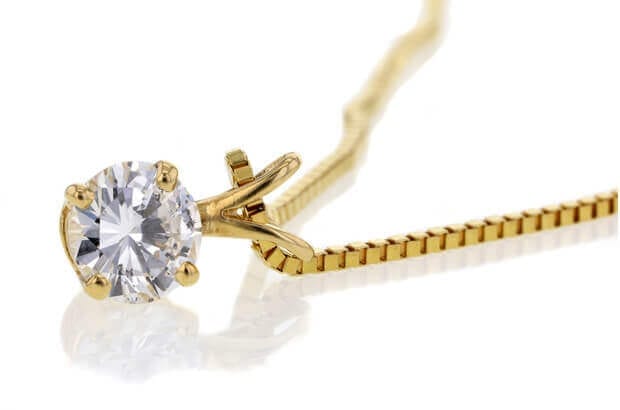 If your ring has lots of little diamonds and you have children or best friends who play starring roles in your life, you can turn the ring into necklaces, earrings, or other personalized jewelry to show your appreciation.
Once the metal has been melted and the stones have been removed, your jeweler can make a wedding band into a pendant or pendants that have new, special meaning! For example, you can turn a multi-stone ring into a split-design "breakable heart" necklace for yourself and someone special, such as a child or best friend.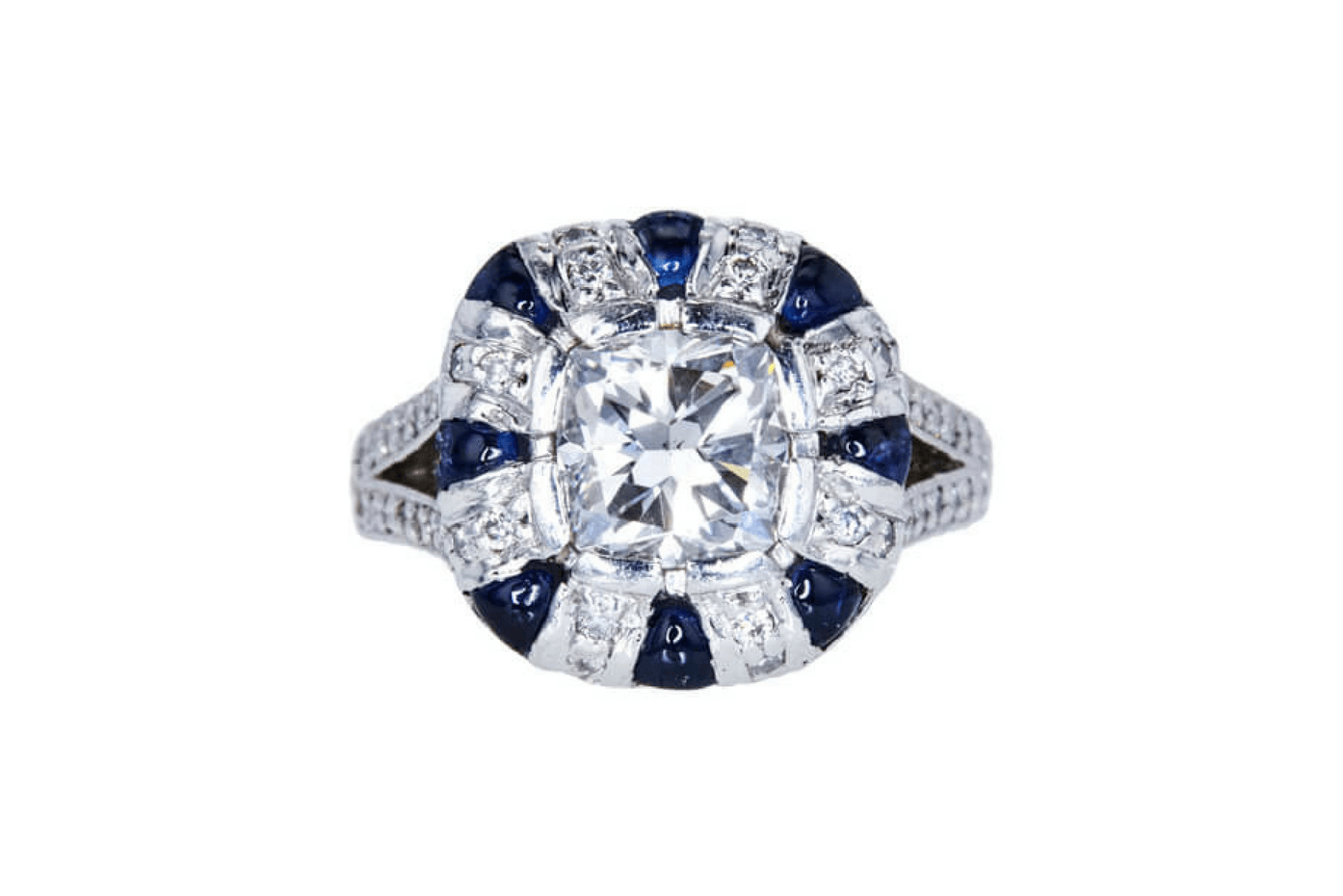 If your ring contains colored stones, consider having it remade into a fancy cocktail ring. Choose a contemporary design if that appeals to you, or take a look at vintage jewelry and have your jeweler make something beautifully old-fashioned. The new design won't look anything like a wedding or engagement ring, and you'll have the opportunity to enjoy your special stone in a whole new way.
Where to Find Ideas for Old Wedding Rings
Books, magazines, and the internet are great places to find ideas for making your old wedding and/or engagement rings new again. Pinterest is an excellent source of inspiration for all kinds of designs, and it offers the additional advantage of allowing you to create a gallery where you can keep your ideas while you're making up your mind about how to redesign your wedding ring after divorce.
Whether you want to turn a wedding ring into a pendant or use the stones to create a knockout right-hand ring celebrating your freedom, be sure to spend some time researching designs so that your "new" jewelry is exactly what you want. With the help of a talented jeweler, your old wedding rings redesigned will take on new life!
What if you can't find a design that appeals to you? There are other ways to reinvent your wedding or engagement ring. Selling it is always an option, and it frees up cash that you can use to travel, pay off a credit card, have some remodeling done on your house, or invest in yourself another way.
The bottom line? Whether you redesign your ring or trade it for cash, you'll enjoy it far more than you would if you left it in your safe or jewelry box!
//= get_template_directory_uri() ?> //= get_template_directory_uri() ?> //= get_template_directory_uri() ?> //= get_template_directory_uri() ?> //= get_template_directory_uri() ?> //= get_template_directory_uri() ?>
©2011-2023 Worthy, Inc. All rights reserved.
Worthy, Inc. operates from 25 West 45th St., 2nd Floor, New York, NY 10036