Top Jewelry Brands: Classics with a Modern Twist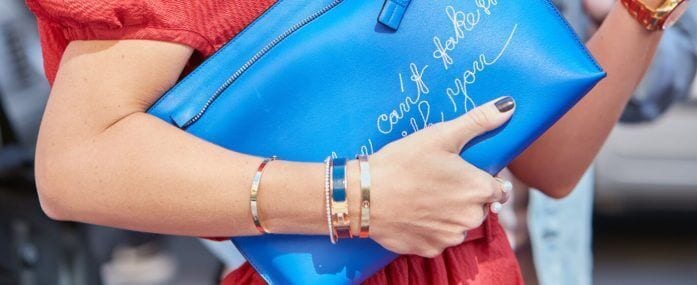 Popular jewelry brands such as Tiffany & Co., Mikimoto, and Cartier have been around for decades, influencing other design houses and capturing the imaginations of jewelry lovers everywhere. Offering everything from classic engagement rings in celebration of the love of a lifetime to one-of-a-kind custom pieces for celebrities and royalty, top jewelry brands add sparkle and elegance to our lives.
Top 10 jewelry designers:
Bulgari
Easily recognized by its stylized "BVLGARI" logo inspired by the classical Latin alphabet, Italian jewelry designer Bulgari was founded in 1884, and continues its tradition of offering fine jewelry, leather goods, and luxury watches to this day. Many of Bulgari's newest designs offer contemporary appeal; for example, the B.zero 1 collection, which takes its inspiration from Rome's Colosseum, features sleek rings, earrings, necklaces, and bracelets made with gleaming layers of white, yellow, and rose gold, plus perfect, diminutive diamonds and the signature BVLGARI maker's mark. The collection also includes cufflinks for the well-dressed man.

Cartier
Since its founding in 1847, Cartier has grown into one of the world's top jewelry brands. Famous for exquisite Panthère brooches depicting a reclining panther covered in colorful gemstones and pave diamonds, Cartier is also renowned for its watches and other luxurious jewelry. The panther remains a symbol of the company to this day, and can be seen in some form on many of its pieces. The one exception is the classic Cartier Love bracelets that have been hot since the collection was introduced in the 1970s – and have been joined by new necklaces, earrings and Love rings. Cartier engagement rings have been in demand since the company's first solitaire was introduced in 1895 and, not surprisingly, watches from Cartier remain among the world's most popular timepieces.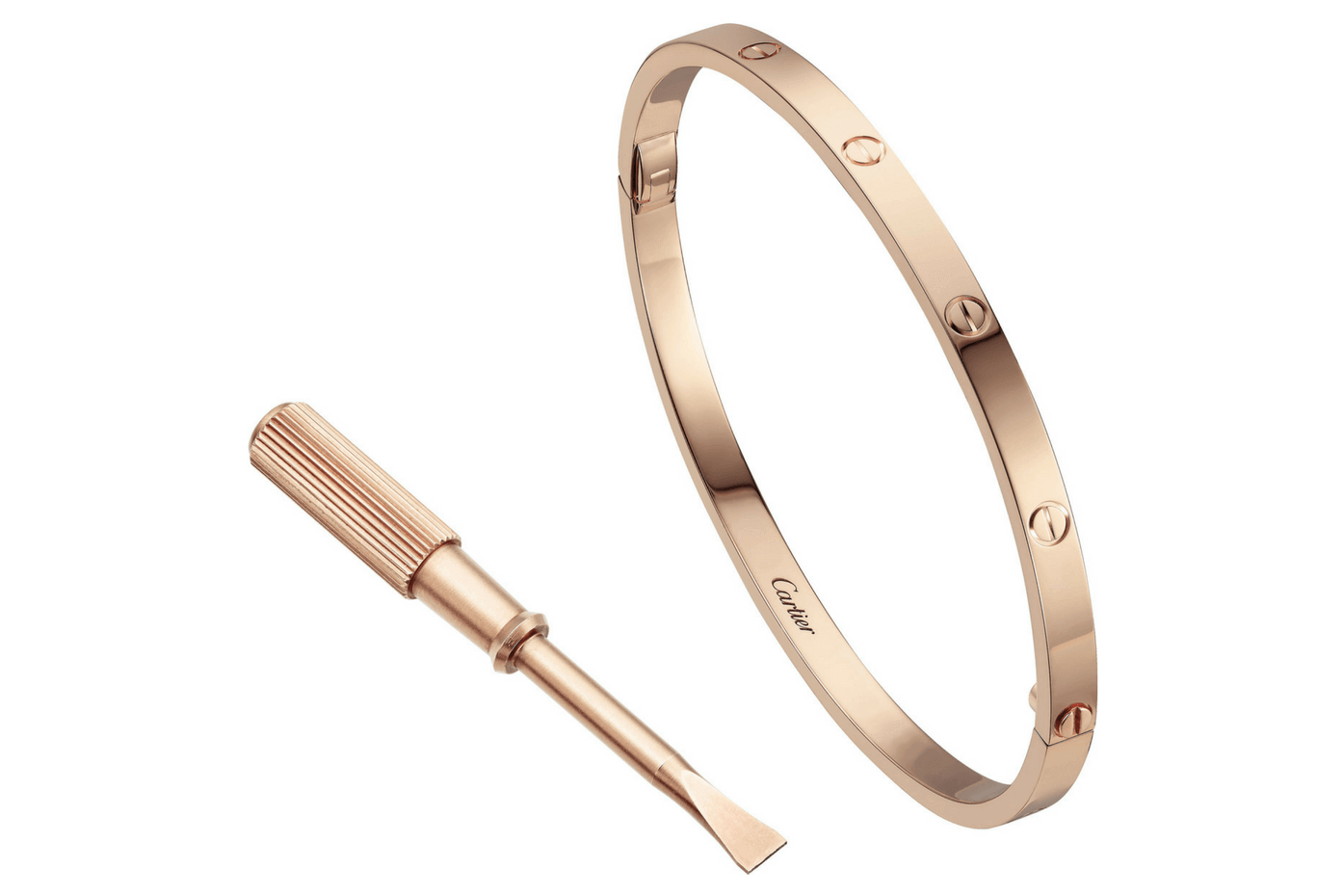 Chanel
Founded by Gabrielle "Coco" Chanel in 1909, this famous company is among the world's top designer jewelry brands. Legendary for its interlocked "C" logo, Chanel offers many of its classic designs to this day, putting contemporary women in league with famous wearers ranging from Marilyn Monroe to Keira Knightly. Many newer pieces can be seen in the Chanel Gallery Collection; colorful precious and semi-precious stones such as emerald, malachite, tourmaline, and smoky quartz keep company with exquisite diamonds, brilliant enamel, and precious metals.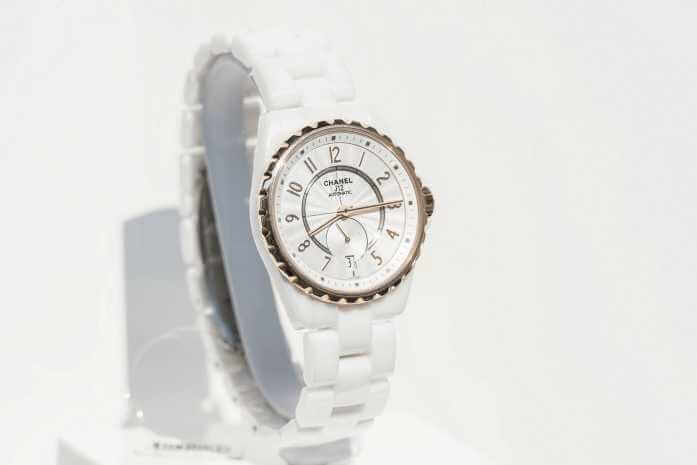 Chopard
Distinctive yet simple – designs from Chopard tend to offer classic appeal. Founded in 1860, the company is famous not just for its magnificent Swiss watches, but for its jewelry. There are plenty of classic pieces from which to choose, along with contemporary designs from the Happy Hearts Collection. Showcasing exquisite elements and unexpected profiles, most pieces include floating "Happy Diamonds" that bring an element of movement to the wearer's look.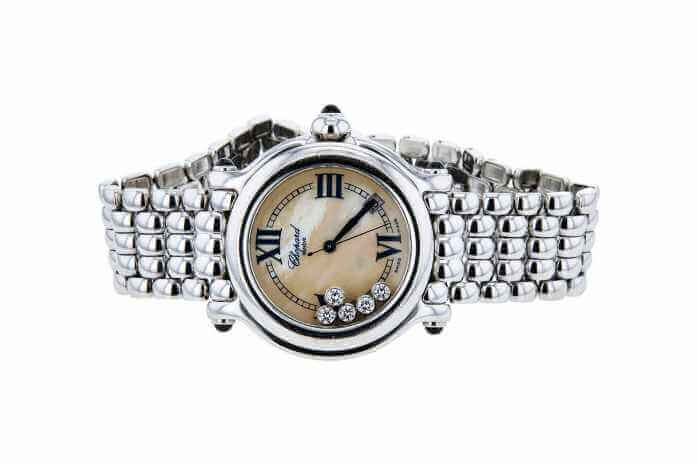 David Yurman
Among the newer companies included in our celebration of top jewelry brands, David Yurman was founded in 1980, in New York City. The designers are famous for their sculpted, architecturally-inspired designs, so much so that the Cable motif makes its way into each new collection. New David Yurman designs emerge frequently. Cable collectibles with whimsical elements such as moon and stars, clouds, and rainbows contrast with sleek, pearl-embellished pieces from the Solari collection. Meanwhile, colorful gemstones dance their way around David Yurman's Novella collection, which includes everything from versatile hoop earrings to enchanting stackable rings.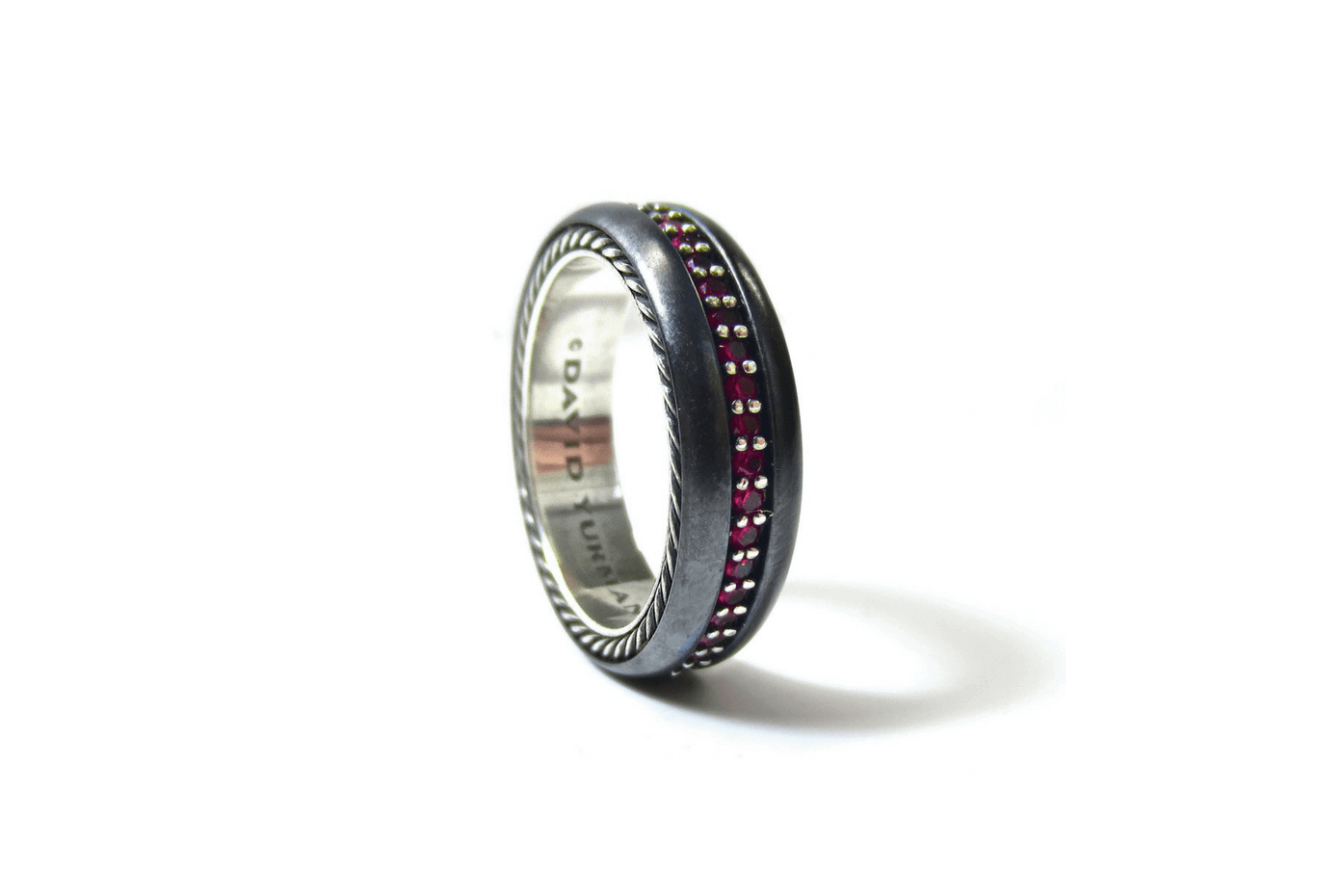 Harry Winston
It's not surprising that celebs and royalty are often spotted wearing Harry Winston. Celebrated for bold, classic pieces and often made with rare or one-of-a-kind gemstones, this company offers timeless pieces. Among its newer offerings are pieces from the Winston ™ Cluster in Color rings, necklaces, and more, featuring colored gemstones alongside diamonds. The original Winston ™ Cluster by Harry Winston Collection was designed in the 1940s and remains among the company's most popular offerings today.

Hermès
Founded in 1837, Hermès is famous not only for its watches and jewelry: like many other designer jewelry brands, the company offers other luxury items such as bags, scarves, and fragrances. Everything found in the Hermès collections is handmade in France, ensuring lasting quality and a lifetime of enjoyment. While many classic Hermès pieces feature equestrian-inspired touches, newer items from the gold and silver Chaine d'Ancre collection feature edgier elements.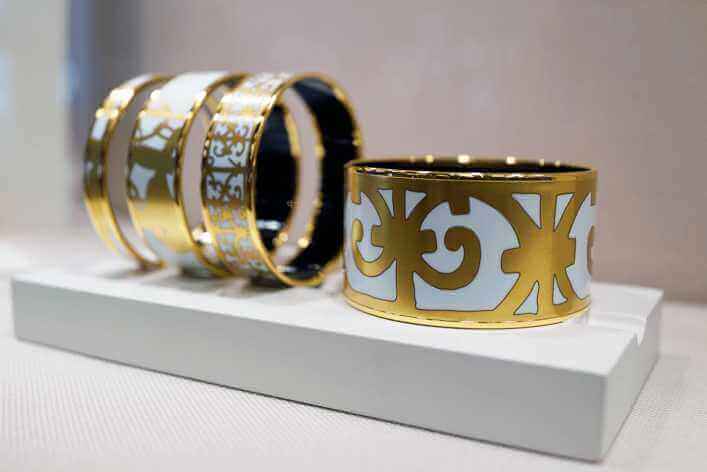 Mikimoto
Famous for its pearls, Mikimoto was founded in Tokyo in 1899. Simplicity and elegance continue to hold pride of place in its many classic collections. The world has the company's founder, Mikimoto Kokichi, to thank for the perfect cultured pearls we enjoy today. Diamonds and colored gemstones accentuate and contrast with stunning pearls in new pieces from many of the Mikimoto Collection, adding a splendid touch of sparkle to necklaces, earrings and more. Of course, if a classic strand of perfect white cultured pearls is your heart's desire, then you'll find that Mikimoto is a wonderful source!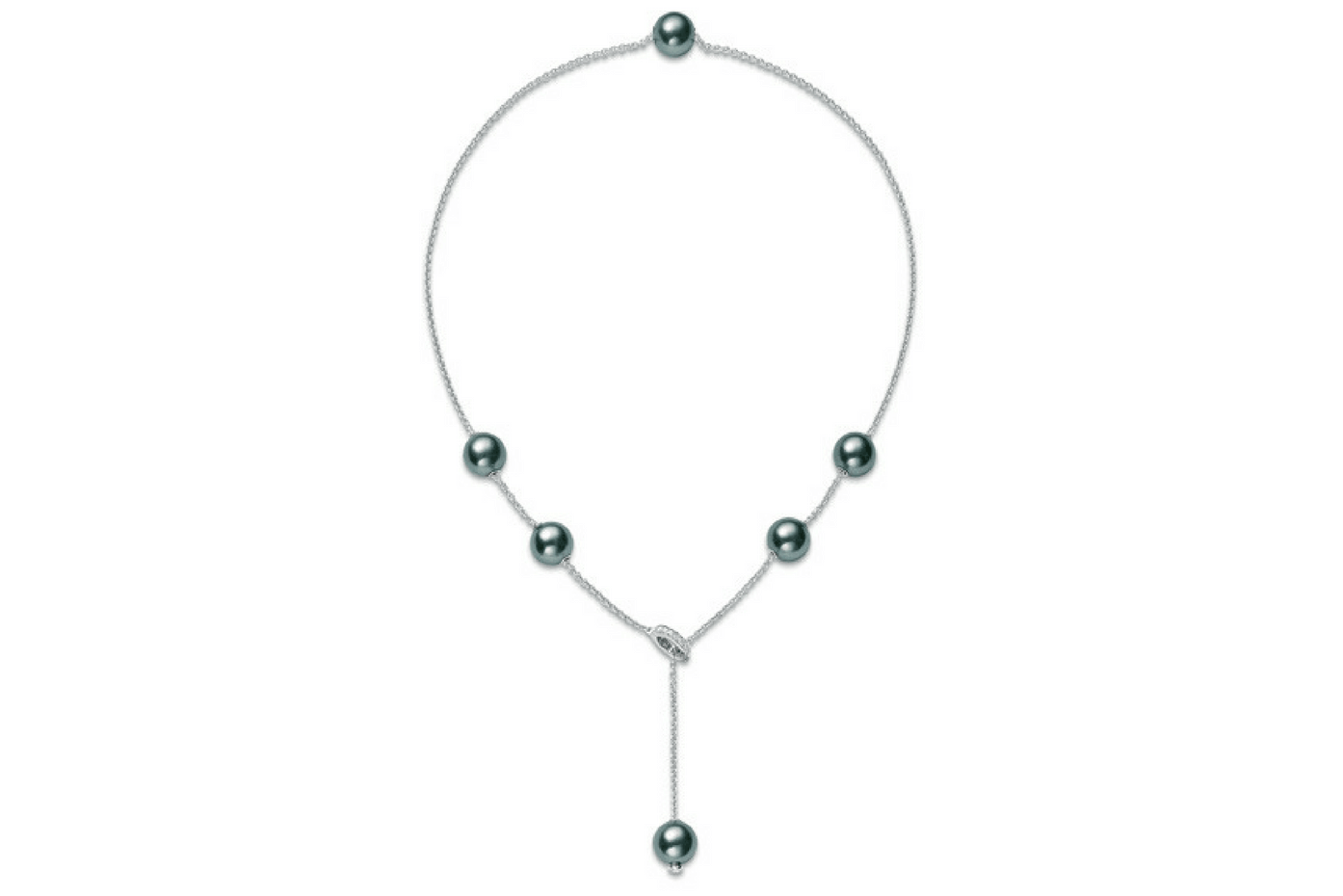 Tiffany & Co.
Tiffany & Co. is among the world's most famous designer jewelry brands, and has been ever since its iconic Art Deco and Art Nouveau pieces from the early 20th century. Founded back in 1837, today the company is beloved by celebrities and everyday people alike. Tiffany engagement rings have been popular for many decades, and in keeping with this tradition, there are countless designs to choose from. Alongside classic solitaires, you'll find opportunities for customization, as well as intricate designs, halo engagement rings, and much more. New Tiffany jewelry designs emerge on a regular basis. Charms, pendants, and other basics are among the most popular offerings, as are colorful Tiffany cobblestone earrings, Tiffany Keys, and more.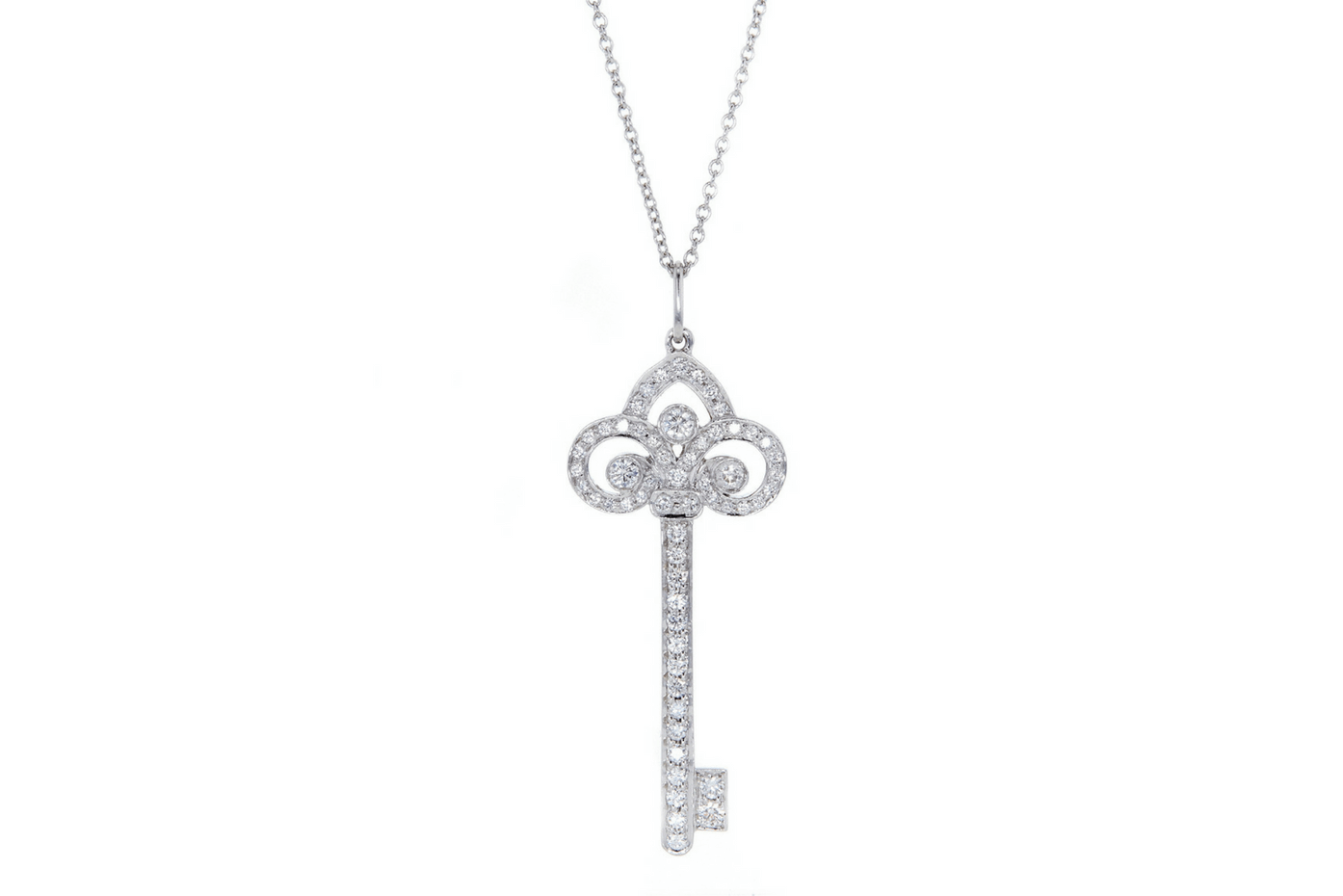 Van Cleef & Arpels
When you think Van Cleef & Arpels, it's likely that the Alhambra ® collection comes to mind. Symbolic of good fortune and based on the outline of a lucky four-leaf clover, the classic quatrefoil motif makes its way into many of the company's creations. Rendered in materials that range from colorful enamel to pave diamonds, this collection is marvelously timeless, versatile, and carefree. When you wear Van Cleef & Arpels, you're in good company: Famous aficionados include style icons such as Grace Kelly and Elizabeth Taylor.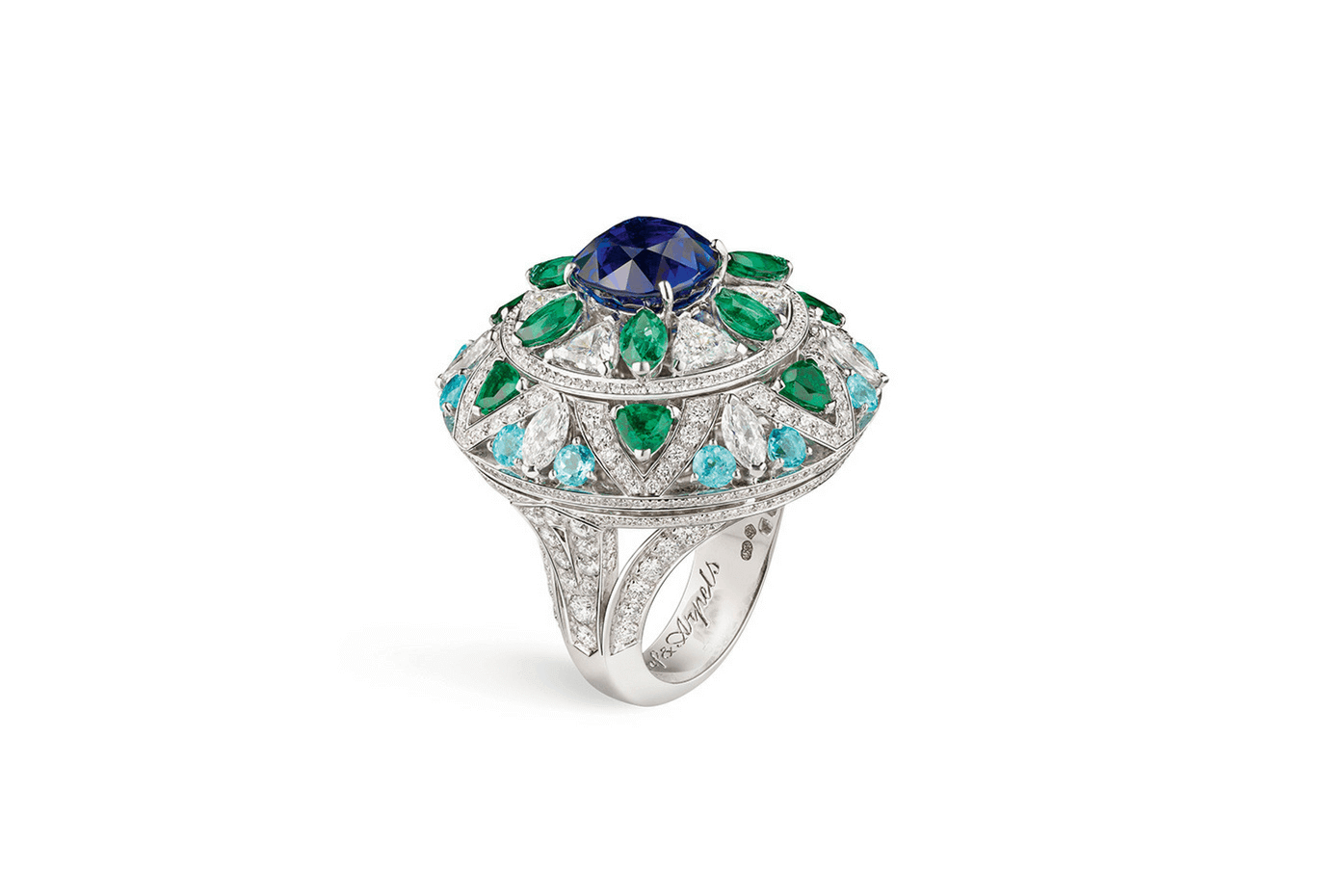 While we've introduced several high end jewelry brands here, there are many others to explore including Graff, Piaget, Buccellati, Dior, and Faberge. Each has wonderful, luxurious designs to offer, and a distinctive, signature style that stands apart from the others. Which is your favorite?

//= get_template_directory_uri() ?> //= get_template_directory_uri() ?> //= get_template_directory_uri() ?> //= get_template_directory_uri() ?> //= get_template_directory_uri() ?> //= get_template_directory_uri() ?>
©2011-2023 Worthy, Inc. All rights reserved.
Worthy, Inc. operates from 25 West 45th St., 2nd Floor, New York, NY 10036