Parting Ways with Jewelry from a Broken Marriage: Worthy Client Reviews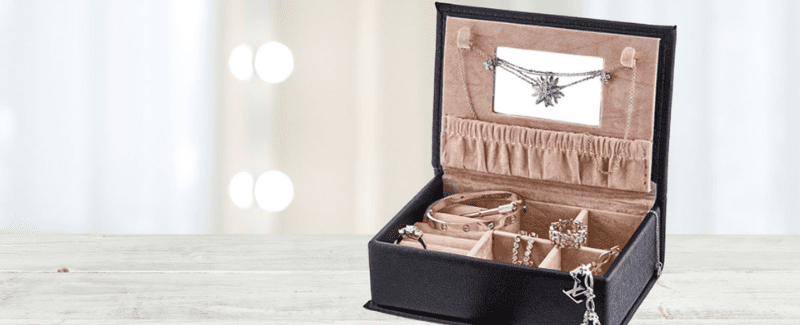 Recently, Worthy blog contributor and member of our community, Jennifer Butler, wrote about releasing the weight holding her down. The weight of guilt, fear of failure, and search for external approval were heavier than the 3.14 total carat weight of her wedding rings.
After getting through her divorce, Jennifer was confronted with the decision so many women have to face after ending a marriage: what to do with the rings. As she puts it: "I must have opened that drawer to look at them a thousand times after my divorce, and I am grateful that I did because in the end, those rings became a symbol of my freedom, my own journey and the choices I had made to live life on my terms and create the future I desired."
Jennifer ended up selling not just her wedding rings, but a jewelry box full of gifts from what now feels like another life. In the interview below, she opens up about her decision to sell the jewelry from her previous marriage and how it helped her move forward with her life.
You recently sold part of your jewelry collection through Worthy. Can you tell us a little about these items and the story behind them?
I sold a few of my pieces through Worthy recently, my wedding set (engagement ring and wedding band), a Cartier love bracelet, diamond earrings, and a couple of bracelets. These were items that honestly felt like another life to me, given to me by my ex-husband. At one point in my life, they represented love, connection, and commitment. When I looked at them, they brought a smile to my lips and joy to my heart. They were beautiful pieces and I was honored to have received them and to have worn them. My ex-husband and I decided to part ways and divorce, so eventually these pieces no longer represented what they once had.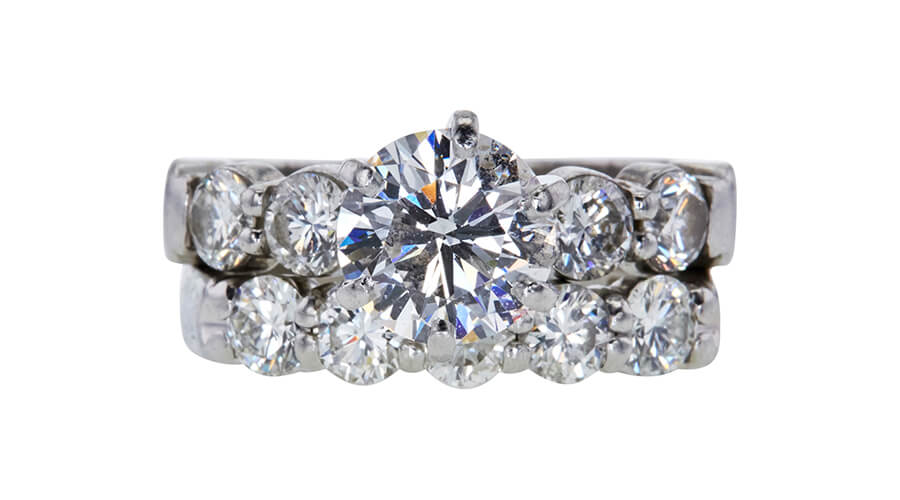 How long have you been holding onto these pieces?
I had been holding on to these pieces for seven years after my ex-husband and I separated and divorced. At first, I couldn't think of parting with them as they held so much sentimental value. I put them in a drawer and didn't think about them. A few years later, I began to play with the idea of selling them, but I had no idea how to even go about it. So, the pieces continued to just sit there in a drawer. The thought of selling them stayed on my mind, but I had no clue where to even begin.
Did you have any hesitations about selling your jewelry?
Once I found Worthy I was ready to sell my jewelry and knew without a doubt that I had found the perfect place to do it. I trusted them completely and knew they would get me the absolute best prices for my beautiful pieces. Emotionally, I was ready to part ways with these pieces and now that I found a company I aligned with, I did not hesitate at all.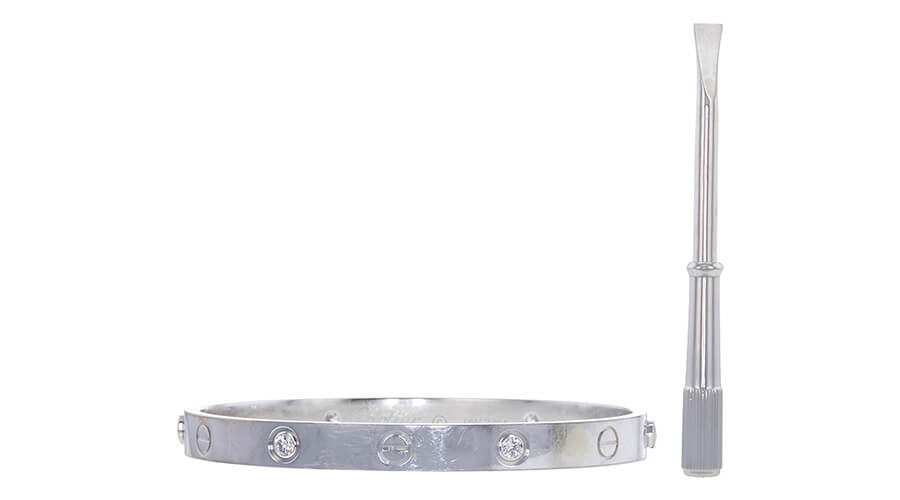 Why did you decide to sell them now?
Quite simply, it was time. It had been many years since I had worn any of the pieces and they no longer held the sentimental value for me that they once had. The moment had come to let them go so that I could create another form of closure, release, and moving forward in my own life.
Did you try selling your ring elsewhere?
I did not.
How would you describe the auction process?
I would describe the process as stress-free, seamless, and exciting. I felt completely supported, included, and confident that my Worthy representative had my back and was advocating for me and the best possible outcome. It was also much quicker than I had thought it would be and I will never forget the moment my Worthy representative contacted me to let me know the final prices that were offered for my pieces. I felt beyond grateful and excited to accept the offers.
Do you feel that you got the highest market value for your ring?
Without a doubt YES! I received quite a significant amount more than I had even hoped for.

What would you say to other women looking to sell their jewelry?I would say that making the decision to let go of sentimental pieces of jewelry can be an empowering and freeing decision. It can provide you with a sense of closure and give you a metaphorical ground to begin building your new life on. The money you receive for your pieces can provide you with opportunity and possibility. Perhaps you will use it to travel, to further your education, buy a house, or maybe to relieve some debt. No matter what you decide to do, it is your choice and something you can feel proud of.

What did you do with the money?
I put the money aside for play and am using it to travel with my son. So far, I have used it for smaller trips and next summer will be using it for a family trip around Europe.
Are you thinking about selling your jewelry? Have questions about our process? Feel free to get in touch with us by phone at 1 (888) 222-0208 or email at [email protected] or, if you are in the New York area, you are welcome to come into our office for a complimentary consultation with one of our gemologists to get their expert opinion. We're ready when you are!
//= get_template_directory_uri() ?> //= get_template_directory_uri() ?> //= get_template_directory_uri() ?> //= get_template_directory_uri() ?> //= get_template_directory_uri() ?> //= get_template_directory_uri() ?>
©2011-2023 Worthy, Inc. All rights reserved.
Worthy, Inc. operates from 25 West 45th St., 2nd Floor, New York, NY 10036