7 Ideas to Celebrate the Holidays Without Breaking the Bank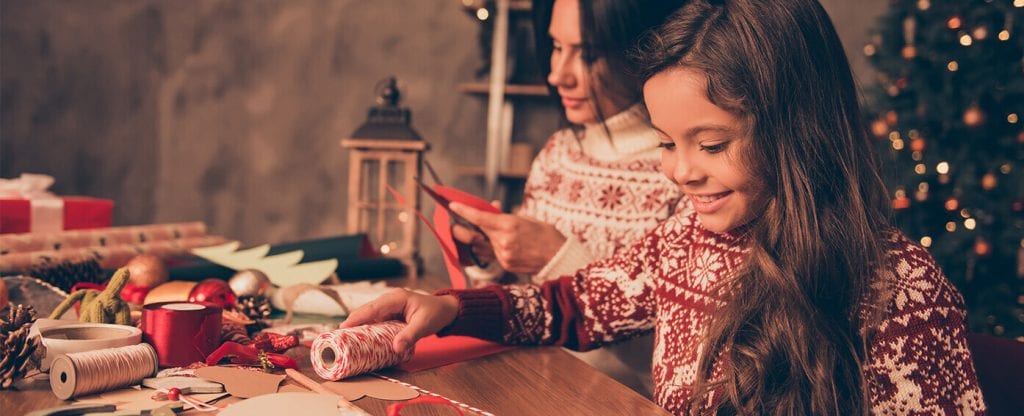 One of the most significant stresses divorced parents experience at holiday time is how they're going to foot the bill. Pressure, whether real or perceived, often drives single moms and dads to spend money they don't have or money they can make better use of elsewhere. However, with proper planning, there are ways to enjoy the holidays without going into debt. Here's how.
1. Set a budget
I know that is easier said than done. But this is the time when you need to be strong. Make a pact with yourself that you're going to stick with the budget you set, reminding yourself how you've felt after previous holiday seasons as a result of overspending. Don't be afraid to say no to your kids or relatives who make demands on you that you cannot meet. Gently explain that this is where you are financially, and you cannot budge. #Sorrynotsorry.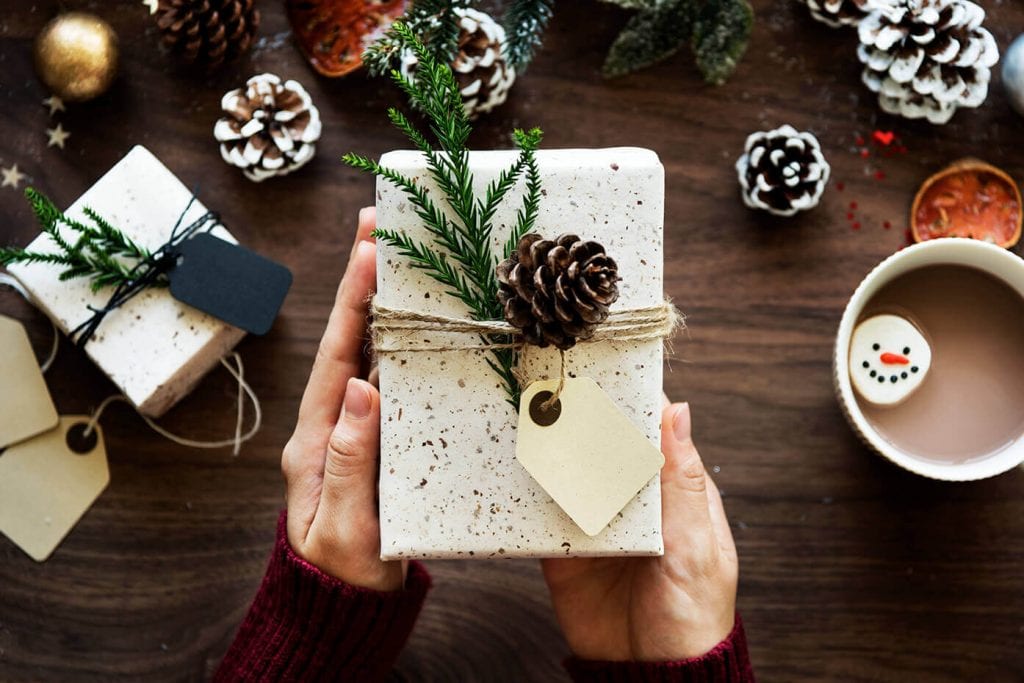 2. Buy all year round
If you haven't bought gifts throughout the year, don't worry! The new year is just around the corner, and you can make shopping in advance one of your New Year's resolutions. If during the year you stumble on a gift you think a friend or family member would like, buy it and hold it for them. Not only can you potentially save cash, but you will also save time struggling to come up with gift ideas or buying gifts that are less meaningful.
3. Comparison shop
Shopping around has never been easier, especially with apps that can compare and track prices from different vendors. If you've never used one before, take a few moments to check out the best of these services and start saving now.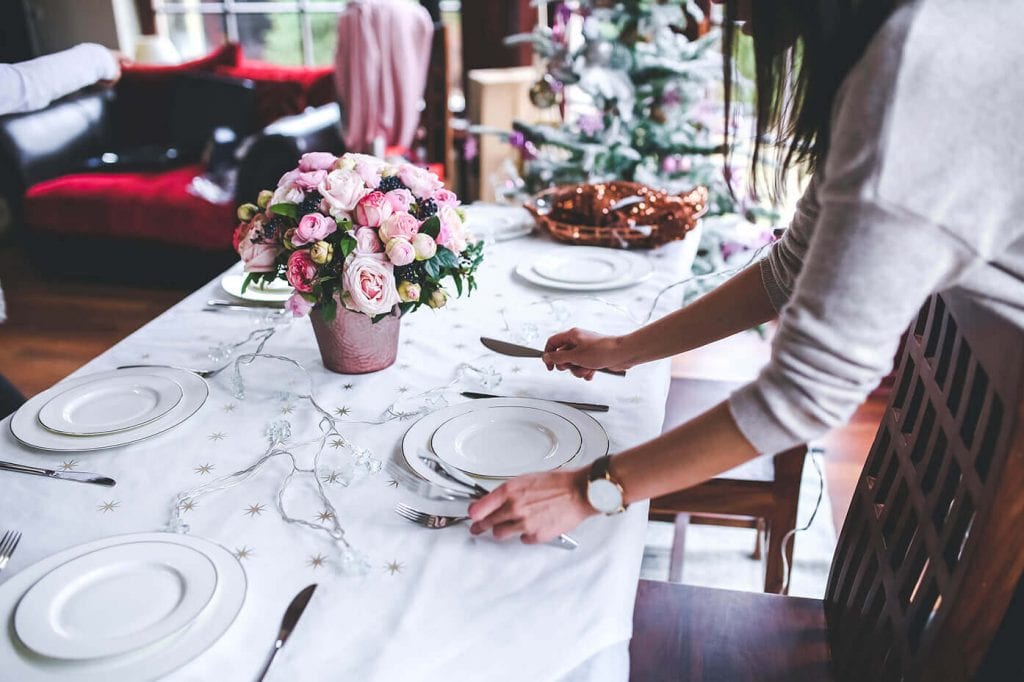 4. Join forces
Holiday parties and celebrations can get costly, even if you're entertaining at home. As opposed to hosting solo, team up with friends and family to share the cost of holiday dinners and parties to conserve money, time, and labor. And, of course, the more, the merrier!
5. Focus on the experience
It doesn't take much money to cook or bake for friends, family, or perhaps those in need, or to craft your gifts. The best part is, these are all activities that you can complete in the company of others. Additionally, in place of a traditional gift, consider allocating your budget to a day or evening out or to a vacation somewhere you've never been before. Those kind of memories are the ones that tend to last a lifetime.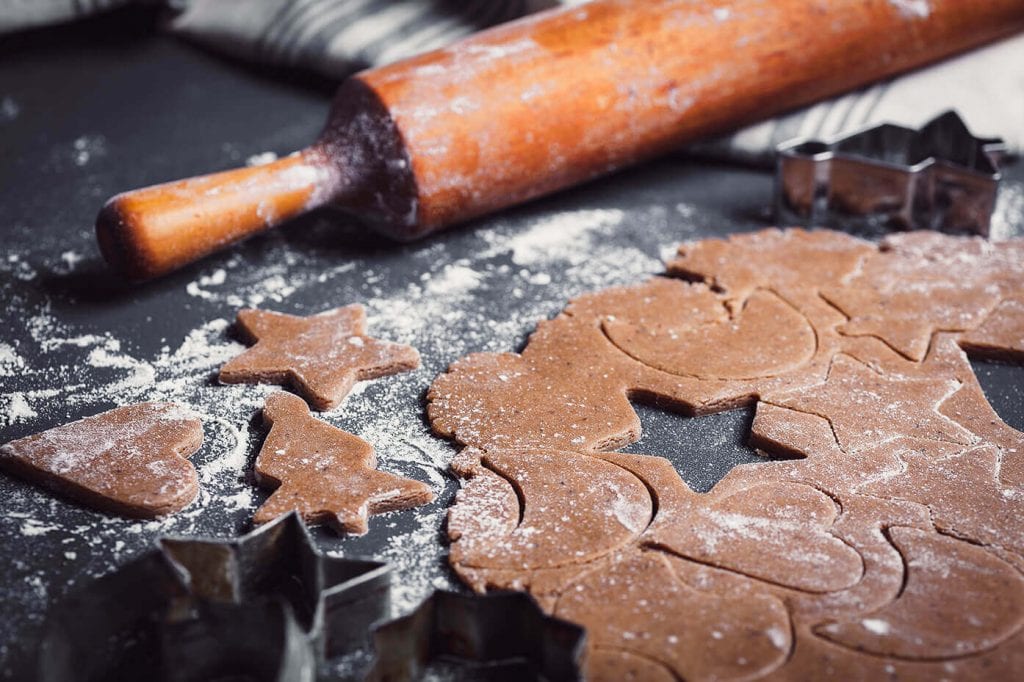 6. Auction your jewelry
Still having trouble making ends meet this holiday season? Or have you decided that you want to go all out to make this holiday season the one you never had before? Consider dusting off that engagement ring, eternity band, watch, or diamond jewelry that's been sitting in a drawer collecting dust since your divorce and place it up for auction on Worthy's safe, secure platform. Within as little as two weeks, you can have the money in your hands to create the holiday season you envision.
7. Stop feeling guilty
Regardless of how much or little money you have to spend this holiday season, remember that the tone of these celebratory days starts with you. If you approach the holidays believing your best isn't good enough, that you're falling short, then you will. Instead, let go of the guilt and embrace your new life and all of the potential that comes along with it, an opportunity for which there is no price tag. A positive outlook is the one thing money can't buy, but something every one of us who has gone through a divorce can afford to have.
//= get_template_directory_uri() ?> //= get_template_directory_uri() ?> //= get_template_directory_uri() ?> //= get_template_directory_uri() ?> //= get_template_directory_uri() ?> //= get_template_directory_uri() ?>
©2011-2023 Worthy, Inc. All rights reserved.
Worthy, Inc. operates from 25 West 45th St., 2nd Floor, New York, NY 10036