From Ours to Mine: 3 Tips to Reclaim Your Home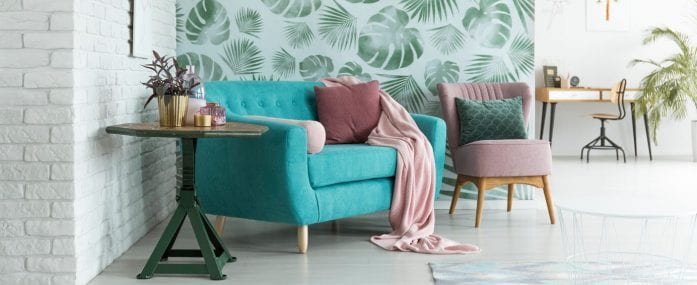 So you got divorced but you kept the house (or apartment, in my case). You've burned sage, had smudging ceremonies and brought in a Shaman to clear the negative energy, but you still feel uneasy in your surroundings. Constant reminders and memories of the life once lived in that space still haunt you. You are not alone. Many people experience this, not just after a divorce but the death of a loved one too. How do you heal when you are surrounded by their presence?
All the Feels
It takes time to feel completely ready to make changes but once you are, you need to be clear on what you want to change. What will make you feel a little less depressed? How do you want to feel when you walk into your home? In your current living situation, what bothers you the most? Can you change or get rid of that thing?
READ ALSO: Selling Your Home In Divorce: What You Need to Know
Your home should be your sacred space, your sanctuary; a place that makes you smile and excited to welcome guests. You can give away their possessions, you can have a garage sale or you can rearrange your furniture. The process of doing any of these is not always easy, so start slowly and be mindful.
Color It Yours
Get creative with it. Invite friends over for a painting party and some wine (just make sure they're not drunk when they grab that paintbrush). Choose colors that evoke a happy, calm feeling within you. You may want to employ a color specialist or do some online research about which colors are best for the vibe you're trying to achieve. Don't just change the colors of the walls either; change your towels, your sheets and your throw pillows! Toss out anything that is monogrammed! You'll be pleasantly surprised at how this makes you feel.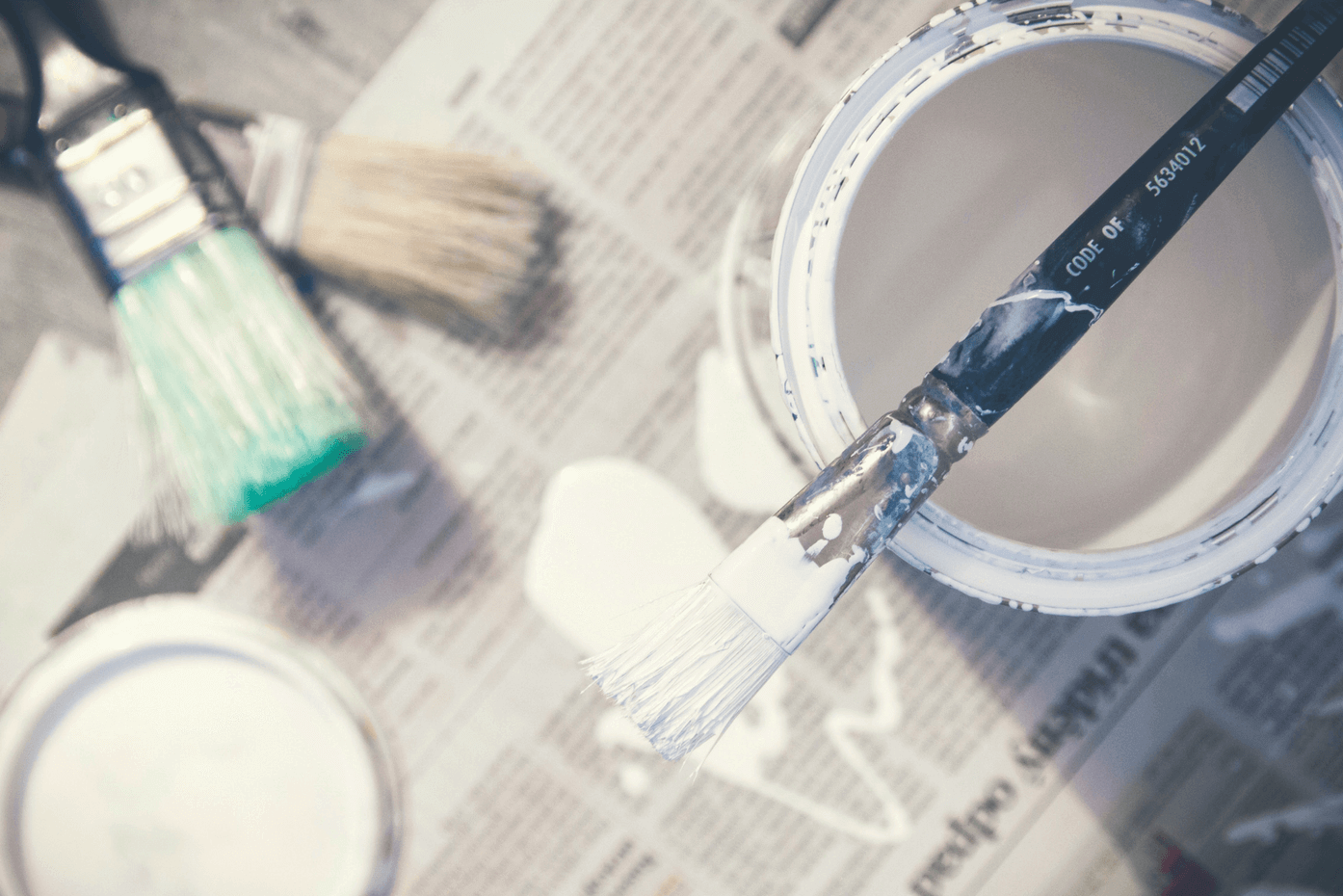 Define Your Personality
In a small space or on a tight budget, you may be limited in the changes you can make but small things can make a big difference. As a divorced, single woman without children, I had a photoshoot for my dog. I replaced my wedding pictures with my pup's adorable face. I had a giant painting made of my spirit animal and hung it over my couch. I even have a saying stenciled above my dining table that says, "Just when the caterpillar thought its life was over, it became a butterfly."
I also arranged one of my side tables as an "altar" – not the religious kind but one that highlights my transformation from a spiritual perspective. It is a place where I display meaningful treasures and special gifts from friends and loved ones. It symbolizes strength and positivity and serves as a reminder of the support I have been given on this often difficult path. I find it to be a healing spot for me to sit and meditate, quiet my mind and reflect on how far I have come in my journey.
READ MORE: 5 Steps to Renew the Energy of Your Home
Now, those things may not be right for you, but you get the point. I wanted a space that expressed my personality, was inspiring and felt like my home. Make your home a place where you feel physically comfortable and your emotional comfort will eventually follow.
//= get_template_directory_uri() ?> //= get_template_directory_uri() ?> //= get_template_directory_uri() ?> //= get_template_directory_uri() ?> //= get_template_directory_uri() ?> //= get_template_directory_uri() ?>
©2011-2023 Worthy, Inc. All rights reserved.
Worthy, Inc. operates from 25 West 45th St., 2nd Floor, New York, NY 10036