Top 5 Girlfriend Getaways
Girlfriend getaways are the perfect antidote for breakups. We've learned it from Carrie Bradshaw: a post-breakup best girlfriends' honeymoon can help you smile again in a matter of hours. If you or one of your friends have recently gone through a divorce, it might be time to start planning a newly single girlfriends getaway. Even if some of them aren't single, we all could use an escape from the routine! Because travel + friends = paradise.
Costa Rica
Speaking of heaven, Costa Rica is internationally known not just for its gorgeous beaches, but also for its people's motto: Pura Vida, literally means "pure life", but most accurately translates to hakuna matata. Nothing beats a dose of optimism and relaxed lifestyle when healing from a tumultuous life change. Book a luxury rental for you and your pals on Costa Rica First Class Villas, in Manuel Antonio. The town stands out for its white-sand beach, coral reefs, and enchanting rainforest. Luxury rentals start from around $350 per night and host up to 15 people. Apart from enjoying the beach, you can explore Costa Rica's amazing nature. And their 5-star services include personal chef & bartending and in-home wellness services!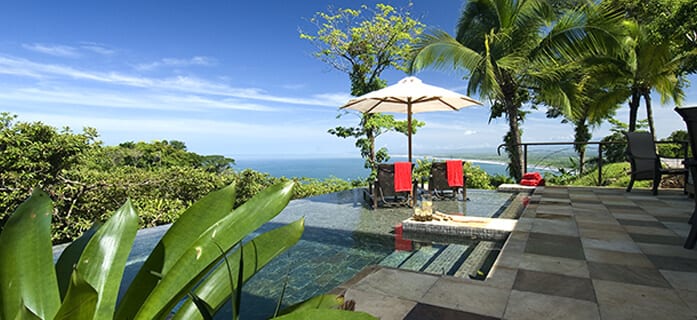 San Diego, CA
If you're more an under the sea kind of girl, Scuba Diver Girls gives you and your crew the perfect excuse for a weekend escapade! Based in San Diego, CA, Scuba Diver Girls organizes diving tours to La Jolla protected reserve. There you can spot seals, sea lions, and even dolphins and whales! Snorkeling is also available for those who don't want to go too deep. The tours start in the Cove, one of the most stunning beaches in California. Guided diving costs $220 and includes 2 dives and gear. Snorkeling costs $70 per participant. Book a tour for you and your friends here and leave the stress under water! Spend the rest of the weekend exploring San Diego Gaslamp Quarter, the historical neighborhood in Downtown San Diego.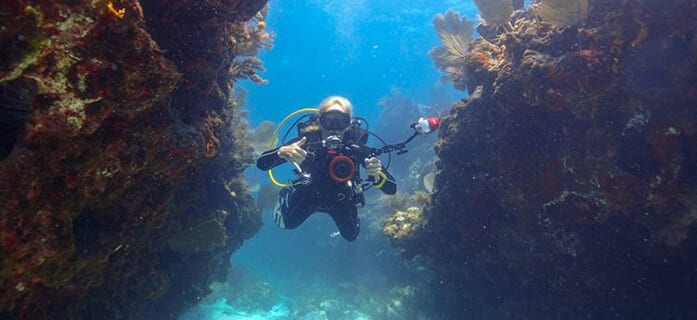 Charleston, SC
There is no better way to celebrate a new beginning than chilling in Charleston. The oldest city in South Carolina, it is well-known as one of the top destinations for girls escapades. Its picturesque architecture, world-class boutiques, and the tranquil beaches make it the perfect spot for a relaxed vacation with your closest friends. Experience the Southern hospitality at the Mills House Hotel, located in the heart of Charleston's historic district. Take a walk along the coast in The Battery and be delighted by the historic houses facing the water. Visit the Farmer's Market for a taste of Charleston's local produce. And feed your eyes with the beautiful gardens at the Magnolia Plantation.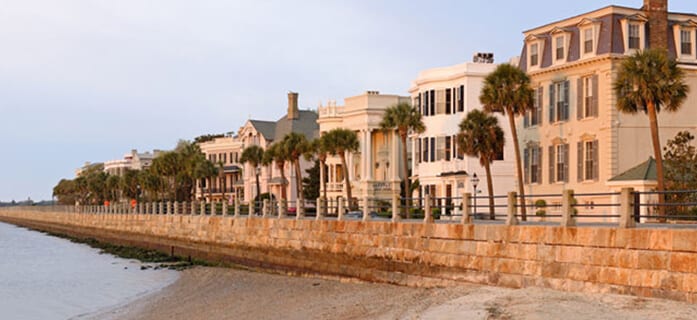 Miami, FL
If there's a place that has all the necessary ingredients for a post-divorce girlfriend getaway, that's Miami. Stunning beaches, lovely boutiques, fabulous restaurants and an amazing nightlife — what else can you ask for? The city offers accommodation options for all the budgets and tastes. Book a room for you and your besties at the Loews Hotel in South Beach. The hotel often offers Girlfriend Getaway packages. Get a perfect tan at the pool and enjoy the stunning sunset at the beach! Start the night at The Rose Bar, located inside the Delano Hotel. And finish it stepping up your dancing skills at Salsa Mia! If you and your pals love art, design and shopping, don't leave Miami without visiting the Miami Design District. Click here for more tips on your affordable Miami girlfriend getaway!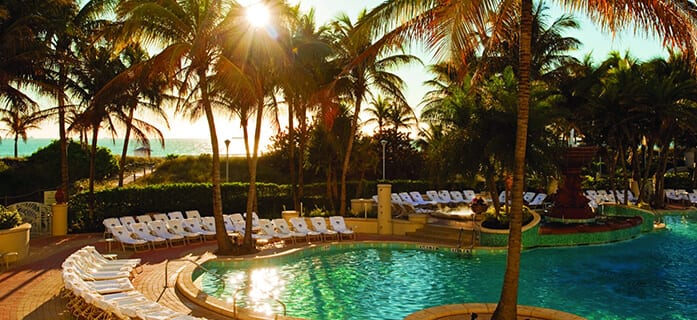 Tucson, AZ
Looking for a wellness retreat? Miraval Resort & Spa is waiting for you. Travel with the chicks to Tucson for a total relax escapade and massage your problems away! The spa offers a great Girls Getaway Package. Take a hike in the Sonoran desert and enjoy the daily yoga and fitness activities. Take advantage of the extensive list of spa services: from massages to skin care and body renewal rituals. And enjoy your stay at the recently renovated luxurious villas with a wonderful view of the desert. The peaceful natural surroundings will make for the perfect environment for a post-divorce getaway for you and your girlfriends.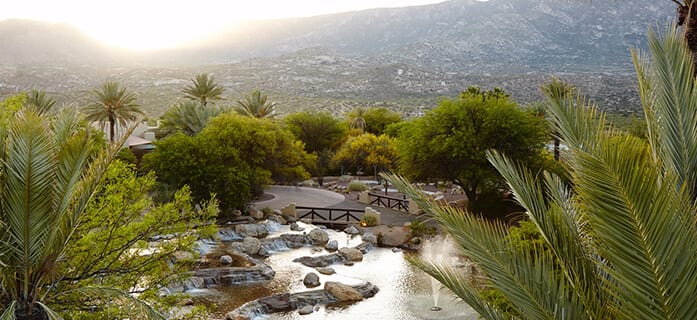 //= get_template_directory_uri() ?> //= get_template_directory_uri() ?> //= get_template_directory_uri() ?> //= get_template_directory_uri() ?> //= get_template_directory_uri() ?> //= get_template_directory_uri() ?>
©2011-2023 Worthy, Inc. All rights reserved.
Worthy, Inc. operates from 25 West 45th St., 2nd Floor, New York, NY 10036