Mommy Suffers From Depression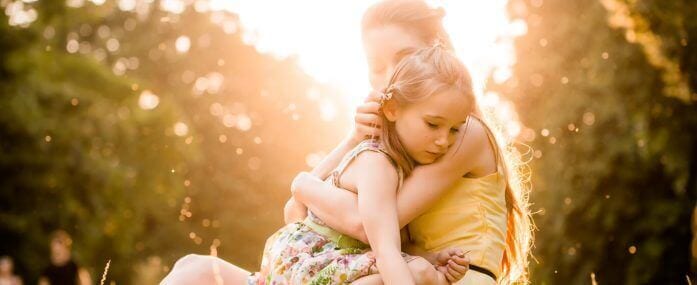 I have struggled with depression since I was a teenager. However, I didn't truly start to address it until I fell in love with a boy and we got pregnant. I was so happy to be starting a new chapter of my life but I was scared my depression would ruin this part of my life, the way it had done so many times before. I got serious about starting a self-love journey. I began working out, eating healthy, reading self-help books, and just learning to love myself through the darkness. In fact, all of that self care served me well when he broke my heart into a million freaking pieces and I was left to care for my daughter on my own. However, I still struggle with keeping it at bay.
Parents magazine reported that one in four moms suffer from depression, with more than half suffering in silence. The hardest thing for me is I don't even feel it coming until it hits! Suddenly, I'm broken and crying and stuffing my face with a greasy ass hamburger. It even affects the way I love my daughter. There is no one I love more than her! In my depression, I feel like someone else has taken the wheel. On the outside, I am cold and irritated when my daughter is craving my love. On the inside, I'm kicking and screaming…dying to love her the way she needs me to. I am literally battling inside my own soul to be the mom she knows, the mom she needs, the mom I want to be.
I do my best to make sure my depression doesn't affect her but the minute I start to neglect myself and what I need, I leave myself open to attack. I leave my daughter open to attack. I take care of me because I need to take care of her. Depression is a real illness that can literally turn you into someone else. Becoming a mom, responsible for another heart and life has forced me to be more intentional about not letting that happen. I never want to use my depression as an excuse for being a sh**ty mama or a sh**ty person!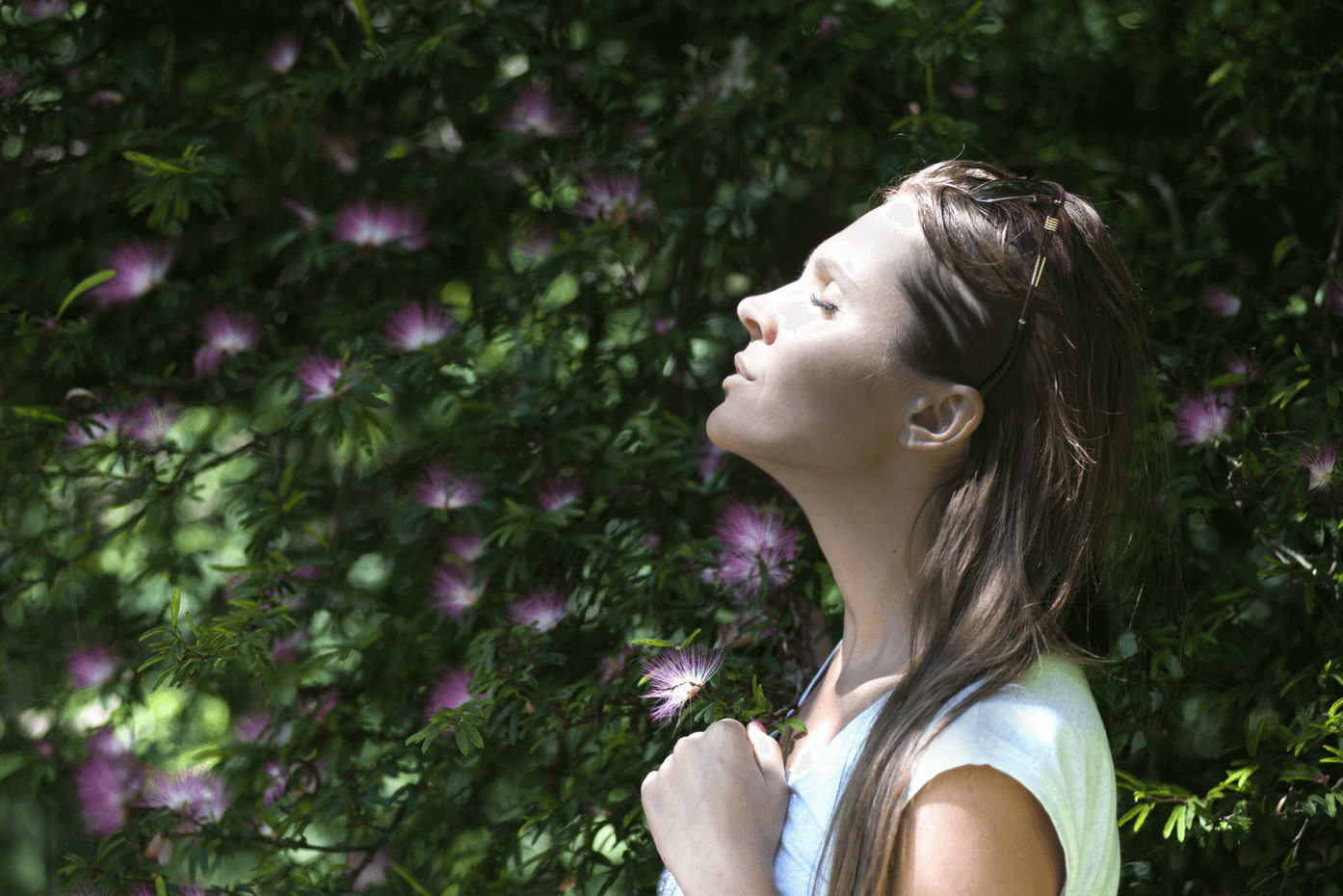 It has been said that depression first shows itself during childhood so you should be watching for signs in yourself and your little ones. Some signs are:
Long periods of sadness
Changes in sleep or appetite
Social withdrawal
Changes in worry or anxiety
Increased irritability
Suicidal thoughts/thoughts of death
High levels of self-criticism/shame
Extreme sensitivity to rejection or failure
If you think you or your baby may be suffering from depression, here are some tips to seek help and healing:
Consider seeking therapy. Severe depression should not be navigated alone.

Read or listen to books on the topic to better understand your depression.

Reach out to emotionally intelligent family or friends for support. The emotionally intelligent part is important. Sharing your pain with someone with the emotions of a wooden door will only make you feel worse.

Find in person or online support groups.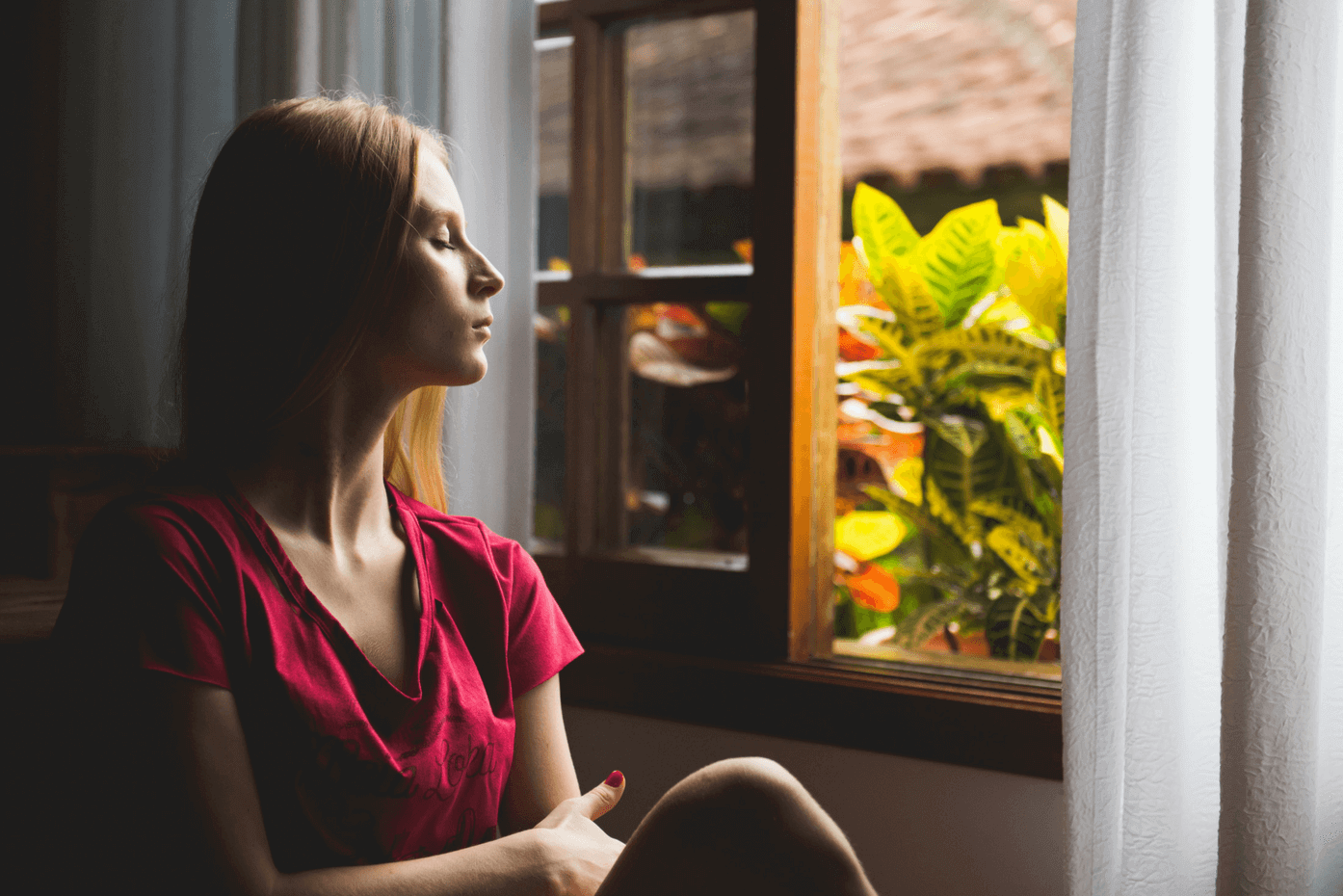 Further Resources:
Disclaimer: Worthy.com and the Worthy Blog have no medical certification and are therefore not qualified to offer any sort of medical or mental health advice on depression or any other topic.
//= get_template_directory_uri() ?> //= get_template_directory_uri() ?> //= get_template_directory_uri() ?> //= get_template_directory_uri() ?> //= get_template_directory_uri() ?> //= get_template_directory_uri() ?>
©2011-2023 Worthy, Inc. All rights reserved.
Worthy, Inc. operates from 25 West 45th St., 2nd Floor, New York, NY 10036