Top 4 Japanese Watch Brands You Should Know About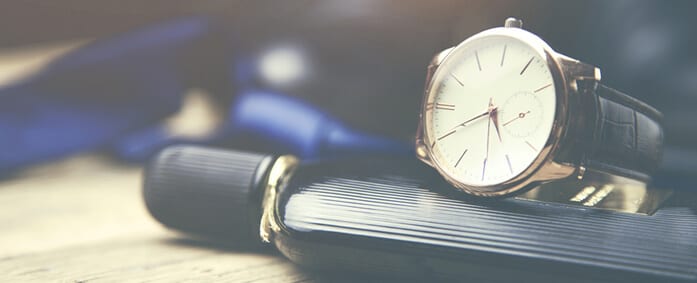 Japanese watch brands manufactures took the marketplace by storm in the 1970's. During that time, the watch industry was experiencing an interesting movement as most major brands were outsourcing their manufacturing. This meant, that even though people were willing to pay top-dollar for a luxury watch, the chances are that the company itself didn't even make the item. The Japanese took this into consideration when they launched their brands and vowed to make all of their watches in-house.
Top 4 Japanese Watch Brands:
Orient
As one of the best Japanese watch brands out there, Orient is one of the oldest and most traditional watch brands. It originally started in 1901, but after an economic crisis the brand seemed to collapse until it was reborn in the 1950's. The majority of the watches in this brand are mechanical, although occasionally the brand will incorporate some quartz and solar in their design concepts. Perhaps one of the most notable things about Orient is that it designed the first water-resistant watch and the first LED watch. Additionally, the company paved the way for what is known as the "time keeping battery saving indicator." Most of these features have been since adopted by other brands, but it is important to note that Orient was a key player in crafting what are now typical features of the modern watch.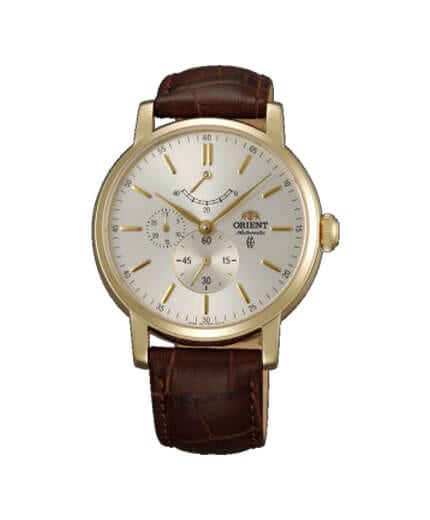 Seiko
The Seiko brand made a name for itself as being innovative in their environmental focus when they first revealed their kinetic watch in the 1980's. Seiko was the first brand that produced a watch that could transfer kinetic energy into electric energy, placing the brand on the map as a leading innovator. Since then, the brand has continued to transform the watch industry, including introducing a watch that created energy based on the movement of the person wearing it. The marketplace looks to the Seiko brand for the latest and greatest when it comes to energy transfer and environmentally-friendly options.
If you'd like to take advantage of the Seiko brand and you're looking for a great value on a starter watch, you might want to consider the Seiko 5, which was first introduced in 1963. Business Insider named this the "Best Value" watch on the market, thanks to its inexpensive price point and its in-house 7S26 movement. The Seiko 5 gets high marks for reliability and classic style, leaving little doubt about the reason for its long-standing popularity.
Citizen
Citizen brand watches are another environmentally-friendly option, but instead they focus on solar power energy. While there are other designs on the market that use solar energy, many of those designs are considered bulky and unattractive. The Citizen brand has spent time crafting designs that are both environmentally-conscious and have a nice look. There are a couple of really unique factors about these watches. One thing is the atomic timekeeping, meaning that the watch syncs with the clocks in Germany or Colorado depending on the signal strength. Another interesting feature is that some models actually charge the battery based on the wearer's skin temperature and the outside temperature. Features such as this make it no surprise that Citizen is a global leading watch manufacturer.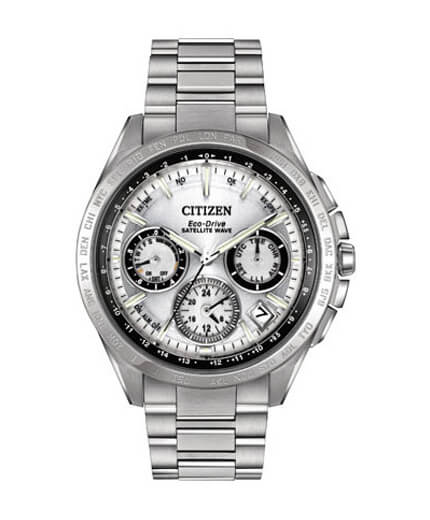 Batteries aren't your thing? If so, the Citizen Eco Drive is a great choice. Powered by any available light source, these fine Japanese watches were conceptualized in 1976. Now, more than 40 years later, they are available in an almost dizzying array of styles for men and women alike. Watches from Citizen's Eco Drive collection may cost a touch more than models from some competitors, but these timepieces have an outstanding reputation for longevity, exceptional functionality, and style.
Casio
Casio is a brand that originated in 1946 and dabbled in creating a number of products including calculators and digital cameras but is now mostly known for their watch manufacturing. Many collectors are drawn to a specific type of watches in this brand including the G-Shock, which is a water-resistant watch made in the 1980's. However, their specialty is making digital watches and the brand especially experienced success in the 80's and 90's when they created digital watches with built in games. Another niche in the brand that is successful in local markets includes the "Praying Compass" which helps Muslims pray in the right direction and schedule.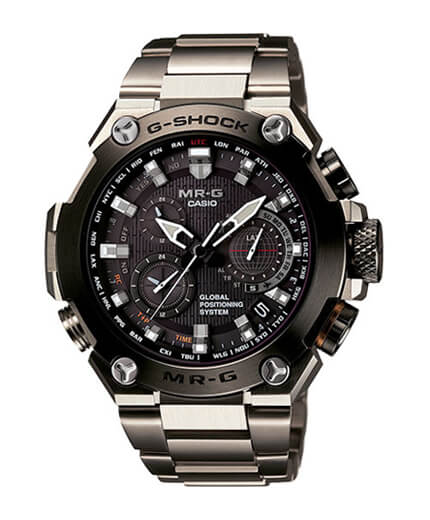 Those who prefer sleek, functional styles are likely to appreciate watches from the Casio Edifice collection. World time, intricate multi-layered dials, and built-in technology, including Bluetooth® and smartphone linking capabilities, are just the beginning. The Casio Edifice collection includes watches that appeal to autophiles, global travelers, and others who appreciate intricate, stylish timepieces with fascinating functions.
If backlighting is important to you, you may want to take a closer look at a Casio Illuminator. First released in 1995, this highly functional collection appeals to sports enthusiasts and others who prefer a digital format with plenty of useful features. Casio Illuminator watches exude an easygoing vibe, perfect for casual wear.
The focus was on creating a simpler buying process that consumers could trust while also producing quality watches at a reasonable price. Decades later, Japanese brands are not only successful but are among the most sought-after brands in the marketplace. This serves as proof that combining quality designs and in-house movements speaks to the needs of the consumer. Japanese brands are successful on the global level because they meet the needs of the consumer and stay abreast of latest trends. Japanese brands focus on precision, quality, and innovation.
//= get_template_directory_uri() ?> //= get_template_directory_uri() ?> //= get_template_directory_uri() ?> //= get_template_directory_uri() ?> //= get_template_directory_uri() ?> //= get_template_directory_uri() ?>
©2011-2023 Worthy, Inc. All rights reserved.
Worthy, Inc. operates from 45 W 45th St, 4th Floor New York, NY 10036