6 Books About Dealing With Grief and Moving On From a Loss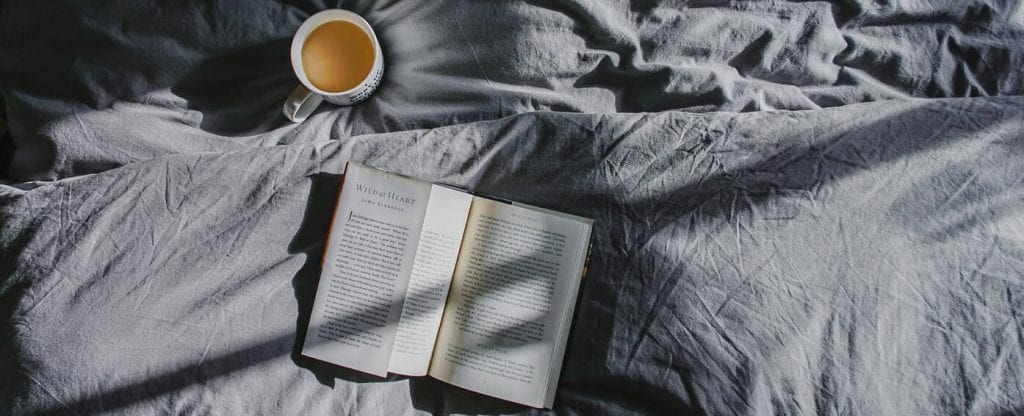 I have a simple recipe for getting over the loss of a loved one. You need to have a healthy daily routine; you need to take one step a day in the direction of your new life; and you have to let time pass. I am the first to admit there are some losses that are so horrific perhaps there is no getting over them. But for the majority of losses – from death or other causes – I believe a person can move on. As I recommend books that will help, please note that they are not self-help tomes, but instead, memoirs and novels that show us how others acted in situations similar to ours. As you laugh and cry via books, you will feel better. I promise.
Adult Fiction
Ove is a man who has always been a curmudgeon. He becomes more of one after the death of his wife. Life without Sonia is so bleak that Ove plans to commit suicide. His various attempts are interrupted by the couple next door and their two small children. As he deals with these people and their needs, and as he deals with another neighbor, a sickly man who is equal parts his best friend and worst enemy, Ove ceases to be a solitary old man and softens enough to want to go on living.

A.J. Fikry is a curmudgeon and a bibliophile. His bad humor is due to the untimely death of his wife, with whom he owned a bookstore. His life turns around when a child (Maya) is abandoned in his shop and when a new publisher's rep walks into his store and life. Many books and stories are mentioned in the novel from The Monster at the End of This Book to The Tell-Tale Heart. Additionally, each chapter starts with some book title and then gives AJ's take on it as it pertains to life lessons he wants Maya to learn…and the rest of us too!

YA Fiction
There are two main characters in this book, Violet and Theodore. They meet out on the ledge of their high school's bell tower when both are intending to commit suicide. She is suffering from her sister's death a year ago. He is bipolar. Ultimately, he talks her down from the ledge and befriends her, becoming her partner in a school project that causes them to travel to many quirky places in Indiana. Violet's friendship with Theo allows her to recover from her loss. Unfortunately, Theo's story does not end as happily but hopefully Violet now has the tools she needs to move on from this second loss.

Memoirs
Diane Rehm was the host of her own show on NPR from 1979-2016. In 2014, her husband of 54 years decided to end his life. John Rehm made this decision because he had Parkinson's disease and could no longer stand, walk, eat, or care for himself on his own. He expected to be "put to sleep" medically but this was not possible so he had to refuse medication, food, and water to affect his goal. Diane Rehm does not dwell on this core story but instead tells us about her life now that she is on her own. Four things get her through her loss: her friends, her busy work schedule, the writing of her book, and her efforts to help fight for the "death with dignity" cause.
Cheryl Strayed's mother died when she (Cheryl) was in her early twenties. This loss had a domino effect causing her stepfather and siblings to virtually disappear from her life. In response to all this loss Cheryl Strayed became very promiscuous sexually, she became very involved with drugs, she even managed to divorce a man she loved. As a cure-all for what ailed her, she hiked a large portion of the Pacific Crest Trail. As she writes of this epic journey she ultimately goes from lost to found.

My new book – A memoir:
Lexapro, Paxil, and Zoloft are the drugs of choice for many trying to get past the loss of a loved one but not for me, I used my crush on Bill Nighy, the British actor guy, as my emotional picker-upper instead. In my memoir, I make up romantic moments with the star, write him letters, search the internet for news of him, and watch his films as I strive to get over Big Irv by getting under Bill Nighy. The book is part memoir, part unauthorized biography, and part flight of fancy for this gal who loved and lost. Anyone who has ever had a crush on a celebrity – or gone a little bit nuts after the loss of a loved one – will identify.

As different as these six books are, they all show how the "main character" managed to get out of bed each day and how he/she managed to keep busy doing something-or-other until enough time passed and they felt better. Perhaps you will learn specific feel-better-tips by reading these books or perhaps you will feel better just because time passes while you are reading them. Either way is fine. Like taking two aspirin to feel better in the morning, I hope you will give a couple of them a try. May you laugh and cry your way to healing.

//= get_template_directory_uri() ?> //= get_template_directory_uri() ?> //= get_template_directory_uri() ?> //= get_template_directory_uri() ?> //= get_template_directory_uri() ?> //= get_template_directory_uri() ?>
©2011-2023 Worthy, Inc. All rights reserved.
Worthy, Inc. operates from 45 W 45th St, 4th Floor New York, NY 10036