Selling My Antique Jewelry
We get to help all kinds of people sell beautiful, valuable items at the highest market price, but our recent client, Gil, really scored big with his estate jewelry. Even more than that, his items were absolutely stunning, coming from a few different important design periods. His items included Art Deco, Edwardian, and modernist pieces all with unique elements contributing to their overall design. When Gil came to us, we were astounded at his collection and were happy to help him auction items for top dollar, and we did. Gil was able to get over $45,000 for his estate, six times more than local estate buyers were offering him.
See What Gil Had to Say About His Experience
Q. What kinds of items were you looking to sell?
A. I ended up inheriting several antique and estate items from my late mother. These pieces are quite unique and seemed to be period pieces. Three of the items were particularly special- An Art Deco Cartier Bracelet, Antique Diamond Earrings, and a Diamond encrusted Brooch/Pendant.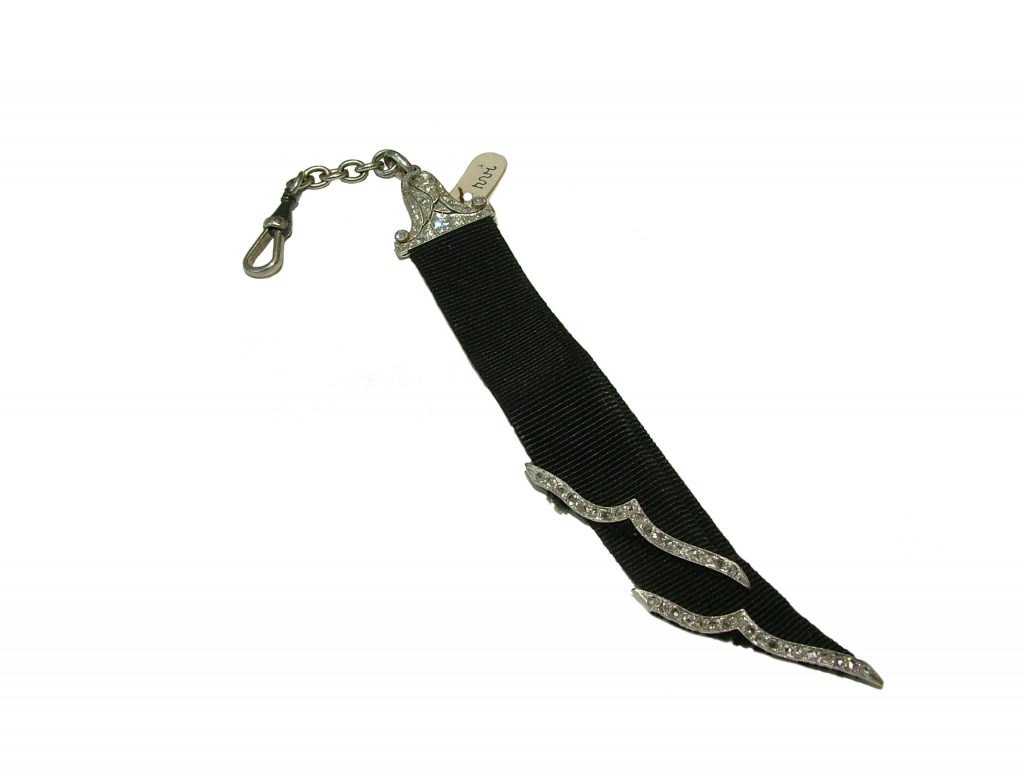 Q. Did you try to sell the antique jewelry elsewhere?
A. I went to multiple jewelry stores and got very low offers. While I'm not an expert I was sure that these pieces would be more valuable to the right buyer.
Q. How did you find the process at Worthy?
A. Generally it was very easy, they really do all of the work for you! Even better, it was entirely transparent-they showed me the expert evaluation, how many bids were placed, and what kind of offers each item got.
Q. How long did it take for your items to sell?
A. I actually thought it would take a long time since I submitted so many for sale, but it only took a few days.
Q. Did you have any hesitations?
A. By that time, I had already done my research, looked at the testimonials, understood how they evaluate items. Plus, they insure everything so I knew I had nothing to lose.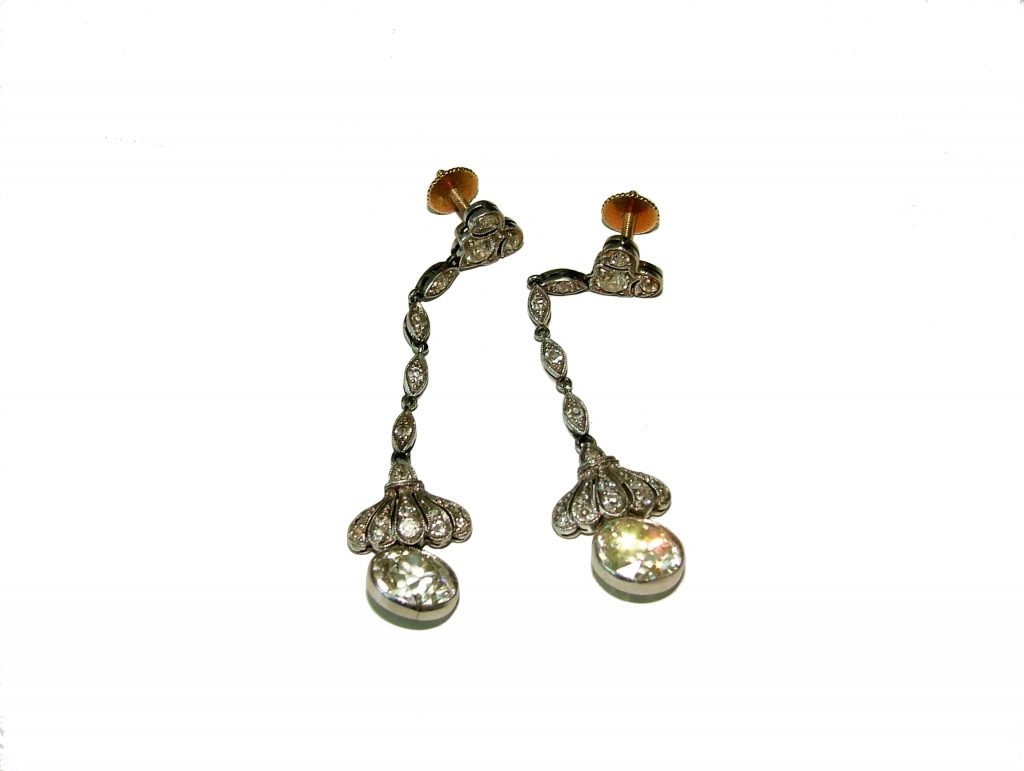 Q. Did you feel that you were working with knowledgeable experts?
A. Absolutely. At the previous places I went to I felt that while they were professional, they did not specialize in antique jewelry. Worthy brought in an expert with decades of experience in evaluating estate and antique jewelry. One of the bracelets that I sold happened to be a Cartier Art Deco piece that previous jewelers had missed. This was very reassuring.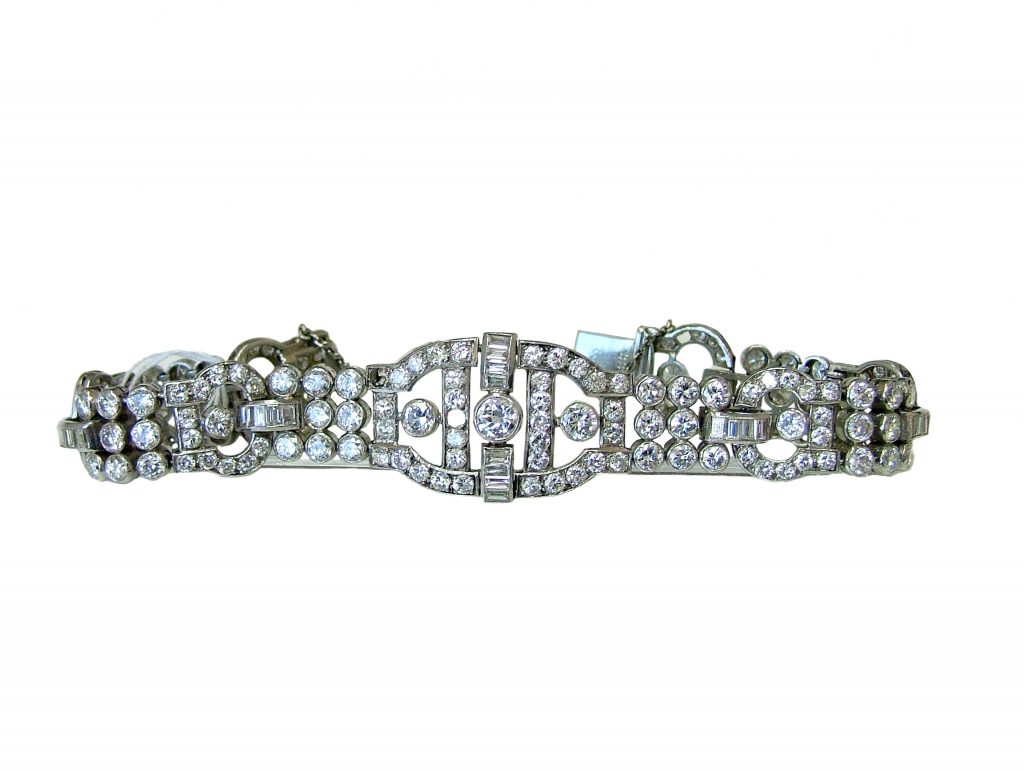 Q. Do you feel that you got the highest market value for these items?
A. Without a doubt, yes. The Cartier bracelet I mentioned earlier was sold for 6x the amount I was originally offered by a jeweler. Another piece, a brooch that I thought would not be that valuable sold for over $1,000. They definitely did their work and connected my items with the right buyers!
Q. Would you use Worthy again or recommend it to others?
A. They are clearly dedicated to their clients, providing a secure transparent, and valuable process — and without any obligation. I wouldn't just recommend Worthy, I would think it foolish not to give them a try.
We are thrilled for Gil and look forward to helping many more like him looking to sell their valuable items while getting the very best in service and value. We were to get him unbeatable offers by giving him access to our vast network of buyers willing to compete for his incredible pieces. If you are looking to sell your antique or estate jewelry, we'll get to work for you.
//= get_template_directory_uri() ?> //= get_template_directory_uri() ?> //= get_template_directory_uri() ?> //= get_template_directory_uri() ?> //= get_template_directory_uri() ?> //= get_template_directory_uri() ?>
©2011-2023 Worthy, Inc. All rights reserved.
Worthy, Inc. operates from 25 West 45th St., 2nd Floor, New York, NY 10036