Celebrating the Holidays as Our Children Grow Up: 7 Tips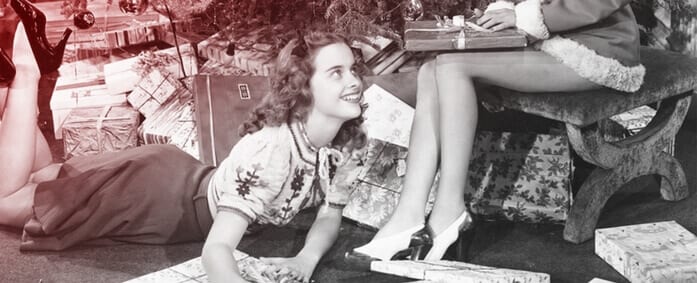 It's time to face it, my kids are growing up. Between my two kids and my four stepkids, only my 11-year-old daughter refuses to openly proclaim her awareness of the truth about Santa Claus. She must know the truth, but she isn't quite ready to let go of the magic. Part of me wishes to keep the magic alive, as well; so, I don't actively feed into the Santa myth, but I don't dispel it either.
The end of the Santa era is only one way in which holidays are evolving in my home. This year, my oldest stepson moved away to college. He plans to come home for the holiday; but, this will be the first year that he won't be with us for all the weeks leading up to the occasion. He won't be there when we decorate the house, bake our traditional favorite treats, watch our favorite holiday movies, and all the other preparations for the festivities.
His departure to adult life is just the beginning! My husband has two more now in high school, and my oldest is on his way there next year. I am bracing to watch one child after another leave our home to follow their dreams out in the world. Holidays, as we celebrate them now, are about to drastically change; and, I know it won't be long before I no longer have any children living at home during the holidays.
I can't help but be sad to know that the kids I love are at the tail end of their childhoods; but, children are supposed to grow up and eventually leave the nest!
What's a mom to do when she knows her holidays with her children are numbered?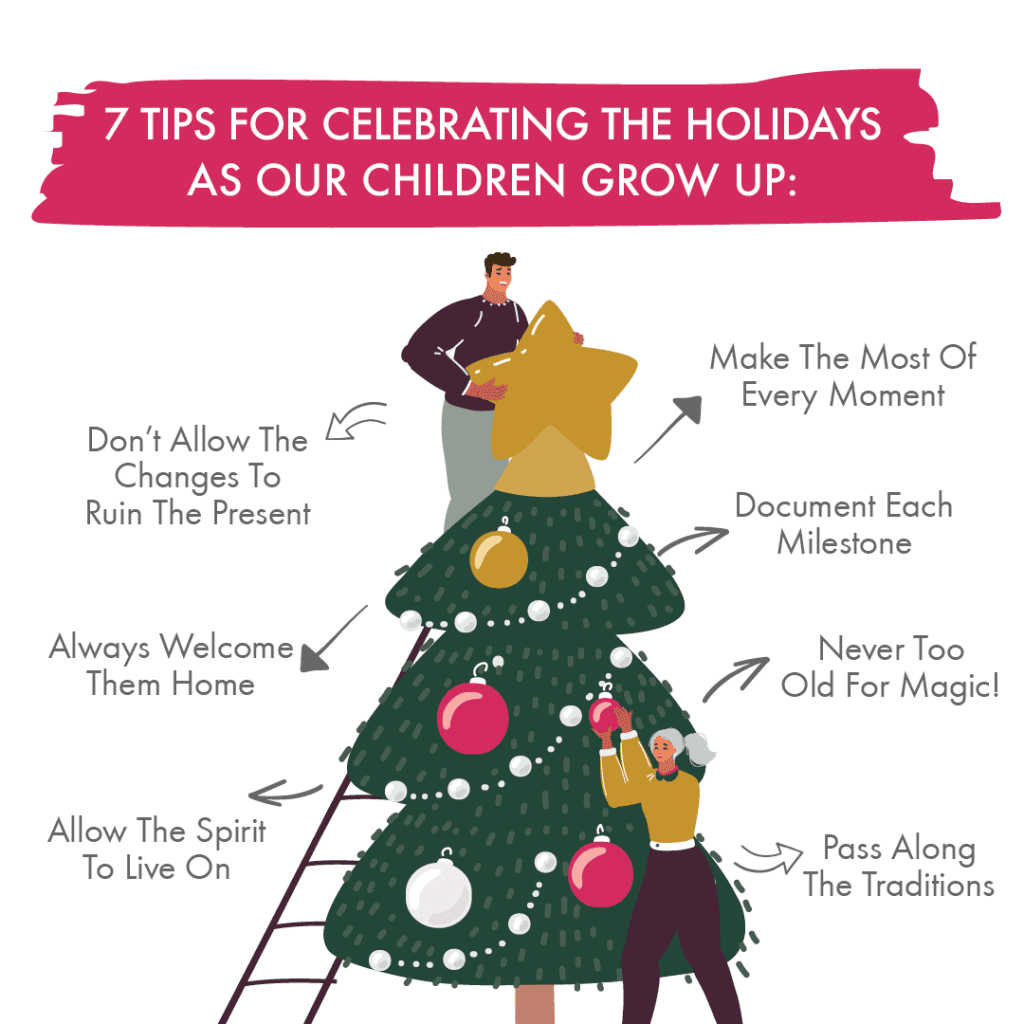 1. Make the most of every moment
The holidays are filled with so many opportunities for memories, and we will take advantage of every one! We will complete a holiday bucket list of essentials such as baking cookies, hanging stockings from the mantle, and trimming our tree with treasured ornaments made by the children over the years.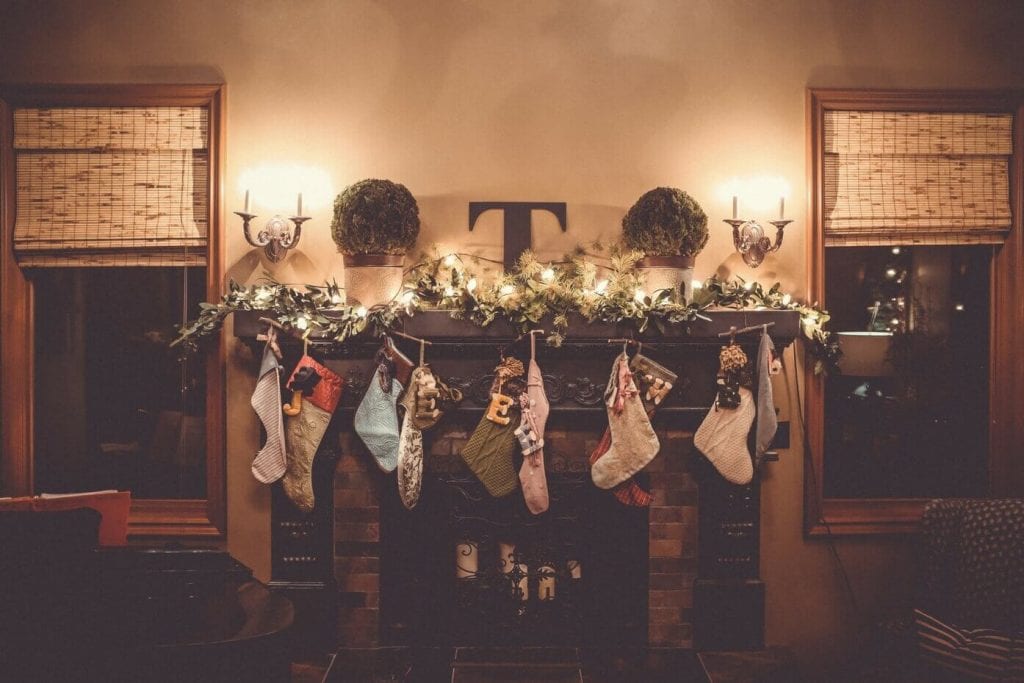 2. Document each milestone
The kids may grow weary of me asking for them to pose and say "cheese," but I know I (and they) will one day treasure photographic record of every hair and fashion trend they attempted, what they looked like at each age, as well as some of the fun we experienced along the way.
3. Never too old for magic!
I don't care how old the kids (or I) get, we will still put out a plate of cookies for Santa on Christmas Eve, watch a marathon of classic Frosty the Snowman and Rudolph the Red-Nosed Reindeer shows on TV, and decorate our annual gingerbread village!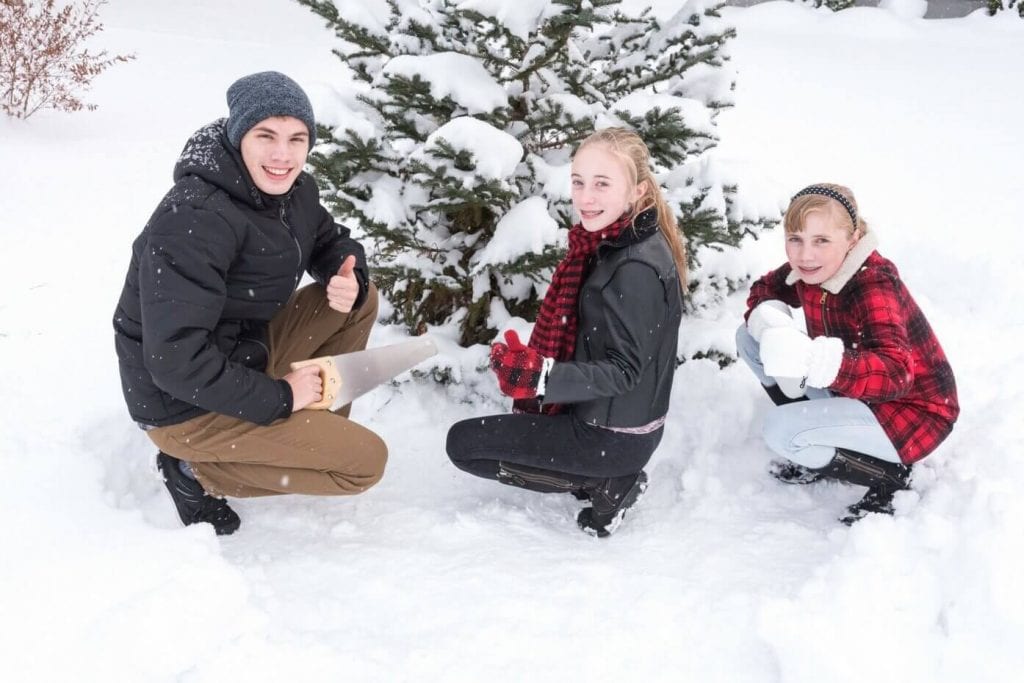 4. Pass along the traditions
One day they will want to fill their own homes with holiday joy, and I want them to know how. They will learn best through repetition of our favorite customs and telling of stories from past holidays from when they were younger and even before they were born. I will incorporate them into every step of our preparations to help them feel ownership of our family's ways.
5. Always welcome them home
As each child begins his or her life, we will continue to save a place at our holiday dinner table for them. I know there will probably be years when one child or another does not make it home because they are far away or busy celebrating with their new friends or family. It's difficult to imagine a time when they would no longer be home for the holidays, but I will be sure they always know they are in our hearts, if not our home!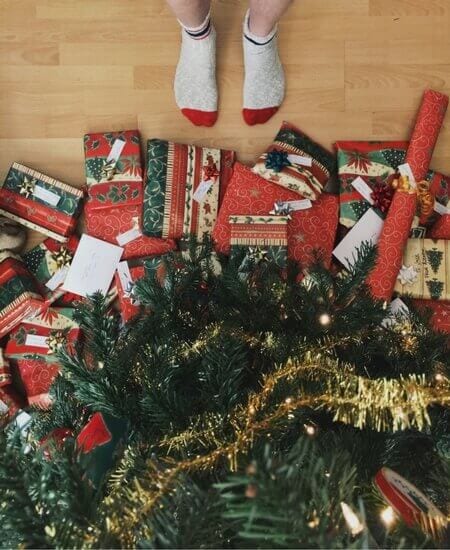 6. Don't allow the changes to ruin the present
The future can represent sadness to parents, but we shouldn't allow our fears about what might occur in years to come to overshadow the pleasures of what we have today. Nothing about the future is guaranteed, good or bad; so, it is wise to savor the love and warmth filling my home now rather than dreading what might be to come!
7. Allow the spirit to live on
I hope that one day grandchildren will come to my home to celebrate special occasions and that there will still be the sound of laughter and music ringing through the hallways, mingling with the smells of good food. No matter what happens with my children, I must keep the holiday glow shining bright, if only for myself. Perhaps, one day, my tree and celebration will have to be a little smaller; but, the beauty of the holidays will not be allowed to dim!
I'm excited for the upcoming holiday season with my house full of tweens and teens! Just as my family has evolved and grown over time, so too do our holidays. My holidays with all the children home may be numbered; but, I will make every precious moment of the time I have left as meaningful and memorable as possible. The light of holiday magic had burned bright and full of love for many years, and will continue to do so even when they are all grown. Part of the magic we create together includes the spark they will carry with them to set ablaze in their own homes one day!
//= get_template_directory_uri() ?> //= get_template_directory_uri() ?> //= get_template_directory_uri() ?> //= get_template_directory_uri() ?> //= get_template_directory_uri() ?> //= get_template_directory_uri() ?>
©2011-2023 Worthy, Inc. All rights reserved.
Worthy, Inc. operates from 25 West 45th St., 2nd Floor, New York, NY 10036