Welcome to the "New Age of Aging" and the Women's Pro-Age Evolution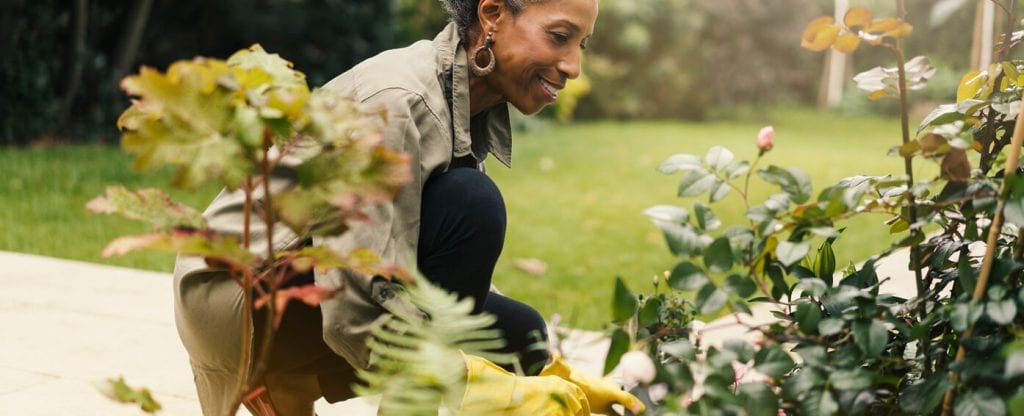 Pro-Aging is a new and exciting way of defining midlife and beyond. It is the idea that no one age is better than another; that we age on a continuum with each year bringing a new perspective and learning. I believe it's that and so much more!
For me, it's making a conscious choice to age with positivity; that is, choosing to be relevant and visible rather than to quietly disappear. There are definite challenges at this stage of life; but, we have to challenge these challenges by finding strategies to overcome them. Pro-aging is choosing to express who we are, to be who we are and to lead our lives toward fulfillment. It is choosing to live as a reflection of our wisdom, our years of acquired knowledge, our intuitive instincts, our unique traits while utilizing our creativity and developed strength to follow our dreams; and all this while appreciating and applauding our individuality. It's a time to encourage and uplift each other rather than to compete and judge each other.
Now, believe me, I know it is not an easy task to think with positivity and an uplifting concept of aging. It's a process to train your way of thinking: it can be two steps forward and one step back. Let's be honest, as I've said before, there are challenges at this midlife and beyond stage of life: bodily and facial changes, economic concerns, health issues, as well as physical and mental fitness limitations. The trick is to continually reshape our mindset to take action while making strides to move forward. This can be very difficult but well worth it!
Here are some helpful tools to help you pro-age:
Firstly, try to be conscious of your thoughts and change the negative ones to those with a more positive twist. For example, see the wisdom, not the wrinkles; see the wonder of the way our bodies function, not only the size and shape of it. Yes, I am aware of how difficult this is!

Keep busy with the things YOU enjoy doing.

Join classes or events of interest to you. Get involved in group activities with like-minded people.

Listen to your gut instinct. It will not steer you in the wrong direction.

Take time for YOU. Learn to say no.

Stay physically active for heart and bodily strength as well as for mental well-being.

Eat healthy foods. Yes, you can indulge, just in moderation.

Learn ways to manage stress.

Create a sense of community and friendships. This is so very important.

Also, we as women, throughout the course of our lives, have always taken the time to help others, be there for others, take care of others; whether it be our partners, our children or our friends. I believe that we can continue to do that, albeit to a lesser degree, while still finding the time and energy we need for ourselves. We have to learn how to do that. We need to make ourselves a priority.
Throughout our childhood years, we have thoughts and dreams of what life will look like; but, many times things get in the way of accomplishing those dreams. I want to share something with you that I think is so uplifting. I was listening to someone on a TV talk show this morning, a woman in her sixties, who made a very inspiring reflection. She said that she's having the time of her life right now. She went on to say that she's not "reinventing herself", that she is fulfilling her childhood dreams, the dreams that she had to put on hold until now. I thought, what an interesting concept: fulfill your earlier goals and desires at this stage of life. Wow! How fabulous!
This is what pro-aging is all about: continually growing and evolving, being bold and fierce while continually emerging. Let's be each other's cheerleaders and reach for the moon. If not now, when?
//= get_template_directory_uri() ?> //= get_template_directory_uri() ?> //= get_template_directory_uri() ?> //= get_template_directory_uri() ?> //= get_template_directory_uri() ?> //= get_template_directory_uri() ?>
©2011-2023 Worthy, Inc. All rights reserved.
Worthy, Inc. operates from 45 W 45th St, 4th Floor New York, NY 10036