Worthy Celebrates a Divorced Woman's Next Chapter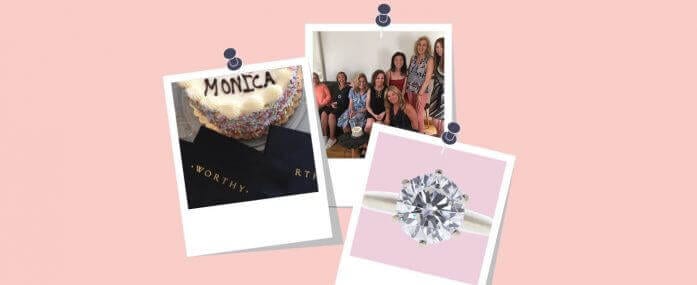 When Monica B. got divorced four years ago, she placed her ring in a safe deposit box and never thought about it again. Until last month when, after participating in Fresh Start Fitness, a new wellness regimen, she put it up for auction on Worthy.com. A few days later, she received an email: her ring had sold for $10,000 above its original asking price.
Fresh Start Fitness, the original inspiration underlying Monica's decision to sell her ring, is a 5-step program supporting women who are committed to healing and thriving during and after a divorce. Designed by celebrity personal trainer, Jennifer Giamo, and sponsored by Worthy, the program includes meditation, yoga and workout video sessions, and a downloadable nutrition guide, all deliverable to registered participants' inboxes daily. Monica appears in the program's first workout video.
Having gone through her own divorce, Giamo recognized how detrimental a divorce could be to a woman's physical and emotional health. According to an article in the American Heart Association Journal, divorce is a significant risk factor for heart attack, especially in women who have gone through multiple divorces.
Speaking about the program, Giamo said she "…created Fresh Start Fitness to help women feel confident, strong, and empowered throughout their divorce journey. It was designed to help them heal and thrive by giving them a program specific to their needs during a very difficult time."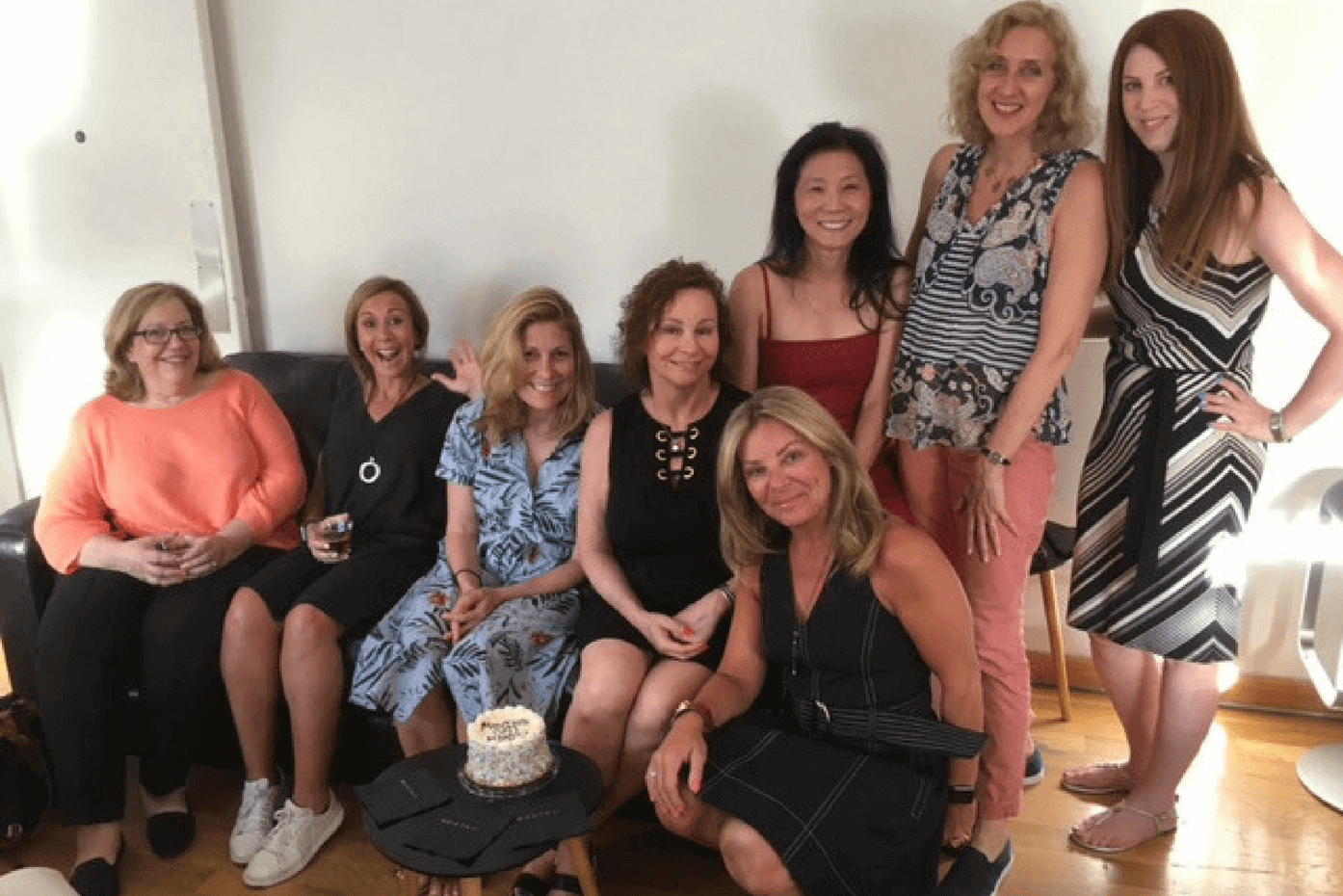 After receiving the news about her ring's success at auction, Monica called Worthy's offices to verify that the information in the email about the sale was correct. She was certain there had been a mistake.
There wasn't, and within a week Monica had a check in her hand to prove it.
The round-shaped diamond, measuring around 3.0 carats, was in fair condition, showing evidence of wear around the edges. Its flaws were part of the reason why Monica had waited so long to sell; she assumed no one would want it.
Worthy's experts, who prepare all incoming jewelry items for auction, knew just how to unlock its value. Monica's diamond was indeed saleable. The only question remaining was: for how much?
The unique online auction platform at Worthy allows pre-screened buyers to compete against each other in a secure marketplace. However, it was after Monica's diamond was cleaned, photographed, and graded at GIA that she became fully cognizant of her diamond's potential. Still, the trending price Monica received at the beginning of the process could only predict the price at which her diamond would sell. As Monica soon discovered, selling a diamond at auction can far exceed expectations.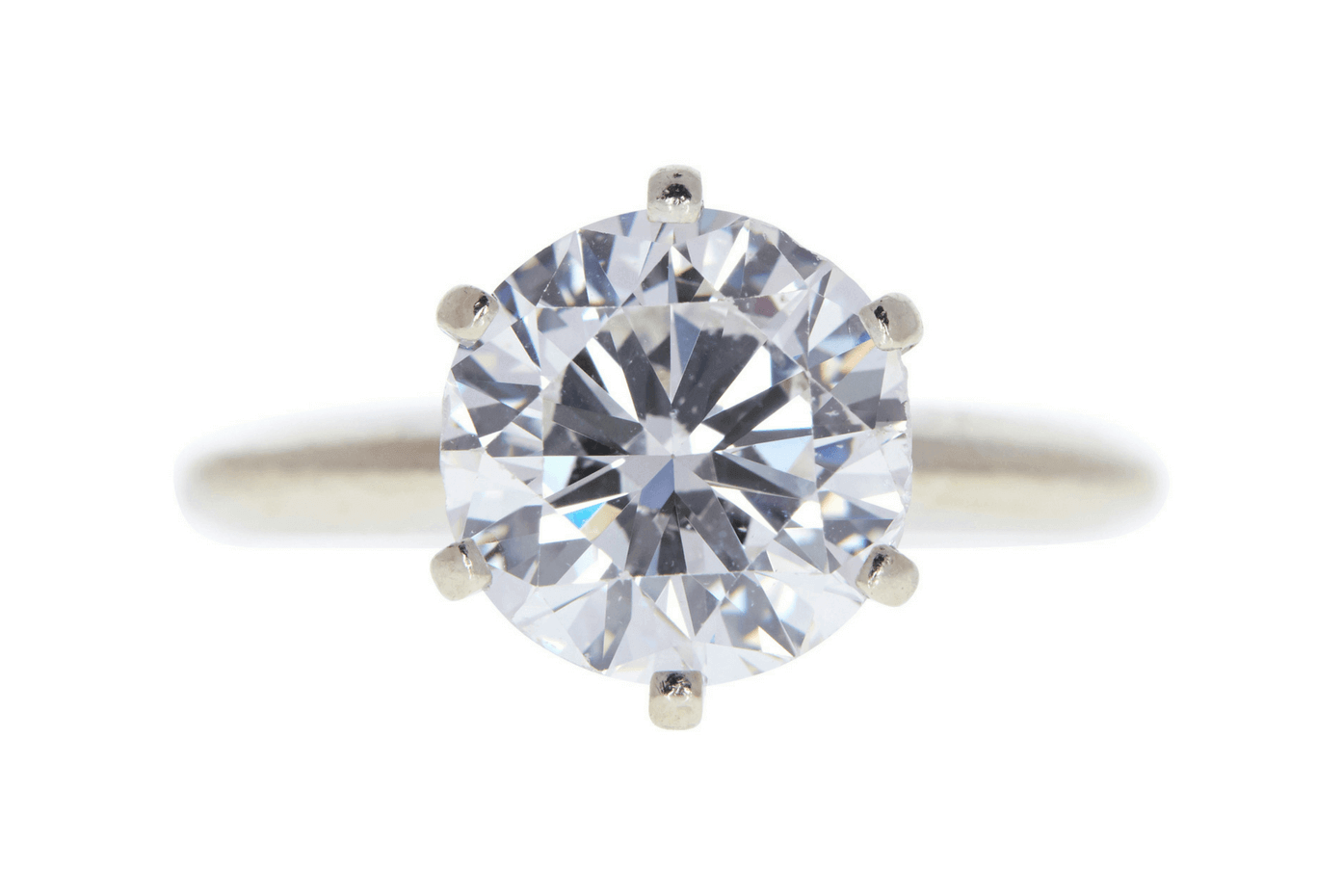 To celebrate, Worthy hosted a party in Monica's honor last week at its Manhattan headquarters. Among the attendees were Lesley Jane Seymour, veteran journalist, writer, and creator of online magazine, CoveyClub.com, Jennifer Giamo, Fresh Start Fitness designer and founder of Trainers In Transit, Carolyn Fox, Radio Hall of Fame Broadcaster and New York City licensed real estate salesperson/expert on divorce transactions, and Worthy Public Relations Director, Judy Herbst. Also in attendance were Susan Hurwich, Lee Jung, and Adrienne Price.
After introductions and a brief discussion of the story behind the sale, what happened was pure magic. Eight women from eight paths bonded over shared experiences about love, life, and starting over. Business connections were made and friendships were forged. When the evening was over, every woman in the room walked away with a heightened sense of self, not only because of her achievements but also her capacity to support other women and change the world as she does.
An established real estate investor, broker, and builder, Monica hasn't yet decided how she will use the money she received from the sale of her diamond. But given the endless possibilities, it's clear she'll have a lot of fun thinking about it.
//= get_template_directory_uri() ?> //= get_template_directory_uri() ?> //= get_template_directory_uri() ?> //= get_template_directory_uri() ?> //= get_template_directory_uri() ?> //= get_template_directory_uri() ?>
©2011-2023 Worthy, Inc. All rights reserved.
Worthy, Inc. operates from 25 West 45th St., 2nd Floor, New York, NY 10036