Worthy Spotlight Series: Emma Johnson
In this series, we put the spotlight on some of the most admirable women out there. Women with empowering stories to share. Inspiring, worthy women. In this second edition, meet Emma Johnson, professional single mom, journalist, writer and creator of Wealthy Single Mommy. Read and share with worthy women around you!
How did you find your personal best self? Describe your journey to re-energize and find your joys that keep you balanced in the business world today?
There is so much pressure for mothers to focus on balance between work and family, and I certainly have succumbed to narrowly focusing my time and energy on those two forces. But I thrive, and am the best version of my motherhood and professionalism, when I blend those spheres, and also nurture all parts of myself as a woman. I exercise — gym, yoga, jogging, biking, hiking — five or six days per week, make sure I spend time with friends, prioritize my romantic life, and cultivate creative and intellectual parts of myself, both through my work and free time. I make a point to let my kids see me living a very full life, which lends actual life lessons, as well as gives them permission to live boldly and fully — and relieves them of pressure to be any sole source of fulfillment for me. Because that would be insane.
For example, I talk openly about my work with my kids, even at a level many would think they can't understand (they are 6 and 8). But recently I explained I was having a hard time finding the right price for a video course I'd launched, and on the way to the bus stop they got into an argument about price elasticity – their understanding of business is far higher than most adults I know, and that is no accident.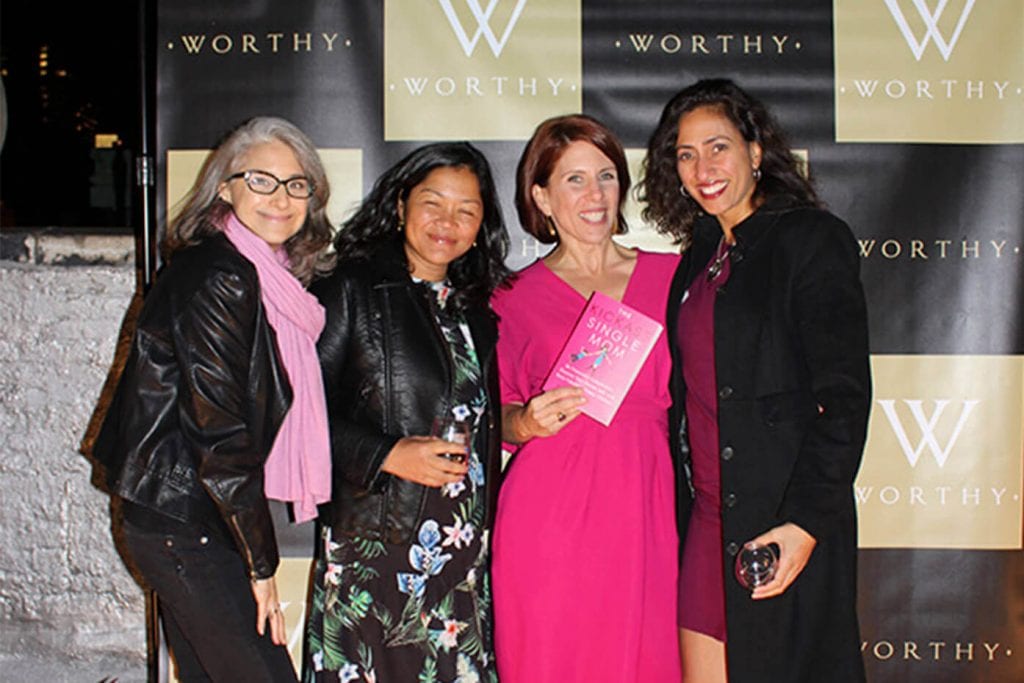 What was your motivation to launch your business endeavor? Who inspired you?
Six years ago I became a single mom, despite other plans! I was also raised by a professional single mom, and found that the women around me were having fascinating conversations, navigating challenges and joys that are unprecedented yet universal: balancing financial obligations, professional passions, parenting duties, dating and sex and figuring out how all these new choices and circumstances fit or don't into old ideals and new cultural expectations of women. Even though there are 12 million single moms in this country, and so many of us are educated professionals, earning our own money, and building interesting careers, there was no voice out there to speak to me or my peers. So, I launched WealthySingleMommy.com.
Today, 100,000 women visit my blog each month, and 40,000 listen to my podcast, Like a Mother. Thousands more participate in my Facebook communities and other resources. These are the moms who inspire me – women who run major international corporations while spending lots of time with their children and enjoying great sex lives, moms who bravely left abusive relationships and find they thrive in new careers, buying homes, enjoying their children, contributing to their communities and thriving in every way. I feel so proud of these women, the role models they serve for their kids and other women everywhere.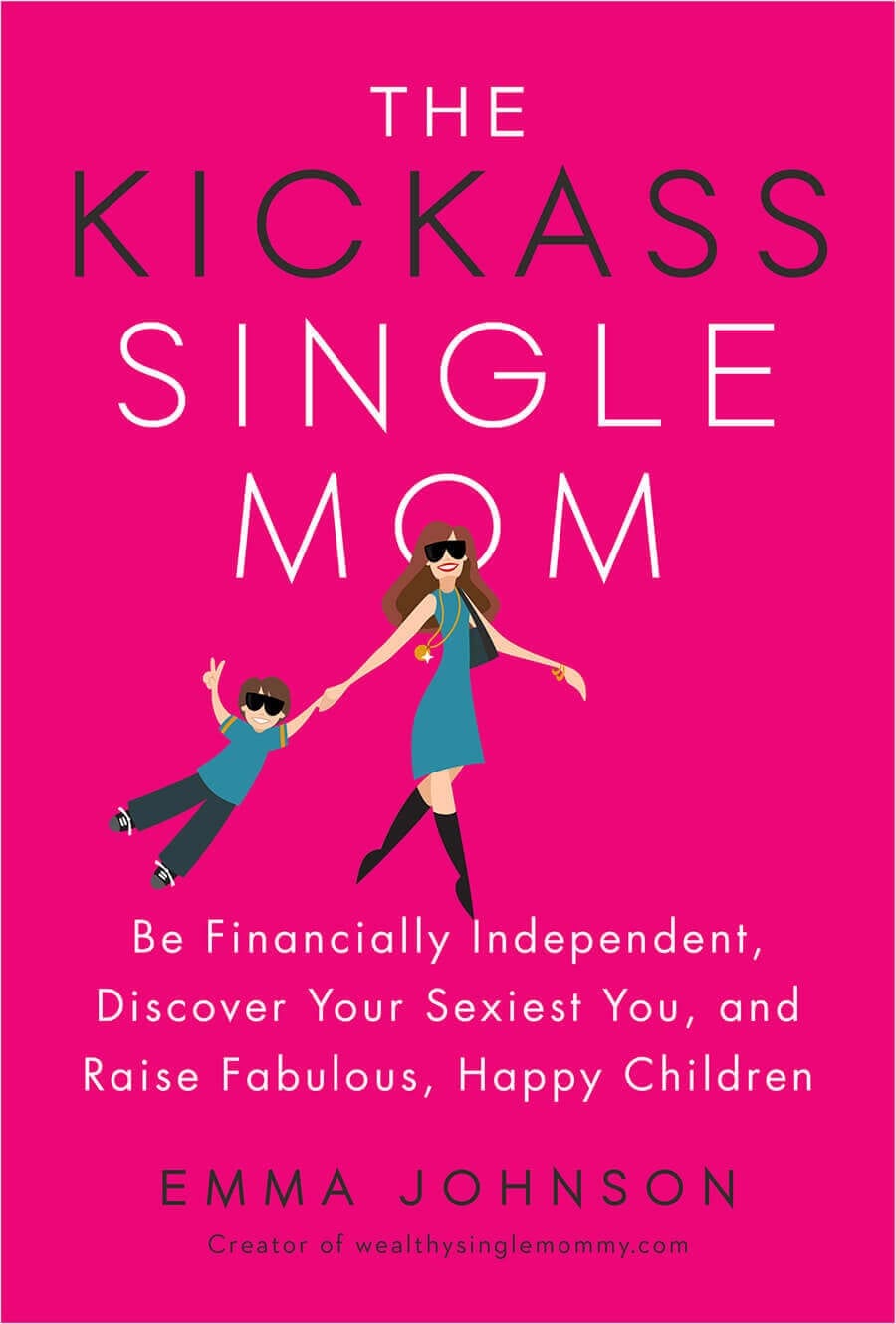 How do you handle a bad day? When you didn't think you could see your vision thru, what kept you going?
Kids are good for that. Mine are really cool people who happen to be really smart and insightful, with fantastic senses of humor and generous with the hugs.
What words of advice would you offer women on their empowerment journey to relaunch themselves.
You are capable of so much more than you think you are. Limiting beliefs are real and powerful. Also: You and I live in a time of unprecedented wealth and opportunity for women. Surround yourself with similarly positive, passionate people and seize your power! The universe conspires in your favor.
How did you help finance your vision and new initiatives that enabled you to build your newest success?
I am self-funded, and run a lean business, but also outsource things outside my core competence as much as possible. My recipe is focus on an underserved market you are passionate about, create incredibly high-quality work and customer service, and charge a premium. Also: Risk is scary, but rewarded.
//= get_template_directory_uri() ?> //= get_template_directory_uri() ?> //= get_template_directory_uri() ?> //= get_template_directory_uri() ?> //= get_template_directory_uri() ?> //= get_template_directory_uri() ?>
©2011-2023 Worthy, Inc. All rights reserved.
Worthy, Inc. operates from 45 W 45th St, 4th Floor New York, NY 10036