7 Online Tools for Getting Your Finances in Order Post-Divorce
Once you're divorced, coordination and planning can become an even more of a challenge. Talks on the phone often become one-word texts, the kitchen fridge calendar becomes Google calendar updates, and a shoulder to lean on becomes a thorn in the side. It can be difficult, even unbearable, but there's a way to figure it all out once you and your former spouse recognize the realities of your situation. With the help of some online tools, you can put a plan into action to get your finances, shared calendars, and budgets in check, ensuring every family member has their needs met.
Here are 7 great online tools to start using:
1. Zimplified Life
Your first option (and one of my favorites) is a tool called Zimplified Life. According to their website, a dad of three going through a divorce created Zimplified, so he understands the pain and stress personally. What's great about this app is it "helps to simplify, organize, and streamline parenting life, reduce stress and conflict, and foster collaboration." Zimplified gives users a little bit everything. It offers a shared calendar and an expense list all in one, bringing reminders about your son's field trip or your daughter's dance recital immediately to mind.
2. Coparently
Coparently offers up a way to be transparent with your partner or ex. Similar to Zimplified, not only does this site and app option provide a shared calendar, but it also provides a journal to write notes to the other parent. Also, it includes an expense list and a place to input shared contacts so neither one of you is ever without a doctor's phone number should your child fall ill.
3. Mint
One of the best budgeting apps out there doesn't single out the divorced. Mint was rated number one by PCMag, and with good reason. It not only offers a goal chart, so you can see how much more you need to save for your child's future (or take a nice family vacation), but also offers the ability to pay bills directly in the app or website, making bill payment less of a chore.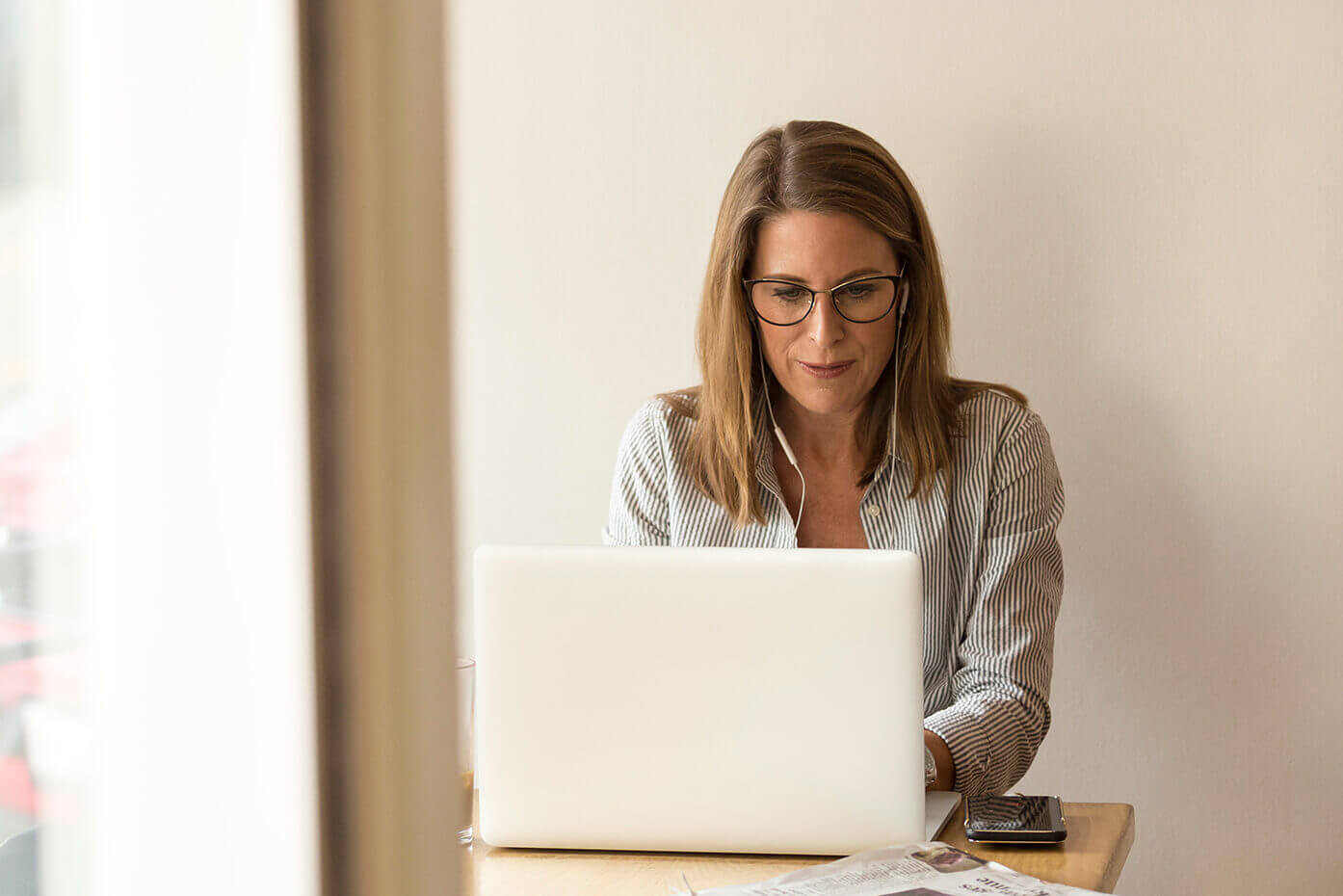 4. Investopedia
New to investing? Check out Investopedia. Investopedia takes what can sometimes feel complicated and makes it incredibly easy to understand. Consider this website the YouTube of financial tutorials. Any question you might have about where to invest or how much, Investopedia can answer it.
5. NerdWallet
It's hard to maintain good credit without a credit card, so while I don't recommend overspending, I do recommend finding a credit card that will work for you. NerdWallet is a helpful tool for finding the credit cards with the best rewards for your needs, mastering your credit score, and organizing your taxes.
6. YNAB
Are you struggling with debt after your divorce? You Need A Budget is the tough love option you've been after. Instead of showing you where your money goes, like Mint, YNAB gives each dollar you spend a purpose. Whether that purpose is paying bills, enjoying a night out, or adding to your savings account, no dollar goes unaccounted.
7. Cozi
When you need an all in one, Cozi should be your go-to planning resource. Cozi offers a selection of calendars for the various members of your family, so while you might not be together, you're still in sync when it comes to whose turn it is to pick up the kids from school or who has the kids for dinner. Parents can also add lists as they need them. The whole site is mobile friendly, which is helpful since so many of us are reliant on our phones anyway. Add reminders for bill payment dates and other individual details, and this family calendar goes from a family tool to a personal one.
Whichever app you choose, remember, you're in control of your future, financial and otherwise. In the wise words of Harry Truman, "The buck stops here." With you. So grab those extra dollars however you can and put them to work.
//= get_template_directory_uri() ?> //= get_template_directory_uri() ?> //= get_template_directory_uri() ?> //= get_template_directory_uri() ?> //= get_template_directory_uri() ?> //= get_template_directory_uri() ?>
©2011-2023 Worthy, Inc. All rights reserved.
Worthy, Inc. operates from 25 West 45th St., 2nd Floor, New York, NY 10036