What if Jeff and MacKenzie Bezos Had Divorced Early in Their Marriage?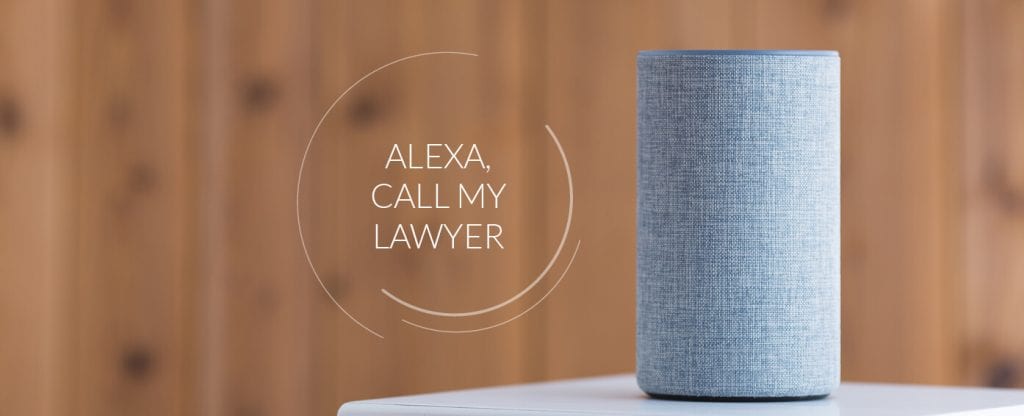 No doubt you have heard that Amazon founder Jeff Bezos and his wife, MacKenzie, are getting a divorce.
Ten years ago, had you invested $10,000 in Amazon stock, your investment would now be worth more than $300,000. The market value of the company is in the hundreds of billions of dollars and at one point in 2018 reached a value of one trillion dollars. Since Jeff owns 16% of the shares outstanding and is the company's largest shareholder, you can understand why he is the world's richest man.
After their divorce, it is likely that MacKenzie will become the world's richest woman.
MacKenzie is a novelist and mother of four children. She and Jeff own multi-million dollar homes around the country and are prominent philanthropists. She will never have to worry about running out of money in her lifetime. While she may continue to write books or work in another capacity, it is safe to say she will not have to work after the divorce.
MacKenzie's situation is in stark contrast with the majority of women we surveyed in the 2018 Building a Financial Fresh Start Study that I co-authored in partnership with Worthy and the Association of Divorce Financial Planners (ADFP).
The Vast Majority of Women Must Work After Divorce
In our study of over 1,700 women from all over the country, 91% told us that being a stay-at-home mom was not an option after divorce. The women either:
Continued working at the same job (37%)

Re-entered the workforce after being a stay-at-home mom (18%)

Switched jobs for either more money or more flexibility (15%)

Went back to school in order to increase their earning capacity (11%) or started a business (10%).
Only 9% of women were able to generate enough monthly income from assets, child support, and/or alimony in order to not have to work after divorce.
Divorcing an Entrepreneur Can be Complicated and Confusing
Jeff and MacKenzie married soon after they met and before Jeff founded Amazon. The company was incorporated in 1994 and didn't become public until 1997. It took a number of years before Amazon made a profit and prior to that had built up hundreds of millions of losses.
What if the couple had divorced years ago before Amazon became profitable?
Divorcing an entrepreneur can be complicated and expensive and often a forensic account or business valuation expert needs to be brought into the case. If Jeff and MacKenzie divorced at a time when Amazon had no value (or a negative one), that would have been an ugly situation.
How would child support and/or alimony be calculated if the business operated at a loss? What if Jeff received a very small salary in exchange for options on Amazon stock? Future income to support the family would have been wildly unpredictable as the options could have ended up worthless.
If the Bezos's divorce had occurred early in their marriage before Amazon became one of the most valuable companies on the planet, MacKenzie might have shared one or more of the fears of women in the Worthy study.
We asked the participants to share with us their greatest money-related fear about getting divorced and here is how they responded:
Living on just one income (51%)

The cost of getting divorced (22%)

Having to re-enter the workforce (22%)

Managing finances by themselves (15%)

As a divorce financial planner, nearly all the women with whom I work experience one or more of these fears. These fears are valid and need to be addressed well before a divorce is finalized. Solutions are possible but only through awareness, acceptance, and action.
My interest in developing this study in cooperation with Worthy and ADFP was to help single and married women learn the financial pitfalls that other women had experienced before, during, and after divorce. As women we need to be prepared financially for whatever comes along. Hoping that your or your spouse's company will become the next Amazon is not what I consider to be prudent financial planning.
//= get_template_directory_uri() ?> //= get_template_directory_uri() ?> //= get_template_directory_uri() ?> //= get_template_directory_uri() ?> //= get_template_directory_uri() ?> //= get_template_directory_uri() ?>
©2011-2023 Worthy, Inc. All rights reserved.
Worthy, Inc. operates from 25 West 45th St., 2nd Floor, New York, NY 10036