What You Will Need to Qualify for a Mortgage After Divorce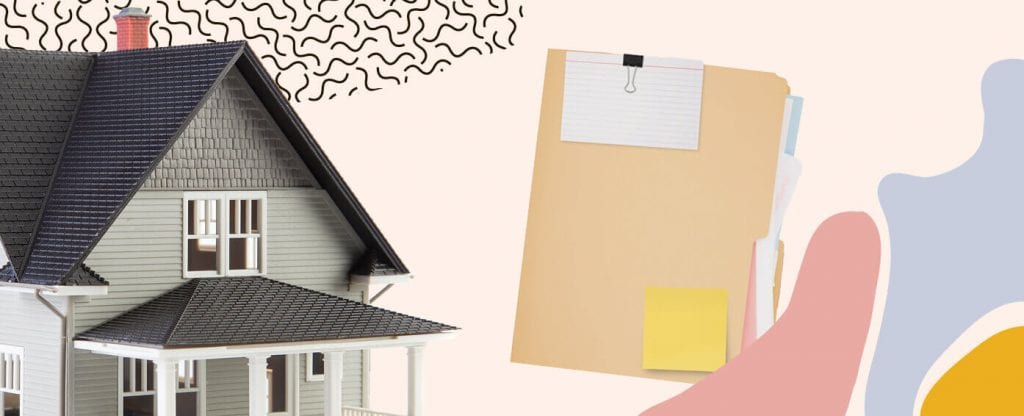 Last month I wrote an article titled,"How to Keep the Marital Home after Divorce." In that article, I discussed when and why you may need to refinance an existing joint mortgage in your own name if you wish to stay in the marital home. The article covered ways to improve your credit score, how to calculate your debt-to-income ratio, and whether or not you can afford to be saddled with the cost of home ownership at this point in your life.
Qualifying for a Mortgage for a New Property After Divorce
You may be in a situation where you and your spouse sold the marital home or your spouse kept the home and paid you your share of the equity. Based on the amount of the proceeds from the home and your current monthly income, can you qualify for a mortgage on a new place?
While you may be familiar with conventional types of loans, there are also loan programs in the marketplace that you can qualify for based on assets instead of income. For the self-employed earning variable or inconsistent income, sometimes a pattern of bank deposits can be used for qualification instead of a W-2.
You may have to settle for a certain type of loan offered at unattractive rates and/or terms. This strategy – while expensive — can get you into a home while you plan how you will refinance in the future with better rates after "the dust settles" and you are earning a consistent or higher income.
Despite those options, what if you still cannot qualify for a mortgage on your own? I consulted with Debbie Cady, a senior loan consultant with Caliber Home Loans. She provides a handy mortgage calculator on her website. Debbie often explores with her clients the use of a co-signer (also known as a co-borrower) who, according to Debbie, "could add income and overall strength to a loan package."
Gathering and Providing Documentation
Qualifying for a mortgage means you will have to spend time gathering and providing tons of documents. Here are some of the documents you typically will need to provide:
Qualifying For A Mortgage After Divorce with Poor Credit
If your credit score is at or near lenders' minimum, they could demand a larger down payment, charge a higher interest rate or require you to pay more fees. The best way to avoid these penalties is to elevate your credit score before you apply. This article highlights many approaches you can take to improve your credit score including:
Request your credit report and fix any errors

Start paying your bills on time consistently every month

Keep your credit utilization below 30 percent

Don't automatically close credit card accounts you no longer use

Avoid opening new accounts unless you need to do so to build a credit history

If you need to establish credit history, one way to do that is to apply for a couple of credit cards, use them, and pay them off in full every month. Once you've established a history of paying your bills on time over a few different accounts, you'll have a better chance of getting a loan request approved.
Make Peace with the Idea of Renting
If you still can't qualify for a mortgage, make peace with the idea of renting. It frustrates me when people think that renting is "throwing money away."
Even if your rent isn't significantly lower than your mortgage payment, you're no longer responsible for paying property taxes or homeowners' association dues. Renter's insurance is typically much cheaper than homeowner's insurance, and, if something needs to be fixed, you call the landlord who will often cover the expense. Some landlords even include utilities, internet or cable in your rental amount.
One great thing about renting is it gives you flexibility to move. After a divorce, you are reshaping your life and redefining who you are. Who wants to be a homeowner when the market is down and you have to sell? Instead of supposedly throwing money away by renting, you could actually lose money by selling a home, having to pay brokers' fees, and potentially receiving less than what you originally paid.
//= get_template_directory_uri() ?> //= get_template_directory_uri() ?> //= get_template_directory_uri() ?> //= get_template_directory_uri() ?> //= get_template_directory_uri() ?> //= get_template_directory_uri() ?>
©2011-2023 Worthy, Inc. All rights reserved.
Worthy, Inc. operates from 25 West 45th St., 2nd Floor, New York, NY 10036