The Main Financial Challenge Following My Divorce (And How I Overcame It)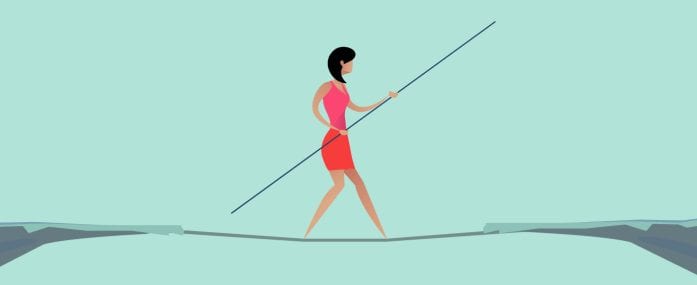 My divorce cost over fourteen thousand dollars in legal fees. I haven't added up the exact amount because, frankly, it gets depressing. When I left my ex-husband I envisioned an easy, quick divorce that would cost – maybe – five grand. We didn't own a business together, we only had one house, we each had our own cars and retirement accounts, my lawyer and friends who'd gone through the process reassured me that ours was a relatively simple divorce.
What I hadn't counted on was a man who wanted to punish me for leaving him. He'd always told me he'd make my life hell if I ever left him and he delivered on that promise; using his better financial position and wealthy parents willing to cover a portion of his legal bills as a weapon. Our simple divorce dragged out a year and nine months. His lawyer took over three months to respond to a custody agreement we'd reached in mediation. I paid an additional eight hundred dollars for phone calls and emails to my lawyer as we desperately tried to figure out what we'd do if he reneged on our agreement. When he finally responded he only had three small changes. The financial settlement took so long that I finally agreed to sign an agreement that had several clauses which could have backfired on me just to have it done. The process was such a nightmare that I'd occasionally wake up and realize, "Oh, yeah, I'm still technically married to that guy."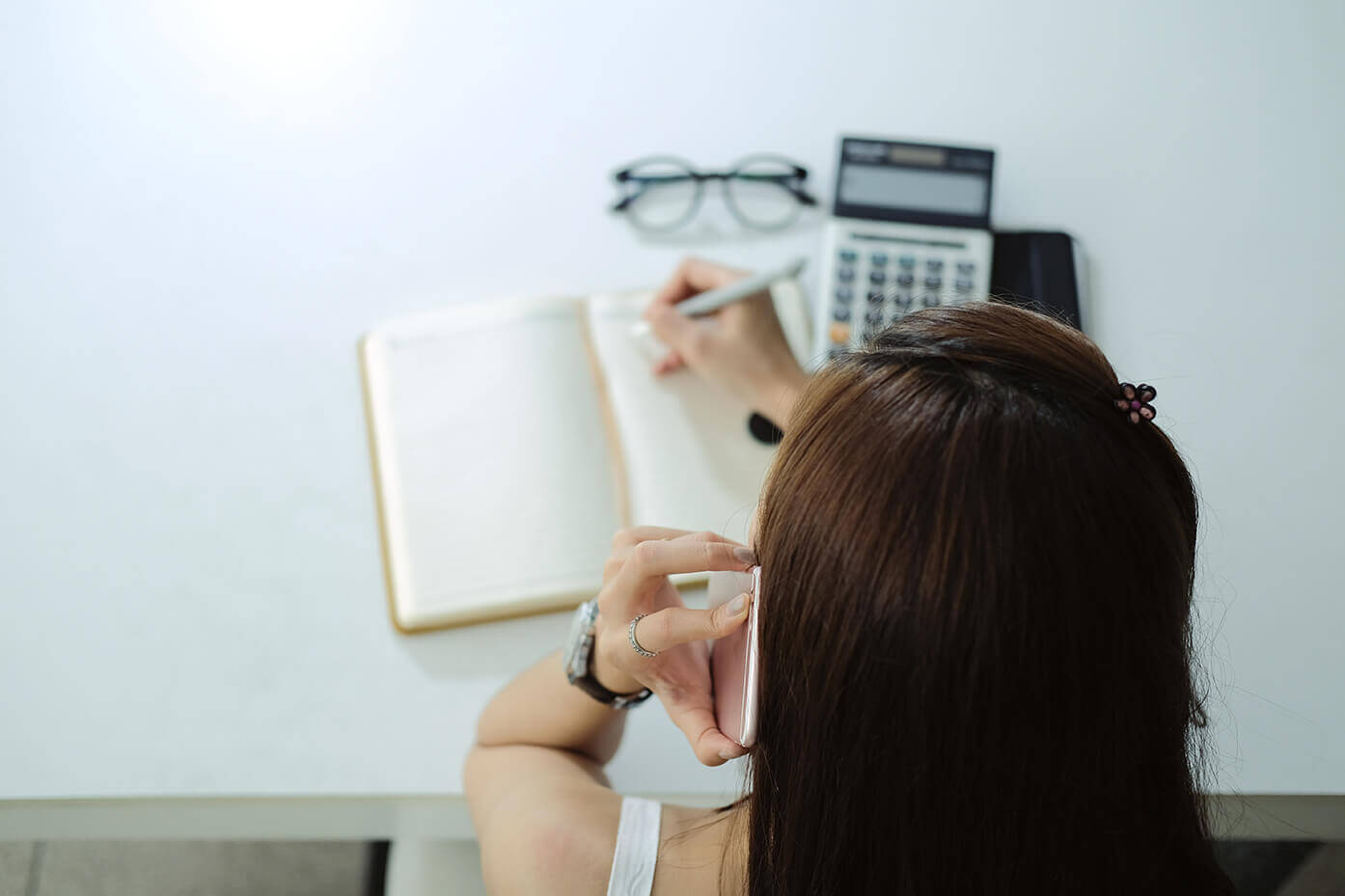 My ex made thirty thousand more a year than I did. I'd prepared myself for the drop in income as best I could. While I'd get child support, I'd known I'd have to scale back. I hadn't expected, however, to emerge from the divorce with such a large legal debt hanging over my head. I'd also assumed that my ex would split extracurricular expenses with me. Child support is only meant to cover living expenses like food and housing but it turns out, he thought that paying child support was enough.
Money may not buy happiness but it does pay for swim and piano lessons.
Swimming classes, piano lessons, and late fees at daycare that he incurred but were billed to me because I was the primary parent, my ex refused to pay me back for anything. And, in the two and a half years since I left him, it hasn't got better. When I sent him an email about the date and time for piano lessons he only responded to the portion of the email that included the cost of the piano book, replying, "I suggest you take care of that." In his pettiness he missed the important information the email contained and took our son to class on the wrong day. I've resigned myself to not only being the only parent who provides our child with enriching activities but also being the only parent who pays for them.
As a consequence, I've become an expert in how to generate extra cash. An old sewing machine, cloth diapers, outgrown clothes, an extra coffee table and his old crib mattress, my house is becoming remarkably uncluttered as I list and sell what's no longer wanted or needed. I call it a combination of the Kondo method – where you hold an object in your hand and ask if it brings you joy and, if it doesn't, get rid of it – and the broke single mom method – where you then ask yourself how much you could get for it on online resell sites. At first it was hard, and it stung my pride. What if I need the sewing machine in a few months? I'd wonder, before reminding myself I hadn't touched it in three years. Was the front desk clerk at swimming judging me when I met up with a mom to hand off the cloth diapers, and then turned around and used the cash to pay for half of swimming? It got easier and, with everything that I sold, I felt a little lighter.
These objects may have once brought us joy, whether it was the wedding china or the wedding ring, but it might be time to let them go. Money may not buy happiness but it does pay for swim and piano lessons, roller skating parties at school, a family vacation to Boston, and a used bike from Craigslist. At this point I can't remember everything I've sold to pay for the extras that I still want my son to have. I released those objects in order to bring a different kind of joy into my life. The joy of my son's huge grin when he swims a half length of the pool, pops up on the deck and yells, "I did it!" The smile that spreads across my face when I hear him sit down at the piano and start practicing – on his own! – while I'm getting dressed in the morning. Memories of that week in Boston, the children's museum, the Tea Party ship, and the Nutcracker, that he still talks about.
If you're struggling with letting go of those objects that once represented the happiness you thought you'd found in marriage, think, instead, of all the joys that selling them can make possible now. Accept the new joy your life now offers and celebrate everything that makes it possible.
//= get_template_directory_uri() ?> //= get_template_directory_uri() ?> //= get_template_directory_uri() ?> //= get_template_directory_uri() ?> //= get_template_directory_uri() ?> //= get_template_directory_uri() ?>
©2011-2023 Worthy, Inc. All rights reserved.
Worthy, Inc. operates from 25 West 45th St., 2nd Floor, New York, NY 10036