After a Year That Sucked, How I'm Looking Brightly Forward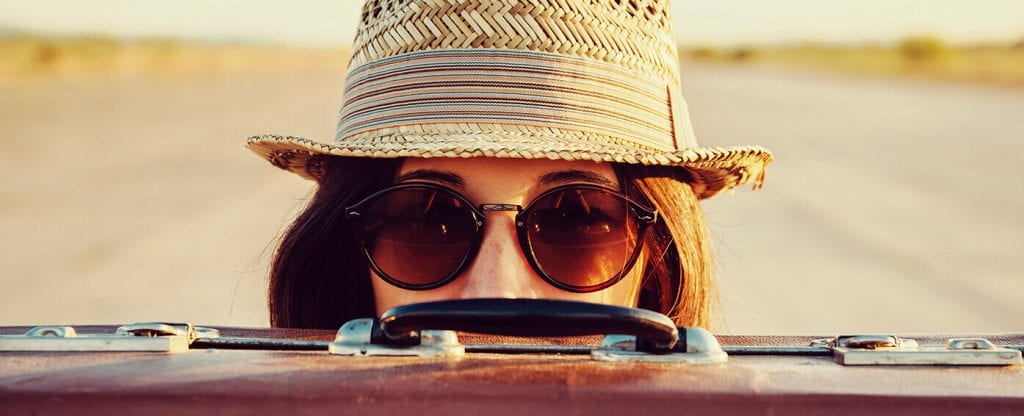 I certainly didn't party like it was 1999 or any other year in fact, in 2017.
2017 was a nasty little son of a b*tch. Every time I thought I had dusted myself off and gotten things in order, life pushed me back down, face first, into dog poop. Each time. Every time I thought that perhaps, my ex had stopped the war, I was wrong. Every time I thought finances were on their way up, they went down, down, down.
Finally, in the last month of this year, I got a well-deserved (I think) job offer somewhere I really enjoy! It was like the universe was like, "Ok, you've had enough. Let's reward you for your hard work and perseverance."
But as I exit the year, I am scraping by—but doing it!—and am so ready for a new year and a fresh start!
And truly, don't forget this: you can always start fresh with each day. Each hour. You don't need the calendar to turn a year to start over. The only requirement in starting fresh and looking toward the future happily, is your own commitment to doing so!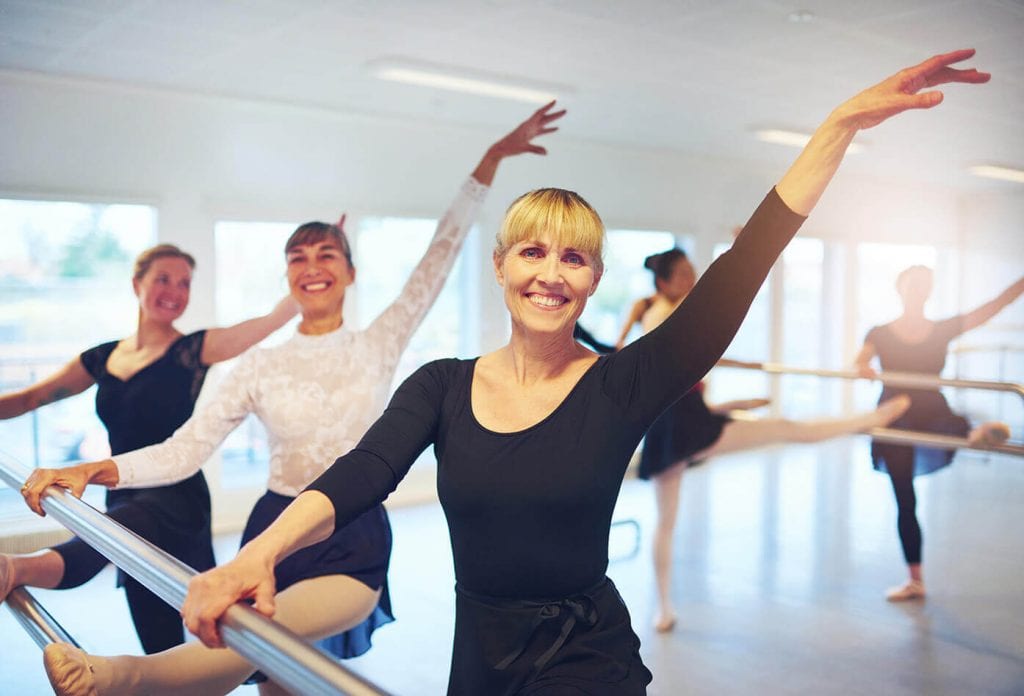 1. Renewing Commitments & Assessing
With the new year here, I've done a lot of assessing. A lot of evaluating which areas of my life I'd like to see changes, and evaluating what is working well.
My next steps are to:
Renew commitments to what is working, like: continuing to take ballet and boxing as I can; keeping the positive discipline going at home as it's working well; staying in touch with wonderful friends that have supported me all year long.

Assessing and changing things, like: tweaking the nighttime routine at home to allow for some more time to relax—this is made capable by a change in my work schedule; changing up my cardio routine; trying a new class at dance or the gym; taking more time to rest for myself; learning how to let go of things I cannot change—always a work in progress.

Making a formal financial plan for the year.

Really, I take a deep hard look at myself and see what is working and make a commitment to form a habit when I want to change an old behavior and replace it with another. In order to really stick to your resolutions, you need to form new habits in place of old ones.
I recommend simply doing a review of yourself as if you were your own boss. What do you need work on? What did you do right? Where do you need support?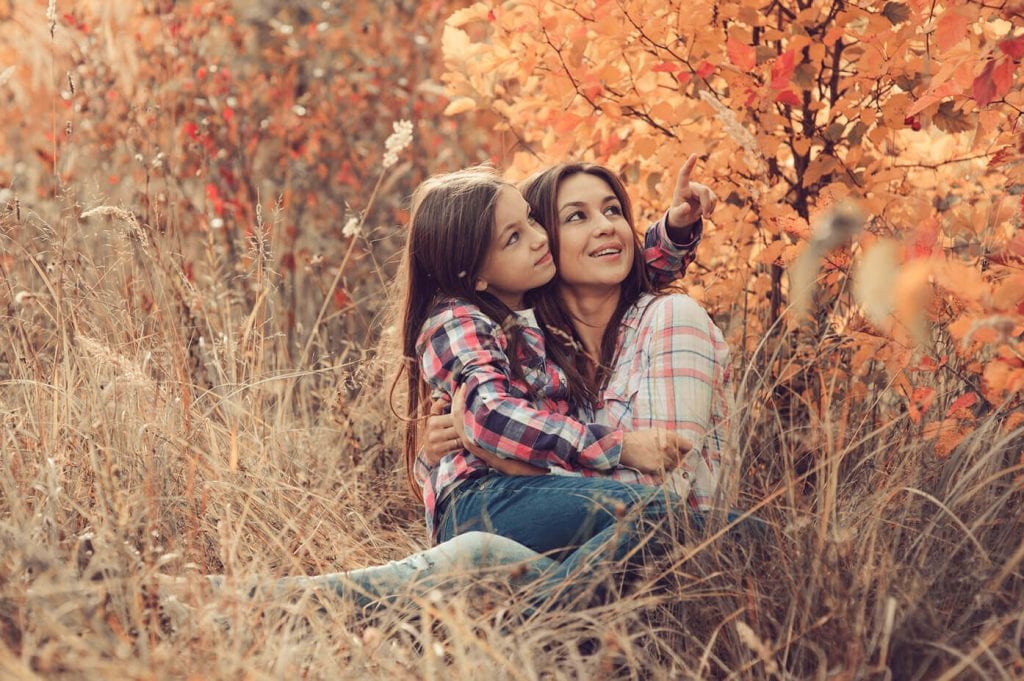 2. Praising What I Did Right
I'm ready to start 2018 because I know I can look back on my achievements in 2017 and feel strong.
I've made a list in my head and will write it formally, but some of the things are:
Preserving in tough financial times

Not allowing verbal abuse from a former partner bring me down or make me sick

Helping my daughter adjust to a new home and town beautifully

Job hunting over at least 400 applications, and landing something before the year was out

Incorporating more time to read and taking it easy for myself…something I really failed at before

Celebrate yourself! In our crappiest times, we are often our best versions of ourselves even if we don't see that. Take time to write down all you've done so well and cherish your victories, no matter how small!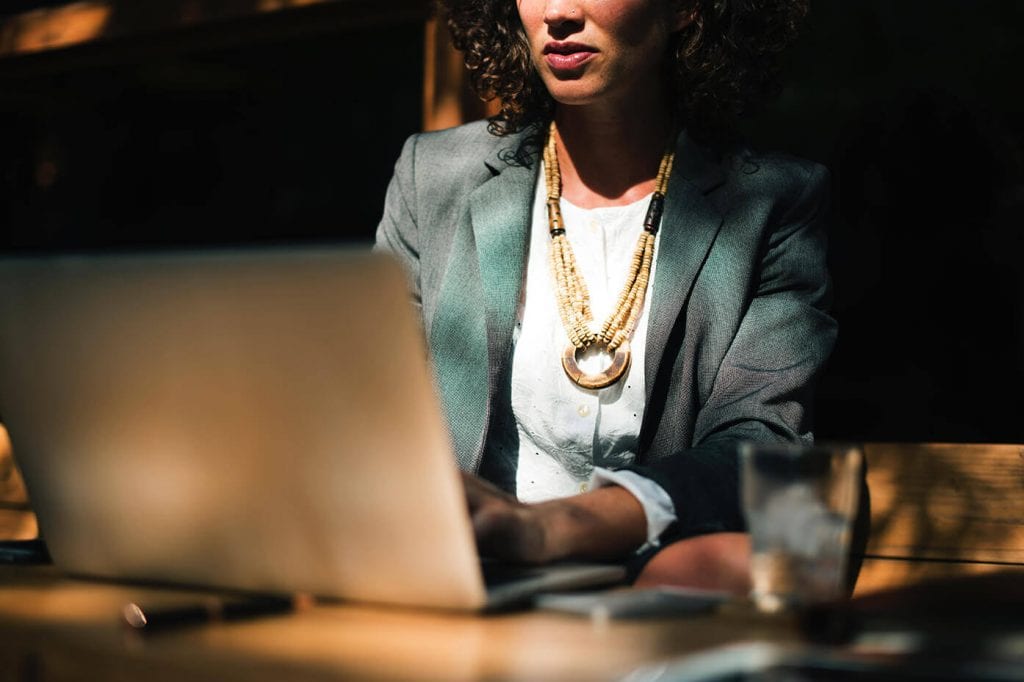 3. Trying Things Another Way
The definition of insanity is doing the same thing and expecting a different result.
So, stop being insane and start trying something new! This is my exact plan.
For work, I am trying a new schedule.
For love, trying Meetup groups instead of online although, online apps will probably always "supplement" my search. I figured a Meetup might be more fun, even if I don't meet someone. Also, my goal is to not push for something to happen…the way I see it, if someone loves you enough, he or she will have the same drive you do to make it happen. So, I'm simply going to give exactly what others give me back in return. And also, towards the end of 2017 I got better at giving more people chances at a first date. I need to continue to do this. I am not one to say yes too often to request for dates.
For health, trying a yoga app. Trying a new dance class. Getting a running partner come the warmer weather.
For money, I adapted a budget a while back in which I had a tally each month and I dropped it. It helped a lot, so I am actually going back to it!
The reality is you won't see change without tweaking what you are doing. You can't reinvent the wheel with the same tools!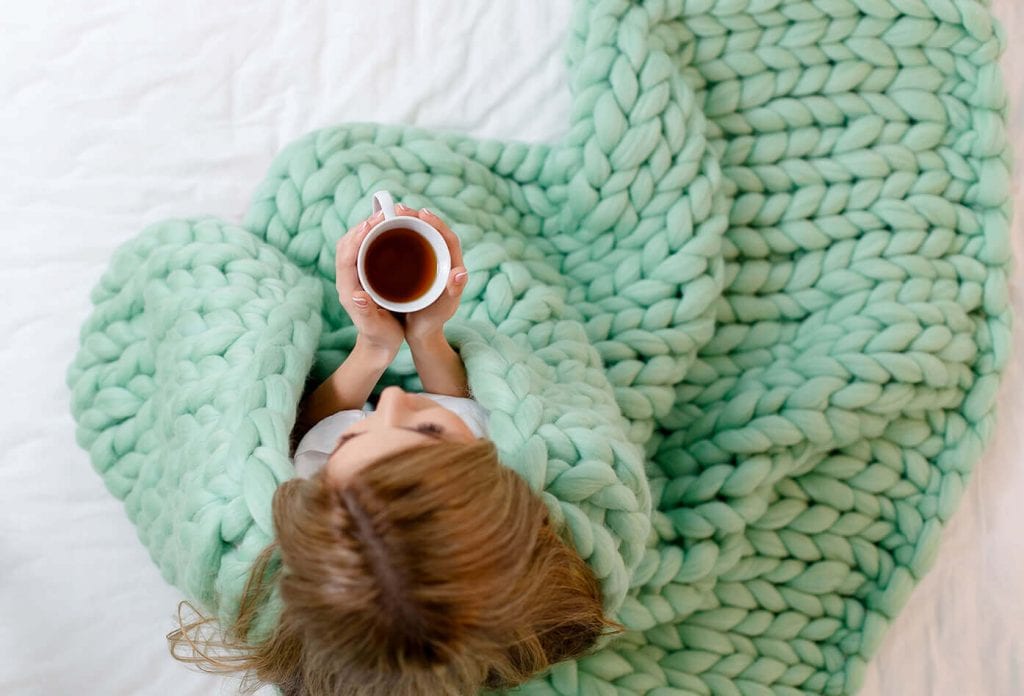 4. Easing Up on Myself
I am notoriously hard on myself and so in order to turn the page and make 2018 terrific, I have decided to let go of my own internal harsh criticisms—as much as I can.
It won't be easy and won't happen overnight.
I started posting positive notes around my home. My goal in 2018 is to add more notes, and to literally tell myself something good after a harsh self-criticism.
How can you kill those false beliefs about yourself? Think about it. Being good to yourself will bring a lot of joy this New Year!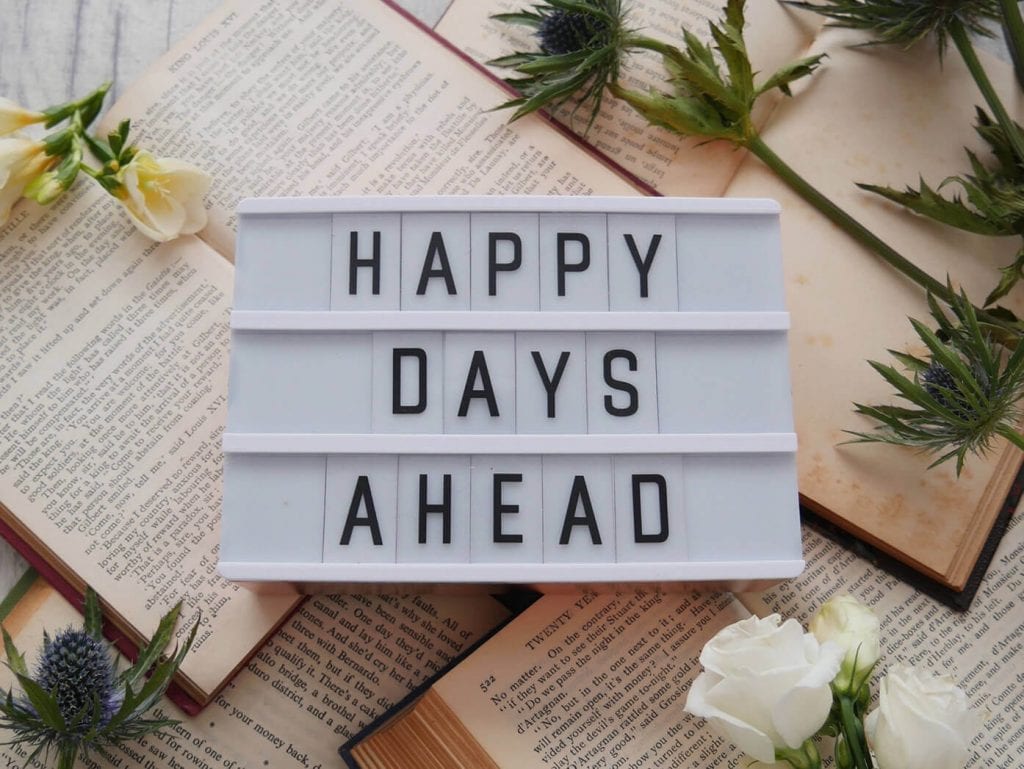 5. Believing What I Put Out Is What I Will Get Back
I really believe in positive thinking. After a summer, mostly unemployed and feeling afraid, I saw how wonderful it was that I got to be home with my daughter. I will never get the same amount of time back again.
By understanding that the energy I put out is what I will get back, I am making the exciting choice to continue to embrace the positive elements of every bad situation, and find a way to put out my good and vibrant beautiful energy to others!
Understanding that your energy is so vital to your experiences with others will help you as you start out another year in both love and life!
You can start fresh any day, no matter what time of the year, so don't forget it. You can't control everything that happens to you, but you can control what you can control, so do exactly that! Take ownership of your actions and let others take ownership of theirs. You are only responsible for your own. Own this year like you're the boss and believe that it will be great, and it will be, even during tough times!
//= get_template_directory_uri() ?> //= get_template_directory_uri() ?> //= get_template_directory_uri() ?> //= get_template_directory_uri() ?> //= get_template_directory_uri() ?> //= get_template_directory_uri() ?>
©2011-2023 Worthy, Inc. All rights reserved.
Worthy, Inc. operates from 25 West 45th St., 2nd Floor, New York, NY 10036