10 Tips to Help Survive Divorce After 50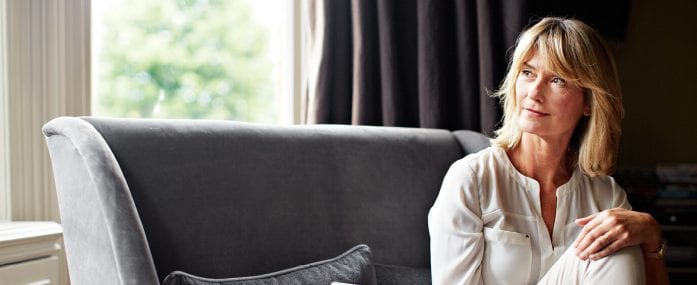 You thought it was going to last forever. Or that this time it would work out. But somewhere along the way something changed. Went wrong. And now what's left is the realization that marital happily-ever-after isn't going to happen. There will be a divorce.
But as hard and heartbreaking as this can be, you're not alone. Especially if you're a baby boomer. In fact, the divorce rate for those aged 50+ has doubled since the 1990s. Remarriages end at a rate twice that of those in first marriages and there's even a significant number of divorces that occur for those married 30 years or more.
What divorce can mean at this time of life
At any age, the reasons we uncouple are similar. But there's one significant consequence if it happens after the age of 50. It can be harder to recover from the aftermath because we simply have less time to recover. We may not be prepared to start over and financial security can really take a hit, especially for women.
If you're considering untying the knot or believe it may be unraveling, avoid being blindsided and learn ahead of time what to watch out for.
10 divorce detours and how to stay on course
1. Divorce is usually painful
Unless the decision was mutual and the only interest you're looking out for is the other's, expect this to hurt. For most people, it's a loss not only of our spouse but also the future we had planned. We don't marry with expectations of failure so give yourself time to grieve.
2. Children of any age don't like divorce
Don't assume your adult children will be fine with the split. It can shatter their ideal of an intact family and their idea of loyalty. Explain that this is for the best but don't use them as your therapist or friend to complain about your soon to be ex. Remember they are still their mom or dad.
3. Anticipate a rising cost of living
Realize up front that without someone to share expenses, the cost of living will increase. And you'll have fewer available funds. Some estimate a household's income can drop by more than 40% for women after a divorce, and about half of that for men. Plan for how you'll make ends meet.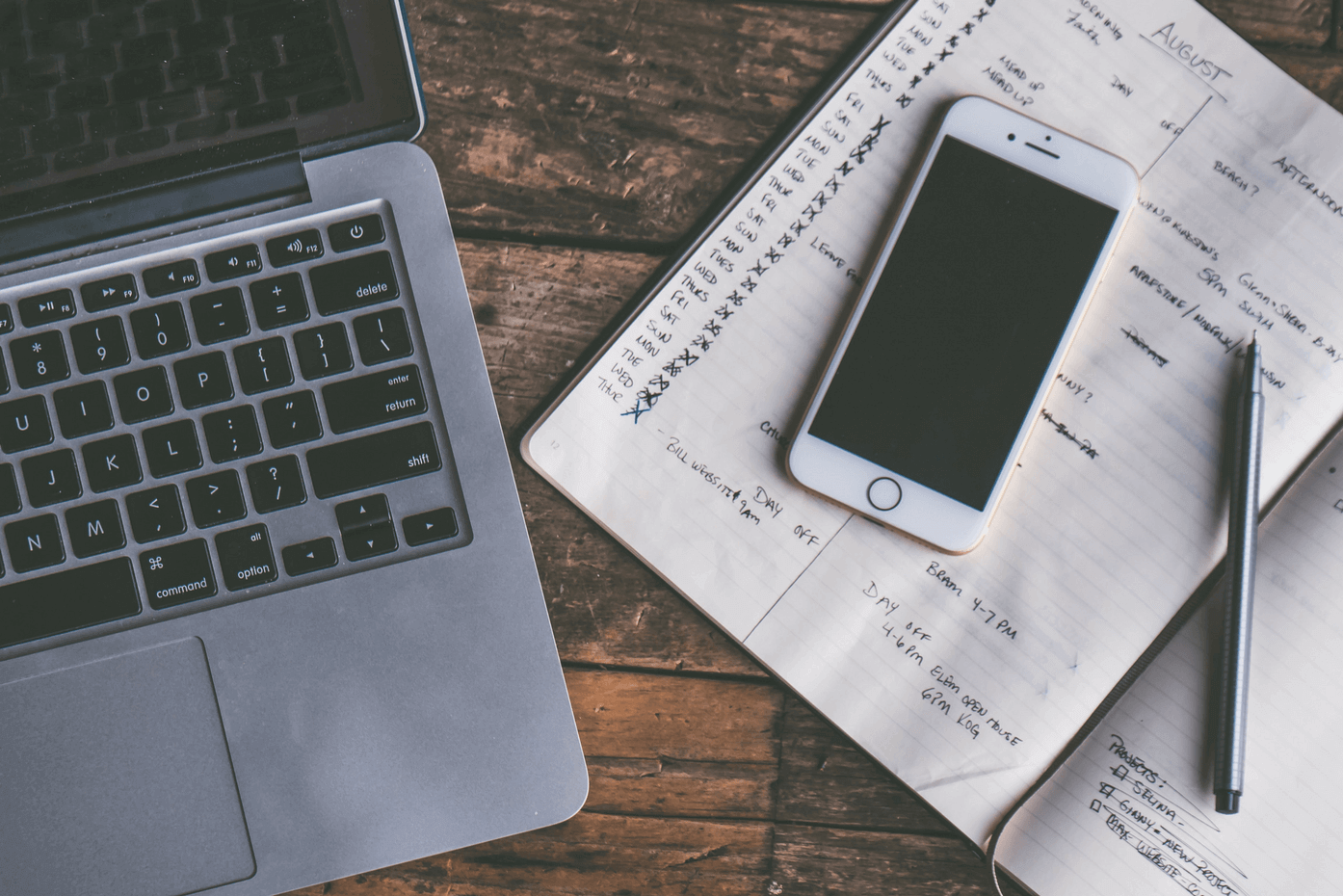 4. What happens to your retirement plan?
Depending on how you settle, it's likely you'll end up with less money than you counted on for retirement. If you were relying on having access to a spouse's funds and Social Security, reassess now. If you're going to come up short, you may need to decrease your living expenses or plan to work longer.
5. Who keeps the house?
If you want the house, make sure you can afford it. You'll most likely need to buy out your spouse's share of equity. And if it's mortgaged, can you cover the monthly payment plus insurance, property taxes and maintenance costs? There are advantages – a house's equity can be leveraged and if the value increases, it's possibly a positive investment. Taking out a reverse mortgage can also allow access to cash while living in the home.
Don't give up! Many women refer to a divorce after 50 as a chance to reset their life.
6. Do you know what you owe?
Don't get caught off-guard at the amount of debt you're responsible for, especially with spouses who weren't always upfront about money issues or handled all the finances. If you live in a state where you're also on the hook for the other's debts, don't plan on just walking away. Go into this with your eyes wide open and understand your full financial picture.
7. Will there be taxes?
Be aware of any tax implications for financial transactions that occur as the assets are divided. Talk to an accountant or tax advisor before you make or agree to any decisions to have a clear view of how this will affect your overall tax responsibility.
8. This is no time to lose your health insurance
Do you have your own coverage or are you on your spouse's plan? If you're not yet 65 and eligible for Medicare, make sure you're covered and what it will cost. Some couples, (those still on friendly terms) choose a legal separation instead of a divorce to wait for one or both to become eligible for Medicare.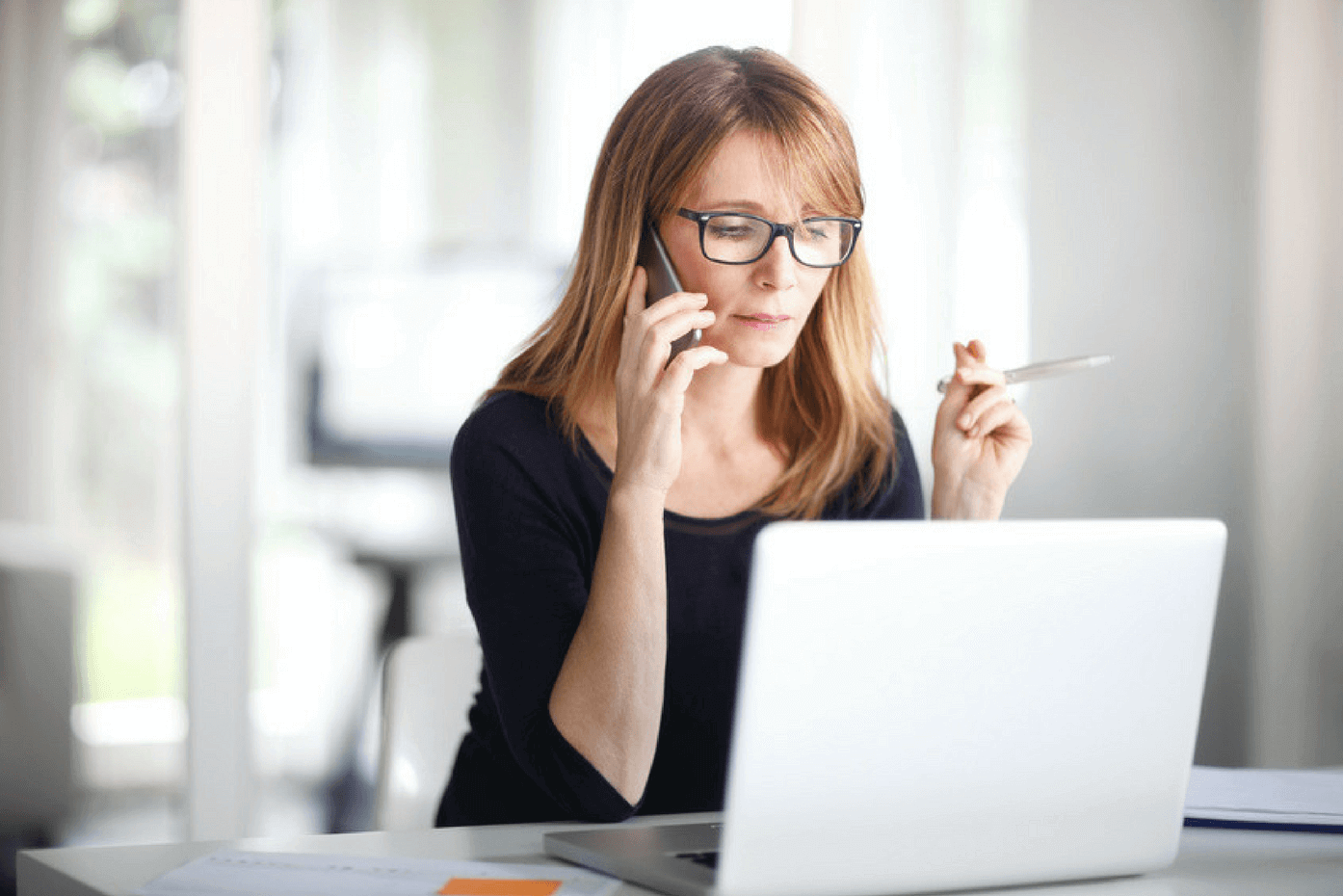 9. Understand your Social Security options
Talk to your Social Security office or financial advisor to become aware of the best benefit options that might be available. Although there are restrictions, even divorce doesn't automatically wipe out a right to claim, including survivor benefits if an ex-spouse dies.
10. Your divorce attorney gets paid to listen to you vent
Divorce is stressful and there can be a lot of pent up anger and frustration. But sharing this with your attorney will cost you. Find a friend who will listen to you rant that your ex is dating someone half your age. Your attorney will listen but charges by the hour.
Remember, this ending can be a beginning
How we navigate this journey depends on what got us here and whether we were on-board with the decision. Most likely we have regrets. But there was a reason the fairy tale ended and if it's something we can learn from, we should. And then move on and look forward.
Love can be short-lived and go its own course. But each experience contributes to who we are. When we were younger, we thought we knew who that person was, yet maybe it's only now that we're finding out.
So don't give up. Many women refer to a divorce after 50 as a chance to reset their life. Mary Ann Evans, a leading 19th century English novelist who wrote under the pen name of George Eliot said it's never too late to become who you might have been.
And if you don't know yet who that person is? Maybe now's the perfect time to go find her.
//= get_template_directory_uri() ?> //= get_template_directory_uri() ?> //= get_template_directory_uri() ?> //= get_template_directory_uri() ?> //= get_template_directory_uri() ?> //= get_template_directory_uri() ?>
©2011-2023 Worthy, Inc. All rights reserved.
Worthy, Inc. operates from 25 West 45th St., 2nd Floor, New York, NY 10036