How to Deal with Calling Off a Wedding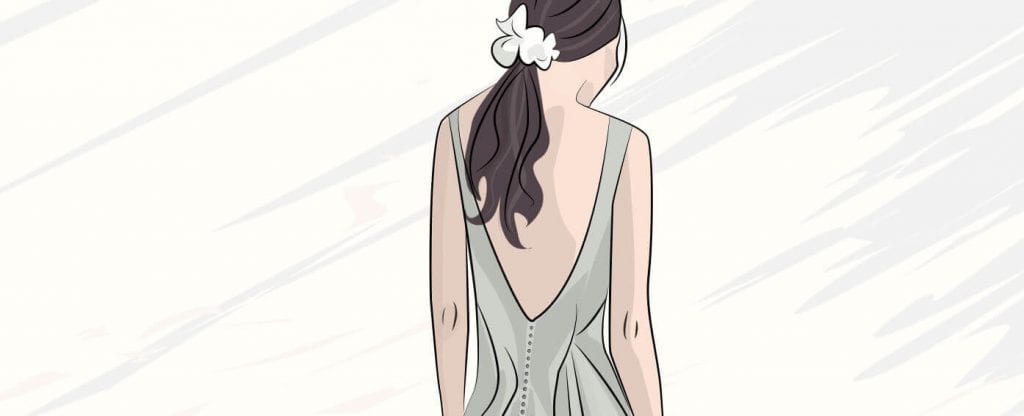 There are many reasons for calling off a wedding: Perhaps one of you has had a change of heart; perhaps someone has been unfaithful. While every situation has its own nuances, almost all involve a great deal of heartache, making the practical aspects of calling off a wedding even more challenging.
Cancel or Delay? The First Decision
If you and your fiancé believe that you're simply suffering from a case of cold feet and you think that you can work things out, it may be beneficial to postpone your wedding. You don't have to choose a new date until you are ready, and you can cancel later if you decide that it's best.
How to Call Off a Wedding: Basic Etiquette
Calling off a wedding – especially at the last minute, after invitations have been sent – is emotionally challenging for everyone involved. The etiquette for canceling a wedding is basic:
Do not delay. The sooner you call off a wedding, the easier it is on all parties involved, and the greater the likelihood that you'll recoup some of the costs you've incurred. Painful as it is to share the news, it's best to do so right away.

Notify all guests that the wedding will not take place. If invitations haven't been sent, you can call everyone in person, or you can use a very simple, short announcement, preferably on plain cardstock. The following script is acceptable when invitations have not been sent, and is sent in lieu of anticipated invitations:
Mr. and Mrs. David Smith
announce that the marriage between their daughter Anna Elizabeth and James Taylor will not take place.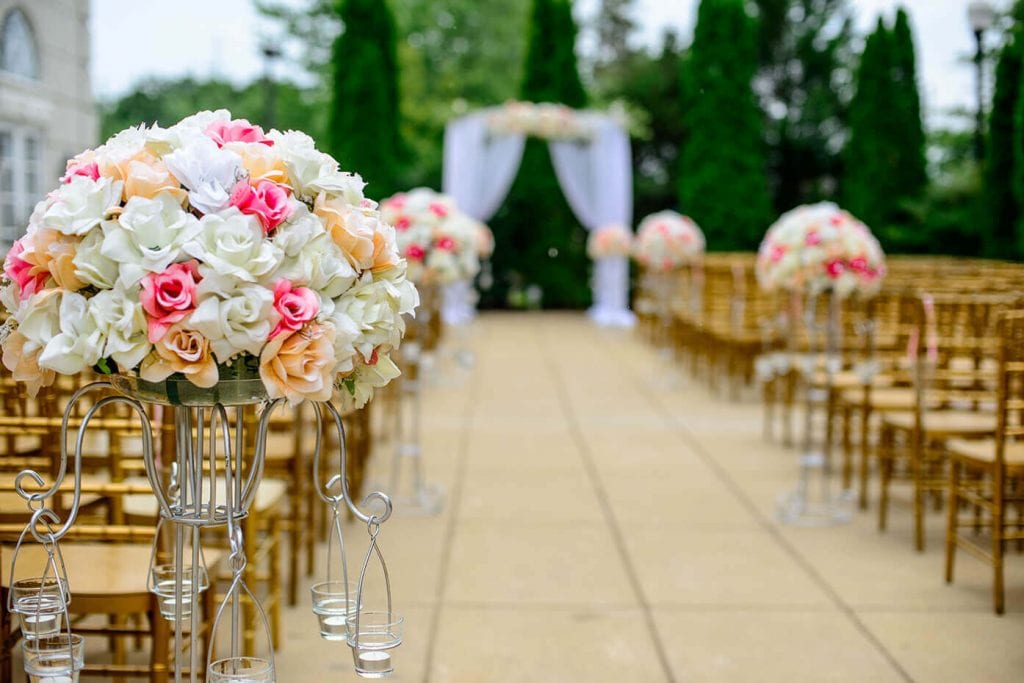 If invitations have already been sent and there is time to relay the news that the bride to be or bachelor calls off wedding plans, then the same announcement may be sent.

If invitations have been sent and there is no time to let guests know that you are calling off a wedding in the near future, then family members, attendants, and other close friends should shoulder the task of calling everyone on the guest list to tell them that the ceremony has been canceled. Do not rely on email or text messages to get the word out; confirm that everyone has received the message.

Someone should let the wedding venues, caterers, and others know that the wedding has been called off – the sooner, the better. Most contracts should include refund policies, with deposits or partial deposits being returned according to the terms laid out in the contract. The further from the actual date of the ceremony, the greater the likelihood that you will receive at least a portion of your deposit back.

There is no need to provide an explanation for calling off a wedding, although you may do so if you like.

Gifts should be returned with a brief note of appreciation.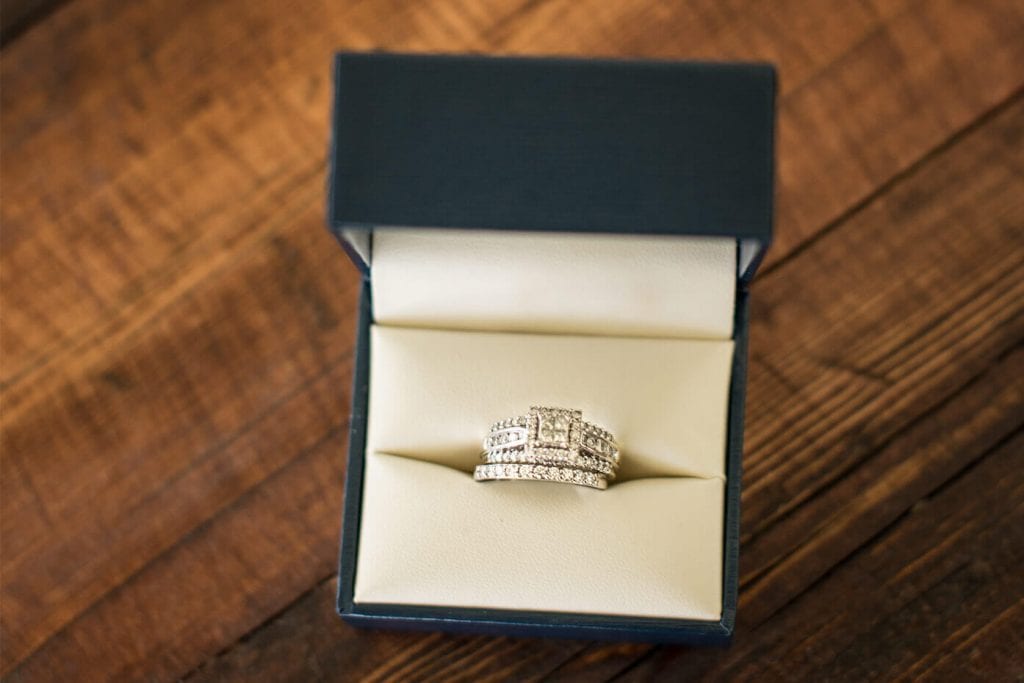 What About the Engagement Ring?
The disposition of the engagement ring is among the first and most important subjects to address when a fiancé calls off wedding plans. Because every situation is different and legal requirements vary from one place to the next, be sure that you double-check before deciding who gets the ring. In general, though, the following rules apply:
If the groom-to-be bought the ring and called off the wedding, the bride-to-be can usually keep the ring if she wants to. In many cases though, the ring is returned or sold simply because she doesn't want to carry a constant reminder of heartbreak with her.

If the groom-to-be bought the ring and the bride-to-be called off the wedding, she typically returns it.

If the engagement ring was a joint purchase between the two of you, then both of you have a say in what happens to it. If you opt to sell the engagement ring, then the money should be split between you.

If your engagement ring is a family heirloom, then it should be returned to the side that it originated from, regardless of which fiancé calls off wedding plans.
Canceling Tracanceledgements when Calling off a Wedding
Travel arrangements can often be canceled so long as there is a waiver in place, however all situations are different and depend greatly upon the original booking terms. The further in advance the cancellation, the more money you are likely to recoup. In some cases, you and/or your guests may be able to receive credit to use toward a different trip.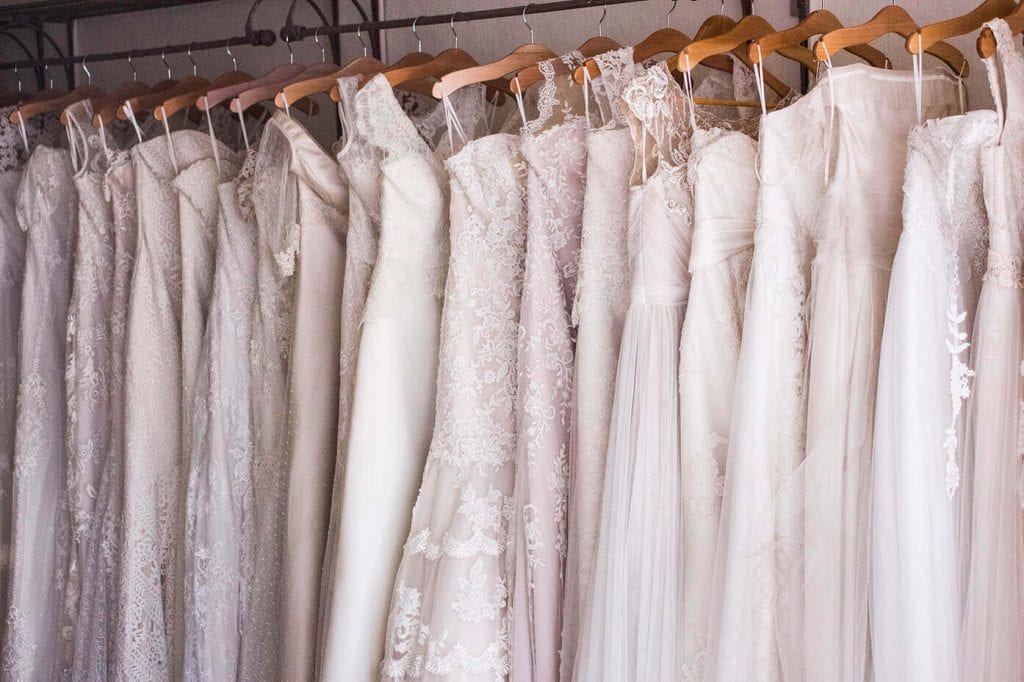 Returning a Wedding Dress
Because of the personal nature of alterations and fittings, you may not be able to return your wedding dress if the ceremony is canceled. If it's early on and you have not yet had alterations made, it's possible that the dress shop will provide at least a partial refund, and in most cases, you will be able to put your dress up for sale in the consignment section.
Dealing with the Emotional Aspects of Calling Off a Wedding
It's natural for people to have questions about what happened, but that doesn't mean that you have to relive the heartache over and over as you explain the details. Share as much as you're comfortable with, but don't allow others to pressure you into providing details that you'd rather keep to yourself.
If you are calling off a wedding just a few days before it is to take place and you have already paid non-refundable fees for venues, food, and other essentials, consider throwing a party anyway. Many of your guests will be happy to join you, and you'll be able to enjoy a quick reunion. Calling off a wedding is one of life's toughest challenges, and being surrounded by friends and loved ones can soften the blow.
Lastly, do not worry about what others think, and be sure to plan for counseling if you'd like to share your feelings with an impartial third party who can help you deal with painful emotions in a healthy way.
//= get_template_directory_uri() ?> //= get_template_directory_uri() ?> //= get_template_directory_uri() ?> //= get_template_directory_uri() ?> //= get_template_directory_uri() ?> //= get_template_directory_uri() ?>
©2011-2023 Worthy, Inc. All rights reserved.
Worthy, Inc. operates from 45 W 45th St, 4th Floor New York, NY 10036