Do's and Don'ts of Dating After Divorce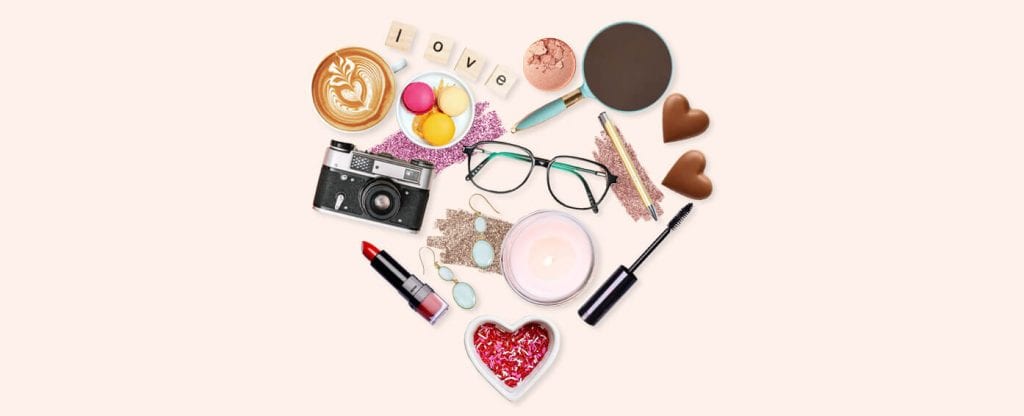 Divorce is now in your rearview mirror, and the question on everyone's mind is "when will you start dating again?" Your answer to that query is the only one that matters; but, how does one re-enter the dating pool again after a long, dry spell in matrimony? Whether you dip your toes in slowly or dive in the deep end is up to you, just don't get wet until you consider these divorced dating do's and don'ts first!
DO open yourself up for dating only when you feel ready for it and not just because you're feeling pressured by well-meaning friends. You'll know when the time is coming. You will start to notice (and welcome…and return) friendly glances from singles and start to get butterflies again!
DON'T put too much pressure on yourself (or your date) with expectations of anything too serious! Remember, you are brand new back on the dating circuit and there's no rush to partner up with a new mate! Relax, have fun meeting new people, and let things happen at their intended pace.
DO use your experience venturing on first dates after divorce to help you clarify your wish list in a potential partner. You're not the same person you were before you married and divorced, so it's only fair to assume that you may have different needs and hopefully better awareness of what traits work (and don't) in your partners.
DON'T give in to feelings of longing to be in a relationship so much again that you become tempted to settle for someone not right for you or become too attached before you're really ready! Take a deep breath! You were in a committed relationship for a while, and of course it feels odd to be single now; but, single is better any day of the week than linked up with the wrong person!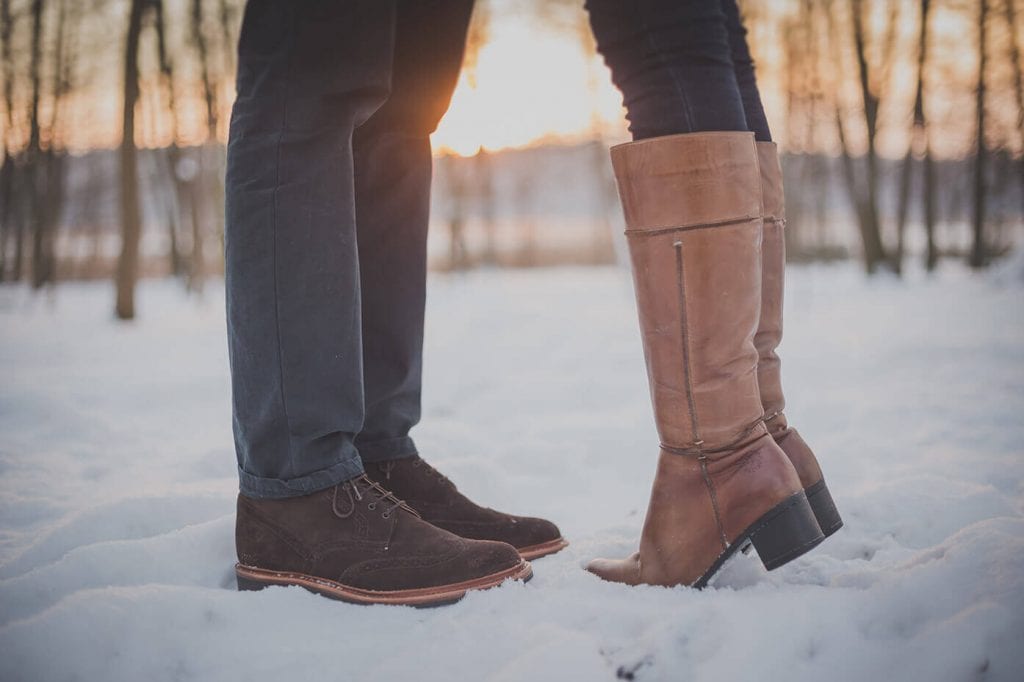 DO take advantage of dating methods that may not have been popular when you last dated. If the most popular ways to meet people when you were last single were chance meetings at bars or set-ups by friends, think again! Online dating is on the rise for all age groups, with sites and apps like Match.com, Plenty of Fish, and Zoosk leading in popularity.
DON'T fail to recognize that the dating world has probably changed a lot since you were last single. Depending on how long you were married, it might have changed A LOT! So, be careful, gather wisdom from other singles, and educate yourself about current dating topics like angel shots, date rape drugs, and internet dating safety.
DO embrace some of the positive momentum in dating trends that favor selectivity over hook-ups, creative flirting, travel and one-of-a-kind date venues, and shun negativity. Marriage and commitment are hot, so many daters are looking for something serious. As someone newly divorced, you need not be swept away by pressure to commit too fast. The good news is that players are played out!
DON'T let the intense excitement of a successful date drive you to jump into bed and lose your head! Feeling attractive to a new romantic interest is exhilarating, as is the thrill of being with someone new. The choice of whether to hold out on anything physical before you're ready to get serious again versus sowing some wild divorced oats is entirely yours, just remember to protect yourself from STD's and use contraceptives!
Step out with your best foot forward! You're a brand new woman and you should feel confident and excited about opening a new chapter!
DO step out with your best foot forward! You're a brand new woman and you should feel confident and excited about opening a new chapter! Would a fresh new 'do, updated pieces in your wardrobe, or a makeover of your home help you feel more prepared to enter this phase? Consider doing away with relics from your past that you associate with bad memories and your marriage, and freshen up your look and surroundings! Turn some of your unwanted items into cash to help you move forward into your future. You can sell your wedding ring and other jewelry to Worthy, sell décor at a consignment shop, yard sale, or a number of online sites, and unload your wedding dress to help fund your new life.
Make sure to check out Dating after divorce advice & tips by Jackie Pilossoph, editor-in-chief of Divorced Girl Smiling.
15 Questions to Ask Yourself Before You Start Dating Again After Divorce
Another way to consider whether you are ready to start dating is to ask yourself a few questions about your past, present, and future.
As objectively as you possibly can, review what went down in your relationship. Make some mental notes about:
How would you describe the dynamics of your relationship? (How you communicated, the sense of equity between you, and so on)

What did you feel was lacking in your relationship? E.g. intimacy, communication, common interests, and values.

What brought you together in the first place? Did you have a solid foundation of compatibility or was this more of a merging of two lonely people?

How did you two agree and disagree? Was there respect, give-and-take, fairness in settling differences? Any violence or inappropriate displays of manipulation?

What led to the demise of your relationship? What was your role and what was your partner's?
Process all of this valuable information so that you have a sort of "exit report" to summarize what went down in your relationship, how well the two of you fit together, what you would or would not repeat in a future relationship, and what qualities you are now better aware that you would desire in a partner. Now, add this data into your perspective, moving forward, so that you are equipped to even consider dating or relationships! This is when you ask yourself:
Why do you think you might want to date or enter a relationship?

What do you hope to gain from a relationship? (companionship, sex, true love…)

What do you feel you are able to give to a relationship at this time? Are you interested in something serious and long term, or perhaps something more casual for friendship and good times?

Are you ready to date because you are truly excited by the opportunity to bust out of the divorce doldrums? Or is it because you feel this is what is expected of you now?

Are you completely over your former love? Will you find yourself tempted to use your former love as the measuring stick by which you review all prospective newcomers, or have you left that in the past? Is there any part of you jumping into the dating circuit out of a sense of fear of being alone and not having someone?

Now ponder, how many of your reasons for considering dating could be fulfilled in other ways. I'm not suggesting a life of solitude and celibacy, but I do highly recommend to any female who will listen that you should be complete as a person and able to stand on your own two feet before ever adding another person to your life. Don't count on another person to love you, support you, entertain you, or complete you as a human being. We never know what the future brings or how long we have with the ones we love; therefore, it's unwise to put all of your needs in someone else's basket when you don't know if (for whatever reason) they may be capable of fulfilling our hopes!
Lastly, ask yourself in full honesty:
Do you not feel complete unless you're in a relationship? If so, what are you afraid of?

Do you love yourself? Do you respect yourself? Do you like yourself?

Do you believe in yourself?

Do you have a good handle on how to take care of most things in your life? Can you support yourself? What steps have you taken to protect your interests?

What would you need to do to get your situation in a place that you would be more confident about?

My suggestion, at this point, is to go ahead and date if you're ready for it; but, perhaps date yourself first! Fall in love with yourself, rediscover all of your amazing gifts and qualities, dream some dreams, and get to know yourself again. Most likely you will discover that you can afford to take your time, be selective, and add a partner to your life because you want to, and not because you need to.
When the time is right, someone is going to be very fortunate to have you as a date, and you will be in the best mindset to select someone worthy of you!
//= get_template_directory_uri() ?> //= get_template_directory_uri() ?> //= get_template_directory_uri() ?> //= get_template_directory_uri() ?> //= get_template_directory_uri() ?> //= get_template_directory_uri() ?>
©2011-2023 Worthy, Inc. All rights reserved.
Worthy, Inc. operates from 25 West 45th St., 2nd Floor, New York, NY 10036