Dating After Divorce: 5 Years and 5 Lessons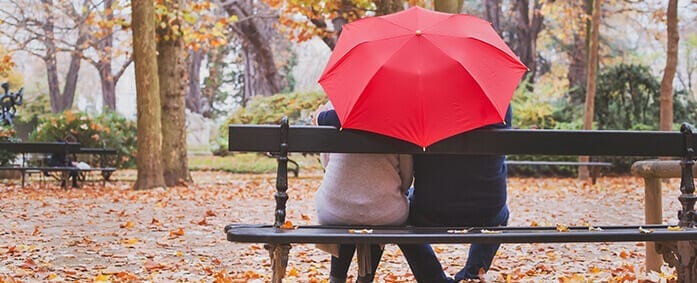 When I began dating nearly five years ago after separating from my husband of more than 16 years, I thought it would be easy to find my next partner. Was I in for a shock! Not only is it hard, I apparently was destined to experience a lot of heartache in the process.
Five years later, I am still single. And older. But I am also wiser, making me more ready than I have ever been before to find my partner in both love and life. The road has not been a smooth one. But with every experience – good and bad – I have learned. Here are my takeaways.
1. Dating is easy.
That is, once you get the hang of it. Dating with purpose means bringing your A-game from the very first encounter, whether it is online, at a bar, at the supermarket, or wherever. It means knowing how to date safely, including vetting your dates through texts, emails, and a phone call before meeting each other. It means setting those first meetings at a public venue. It means keeping your personal details private as best you can despite the power of the almighty Google, all the while recognizing your privacy is limited these days, and people do snoop. Finally, it means taking a date for what it is – a chance to learn something about the individual you are with and, more importantly, yourself.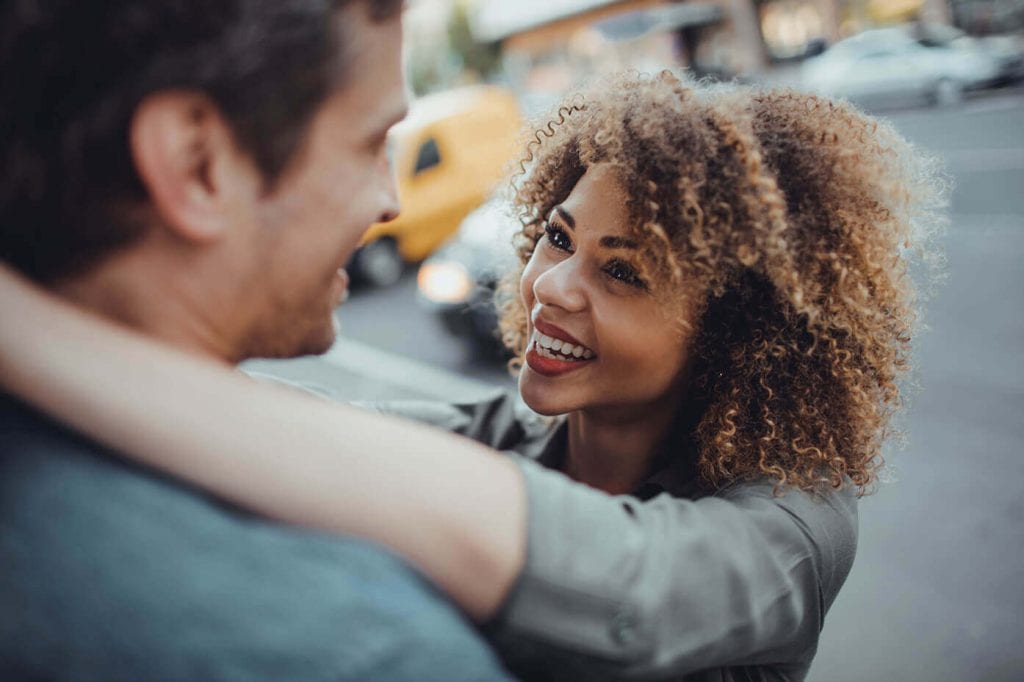 2. But relationships are hard.
In other words, it takes a lot of time to get to know someone. In fact, if you are both open and honest, you never actually stop getting to know the person you are seeing. Growing a relationship does sometimes mean taking a leap of faith, especially after a divorce when your ability to trust was compromised like mine after my husband cheated on me. However, you don't need to trust the person you are dating immediately. Instead, recognize that we build trust during small moments over time.
Take a date for what it is – a chance to learn something about the individual you are with and, more importantly, yourself.
3. Breakups still suck.
I won't lie; I have been through many. And, I am sorry to say, each one hurts, though to different degrees. How much a breakup affects us is not always proportional to the length of the relationship either, particularly if you experienced a connection with that person. Worse still is if the individual you are dating disappears without giving you the closure you not only want but are also deserving. In those instances, the only choice you have is to bring closure to the situation yourself, understanding that their reasons for disappearing and behaving likely has more to do with them than you.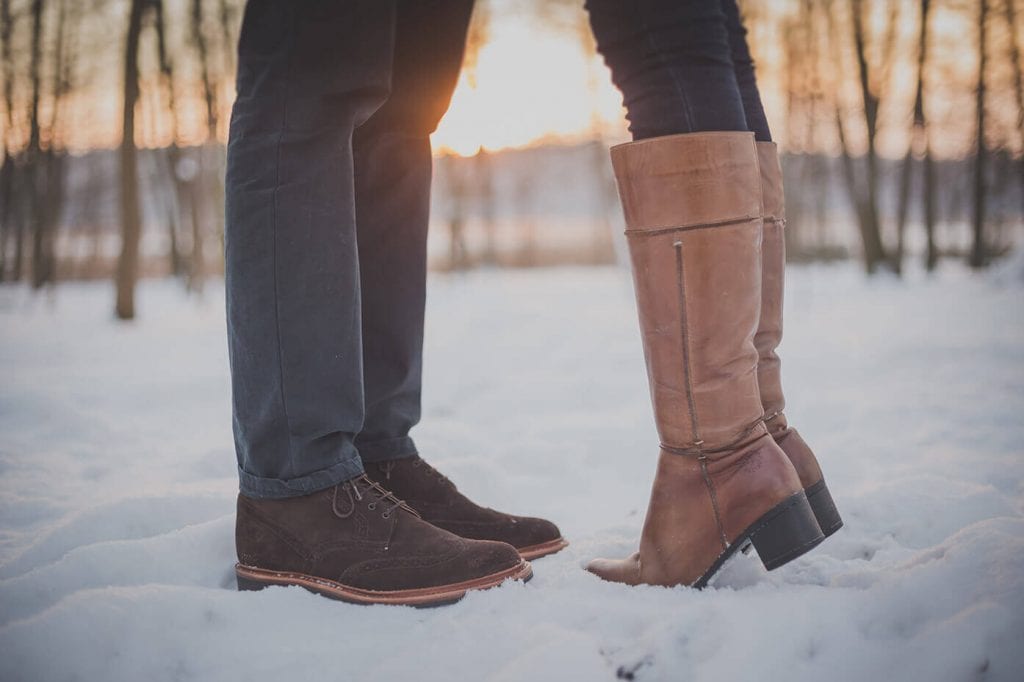 4. So does moving on.
For me, the thought of starting all over again is tedious. Weeding through all the profiles, exchanging texts with multiple people, and dealing with all the trials and tribulations that come along with casual dating, especially online dating, is exhausting. Consequently, I often take breaks, the length of which turns on me and whether (going back to number one on my list) I am capable of bringing my A-game to a new encounter. If I am not, I risk not only wasting my date's time but my own as well, and my time is limited as it is precious. It is why I am not willing to give it away to just anyone, especially after realizing my date or the person I am dating and I do not have goals that align.
5. However, hope prevails.
Even though moving on can be difficult, and thoughts that there is no one out there right for you might creep into your head from time to time which they do for me, someone eventually will catch your eye. And suddenly the person you were sad about losing is nothing more than a distant memory – hopefully, a good one after a certain amount of time passes and all attempts at making that particular relationship work have been exhausted. Leona Helmsley once said, "There's nothing deader than a dead love," the implication being that once you find a love that is true, you will no longer worry about the ones that were not. I look forward to such a day.
READ ALSO: Dating after divorce advice & tips by Jackie Pilossoph, Divorced Girl Smiling Editor-in-Chief
//= get_template_directory_uri() ?> //= get_template_directory_uri() ?> //= get_template_directory_uri() ?> //= get_template_directory_uri() ?> //= get_template_directory_uri() ?> //= get_template_directory_uri() ?>
©2011-2023 Worthy, Inc. All rights reserved.
Worthy, Inc. operates from 45 W 45th St, 4th Floor New York, NY 10036