Q&A with Vikki Ziegler: Are you really ready to date, post-divorce?
Some time has passed since your divorce judgment was finalized, and you're starting to think about the second "Big D" that comes to mind after the word "divorce"…dating.
Deep breath. Here we go.
You know that starting to date and opening your heart again means that you're about to head into a whole new phase of your next chapter. But this phase is a little tricky…you can't exactly vision board or plan for how this chapter might look. And if you're like most people, you're a little excited and probably a lot nervous about the prospect of "getting out there" again.
But, how will you know you're truly ready? And how can you avoid relationship mistakes you've made in the past? I turned to Vikki Ziegler for advice. She's a celebrity attorney, host of BravoTV's "Untying the Knot," a speaker and author of publications which include The Pre-Marital Planner. She's a divorcée and child of divorce, so she's been there and she gets it – and most importantly, she's the CEO of Divorce Dating, a dating app that caters to those who have gone through divorce – because getting back into the dating pool after divorce isn't easy.
Erin Levine: What signs should you recognize in yourself to know you're ready to date again, post-divorce?
Vikki Ziegler: You'll know you're ready to date again when you don't cry over your ex anymore. When you're feeling good about your next single chapter, and desire adult dialogue and companionship. You feel excited for a new prospect to come into your life, and you're feeling self-confident and know you have a lot to offer to someone else.
EL: How is dating after divorce different? Or, rather – how should dating after divorce be different?
VZ: Dating after divorce is very different. You are not labeled as single after a divorce, you are divorced, which changes the dynamic when it comes to how you approach money, your emotions, children and the real topics about a relationship – not just the superficial ones. You are serious about finding love again and not just looking to hook up.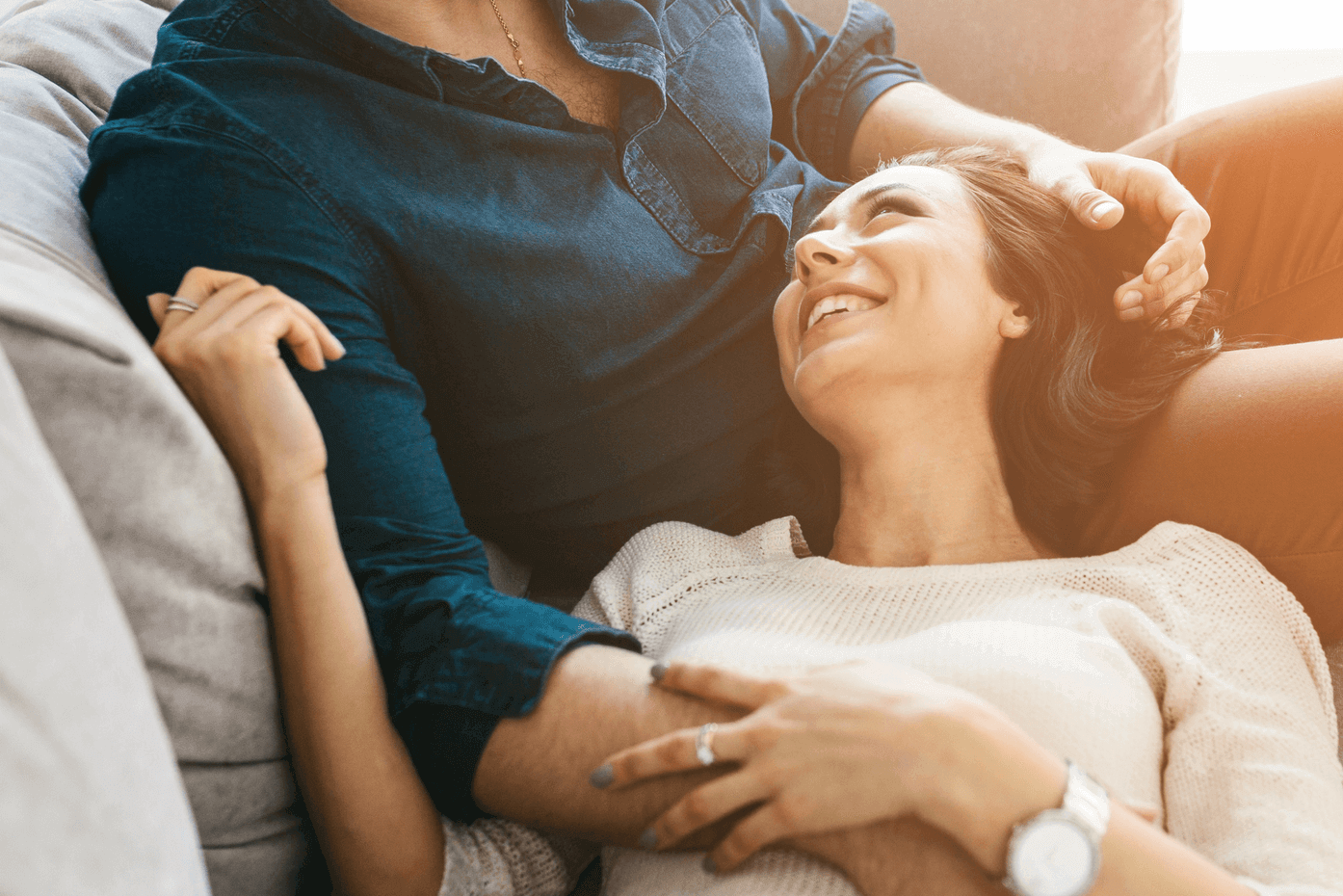 EL: How should you mentally prepare for your first post-divorce date?
VZ: Make it light. Think about it like you're meeting a new friend. Don't have any expectations. Don't compare your date to your ex. Have fun with it! Be a little nervous – that's exciting. Look your best, but not overdone. Smile and enjoy the conversation.
EL: How should you mentally prepare for what happens after that first date? If it goes badly, how can you avoid falling into the trap of self-blame or self-pity?
VZ: As hard as it is, don't take things personally. Think about how hard it is to actually mutually find a match, so chalk it up as a fun night out – no more, no less. Don't self-sabotage and get down on yourself. You never know what's going on in someone else's life.
EL: And if it goes great, what advice can you share to help a person be smart and thoughtful and not fall too hard, too fast?
VZ: Let the other person know that you had a great time and would love to see them again, then be patient and wait for a response. Don't obsess over the date or the person, but do get excited about the possibility of a next date.
Tune in to hear Erin Levine discuss divorce, the law, and how to deal on "Divorce and Other Things You Can Handle"

EL: On your DivorceDating app, you've built in a feature that lets users add three trusted confidantes review and comment on matches made through the app. Why is a wingman or a wingwoman so important, especially for someone who has gone through divorce?
VZ: People seem to be recidivists and keep attracting the same type of suitors. How refreshing to allow people you love and trust to gauge the potentials on the app and give you their unbiased opinion! A fresh pair of eyes and ears can go a long way in not repeating the same mistakes that you've made in the past when it comes to who you date (which can save a great deal of time and energy).
EL:What do you wish more people would think about when it comes to dating post-divorce?
VZ: It's a new beginning. It's a time to rebrand, learn from your mistakes and press reboot on your next wonderful dating chapter. People tend to have a negative stigma towards dating after divorce, but I think the opposite. I truly see so many of my clients happier than ever after divorce – giving them a sense of freedom and a rebirth that they would not have been able to appreciate had they remained in an unhappy marriage.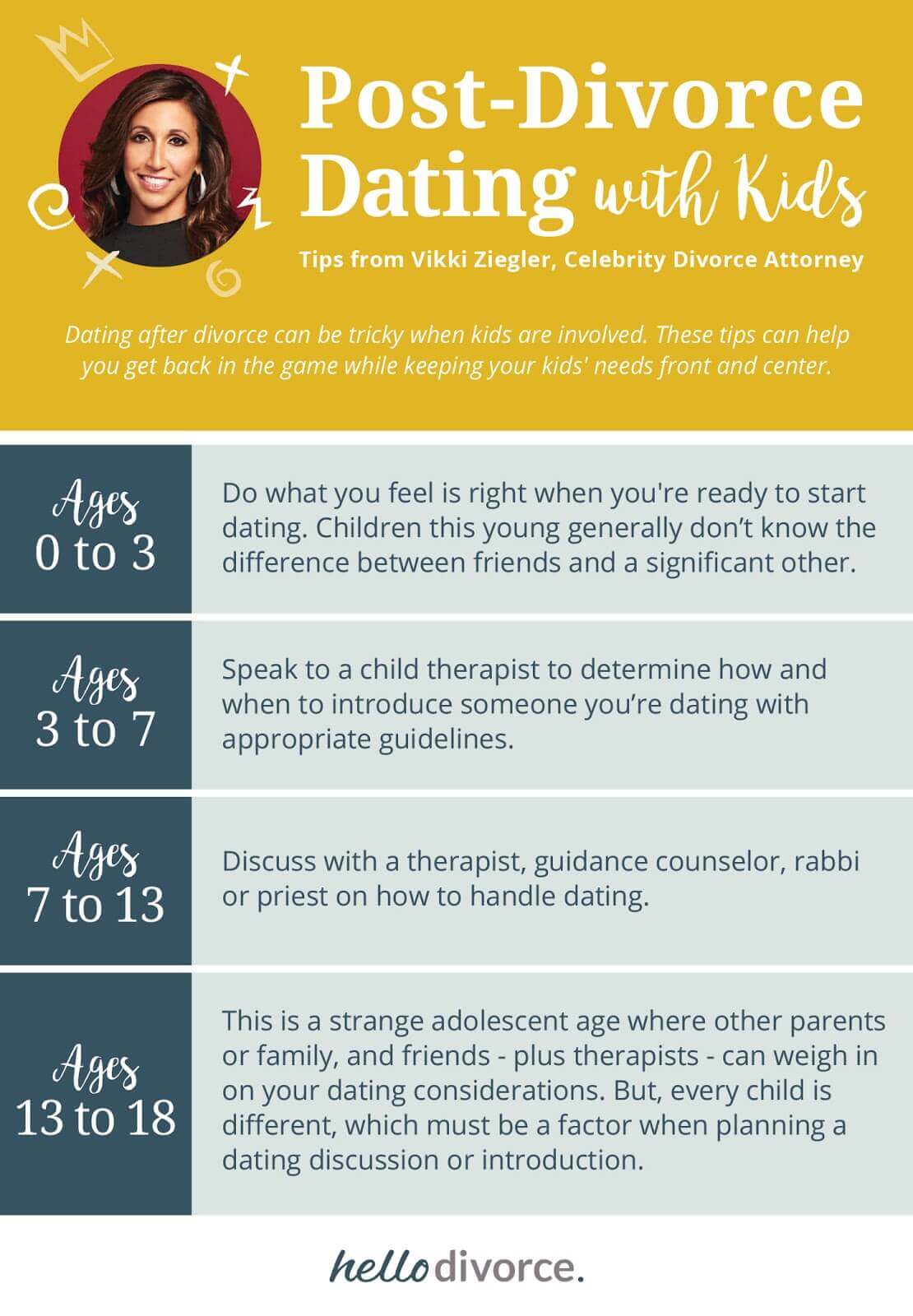 //= get_template_directory_uri() ?> //= get_template_directory_uri() ?> //= get_template_directory_uri() ?> //= get_template_directory_uri() ?> //= get_template_directory_uri() ?> //= get_template_directory_uri() ?>
©2011-2023 Worthy, Inc. All rights reserved.
Worthy, Inc. operates from 25 West 45th St., 2nd Floor, New York, NY 10036