What the Single Mom in Your Life Needs to Hear From You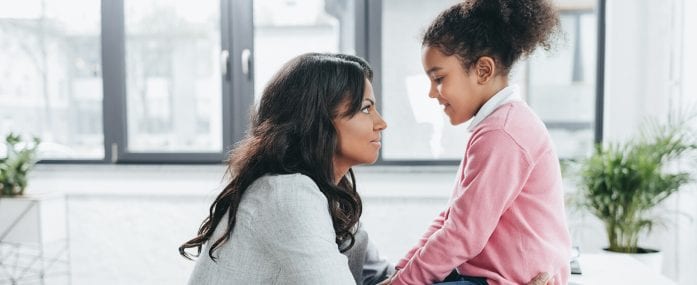 It's graduation party season. Last weekend I bought a card, tucked a twenty dollar bill inside, and went to the party of a girl I've known since she was five years old. It was my first year teaching dance at a local studio and our theme was Disney. My kindergarten class was the Country Bears. I still remember the adorable ears she wore, how her mother curled her hair into ringlets, the dress with the gingham apron. And how this smart, talented girl has grown into a young woman going off to college.
Yes, I got a little emotional when I walked into her backyard and gave her a big hug. That five-year-old girl is now taller than me! It was a fun afternoon eating waffles, looking at pictures, and catching up with some of my former dance moms and teachers. When it was time to go, both her mother, K, and I got a little teary-eyed.
"You did an amazing job," I told her as we leaned on each other. "You should be really proud of how she's turned out." And then I got out of there before I started flat-out bawling.
While she's since re-married, my former student's mom was a single, divorced mom raising three kids on her own for a while. As far as I know, their biological dad wasn't much involved, and in ten plus years of dance recitals, I never met him. While their step-dad is an amazing, loving man who has fully supported her children's dreams, at one time K and I were in the same boat. Divorced and doing it on our own.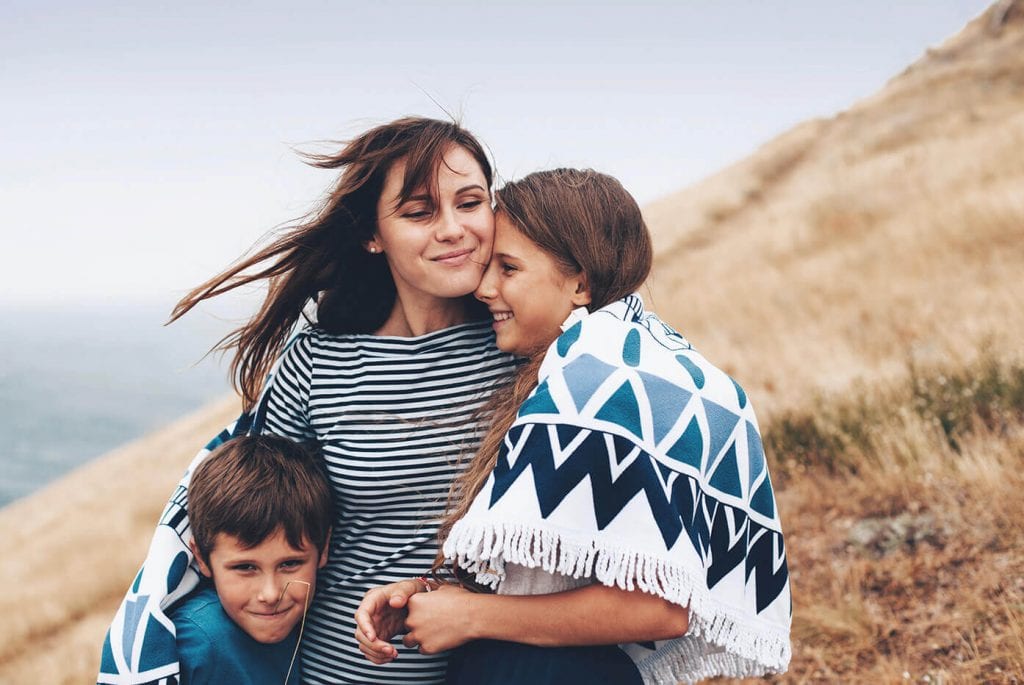 Single moms carry a lot on our shoulders. We're often the only parent signing our children up for extracurricular activities like dance or soccer. Buying the costumes or the uniforms, making sure they make every practice or rehearsal, baking cookies and manning the bake sale booth. If we're lucky, we have an involved co-parent. Unfortunately, that isn't the case for the vast majority of single moms that I know.
Given that over eighty percent of custodial parents are women, and that there is an estimated $32.9 billion in child support owed in the United States, it can be inferred that there a lot of dads out there that aren't that involved. Sadly, 40% of children not living with their biological father haven't seen him in the last twelve months. In many cases, moms really are doing it all.
Listen to Dena Landon discuss the stigma of divorce on our weekly podcast

The opportunities our children have in life often spring from our determination to give them the best in life–or as close to it as we can get. It springs from our hustle: picking up extra writing jobs, scrimping and cutting corners to make a monthly payment on that violin, haunting moms' groups for secondhand equipment and bartering our services for extra coaching sessions.
We're rock stars, without the stadium and the hordes of adoring fans. Even our children are unlikely to ever know how much we've done for them.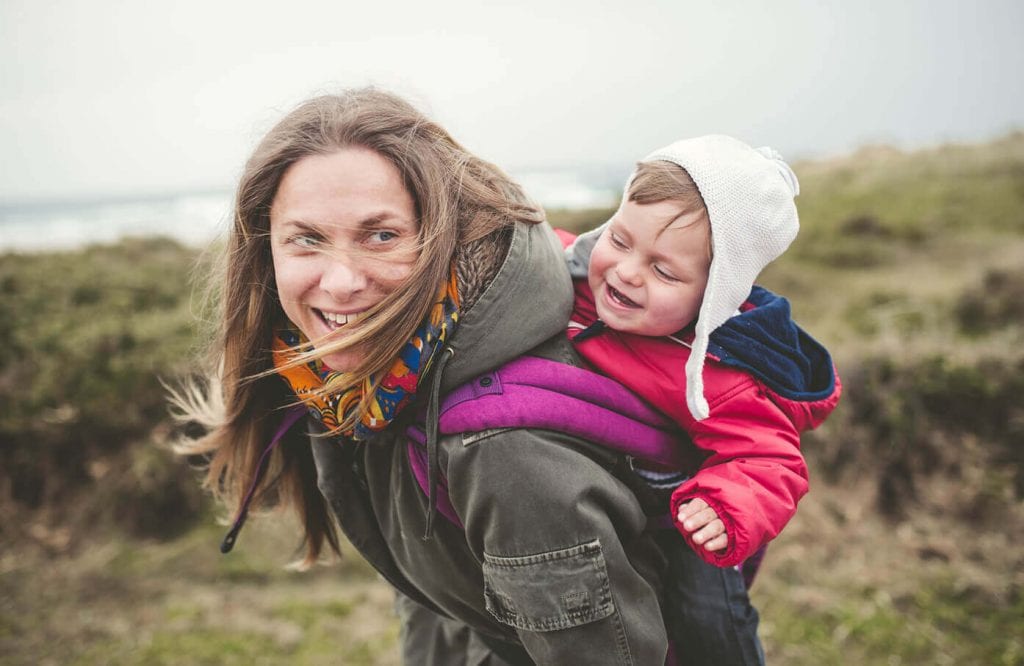 All moms struggle with self-doubt, wonder if we're doing the right thing, wonder if our kids will be okay, but for divorced moms, I think it can be worse. After all, we've either brought into our children's lives a major disruption or had someone else rip it apart. And we've had to make sacrifices and trade-offs. What if we shouldn't have dropped baseball in favor of piano? We'll never know how things might have gone differently, but the 'what ifs' can keep us up at night. If you've got a divorced mom in your life, why not give her a shout out or a compliment? Notice something she's doing well and say something positive.
Often we do it all in the metaphorical dark, just because it's the right thing to do, and while we don't look for praise or need it, a small word can keep us going. I meant every word that I whispered in K's ear when I hugged her good-bye. My only regret is that I hadn't said it before, and more often.
Graduation season is a time of moving on to better things, much like a divorce can be. There's a sense of hope and optimism in the air, positive change and growth. It's a time for celebration. If you know any moms who did it alone, whether full time or before they found another partner, give them some of the praise. Celebrate all that they did to raise their children. And celebrate all that they've become, and how they've grown in the process, too.
//= get_template_directory_uri() ?> //= get_template_directory_uri() ?> //= get_template_directory_uri() ?> //= get_template_directory_uri() ?> //= get_template_directory_uri() ?> //= get_template_directory_uri() ?>
©2011-2023 Worthy, Inc. All rights reserved.
Worthy, Inc. operates from 25 West 45th St., 2nd Floor, New York, NY 10036