5 Fresh Ways to Approach Dating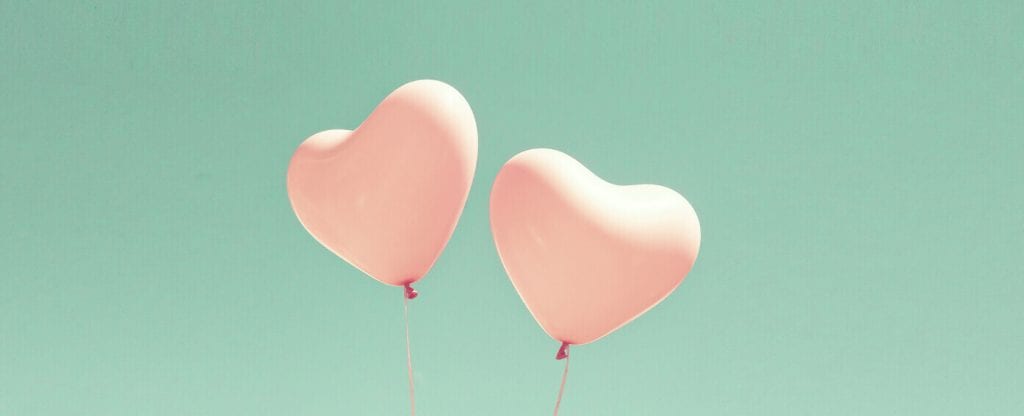 Dating can get staid and stressful. Getting out there time and again to keep coming back empty-handed in terms of finding a great partner is discouraging. Trying to even get the guts up to date can also be really hard for some people after divorce. But if love and happiness with another person is on your to-do list, you'll need to approach dating with a fresh eye, a great attitude and a whole lot of patience in order to meet the right person. Instead of going out there with the same old crappy attitude and negativity, approach finding love part deux, with a new outlook.
1. Recognize That Most Dates Don't Go Anywhere
By recognizing that indeed, most dates are social experiments and interesting experiences, you will relieve yourself of the pressures and expectations of meeting 'THE ONE" with each and every date.
Love is rare and connections are hard to find. They won't show up with every "swipe right," so when you approach each date as an experience to learn, grow from and have fun with, you're bound to have a better attitude. With a better attitude, you'll be more positive and bound to attract the right person.
2. Recognize that Finding Love Can Take Time
As some people say, "Things happen in God's time" or as others say, "The universe has its own timeline."
You may have a set goal of meeting someone six months, one year, three years and so on after divorce, but what life has in store for you is what life has in store for you. We all want to find love easily and quickly, but we're unique people with unique life lessons to learn.
Be patient.
Yes, I know it's hard. Trust me.
3. Recognize That You May Have to Kiss Many Frogs Before Finding a Prince
This is the worst part, right? Who wants to make out with an amphibian?
Not me.
But unfortunately, we have to test drive a few slimy warthogs before we meet someone who fits us and our life, "just right."
Like Goldilocks had to go through a few chairs, beds and bowls of porridge to be satisfied, that's how it is when finding love.
You have to be willing to put yourself out there and take chances. Not everyone will be amazing and take your breath away. That's life.
READ ALSO: The Dating Advice I Would Give My Newly Divorced Self
4. Recognize when You're Trying Too Hard or Not Enough
Crimes many of us ladies commit after divorce fall into two "divisions" if you will:
Those of us who try too hard

Those of us who don't try enough
Usually, this stems from fear. Fear of losing out. Fear of being hurt. Fear of not being good enough. Fear of making the wrong decision.
Ultimately, it's all about our own innate fears.
Knowing that we are good enough as we are and that being hurt is a part of life will help us to date, happily.
Remember: hearts break but they heal. In order to experience joy, you have to experience pain. They're can't be true love without the chance of heartbreak.
And lastly…
5. Recognize What "Junk" You Bring to the Table
Are you bringing issues along with you as a guest during each date?
How positive and strong are you? How ready are you to be with someone?
You need to be strong and stable in order to approach dating the right way.
At the end of the day, believing in your worth and healing from the past are two sure signs that you are ready to really put yourself out there. And if you are strong and secure, eventually, you'll meet the right one.
In the universe's time…God's…or however you want to say it.
Love will come your way.
//= get_template_directory_uri() ?> //= get_template_directory_uri() ?> //= get_template_directory_uri() ?> //= get_template_directory_uri() ?> //= get_template_directory_uri() ?> //= get_template_directory_uri() ?>
©2011-2023 Worthy, Inc. All rights reserved.
Worthy, Inc. operates from 25 West 45th St., 2nd Floor, New York, NY 10036