Stronger Than the Stigma of Divorce with Dena Landon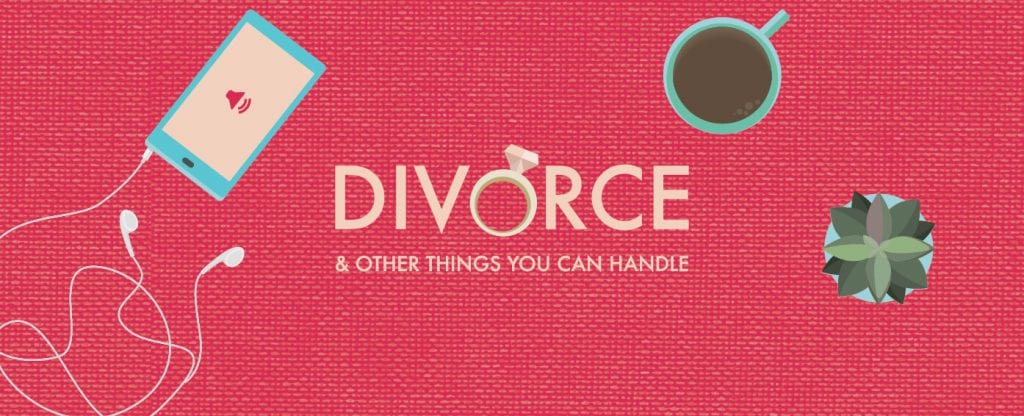 You might recognize the quote below as one of your favorites we feature on our Instagram channel, and we think it's a great way to open this episode on the stigma divorced women and single moms face every day in our society. One of the reasons we started this podcast was to change the conversation surrounding divorce to be more uplifting and empowering. Because that is what you deserve! We can't think of anyone better suited to shine a light on the injustices you all deal with than Dena Landon.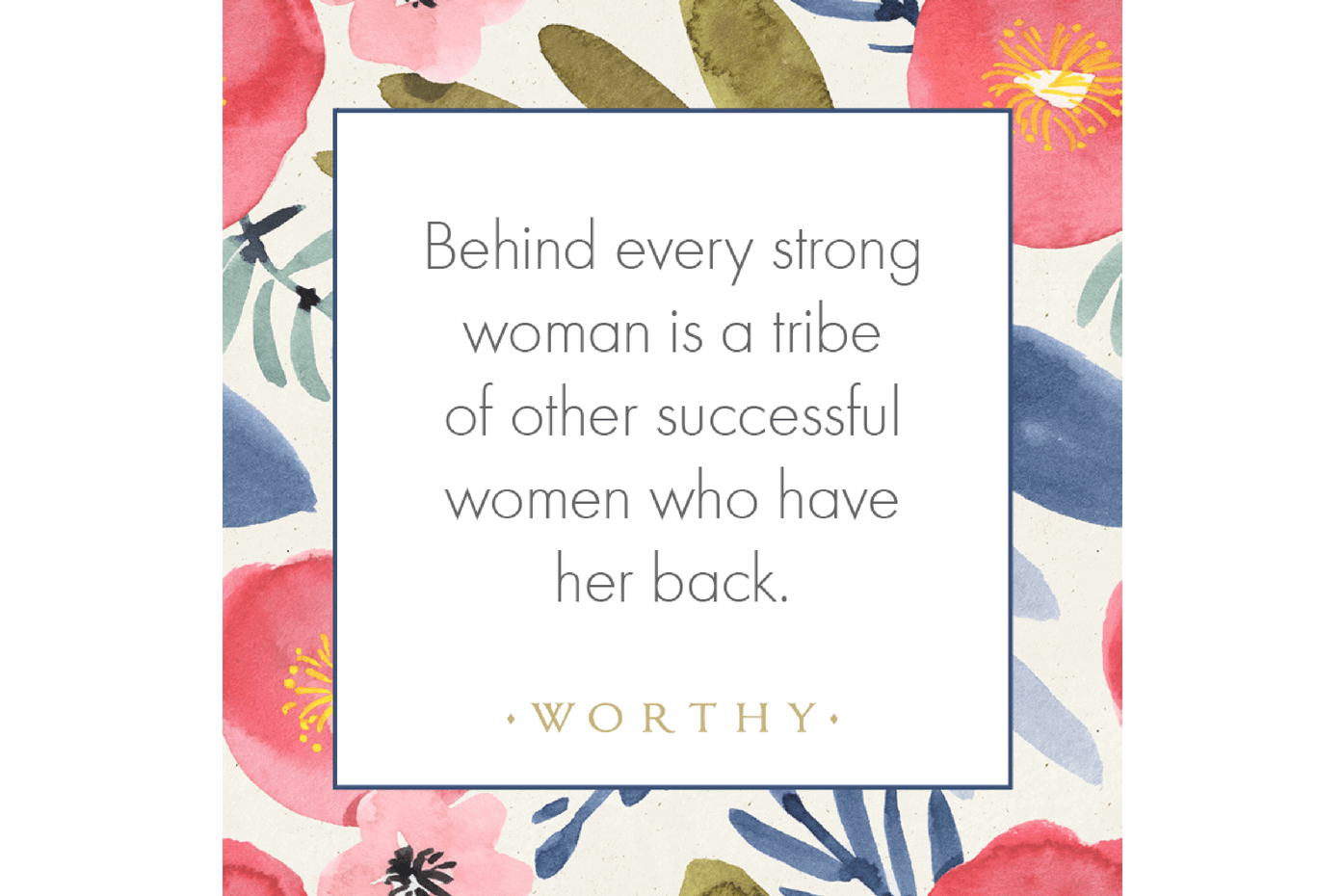 Dena is a powerful voice and one that you're definitely going to want to follow. She packs so much wisdom into everything she writes, and she is so generous with the pieces of her life she shares. In this episode, we talk about some of the crazy things our politicians have said about single moms and the way we make divorce harder for ourselves, and even for each other. The bottom line is no matter how much you're struggling, you are amazing, and your potential has no limits! We want you to embrace your fresh start with confidence and block out the noise from people who think you're limited by your circumstance.

On This Week's Episode
Stigma of divorce
Gender inequality
Single motherhood
Divorce in religious families
Societal discourse on divorce and single motherhood
Political approaches to single moms
Judgment because of divorce
Community support during divorce
Marriage on a pedestal, is the sum more important than the parts?
Divorce as a failure
Single moms in the workforce
Female empowerment
Connect with Dena Landon:
Thanks for listening to "Divorce & Other Things You Can Handle!"
Divorce is the end of one chapter, but it's also an opportunity to create the life you always dreamed of. You are the author of the story of your life, get some inspiration from "Divorce & Other Things You Can Handle!" The divorce podcast that will keep you thriving as you embrace your fresh start![powerpress_subscribe channel="worthy_podcast"]
Connect with Worthy
//= get_template_directory_uri() ?> //= get_template_directory_uri() ?> //= get_template_directory_uri() ?> //= get_template_directory_uri() ?> //= get_template_directory_uri() ?> //= get_template_directory_uri() ?>
©2011-2023 Worthy, Inc. All rights reserved.
Worthy, Inc. operates from 25 West 45th St., 2nd Floor, New York, NY 10036