How to Eat Healthy When You're Broke AF!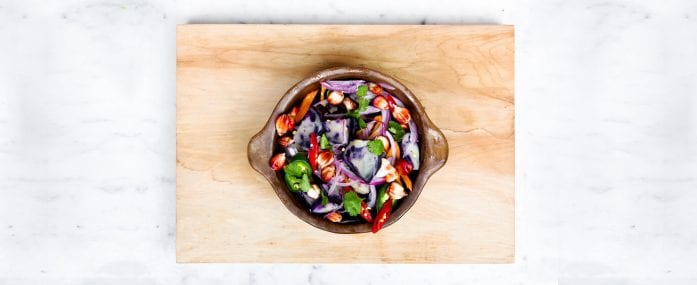 I have struggled with my weight since I was in the 5th grade. I was a very skinny child in elementary school but I learned the false comforts of emotional eating very early on. I was raised by separated parents who didn't always have the best relationship. I often felt like most of my life was out of my control but eating…that I could control. As an adult, I tried almost every diet imaginable from HCG shots to Jenny Craig. I failed at every single one of them. By the time I was in high school, I weighed close to 300 lbs. I suffered from low self-esteem and depression as a result.
Fast forward to 2014 when I gave birth to my daughter. She is literally my exact replica…well except for her daddy's nose. Other than that, she's me in every way from looks to personality. It started to hit me that because she was so much like me, she might struggle with her weight just like me. I also realized that if I never learned healthier habits, I would never be able to protect her from that struggle. I got serious about my health and started working towards living healthier. Today, I am about 50 lbs lighter but just as broke as I was back then. I'm on that single mom budget so I have to get crafty with my one parent income.
Here are 5 tips I use to eat healthier on a single mom budget:
1. Shop at discount stores
I faithfully shop at Walmart for EVERYTHING! They have cheaper prices than most traditional grocery stores. Their selection is BOMB as hell and growing all the time! They even have a lot of specialty items if you follow a particular eating style. You also save money on gas because you don't have to drive anywhere else. It's a one-stop shop. Grocery shop, buy a new workout outfit, get the baby a new bike, pick up school supplies, get shampoo, those new tires you need, paint, whatever the heck you need…Walmart has it all! And for cheap!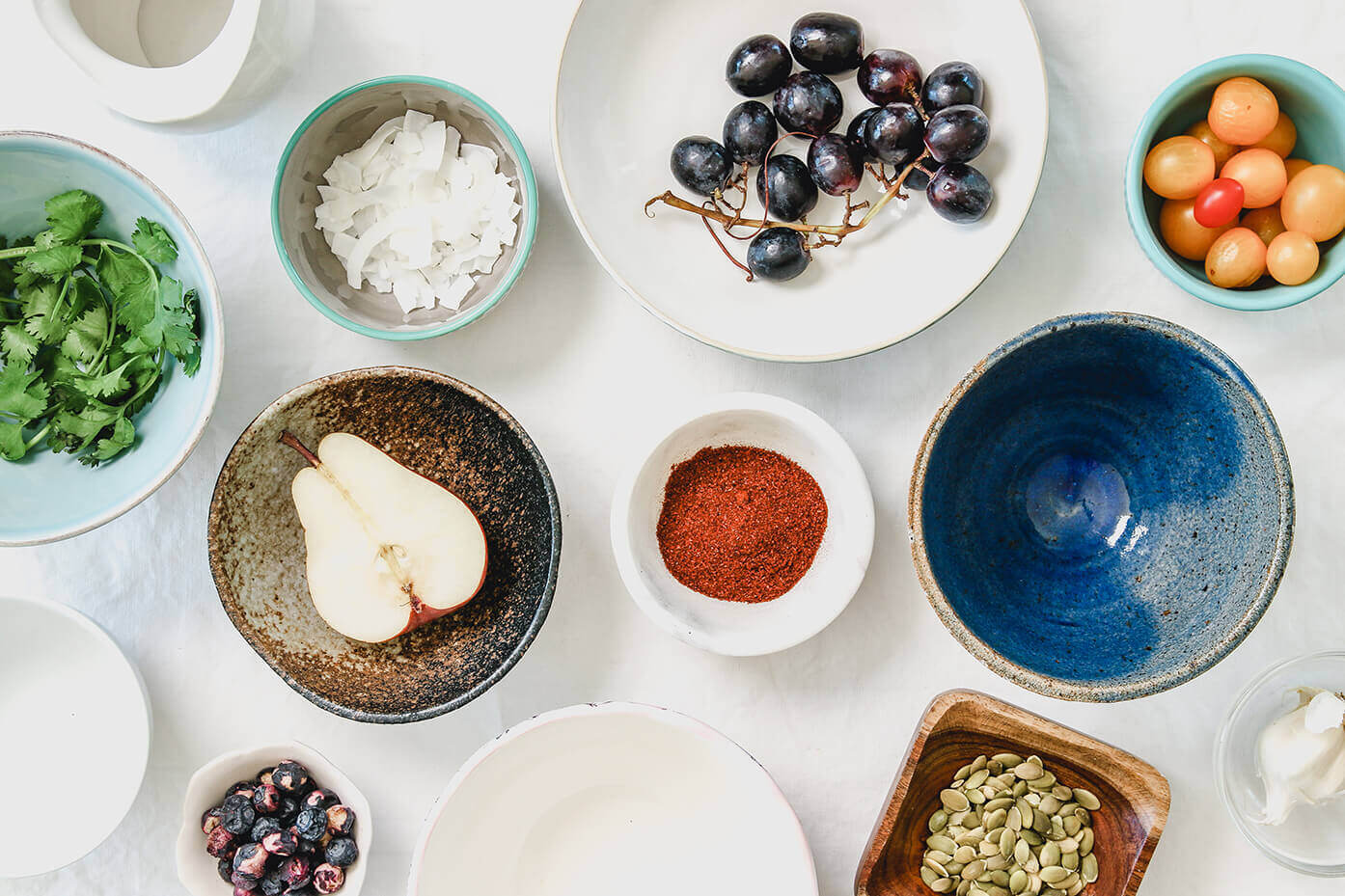 2. Get the store brand
I've had people try to talk me into spending more on a name brand of medication or even for my beloved cream cheese but LOOK HERE! I refuse to spend more money for a dang label my kid will most likely ignore. There are cheaper store brand versions (or generic versions) of just about everything. From Cheez-Its to allergy medication, my house is stocked with them. It all tastes and works just the same! If you don't believe me, check the labels of a store brand item against the label for a name brand for yourself. I challenge you to find a difference in their ingredients!
3. Buy frozen when possible
I am the type of person that gets excited about meal prep IN THEORY! I get all of these ideas about meals and how I am going to use the ridiculous amount of food I am about to buy. Three weeks later, I'm tossing most of my produce and meat because I never got around to using it. If you are like me and always buy too much food, get frozen items when you can to save yourself from literally throwing money away.
4. Plan your meals for week or two out and then STICK to the plan
If you do this, you will have an exact idea of the amounts of food you will need to get through the week. This will make it easier to limit your cart options to necessities only. If you stick to the list while you shop, you will be able to avoid overspending. Also, choose simple meals that don't require a ton of ingredients. You can make several servings of a simple but delicious taco bowl for about $7! These days it costs more than that for a single fast food meal.
5. Get your babies on the health kick too
From the beginning of my journey as a mom, I was crazy worried about "making my kid fat." I didn't want her to end up like me…overweight, depressed, and introverted from shame. For me, teaching her to eat healthy and take care of her body was the only option. But some moms choose to just make a separate meal for their loved ones to eat when they decide to begin eating healthier. No ma'am! Nobody has the time, patience, or the money for that in my single parent house! When I experimented with plant based eating, so did my daughter. If I am eating healthier, so will the most important person in my life. The kids may reject broccoli for a while but when the options are broccoli or air, they'll come around!
Eating healthy doesn't have to be super expensive. It just requires a tiny bit of effort, research, and creativity but if you're a single mom like me, you're already a pro at all of those things!
//= get_template_directory_uri() ?> //= get_template_directory_uri() ?> //= get_template_directory_uri() ?> //= get_template_directory_uri() ?> //= get_template_directory_uri() ?> //= get_template_directory_uri() ?>
©2011-2023 Worthy, Inc. All rights reserved.
Worthy, Inc. operates from 25 West 45th St., 2nd Floor, New York, NY 10036