Top Jewelry Trends Of 2019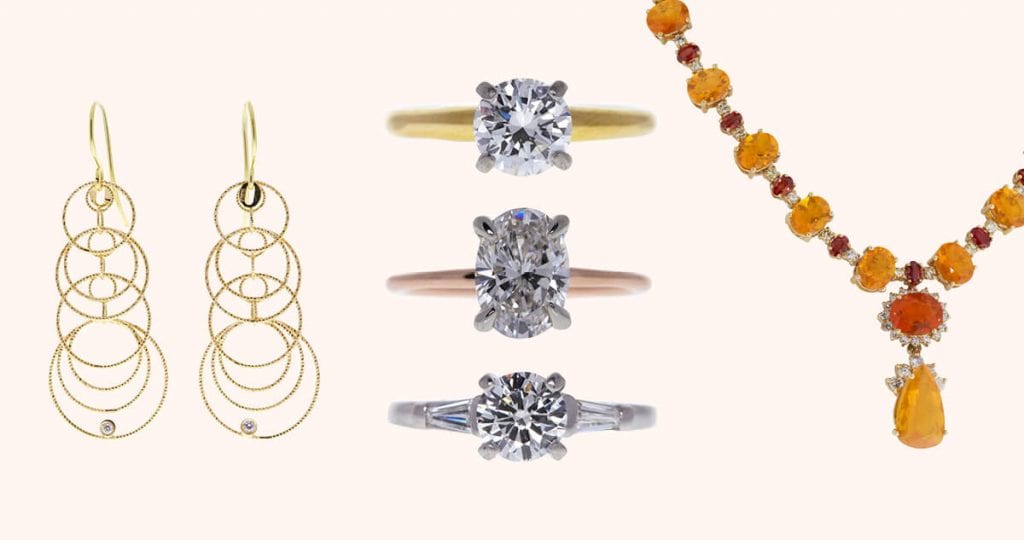 Before we get into the nuts and bolts—or clasps and chains—of fine jewelry trends, there's one thing you need to know: always think evolution, not revolution.Unlike the fashion catwalk, where cat prints are in one year and extinct the next, fine jewelry doesn't change dramatically from season to season. The inherent cost of raw materials alone makes it impractical to produce volumes of trendy pieces every six months (or, lately, every six weeks) to keep up with fashion.Still, that's not to say trends don't exist. Put a slide on an Omega chain and you're rocking 1995 like a TBT come to life. Take the slide off and mix the chain with a few other, more delicate chains of varying lengths, however, and you're on trend. Or you can take the slide and put it on a long leather cord wound around your neck a few times, throw on a moto jacket and you're good to go. And if either slide or chain came from a boyfriend you'd rather not throw back to on Thursday or any other day, you can sell it and use the money for something better.
The biggest trend in fine jewelry right now is less about the jewelry and more about life: it's casual. Unless you're a banker, lawyer, or politician, you probably don't wear suits to work. And if you work from home as more and more people do, your work clothes probably double as your gym clothes. Even if you don't set foot in a gym nearly as often as you should (hello, Hedda?), athleisure has had as seismic an impact on 21st century fashion as jeans did in the 1960s.
What kind of jewelry does one wear with leggings and fleece?
It depends. In places like Philadelphia and Boston, you'll see Lulu-clad women sporting very little but very fine jewelry: a substantial engagement/wedding ring, a substantial pair of high-quality diamond stud earrings, and a Rolex. In Miami, you'll see a lot more bling but less fleece.In fashion, as in physics, every action sparks an equal and opposite reaction. At their spring/summer 2019 runway shows, Tom Ford and Marc Jacobs both advocate getting dressed again, with romance and razor-sharp tailoring. Whether it'll ultimately coerce women out of their comfy leggings remains to be seen, but some related trends are already bubbling under the surface in the fine jewelry world.
Engagement Ring Trends
Engagement rings are getting less lacy and more streamlined. Halo and vintage-style settings are still popular, but there's increased demand for cleaner, sleeker styles.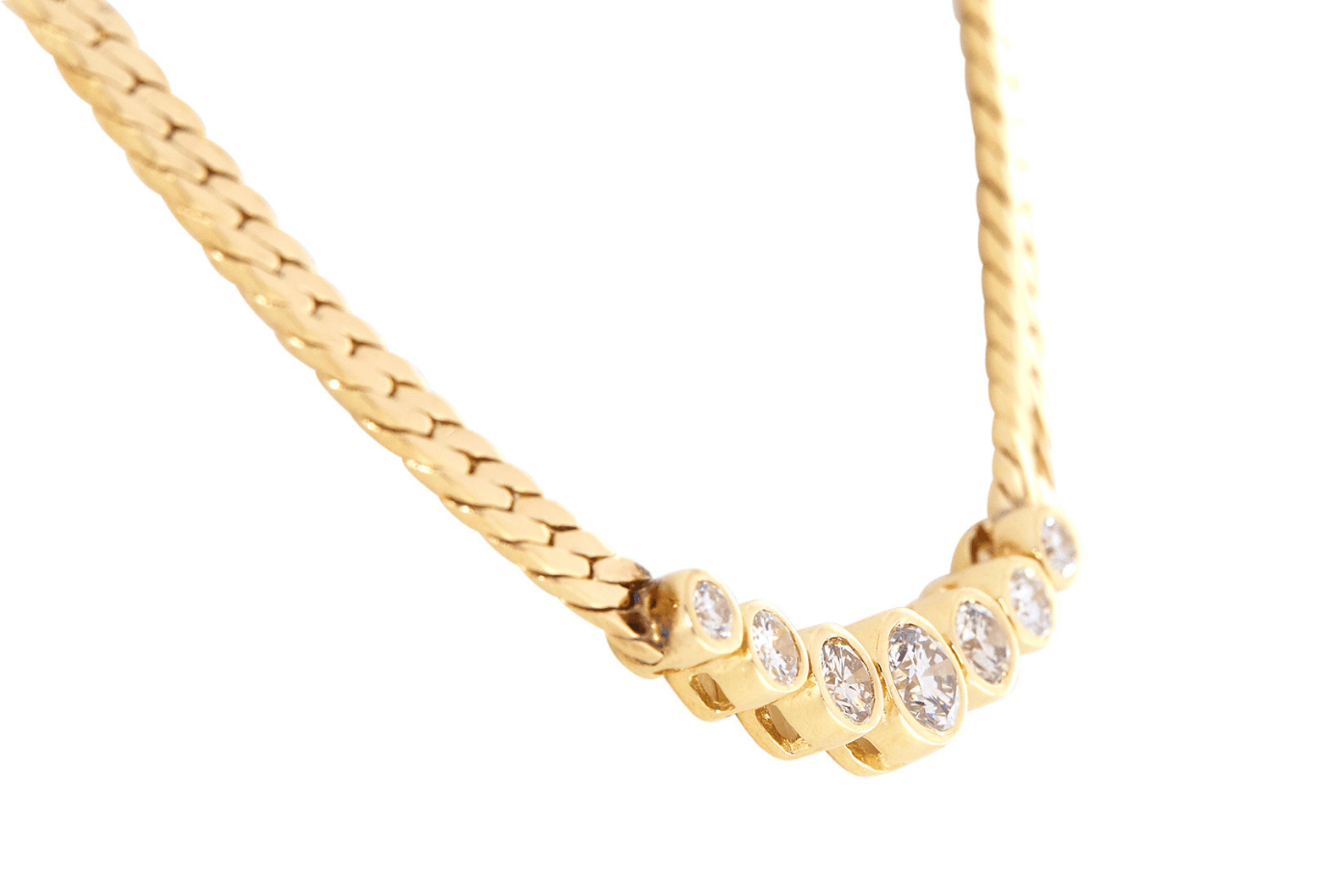 Bold Chains
Layers of dainty, delicate pieces are starting to give way to bolder chains again. The abovementioned gold Omega—along with things like herringbones, bigger links, and collars—are on the radar. Not as chunky as the 1980s and 1990s, they'll play well with more delicate layering pieces.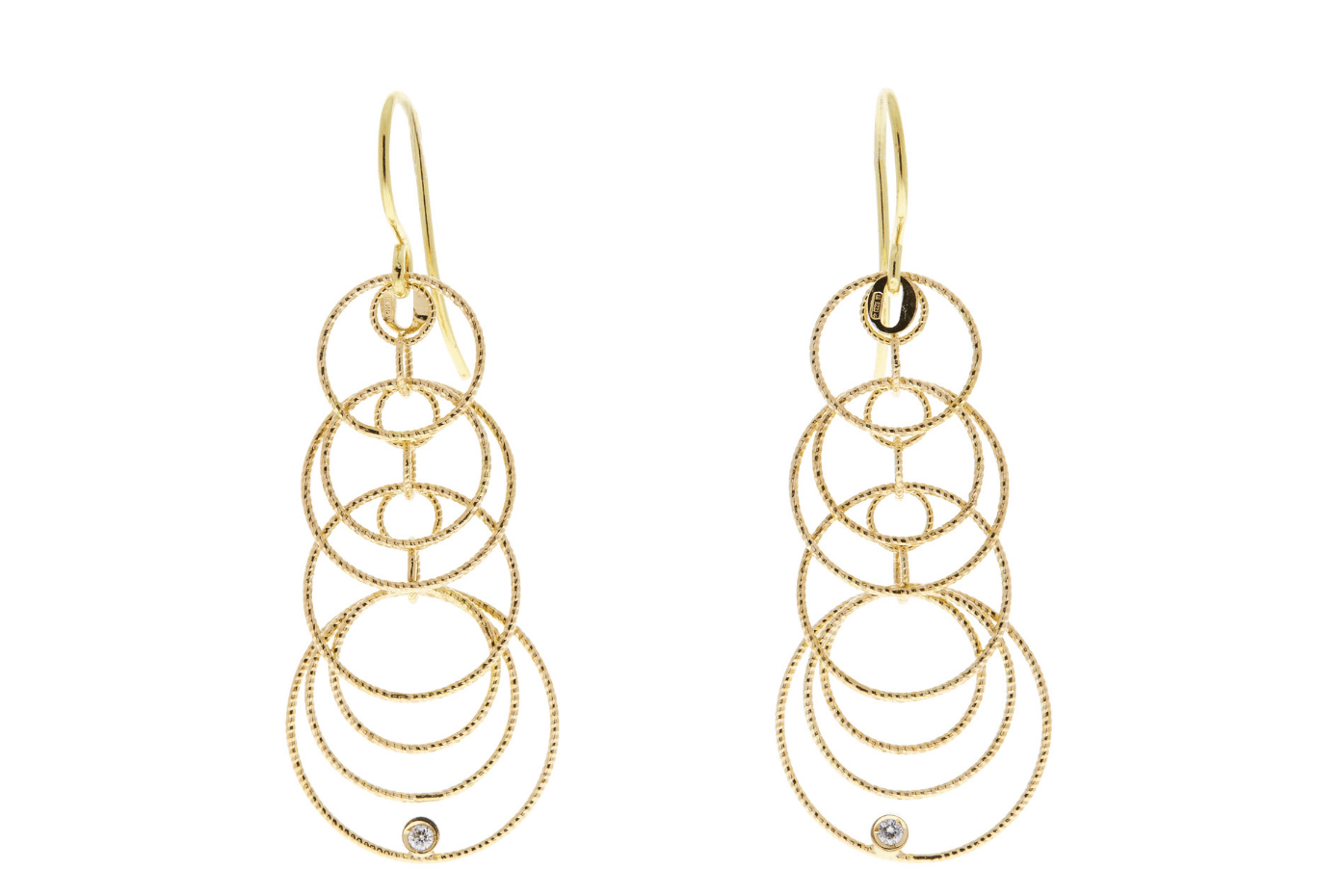 Statement Earrings
Intricate statement earrings were prominent at the spring/summer 2019 fashion runway shows last fall, replete with chandeliers, flowers, starbursts, and more. Off the runway or red carpet, that translates into simpler styles like matchsticks or embellished hoops for every day. And never turn down a great pair of diamond studs.
Pearls
Pearls are being used everywhere—shoes, jackets, handbags—for embellishment, which means trendy! Not the preppy strand of Akoyas, however, or even the late Barbara Bush's signature triplet: look for pearls mixed with gold, mixed with gemstones, and in all kinds of interesting varieties and colors.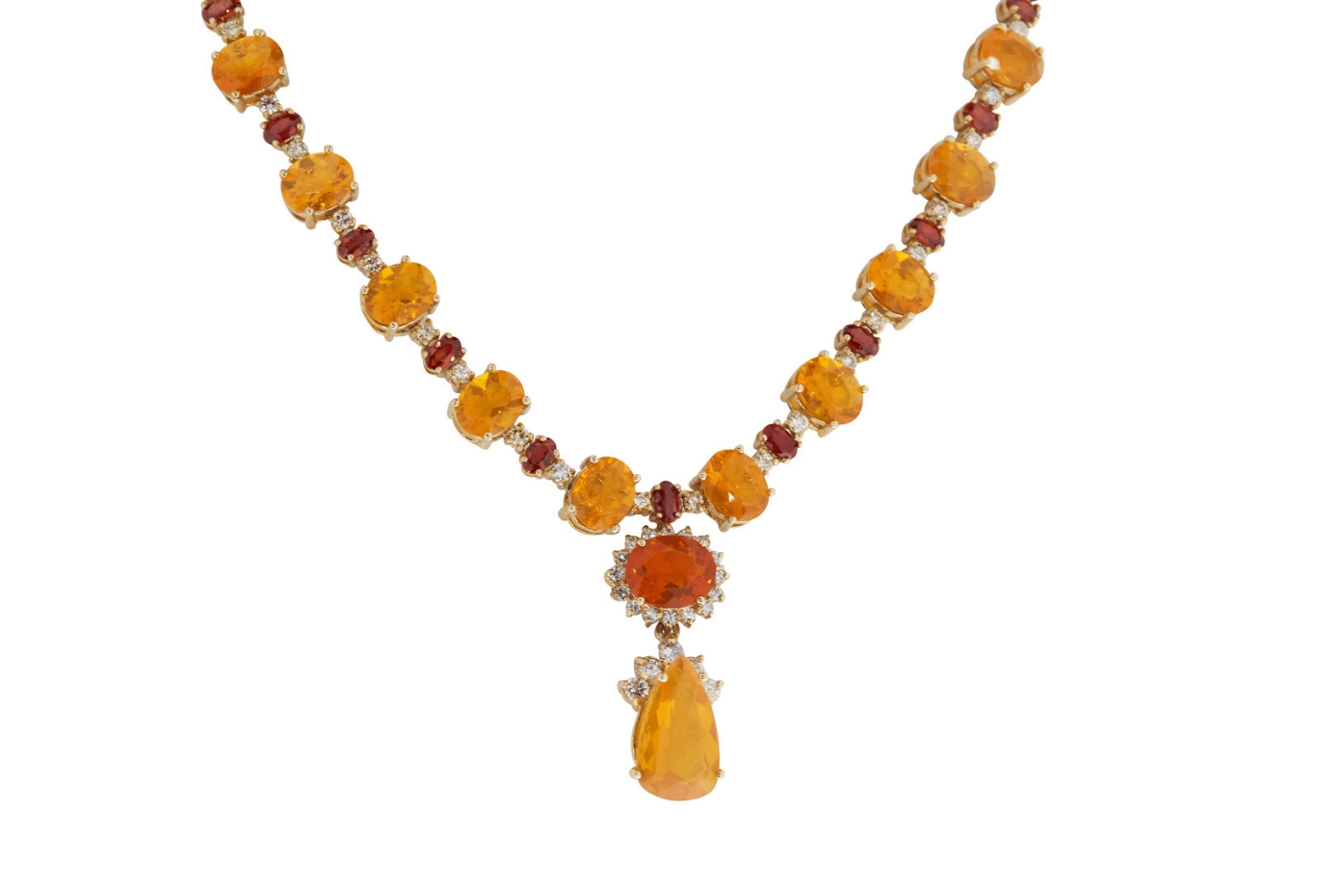 Colored Gemstones
Colored gemstones are way beyond the basic birthstone. The color gods at the Pantone Institute are betting heavily on warm, fiery, or spicy shades for 2019. Living Coral is Pantone's 2019 Color Of The Year, while vibrant orange-based shades like Fiesta (an orangey red), Turmeric (like the spice), or Terrarium Moss (an olive green) go with the warm neutrals like chocolate brown and ivory Pantone says will be popular. Gemstones with warm undertones will work best with these.
//= get_template_directory_uri() ?> //= get_template_directory_uri() ?> //= get_template_directory_uri() ?> //= get_template_directory_uri() ?> //= get_template_directory_uri() ?> //= get_template_directory_uri() ?>
©2011-2023 Worthy, Inc. All rights reserved.
Worthy, Inc. operates from 25 West 45th St., 2nd Floor, New York, NY 10036