What Does Your Watch Say About You?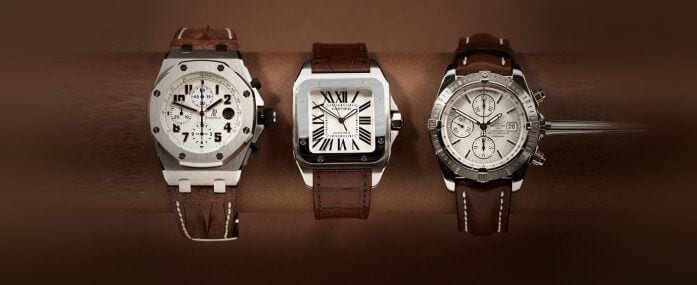 Some believe that a watch is simply a tool; a timepiece that can perhaps do other things. But just like rings and other accessories, watches serve as an outlet for expressing personality. Whether you're male or female, it's also true that your timepiece has a message to send others. What your watch says about you varies depending on the model.
You are Dependable – No Matter Which Watch You Wear
One of the first things a watch says about you is that you are someone who takes time seriously. It tells people that you are probably quite punctual, and that while you value your own time, you are equally likely to respect time commitments you make to others. After all, why would you bother to wear a watch if none of these things were true? Simply wearing a quality timepiece helps others to see you in a favorable light.
Beyond dependability and conscientiousness, what does your watch say about you? As it turns out, different luxury brands send a variety of messages.
You Place Value on Tradition
If you're wearing a Rolex, particularly a classic model, then it's likely that people view you as someone who appreciates time-honored traditions. Those you interact with may not see you as a trendsetter, or as someone who is into temporary things. In a nutshell, what your watch says about you is that you're not someone who is going to throw money away to follow the latest trend; instead, you're somebody who values long-term investments, be they in physical things or relationships.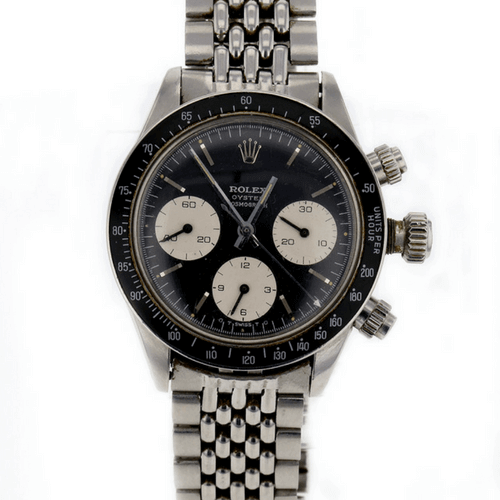 You Appreciate Adventure
A luxury watch can tell the world that you're an avid adventure seeker. For example, Breitling and Panerai watches are designed to stand up to the demands of an active lifestyle; whether scuba diving, spelunking, sweating through a marathon, or skydiving, many models serve as trustworthy allies in your quest to reach the pinnacle of your game. Wearing a watch that's designed with action in mind is an indicator that you're not at all afraid to do whatever it takes to win. In business and in life, you are truly willing to dig in and give it your all.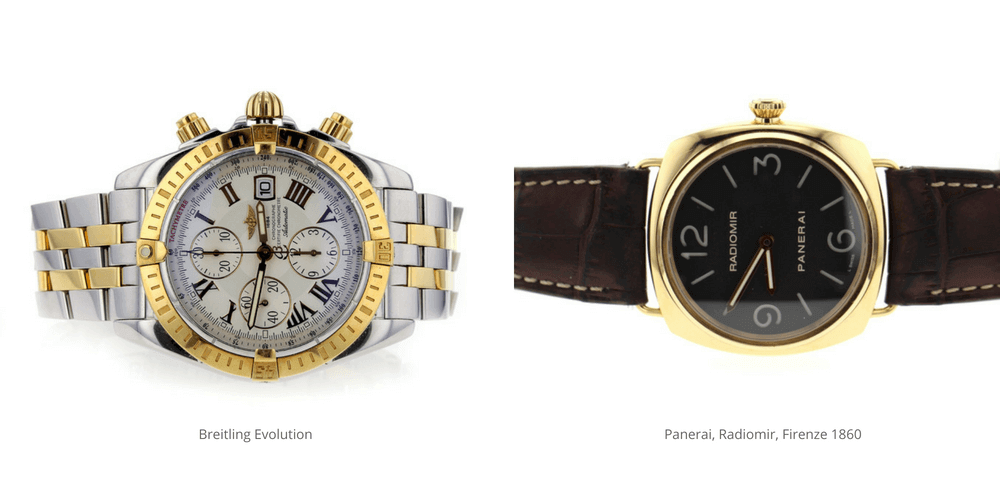 You are Practical
Many luxury watches indicate practicality. Take Rolex and Omega: Both are renowned as exceptionally durable brands, and both Omega and Rolex watches are designed to carry their wearers through years of changing fashions without ever looking outdated. These are just two examples; there are many practical, attractive, luxury watches that easily stand the test of time so well that they are handed down as treasured family heirlooms. Precise and dependable, a practical watch matches most wardrobe items and serves as a signature piece that sometimes lasts an entire lifetime.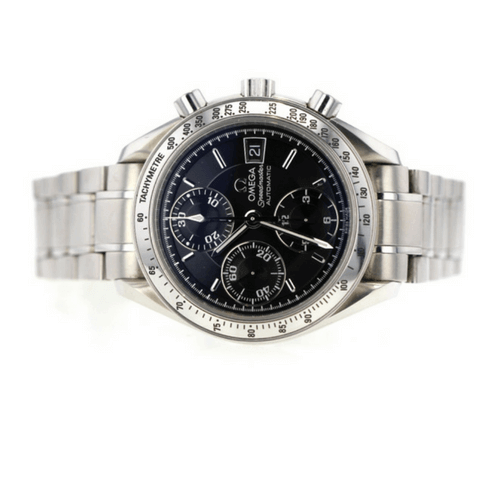 You are Trendy, or At Least Stylish
If you choose certain Hublot or Tag Heuer models, it's likely that you'll be seen as a bit trendy. Luckily, wearing almost any luxury watch is an indicator that style is important to you. With the right watch on your wrist, it is quite easy to create and maintain a polished look, whether your taste runs toward vintage-inspired fashions or styles that are fresh off the runway.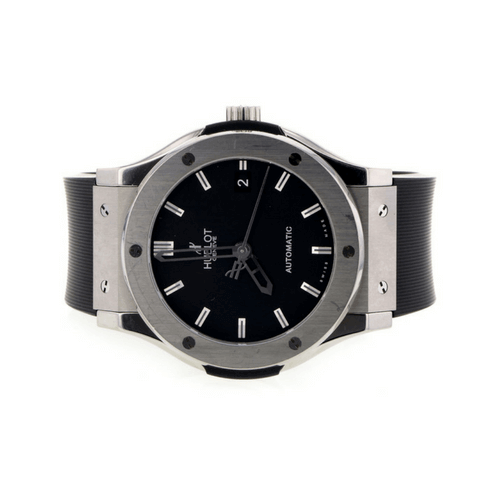 You are Successful
Whether you are wearing a Rolex, a Patek Philippe, a Panerai, or another luxury brand, what your watch says about you is that you are successful. It tells people that you were willing to do the hard work and take the risks necessary to achieve results. You have an appreciation for the finest things in life, and your taste just happens to be impeccable.
Bottom line? What your watch says about you matters, and wearing the right one can help you send an important message about who you are.
Not sure how to pronounce luxury watch brands? Check out our Watch Brand Pronunciation Guide.
//= get_template_directory_uri() ?> //= get_template_directory_uri() ?> //= get_template_directory_uri() ?> //= get_template_directory_uri() ?> //= get_template_directory_uri() ?> //= get_template_directory_uri() ?>
©2011-2023 Worthy, Inc. All rights reserved.
Worthy, Inc. operates from 25 West 45th St., 2nd Floor, New York, NY 10036