6 Ways to Turn Inherited Jewelry Into Meaningful Tributes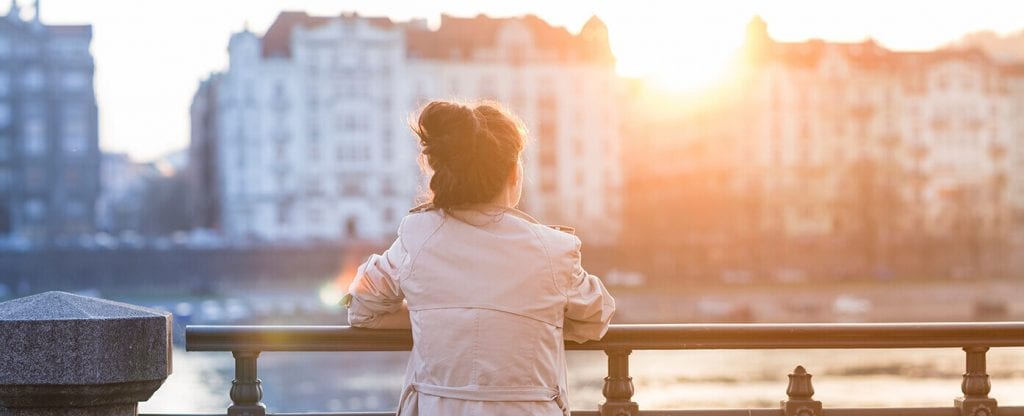 Our lost loved ones leave us with many, many things to remember them. Stories, sayings, values, lessons, memories… and in many cases, jewelry. Inherited jewelry can carry a big emotional weight. But what if you could turn your mother's beloved diamond ring into something that can help you not just remember her, but also honor her memory?

In a previous article, we explored what to do with inherited jewelry. Your inherited jewelry has a lot to offer, so maybe it's time to take it out of the drawer and give it a better purpose. Here at Worthy, we believe in decluttering and turning unworn jewelry into meaningful experiences. And when it comes to inherited jewelry, we know for a fact that there are many ways you can use it to pay tribute to your departed loved ones.

Here are some inspiring ways to turn your inherited items into something meaningful.
1. Redesign your inherited jewelry and actually wear it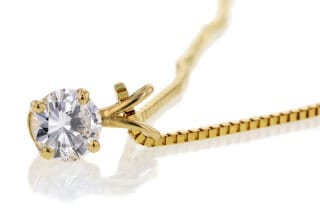 If you're are still not ready to let go of your inherited pieces, but don't see yourself wearing them (unless you're able to travel back in time to the 80's), you can redesign it. Turn your inherited diamond ring into a necklace, and even combine it with your favorite colored gemstones. The possibilities are endless! Make a unique, customized piece of jewelry that you'll actually wear. This way, you'll have a brand new jewel that fits your taste and at the same time remember your beloved-one every day of your life.
2. Donate to a cause your loved-one believed in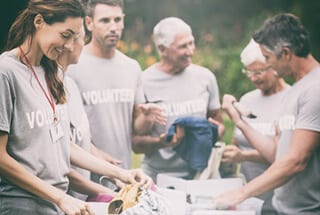 If you're ready to let it go, you can sell your inherited jewelry and donate part or all of the money to an NGO that works towards a cause your loved one believed in. Whether it is the environment, social justice, refugee relief, women's empowerment, animal rights, education or art & culture, giving a donation in their name for a cause they cared about, will make them feel proud wherever they are. It's a truly meaningful way to honor your passed relative, and you'll be adding your little grain of sand to a noble cause.
3. Turn your inherited jewelry into a memorial trip
Another beautiful way to remember your beloved relative can be an Elizabethtown-style memorial trip. In the 2005 movie, the main character Drew (Orlando Bloom) takes a final trip with his father's ashes, guided by Claire's (Kirsten Dunst) instructions, making stops at special and memorable sites along the way. Besides being a bittersweet story about redemption, the movie can be a great inspiration for a meaningful trip to honor and remember your relative that passed away. Selling the jewelry they passed down to you can be a way to finance a trip to their hometown, country of origin, or favorite spot in the world. It can also be a great opportunity for you to connect with your roots.

4. Plant a garden in their memory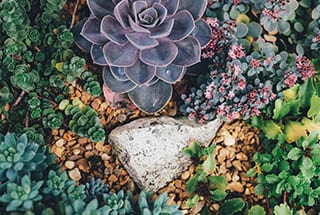 A seat at the local theater. A chair at their place of worship. A brick at their favorite spot in the city. Their bench in the park. Their table at the corner cafe. A plaque on their favorite street.

There are so many things you can sponsor in your lost loved ones' memory. Choose the one that would be the most meaningful to them and let your unworn jewelry cover the sponsoring costs.
6. Fulfill your dreams and make them proud!
There's nothing that would make your lost loved ones happier than you being happy. A way to honor their memory day by day is to fulfill your dreams because that's what they would have wanted for you. Whether it is going back to school, traveling, starting your own business, there's nothing wrong in selling your inherited jewelry to finance your projects. Put the money into something that would make them proud, and they will be smiling wherever they are.
Ready to turn your inherited jewelry into something meaningful? We can help you get started! Learn more about selling inherited jewelry

//= get_template_directory_uri() ?> //= get_template_directory_uri() ?> //= get_template_directory_uri() ?> //= get_template_directory_uri() ?> //= get_template_directory_uri() ?> //= get_template_directory_uri() ?>
©2011-2023 Worthy, Inc. All rights reserved.
Worthy, Inc. operates from 25 West 45th St., 2nd Floor, New York, NY 10036