Exploring Personalized Jewelry: Custom Designed Rings, Necklaces, & Earrings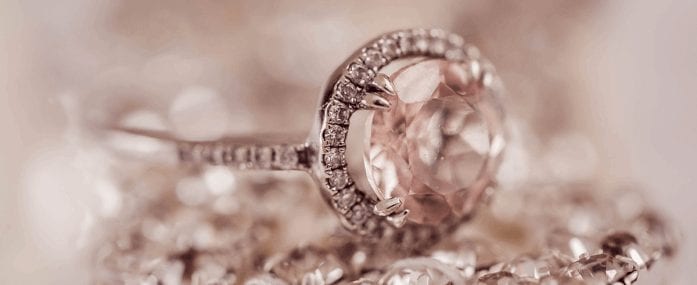 Personalized jewelry has been popular for centuries. Signet rings, monogram jewelry, and other designs are highly symbolic, and it's not at all surprising that customized rings, necklaces, and earrings remain so popular today.
Choosing Personalized Name Jewelry
Whether you'd like to design your own necklace pendant or have an ID bracelet made for someone special, there are some things to consider as you choose customized jewelry online.
Your Relationship
In the past, a custom jewelry pendant was something to reserve for your significant other, but today things are far different! Spouses and partners, grandparents, children and grandchildren are just a few of the people who might appreciate personalized gold jewelry or even something simpler in sterling silver. Best friends, bridesmaids, and even aunts, uncles, and cousins might appreciate them too!
Of course, there's your own relationship with yourself to consider. You can customize your own necklace with name, or have a piece of jewelry created to showcase a meaningful date, saying, or just a single significant word. That's part of the beauty of personalized jewelry; it's the perfect format for celebrating any meaningful relationship.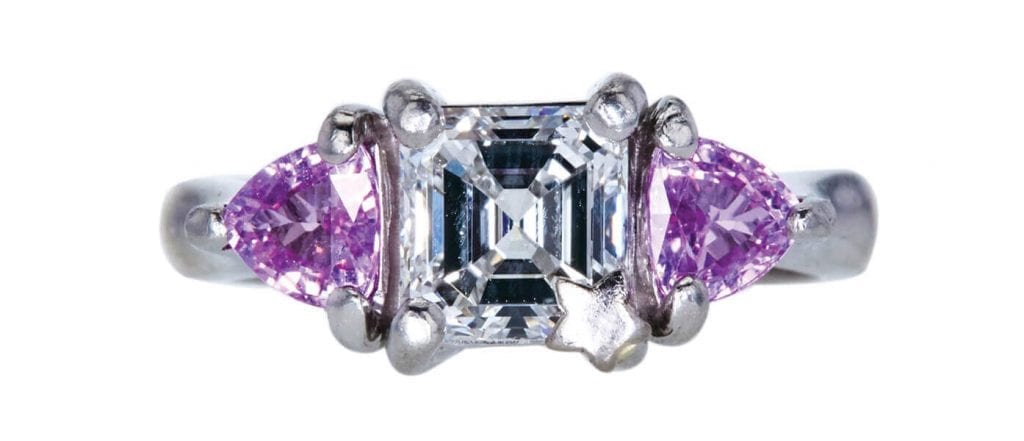 The Occasion
When you think of jewelry that marks an occasion, what springs to mind? Wedding and engagement rings are of course popular, but you can use personalized jewelry to mark any important milestone. Anniversaries, births, holidays, and graduations are just a few. No matter what the occasion, custom designed rings, necklaces, and earrings let you show how much you care.
READ ALSO: My Intent: Why We Love These Wearable Personalized Reminders of Your Intention
Birthstones
Birthstones add a very special touch to nearly any custom jewelry design. You can honor your mother or grandmother by having a colorful birthstone ring made, and if you're a mother, you can of course choose your own design and celebrate your children! Birthstones can also be added to family tree jewelry; pendants with or without names and initials take on new life with the help of colorful precious and semi-precious gems.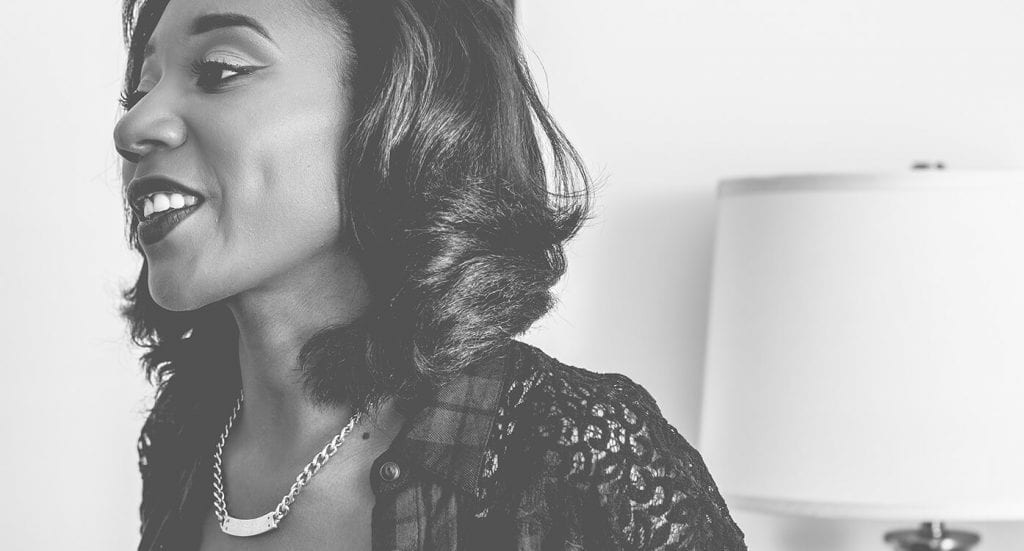 Popular Designs
When it comes to selecting personalized name jewelry, initial jewelry, and other custom pieces, you can find lots of inspiration in books, magazines, and online. Vintage initial jewelry with or without gemstones is still very popular today, and it's possible to recreate an inspiring piece for yourself or someone special. In some cases, you might even be able to find a vintage piece that still has plenty of life in it, have it cleaned up, and enjoy wearing it as often as you like! Some other ideas include:
Monogram rings, bracelets, and necklaces
Signet rings with just a single initial, with or without gemstones
Friendship bracelets with your initials and the initials of your best friend
Wedding, engagement, and anniversary rings with a meaningful inscription inside the band
GPS jewelry inscribed with the latitude and longitude of a special place or a place where something meaningful happened
Name necklaces with vertical or horizontal bars; these are often quite delicate and can be worn alone or in groups
Initial pendants, which may also be worn alone or in groups
Family jewelry with kids' names, parents' names, grandparents' names, and other names
Jewelry with your pet's name
Jewelry with a short quote or a meaningful word inscribed on it
All of these designs can be personalized to suit the wearer's taste. For example, choose metal that complements their skin tone, and consider whether they'd like a contemporary design or one that looks a bit old-fashioned. Add diamonds or birthstones for an extra-special touch.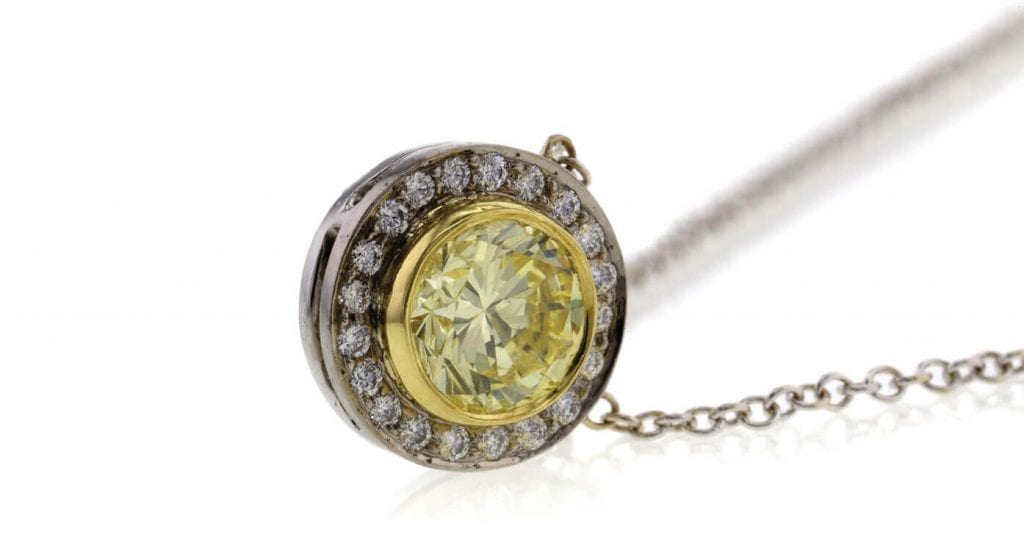 Both men and women can wear custom jewelry. ID bracelets and GPS bracelets are popular for both genders, and so are necklaces and rings. Men's designs tend to be quite bold or have military-influenced styling; for example, dog tag shaped necklaces are very popular with men as they can be tucked inside business suits and worn exposed with casual wear.
Where to Buy Personalized Jewelry
While you can often turn to your local jeweler for a special design, there are lots of places to find customized jewelry online. Be sure to read reviews as you decide where to shop, and take a look at all of your options. Whatever your budget, taking a little time to make a selection will result in a favorable outcome.
Whether you're choosing a custom jewelry design for yourself or someone else, you'll appreciate its uniqueness, its wear-with-anything versatility, and its very special meaning!
//= get_template_directory_uri() ?> //= get_template_directory_uri() ?> //= get_template_directory_uri() ?> //= get_template_directory_uri() ?> //= get_template_directory_uri() ?> //= get_template_directory_uri() ?>
©2011-2023 Worthy, Inc. All rights reserved.
Worthy, Inc. operates from 25 West 45th St., 2nd Floor, New York, NY 10036