6 Adventure Getaways for You and Your Grandkids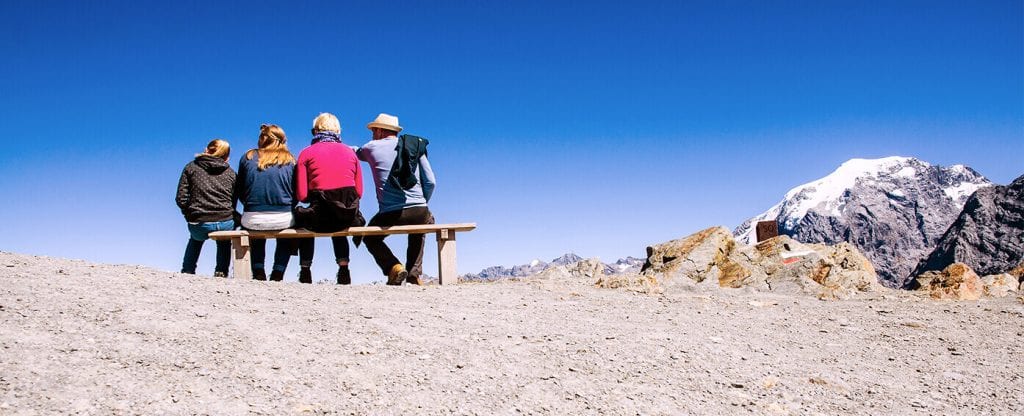 Retirement is a time to enjoy the finer things in life, and there's nothing finer than family. Though your children might be under their boss's thumb or otherwise occupied by a busy career, your grandkids might still be relatively free. Finding time to whisk them away for an adventure is not difficult, and worth every penny. Multigenerational adventure getaways give the whole band a chance to come together, solidify their connection and make memories that will last a lifetime.
Finding a destination that suits everyone can be challenging. Below are some trip ideas inspired by our clients who have sold their no-longer-wanted jewelry and taken their grandkids on an unforgettable vacation!
Have you gone on a journey with your little ones? Tell us about it in the comments below!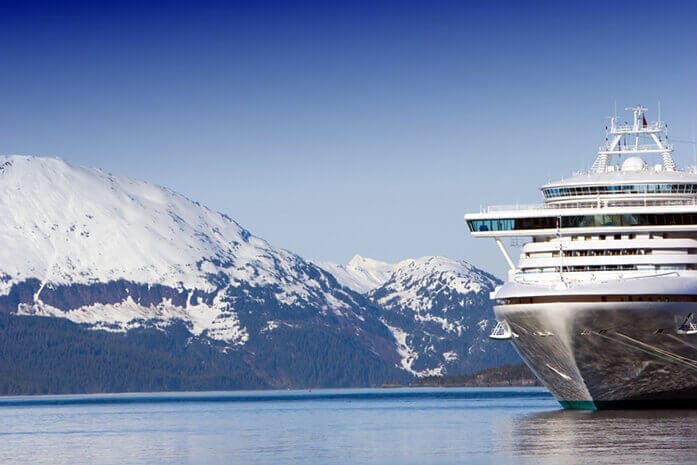 1. Cruise to the 49th State
For an enriching experience for adults and kids alike, Alaskan cruises are a go-to. These floating palaces offer babysitting, recreational activities, and playgrounds, and take care of the food, cleanup, and supervision so that both kids and adults can enjoy the journey without worrying. Once you land, you can take a guided tour of Alaska's breathtaking wildlife, natural wonders, and scenery. Alaska provides a unique experience that will surely teach the younger generations about what can be uncovered when you travel outside your comfort zone.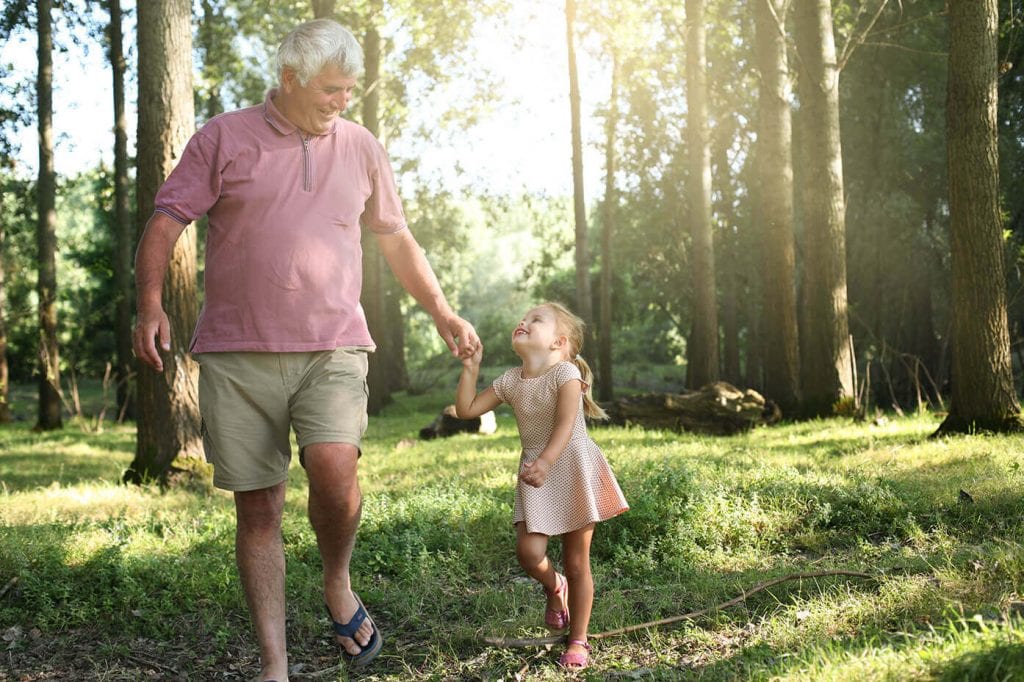 2. Explore the Rainforests
A rainforest adventure is a good way to engage the young ones glued to the tablet screen in character-building experiences. Places like Costa Rica prove that remote doesn't have to mean unsafe. The country is filled with family-friendly resorts where guests can stay in nice accommodations and explore the jungle during the day. Zipline riding, guided treks, and river tubing are among the countless outdoor activities your grandkids (and maybe you too!) will enjoy.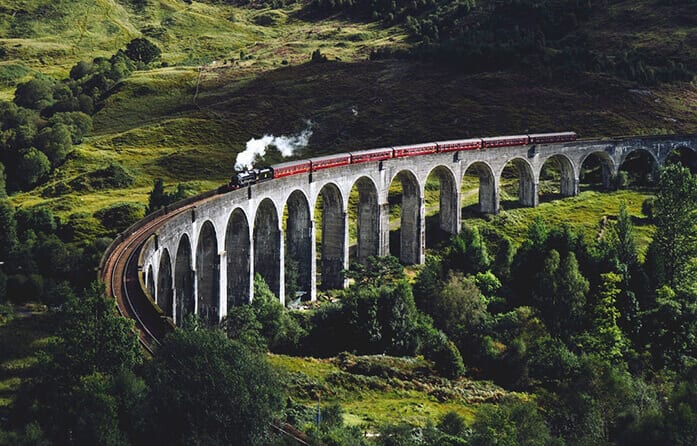 3. Leap Across the Pond, and Into a Good Book
It probably isn't the first destination on your list, but Oxford, England has a lot to offer. England provides a wealth of educational tours about its storied (no pun intended) history of authors and literary geniuses, many of whom wrote the books that kids today still enjoy. You can go on a trip to Platform 9 and ¾ from the Harry Potter books, visit the studio where the movies were filmed, and even have dinner in the Hogwarts Great Hall. There is also a tour that travels to each of London's most inspirational destinations – places that helped Lewis Carroll to create Alice in Wonderland, or Kenneth Grahame to write The Wind in the Willows. Oxford is a location with deep roots in higher learning, creativity and intellect, and could be the inspiration that your kids need to create their own masterpieces.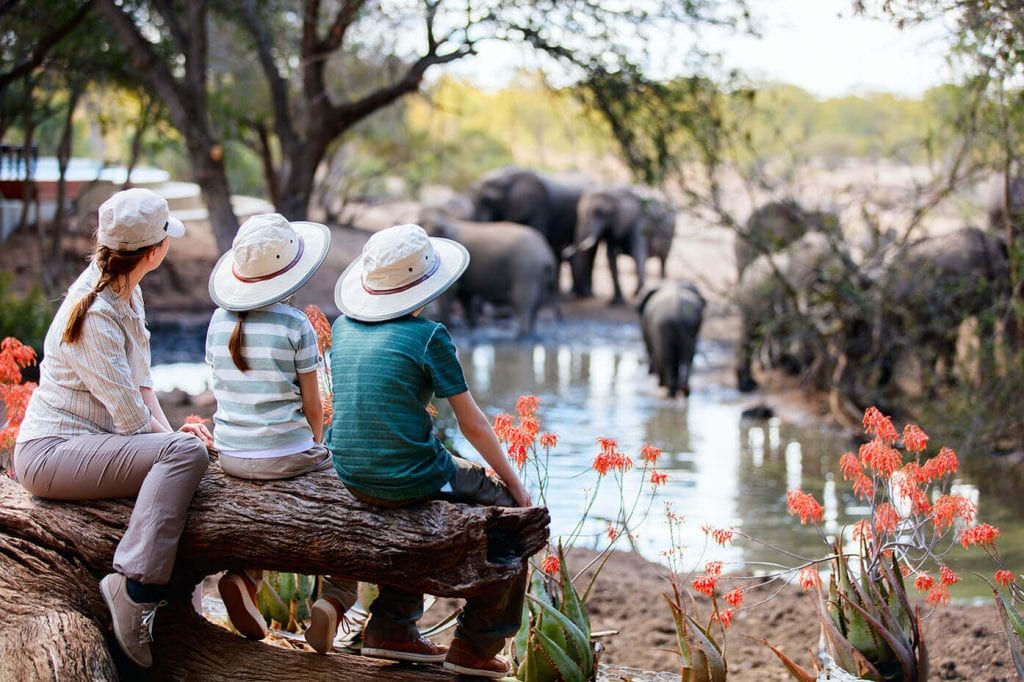 4. Turn Your Simba Into the Next Lion King
A trip to South Africa is a fun idea for the creature lovers and adventurers in your family. The country has many kid-friendly Safari tours that will allow the kids to take a closer look at their favorite animals. From the safety of a jeep, the group can bound across the plains and contemplate the wildlife, only to return to a comfortable lodge and hot meal when the sun sets. South Africa has taken all the precautions and built infrastructure for family tourism. Places like the Gondwana Game Reserve are a perfect destination for foreign groups. They even have a junior ranger program, designed to teach the kids about the importance of protecting planet Earth and her inhabitants.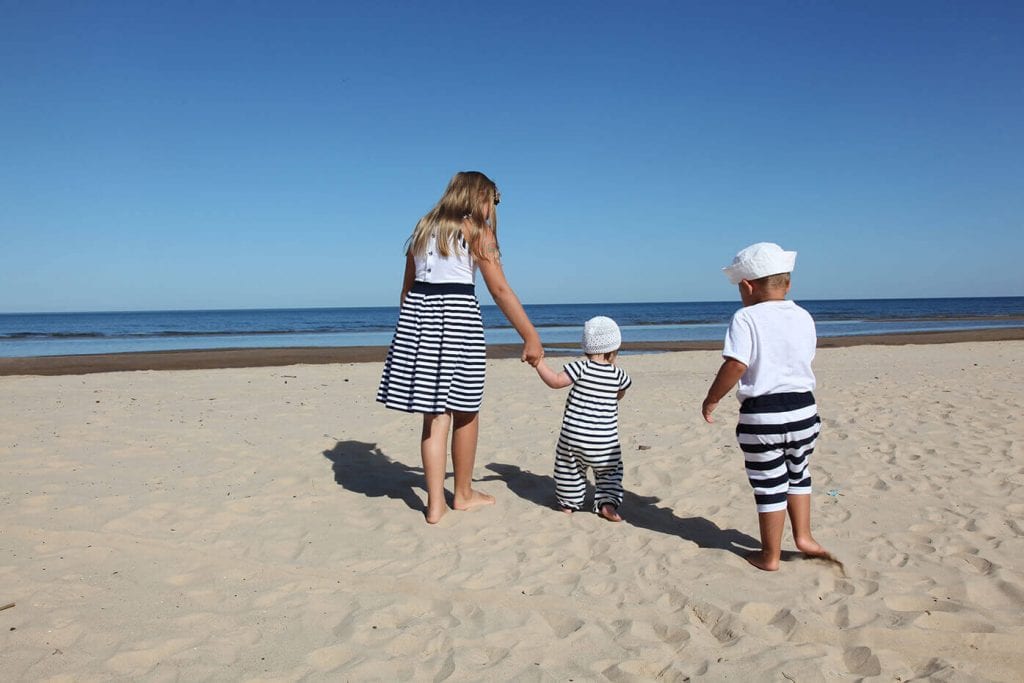 5. The Best Beaches, Without Going Broke
While the Hamptons and the Caribbean list among the best beaches in the world, so do those on a small strip of islands off North Carolina's coast. The "Outer Banks" provide reasonably priced beach homes for rent, so you can bring the entire family without breaking the bank. Here, there's enough space to host all your tribe without feeling too cramped. The days have enough activities to cater to any adult or child, including fishing, surfing, hiking the dunes, horseback riding and more. At night, everyone will come together to tell tales of their adventures at the beach bonfire before doing it all over again the next day.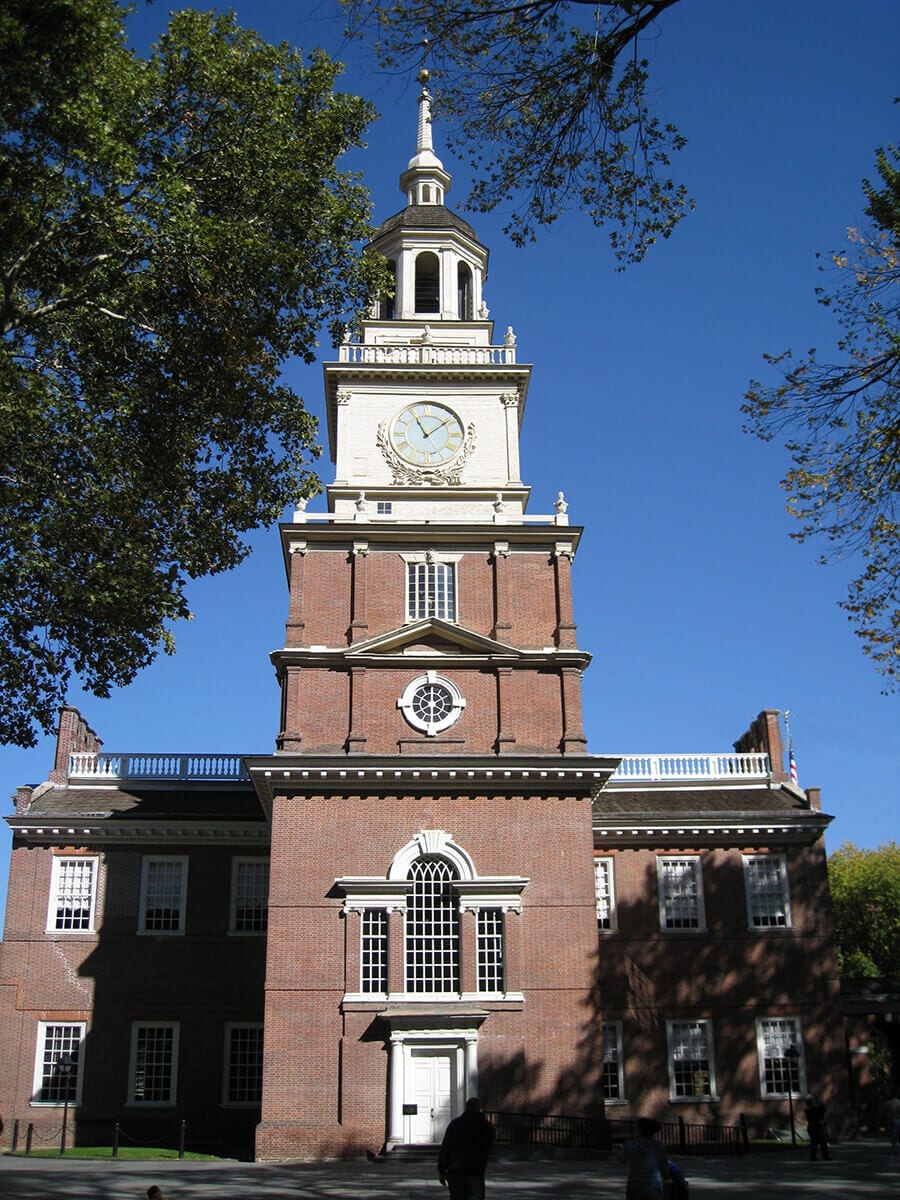 6. Absorb America's History
For many, it's important to show their kids how America has evolved over its relatively short history and to reinforce the things they learned in US History class. East Coast tours are a fun and educational trip idea, and will escort groups through places like Philadelphia's Independence Hall, Gettysburg, the homes of great American patriots, national historical museums, and other unique places that were preserved from the colonial era.
Worthy is an online auction house that helps people sell their pre-owned jewelry in a safe, transparent way. Our clients enjoy the peace of mind that comes with fully insured and free shipping, complimentary GIA/GSI diamond grading, professional HD photography, and a nationwide network of pre-screened professional buyers. Sell your diamond jewelry for a fair market value today!
//= get_template_directory_uri() ?> //= get_template_directory_uri() ?> //= get_template_directory_uri() ?> //= get_template_directory_uri() ?> //= get_template_directory_uri() ?> //= get_template_directory_uri() ?>
©2011-2023 Worthy, Inc. All rights reserved.
Worthy, Inc. operates from 25 West 45th St., 2nd Floor, New York, NY 10036