7 Ways Selling Your Unused Jewelry Can Make You Happy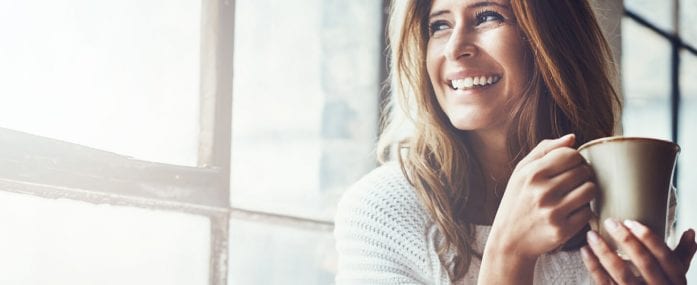 Pieces of jewelry are often distinguished as priceless family heirlooms with immeasurable sentimental and aesthetic value. Sometimes, however, these items simply collect dust. Whether it's a gold necklace that's been sitting in your jewelry box for ten years, or a diamond ring that has never been removed from your safety deposit box, there is a better way to manage your valuable jewelry. The following list breaks down some of the ways selling your unworn jewelry can improve your daily life in unexpected ways.
1. Spoil Yourself
You work hard to make ends meet and live a life you enjoy, but sometimes you are unable to seize every opportunity because of the price. By selling your unworn jewelry you can finally have the freedom to live every day to fullest. Enjoy a bottle of wine with dinner, update your wardrobe, or invest in new pieces that you can enjoy for a lifetime. We are all working hard to live mindfully within a budget, but by selling your unworn jewelry you can appreciate some of the luxuries of life without the guilt.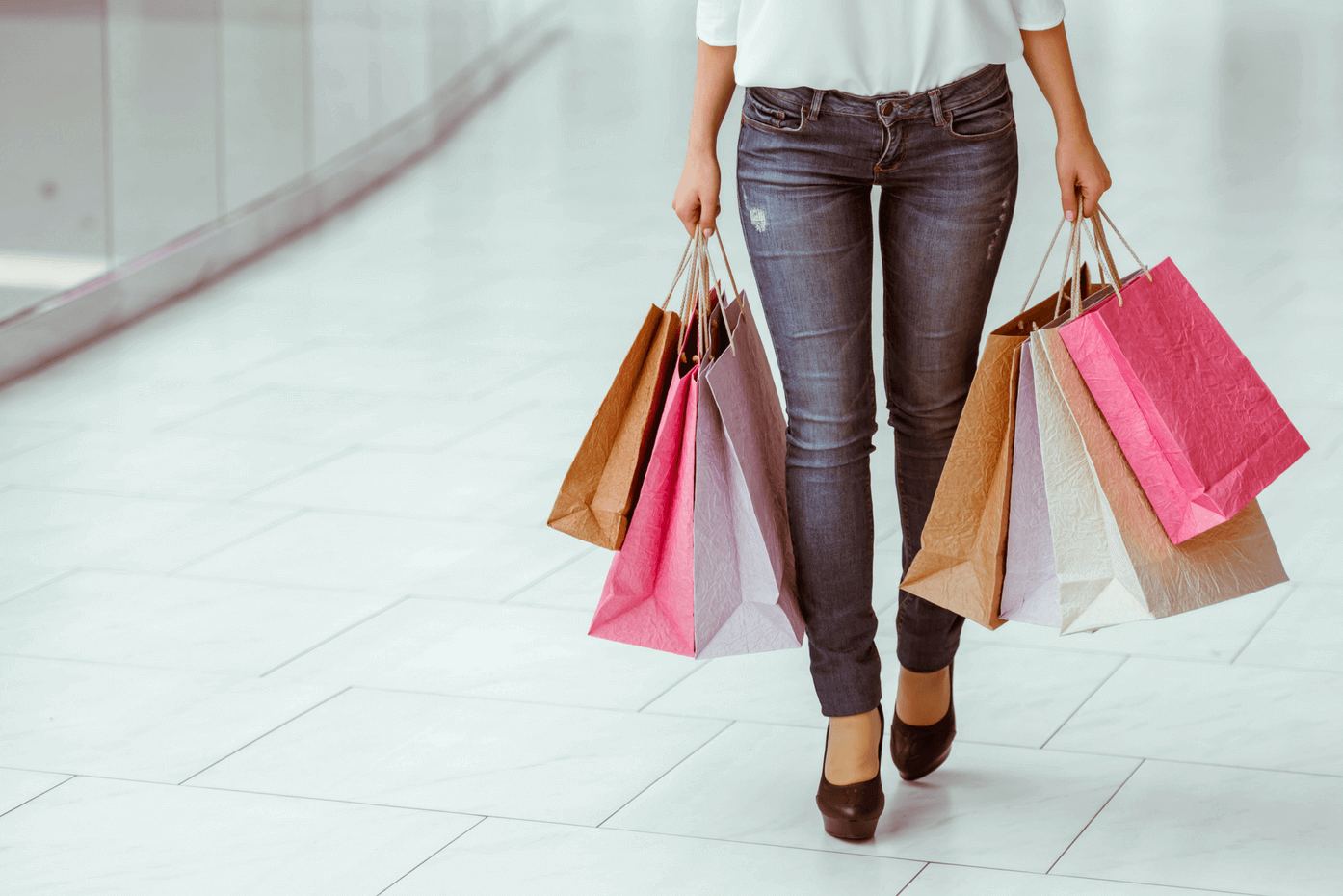 2. Secure Your Future
In this day and age, raising a family is a long-term financial strain. By selling your unworn jewelry, you can invest in the futures of you and your loved ones. Playing the stock market comes with its fair share for risks, but the value of precious objects maintain their worth through economic ups and downs. In times of economic uncertainty, it is comforting to know that there are opportunities to sell your valuables in forums which help you to get the most out of your items. There is nothing more valuable than the safety and happiness of those you love, and selling your unworn jewelry might be one step towards sustainable security.
3. College Tuition Within Reach
Speaking of financial strain, paying for college has become one of the most significant economic investments an individual or family can encounter. The value of an education goes far beyond the price tag, but that does not offset the exorbitant costs. Using your unworn jewelry towards college tuition can have the following benefits:
Expand your options in the college selection process.

Avoid taking out high-interest government loans.

Cut back on work hours on/off campus in order to focus on your studies.

Having flexibility and financial security when going off to college helps to ensure that your educational experience is as enjoyable and stress-free and possible.
4. The Vacation You Always Wanted
Experiencing new and exciting places is one of the greatest gifts life has to offer. Taking a trip alone or with loved ones expands your horizons and leads to personal growth and discovery. An unworn piece of jewelry might look beautiful, but it can only offer you so much in the way of lasting value when kept in your possession.
You simply cannot put a price on the memories you make while traveling. Whether you choose to backpack through Europe, take a cruise, volunteer abroad, or simply enjoy a "staycation" in your nearest city, traveling will revitalize and invigorate you. And unlike a ring or bracelet that hasn't seen the light of day for years, the memories of your travels will bring you endless delight for the rest of your life.
5. Renovate Your House
Even the most minor adjustments to your home can set you back hundreds, even thousands of dollars. These projects can pile on top of one another until you don't know where to begin, and your house is essentially crumbling around you. Inclement weather can cause damage that demands immediate attention, resulting in an unexpected financial setback. By selling your unused jewelry you can be a more proactive homeowner and offset these costs so you can tackle some home improvement! You might want to get started with:
Replacing your worn-out flooring or torn-up carpeting.

Improving your home's energy efficiency.

Updating your ancient appliances.

Finally, spruce up your home's exterior appearance with a fresh coat of paint or new roof tiles.

6. Make Room For Your Hobby
Our interests outside of the office are what keeps our lives balanced, enjoyable, and whole. Whether you wish to nurture a passion you have enjoyed for years, or cultivate a developing pursuit, you need some time to express yourself and explore. Selling your unwanted jewelry could give you the opportunity to clock-out of work early and move on to an activity that suits your non-professional side. You can host a book group with your friends and neighbors, purchase a gym membership, or refine a collection that has gone neglected for years. By having the time and resources to enjoy your hobbies, you can increase dimension to your life and work on developing a new skill.
7. Get Your Business Where it Should Be
Business owners are constantly working to mindfully manage their projects while also being keen on opportunities to expand and develop. The resources necessary to improving your position might overstretch the business' financial capabilities, leaving you and your business at a standstill.
Selling your unused jewelry can be a savvy business investment that you and your constituents can enjoy for years and years to come. The income from your valuables could very well be the difference your business needs in order to thrive and grow. Money doesn't have to get in the way of you reaching your potential and achieving your goals.
Whether it's fulfilling a lifelong dream, paying bills, or getting some extra cash in your pocket, Worthy can help you reach your goals. By selling your unused jewelry on our auction platform, you can get competitive offers while we take care of the legwork. Get started today!
//= get_template_directory_uri() ?> //= get_template_directory_uri() ?> //= get_template_directory_uri() ?> //= get_template_directory_uri() ?> //= get_template_directory_uri() ?> //= get_template_directory_uri() ?>
©2011-2023 Worthy, Inc. All rights reserved.
Worthy, Inc. operates from 45 W 45th St, 4th Floor New York, NY 10036