Fashion That Will Never Come Back Into Style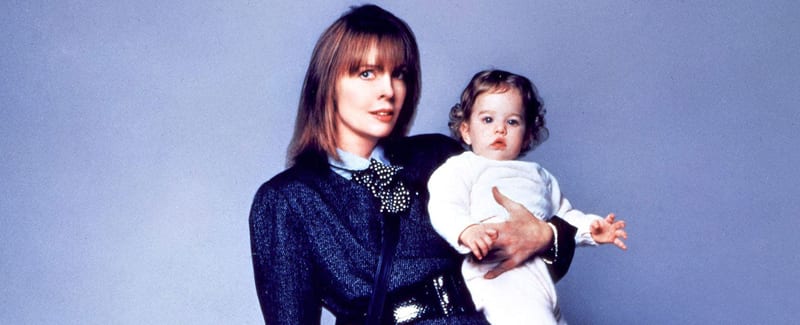 Whether it's a jumpsuit with shoulder pads or a short, wide necktie, you likely have some fashion choices hiding away in your closet that were the haute couture of the day but now seem more suited for Halloween.
OK, so they might not be as bad as that … But let's just say there have been some pretty unique fashion trends over the decades. Here are a few that should never come back, for everyone's sake.
Sweater vests
Let's face it: The purpose of this clothing item is a little confusing. Sweater vests keep your torso warm, but are your arms just meant to suffer? Popular with mid-length skirts and trousers in the '70s, they tended to always look a bit lumpy, and again, rarely kept one's entire body the right temperature.
Wide ties
The shorter, thicker ties of the '70s didn't do much to flatter a man's frame — they usually made the wearer look stockier, especially because they were often shorter than today's standard tie length as well. The uber-thin ties of the early aughts might have overcorrected this a bit too far, but props to the creators of that trend for trying.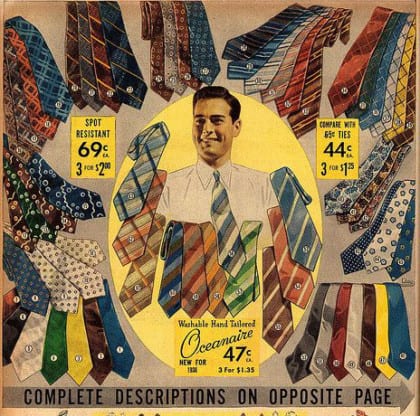 Shoulder pads

If you're especially clumsy and somehow only manage to bump your shoulders into things, shoulder pads might be just what you need. But for most people who do not have this specific lack of spatial awareness, shoulder pads in suits, dresses, jumpsuits, and any other garment they managed to infiltrate can remain in the costume bin for the foreseeable future.
Leg Warmers
Did they look cool in '80s workout videos? Definitely. Did they actually keep one's legs warm? Sure, but again, only part of them! Your calves and ankles may be nice and toasty in these glorified footless socks, but your thighs will be sad and chilly. One has to wonder why so many fashion trends only kept part of the body toasty.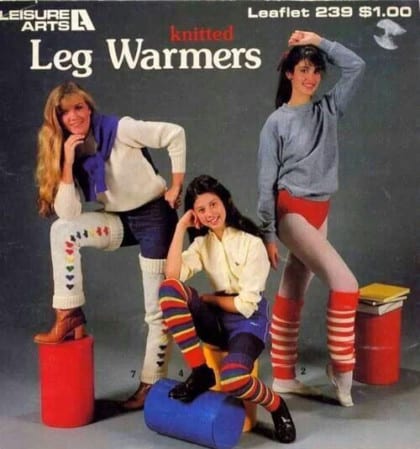 Popcorn shirts

If you're not familiar with this '90s trend, consider yourself lucky. Popcorn shirts, also called Magic Bubble Shirts or crinkle shirts, were polyester shirts covered with little wrinkled puffs.
Their novelty came from the fact that they were literally tiny, but stretched to fit almost any size. Their wrinkly design meant that they wouldn't get wrinkled or messed up in a suitcase or drawer — pop a few of these miniature tops into any bag, and you were set for a weekend trip anywhere.
A clothing item named after a food might raise some sort of red flag, but that certainly didn't stop popcorn shirts from blowing up for a few very strange years.
Years from now, perhaps the crop tops and Doc Martens of today's fashion du jour will also raise eyebrows.
//= get_template_directory_uri() ?> //= get_template_directory_uri() ?> //= get_template_directory_uri() ?> //= get_template_directory_uri() ?> //= get_template_directory_uri() ?> //= get_template_directory_uri() ?>
©2011-2023 Worthy, Inc. All rights reserved.
Worthy, Inc. operates from 45 W 45th St, 4th Floor New York, NY 10036