The Age Of Adventure: 5 Awesome Places Retirees Go To Start Their Next Chapter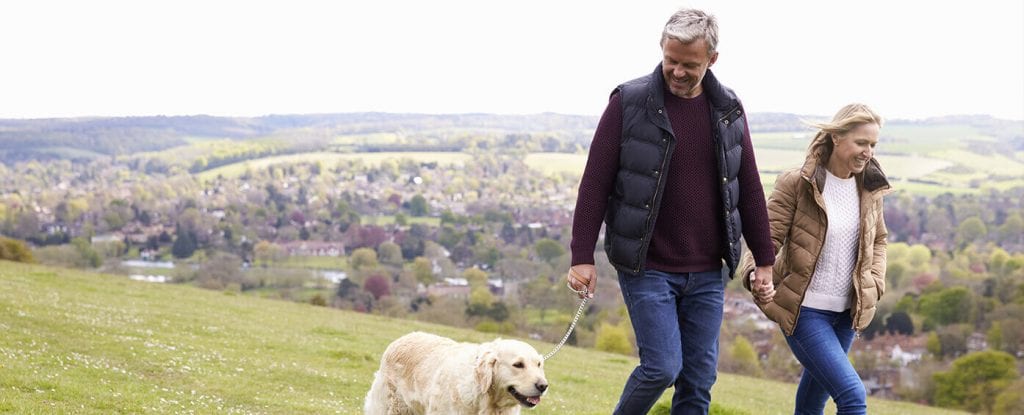 Careers can sometimes turn those who once had an unquenchable thirst for life into responsible, and highly scheduled individuals. While a patient, tempered mindset is almost required if you want to pursue certain milestones in life like raising a family, retirement lends you a chance to embrace your adventurous side once more. These days, retirees are finding a new lease on life, and it's coming after their younger years are already behind them. Retirement is now seen by many as a chance to reward themselves for a life lived within the boundaries of family and work. In contrast with unceasing frugality, scheduling conflicts, and other obligations, retirement is the untethered slice of life that you haven't experienced since your 20s.
Thanks to the internet, faster transportation, and globalization, it's easier than ever for you to find cool places to live during retirement, while still staying on good terms with your loved ones. The destinations below are some of the most popular for bold retirees looking to get the most from their post-career years.
1. Portland, Oregon
This quirky city is a bastion of culture and outdoor activity. Smack dab in the beautiful Northwestern United States, Portland is a top destination for foodies, hikers, music lovers, and wine connoisseurs. Retirees love Portland for its eccentric nature, and can feed their soul by taking part in the area's vast volunteering and social awareness communities. They will also enjoy a robust art and theatre scene, and will feel right at home thanks to the approachability of their neighbors.
The city's generous characteristics (most residents actively participate in local politics and vote 'yes' on social welfare programs) are perfect for those who want a stake in their community. One can find safe, vibrant places to live in neighborhoods like Pleasant Valley and Lents. Bikers will love Portland as well—did you know the city is number 2 on the bicycle-friendly cities index?
2. Ann Arbor, Michigan
It's easy to live adventurously when you're surrounded by college students. Home to the University of Michigan, Ann Arbor is a beautiful, quaint town that puts an emphasis on working hard – and playing hard, too. Because the University is one of the biggest places for medicinal research, it's also home to a huge concentration of brilliant doctors, helping alleviate retirees concerned about access to quality healthcare. Ann Arbor also suits those who love great food and craft beer, plus it has a vibrant art scene that spawned the city's unique installation: fairy doors.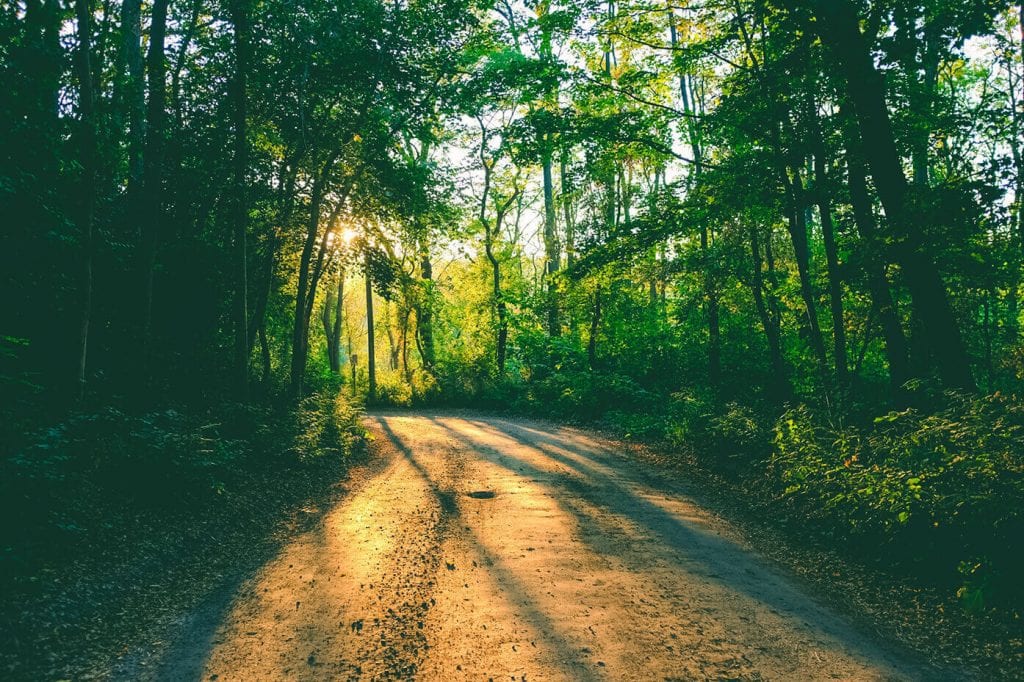 There are hundreds of these tiny doors hidden around the city, waiting for people to find them and discover what's inside. For the curious, intellectual retiree who wants to take part in a colorful community, Ann Arbor is ideal.
3. Savannah, Georgia
One of the reasons for Savannah's beauty is the genius of its founder, James Oglethorpe. His "Oglethorpe Plan" was one of the first instances of modern urban planning, and it saw a mix of shops, services, homes and businesses placed in the same vicinity. Accordingly, the city is now a unique blend of residences and essentials, making life easy and fun. Quiet, gorgeous neighborhoods with centuries-old trees shading the streets show off their classic architecture, where residents live in surprisingly affordable vine-covered abodes. Community life is varied and rich, and perfect for those who love history. The Victorian Historic District is a great example, with 22 parks and squares where one can relax. Savannah is also only about 30 miles from the Atlantic Ocean, and those with access to a boat can take the river all the way there.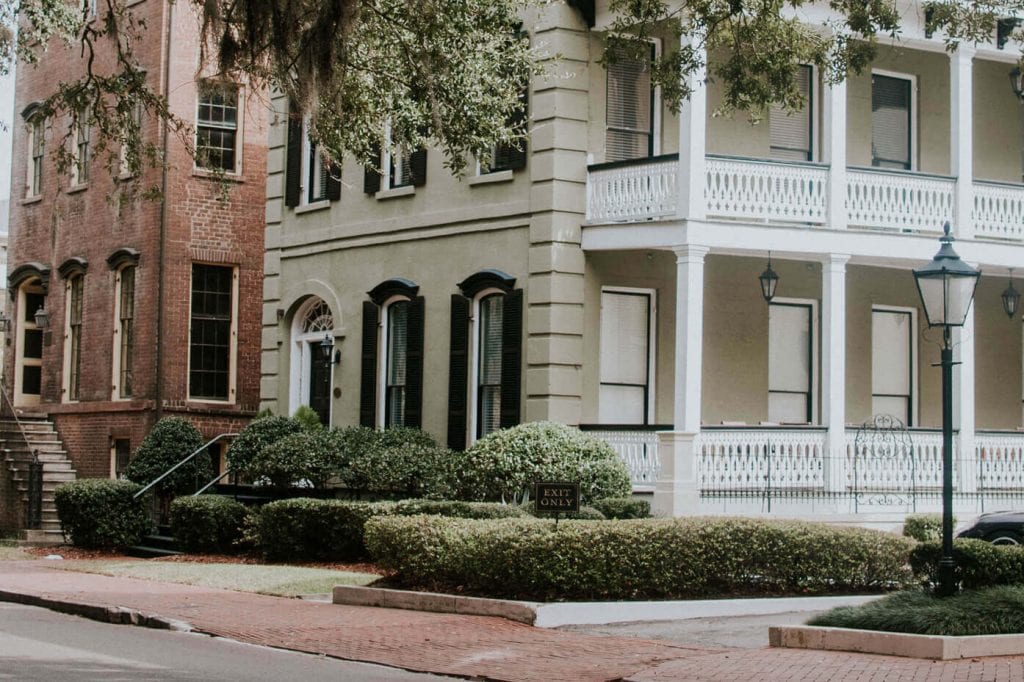 Retirees will find Savannah a quiet, lively place to live, yet will also have access to the amenities of a larger city.
4. Columbus, Ohio
Columbus is a great place for that retired couple you know who just can't seem to apply the brakes. There is an endless variety of sporting events to go to, cultural activities, awesome food and drink (or both, thanks to a huge brewpub scene) and more. Family will love visiting Columbus because there is so much to do. Thanks to the Ohio State University, Columbus is home to a huge array of rowdy home games for basketball, football, hockey, and soccer. In the past few decades, the city has gone through a stunning revival. The once quiet Midwestern town is now a place that young and old flock to in equal measure, to enjoy an ideal mix of city amenities, and country living.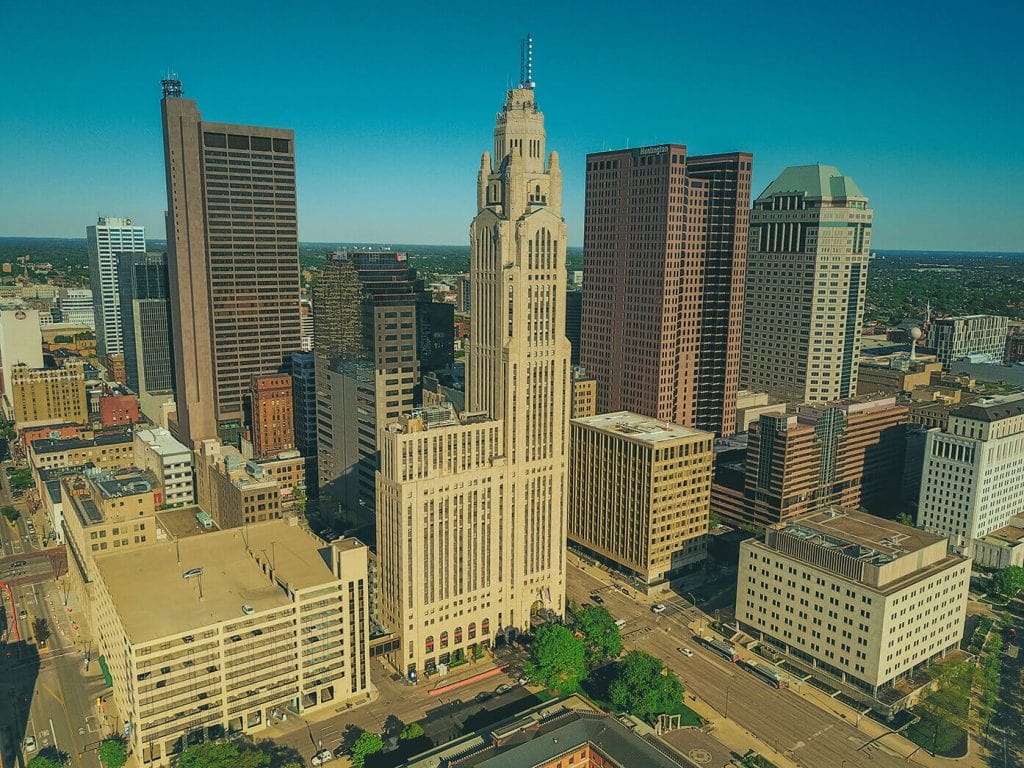 5. Phoenix, Arizona
Phoenix's place on this list should come as a surprise to no one, considering that it's been listed among the States' happiest and healthiest cities for a long time. The city has the highest number of sunny days annually in the country as well, which is a likely contributor to its outdoorsy populace. Phoenix's surrounding habitat is the single reason that some retirees come here to start their next chapter. One can hike on a new trail each week for a year, and still have undiscovered paths remaining. There's also paddle boarding, off-roading, excellent desert hunting trips and breathtaking views in the Sonora canyons and Red Rock area. After a lively day, cool nights set the scene for a rich and indulgent night downtown. Phoenix has well-regarded restaurants and bars, university-driven nightlife, and a forgiving real estate market.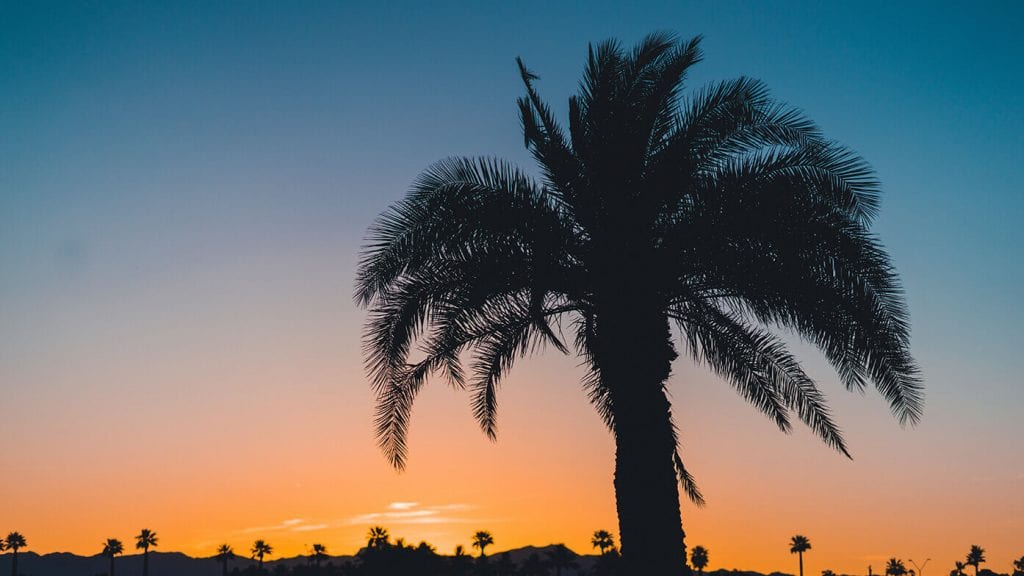 After a lively day, cool nights set the scene for a rich and indulgent night downtown. Phoenix has well-regarded restaurants and bars, university-driven nightlife, and a forgiving real estate market.
//= get_template_directory_uri() ?> //= get_template_directory_uri() ?> //= get_template_directory_uri() ?> //= get_template_directory_uri() ?> //= get_template_directory_uri() ?> //= get_template_directory_uri() ?>
©2011-2023 Worthy, Inc. All rights reserved.
Worthy, Inc. operates from 25 West 45th St., 2nd Floor, New York, NY 10036